A NOTE TO THE READER: This is one post in a series of posts that will share the story of how I came to know and grew to love my daughters who were adopted at fourteen years old, mere days before they aged out of the adoption system. It does not reflect my feelings now. If you are joining me in the midst of the series, you can access the whole story by clicking on The Silent Months on the top menu bar of my blog. I choose to share my story to address a topic that is taboo in the adoption community. I share it to normalize the feelings that so many feel and yet are too ashamed to share. I share it to provide support to those who feel alone because there's a big white elephant in the room, and no one can talk about it. I share it in support of adoption, in support of every single precious child waiting for a family, every one of which deserves to be loved and is lovable, every single one. Why can't we talk about it? The feelings are real. The process of attachment can be easy and it can be painful, and the more we support parents who experience the painful side of adoption, the more we help the children. There are far too many disruptions, especially of older children, and if we as a community can come to see the feelings and the process as normal, perhaps we can provide support to those families and in doing so, help the children. Adoption is rooted in pain and loss, and often the process is painful. AND it's okay. Before you offer your criticism, please read, Eliza Today, A Preface, and God's Heart and Workers for His Harvest Field .
The ride up to get Eliza was about four hours north of us. We decided to leave the children home because we knew we needed to spend some time alone with Eliza. There were so many to things to say, and we wanted to give Eliza a chance to share her experiences with us too, not to mention address the pain we had caused her.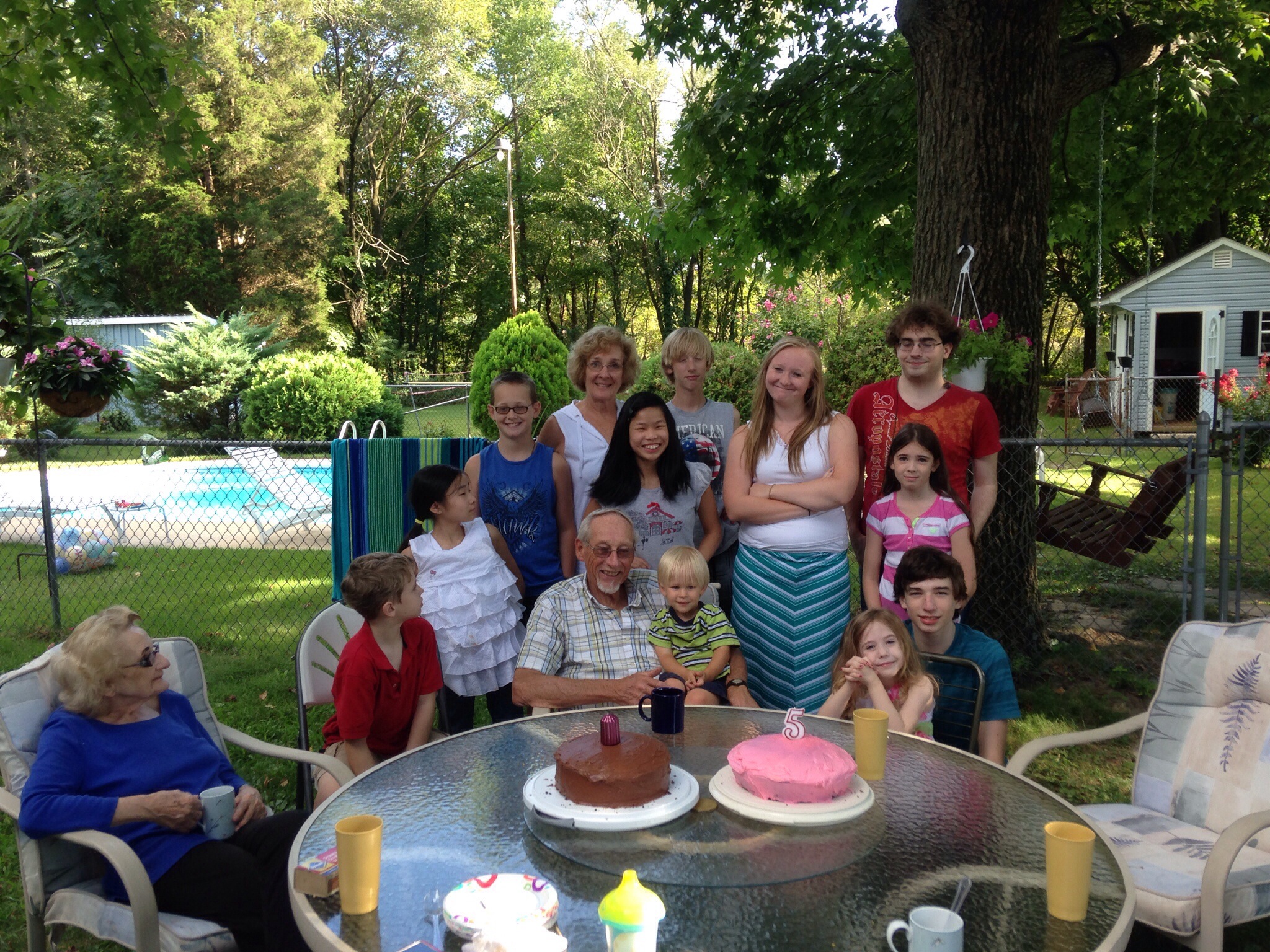 We rode up to get her on a Sunday morning. I was filled with such a dichotomy of feelings. I longed for our family to be whole again. I knew it was right to bring her home. I knew she needed to be home with us too.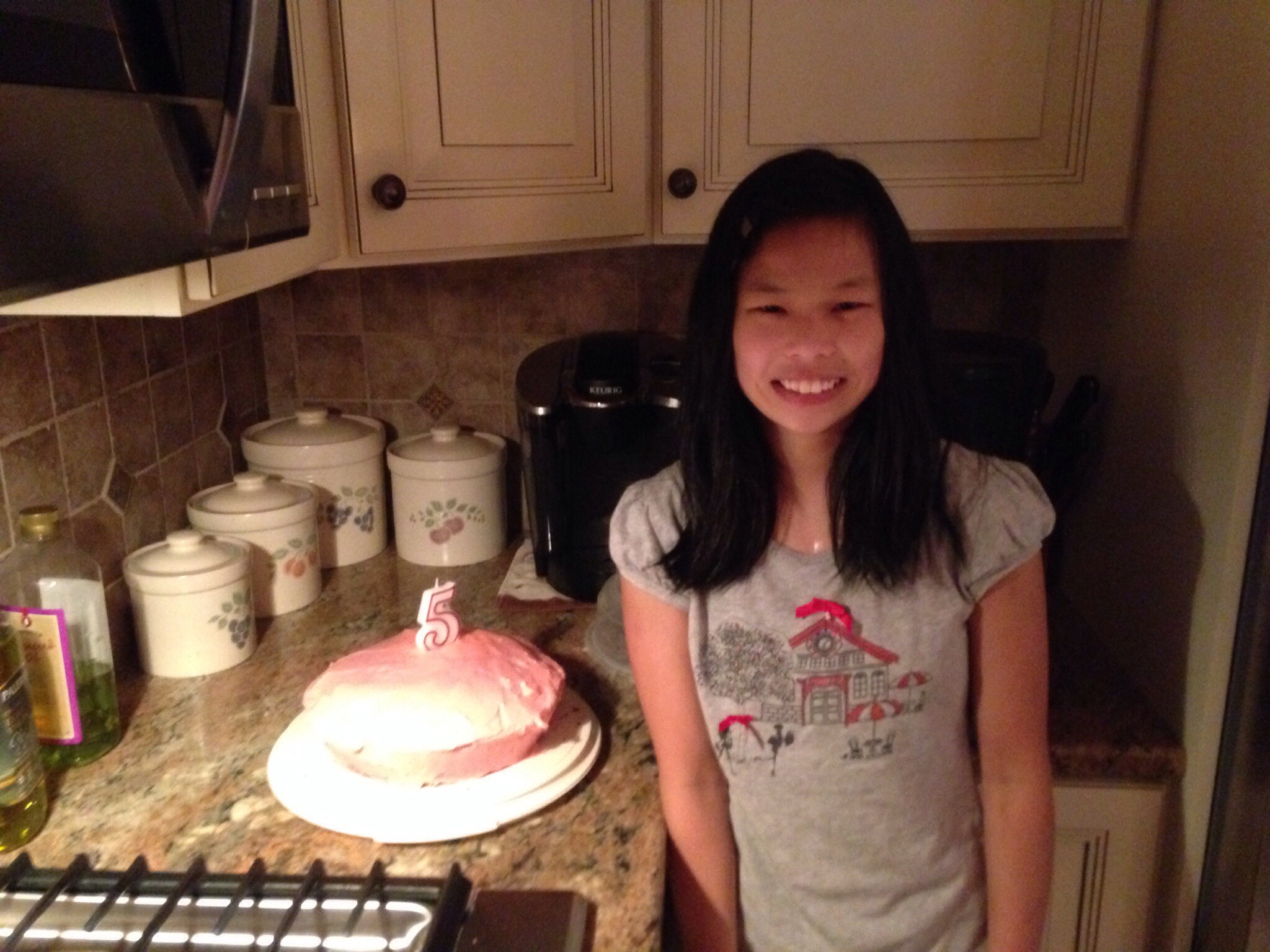 Yet I still felt the weight of the difficulty I had relating to her. I could still feel how it felt to be with her, the way she pushed me away even in her desire for me, the way I felt so exhausted and unravelled by her constant need to interrupt me, her constant yelling back at me in her angry, obstinate manner because she misunderstood what I was trying to explain to her gently and in love, her constant calling me when I walked out of the room and even when I was in the same room with her, her perpetual need to shift my focus from my thoughts to herself, the way she followed me to the bathroom and as soon as I sat down on the seat, the way she hollered, "'Mommy, you done?" It was her constant need and desire to demand my attention with such rapacity that crippled me and haunted my thoughts on the drive up. I did feel a dread in the pit of my stomach about how I would handle it all, and I couldn't see how anything would be any different now only a month later.
I think her inability to play, to occupy herself without me on any level, had just worn me out to the point that my confidence as a mother, the very thing that I had given my whole life to, was shaken so deeply that in my core I had no idea how I was going to make it better or how it would feel any different now than it had when we had decided we needed a break.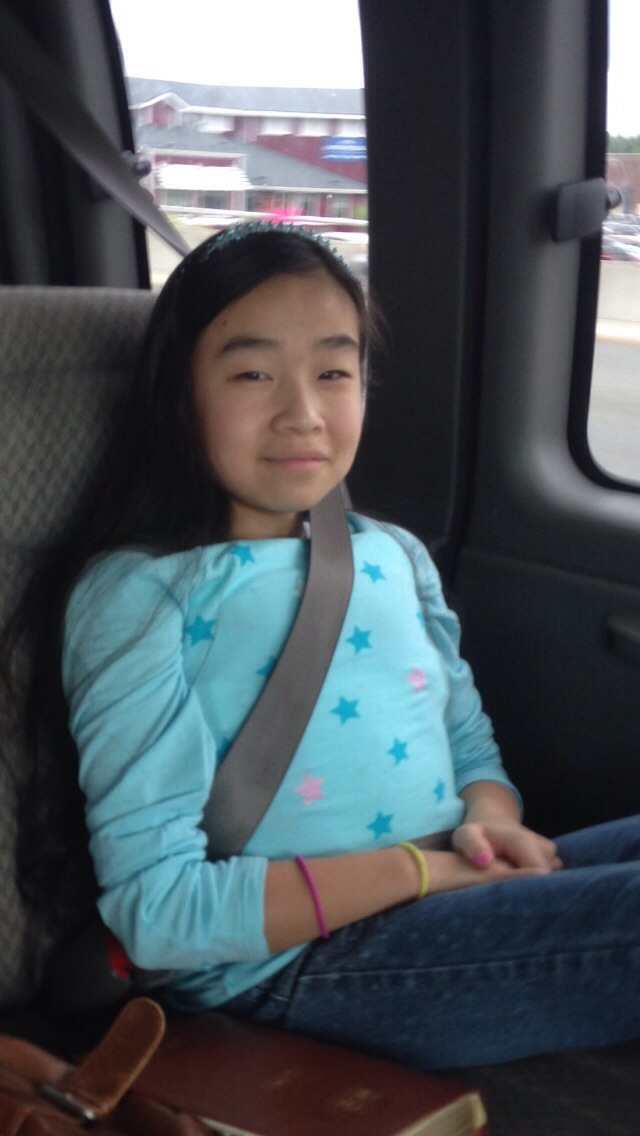 Mark was overwhelmingly convinced that it was right to go and get her. He was confident that we could parent her, and that God would somehow make the way clear to to us. I rested in his confidence and in the knowledge that God promises to make "all things work together for good to those who love God and are called according to His purpose." (Romans 8:28)
I had had a rest, but in my mind nothing had changed other than the realization that I was still called to be her mother. I was strictly going to bring her home on faith that day, faith in God and faith in Mark's deep conviction that we could do this together.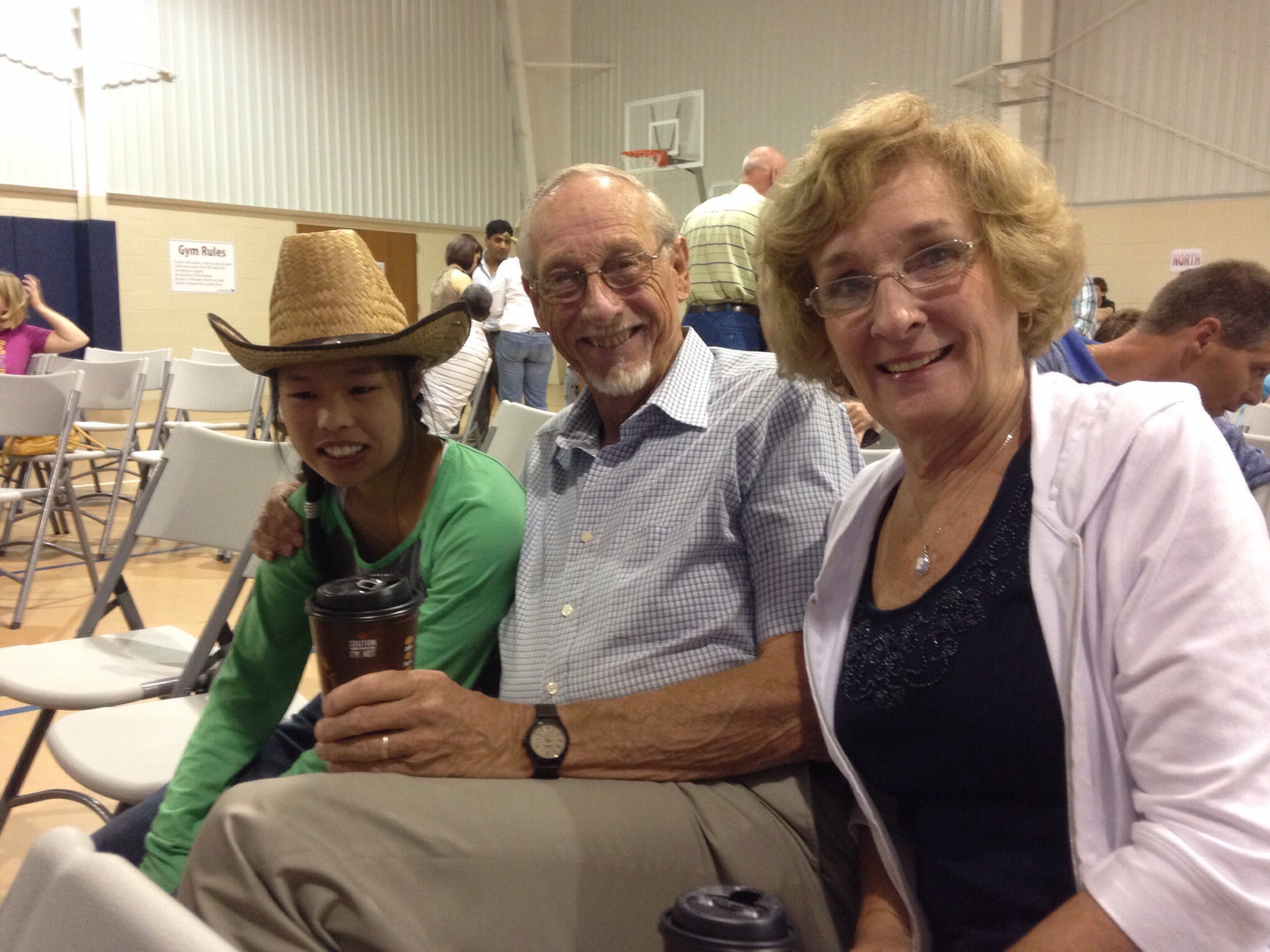 I wasn't healed. The pain was still fresh, and I still felt so very broken.
As I look back on that day, I think of the verse that I kept in my mind every moment as we trusted God to bring the girls home.
for we walk by faith, not by sight. ~ 2 Corinthians 5:7
I realize now I was broken then too. I was just deeply convicted that I had to go and get the girls, but there were still days I would wake overwhelmed by the needs of our nine children, and wonder how I'd do two more. There were moments when I doubted, when my flesh was weak. Mark And I didn't bring the girls home in our own strength. God brought them home and He used us, broken earthen vessels, to be His hands and feet.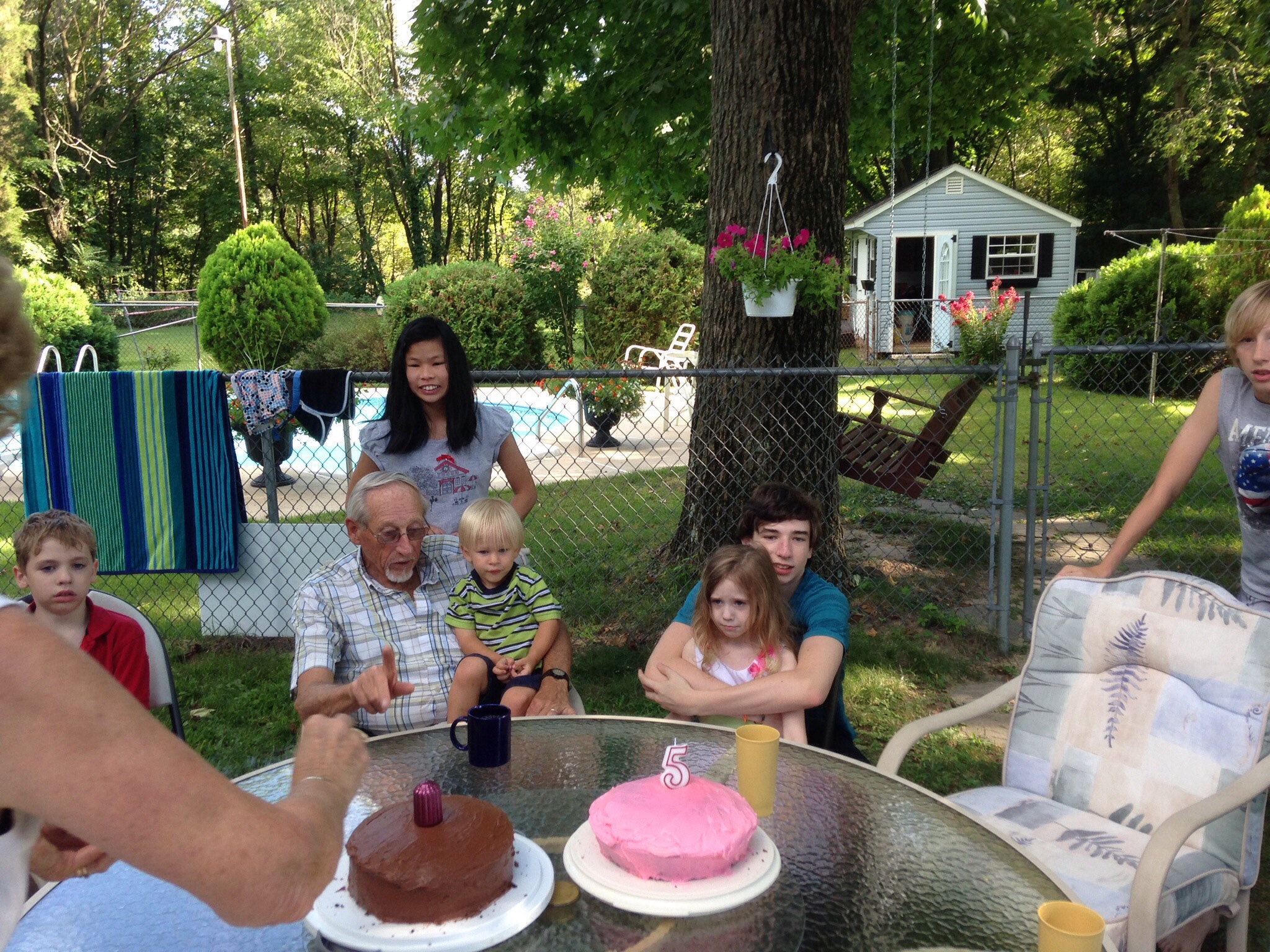 I had rested in Him then. I had trusted Him. I had known that God would not abandon those girls for whom I'd prayed. He wouldn't have so clearly called us only to leave them there.
The truth was I was in no different position that day as we rode up to get Eliza, then I had been before we'd travelled. I had flown to China trusting God that whatever we faced, we would face together, and that I could do none of it in my own strength. I wasn't even on that plane in my own strength.
God hadn't called me to do anything on my own. He'd called me to trust Him, to step out in faith and follow Him. He was calling me now to trust His ability to blend our family together as only He can, and to heal the hurt we had caused Eliza.
I'm so thankful that I trusted Him.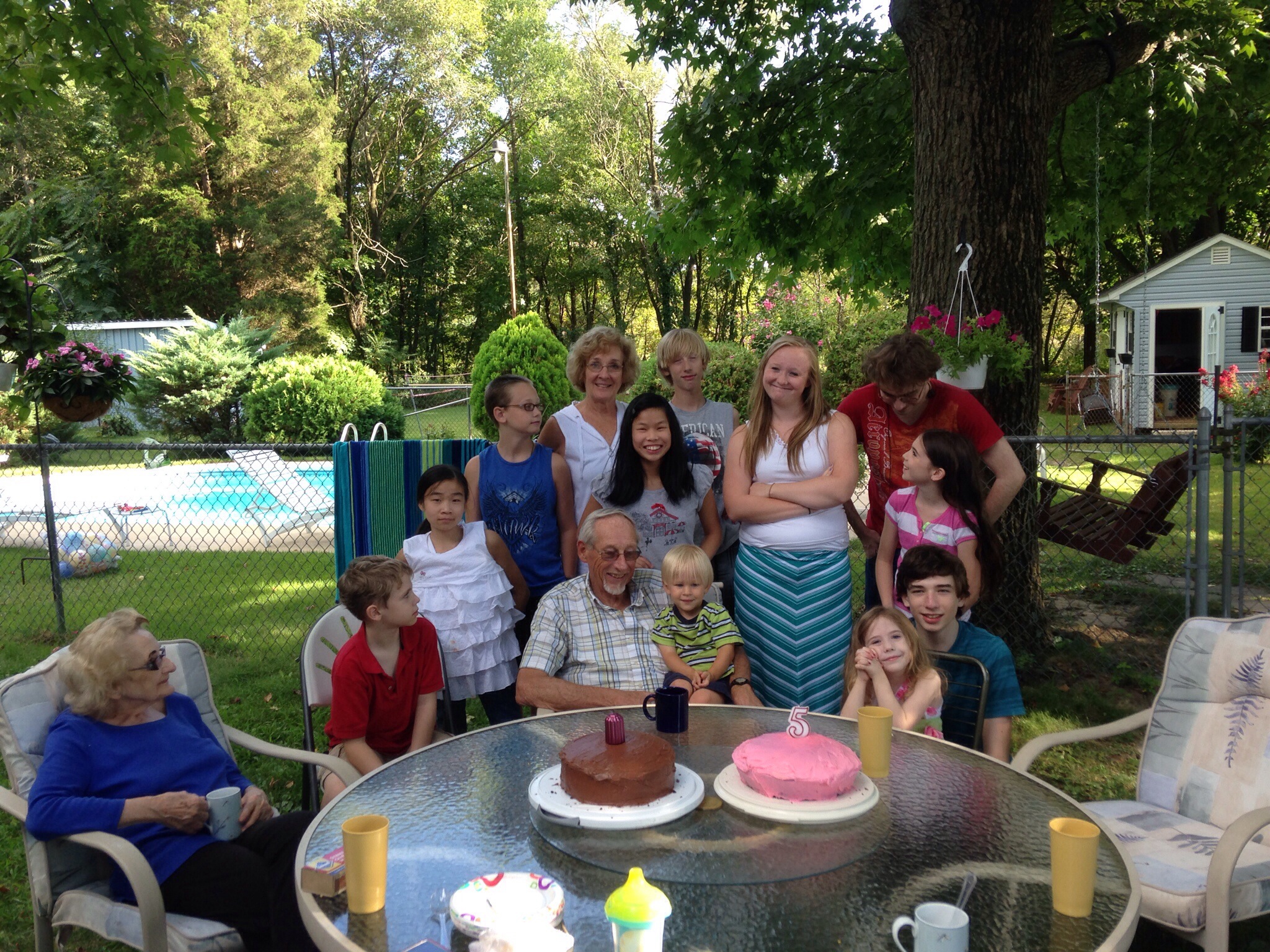 I think if we as the body of Christ could fully grasp this concept of resting in God, and allowing Him to move the mountains that lie before us in our lives, then the the sky would be the limit of what God could and would do through us, and in us, on behalf of His precious children.
Tonight, as I revel in all of our blessings God has filled our home with, I'm dreaming big dreams, limitless dreams for Him.
May you be inspired to dream big dreams for God too. He isn't limited by this tangible world of time and space. Erase the limits in your mind, and imagine what God could do through you, if You, through faith, allowed Him to remove the circumstances.
Dream with me! And let's bring the children home!
Blessings!