Evangeline doesn't have to wear her brace anymore, and she looks just lovely!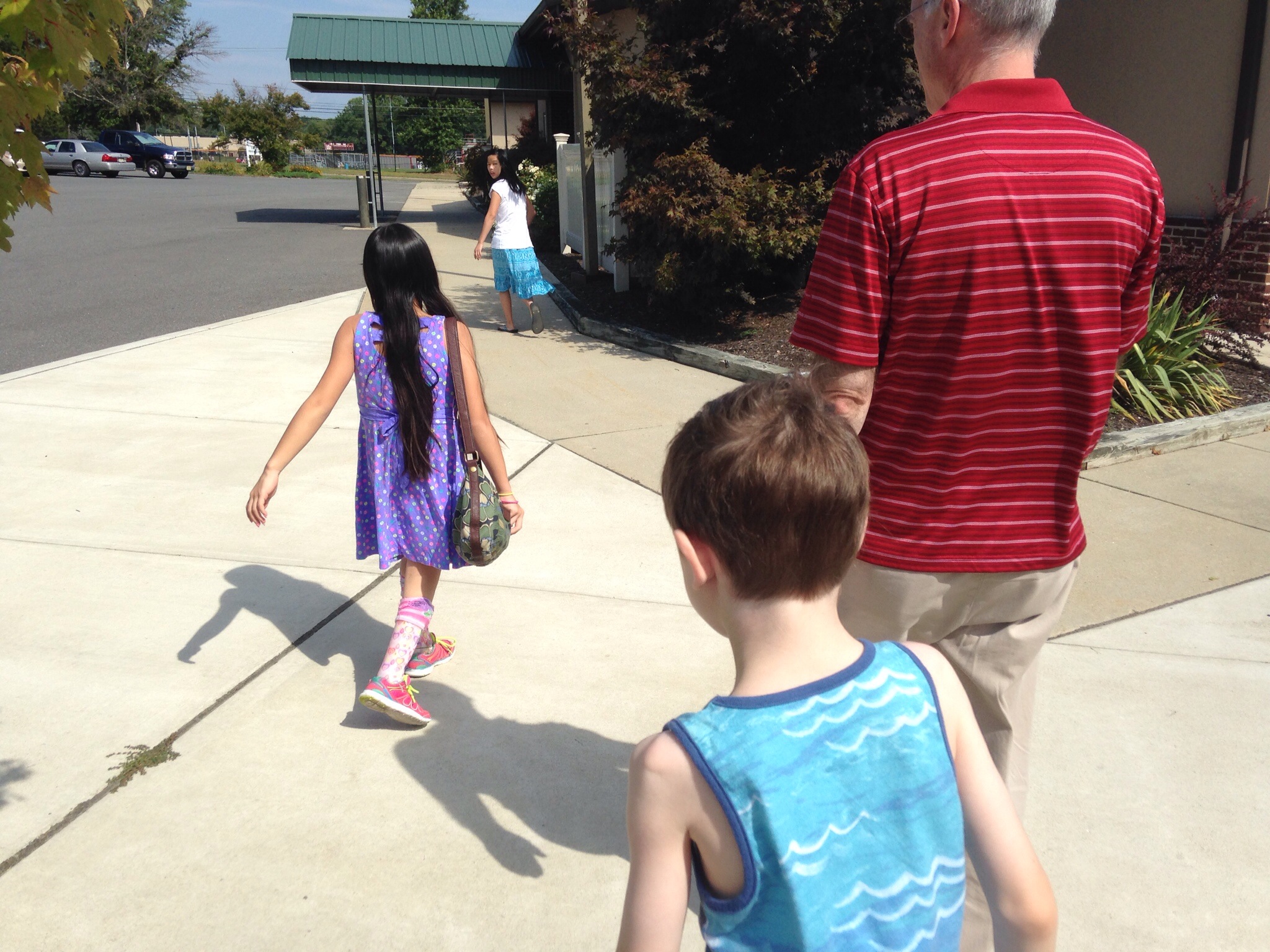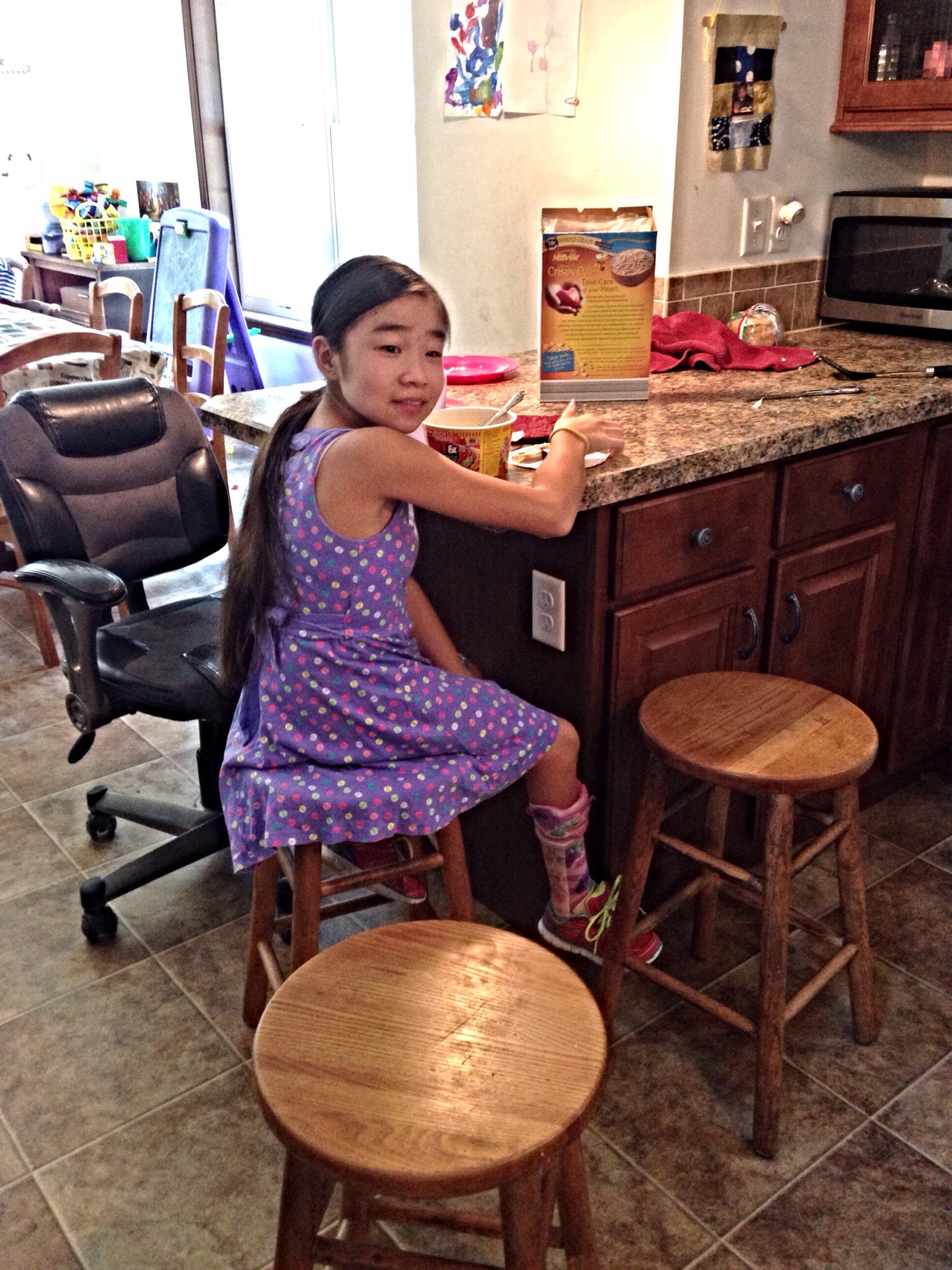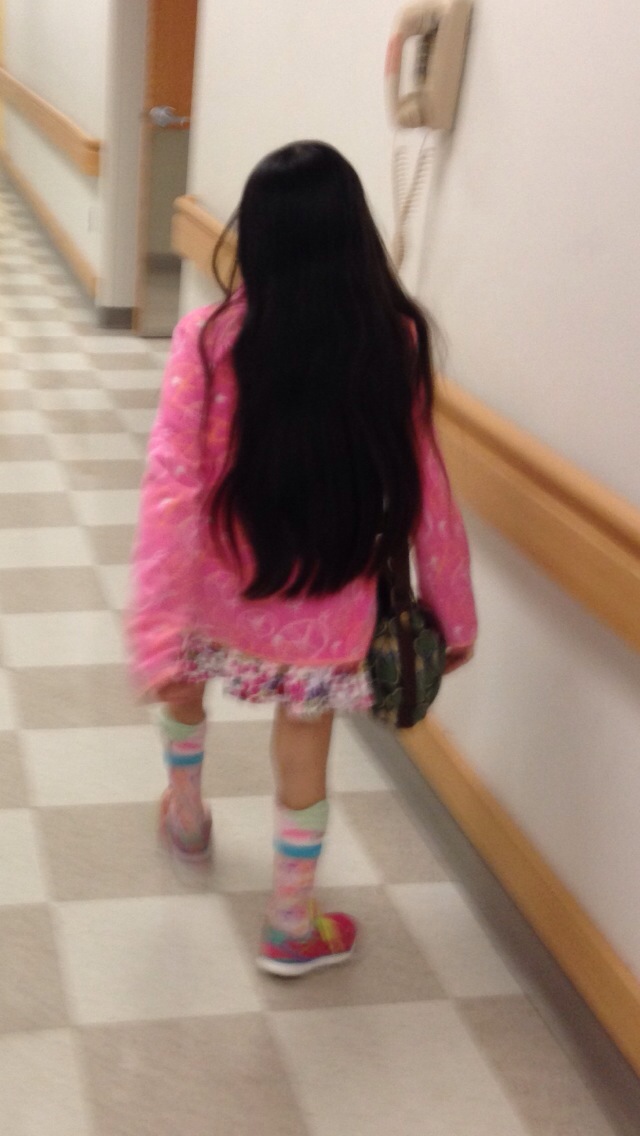 And I'll let you in on a secret. Her mommy has a thing for her lovely long hair. It tickles me. She's so tiny. I call her my little sylph. I am completely enamored with her tiny size and lovely demeanor.
Anyway, in celebration of having made it through the enormous spinal fusion of her entire spine, and having now no worry of losing her to heart and lung failure because of her collapsing spine, and the risk of paralysis now being next to zero, we have planned a fall of amusement parks!
We started yesterday with Gillian's Wonderland Pier in Ocean City.
Here are some pictures. We were all there except for Evan. He was sick. 🙁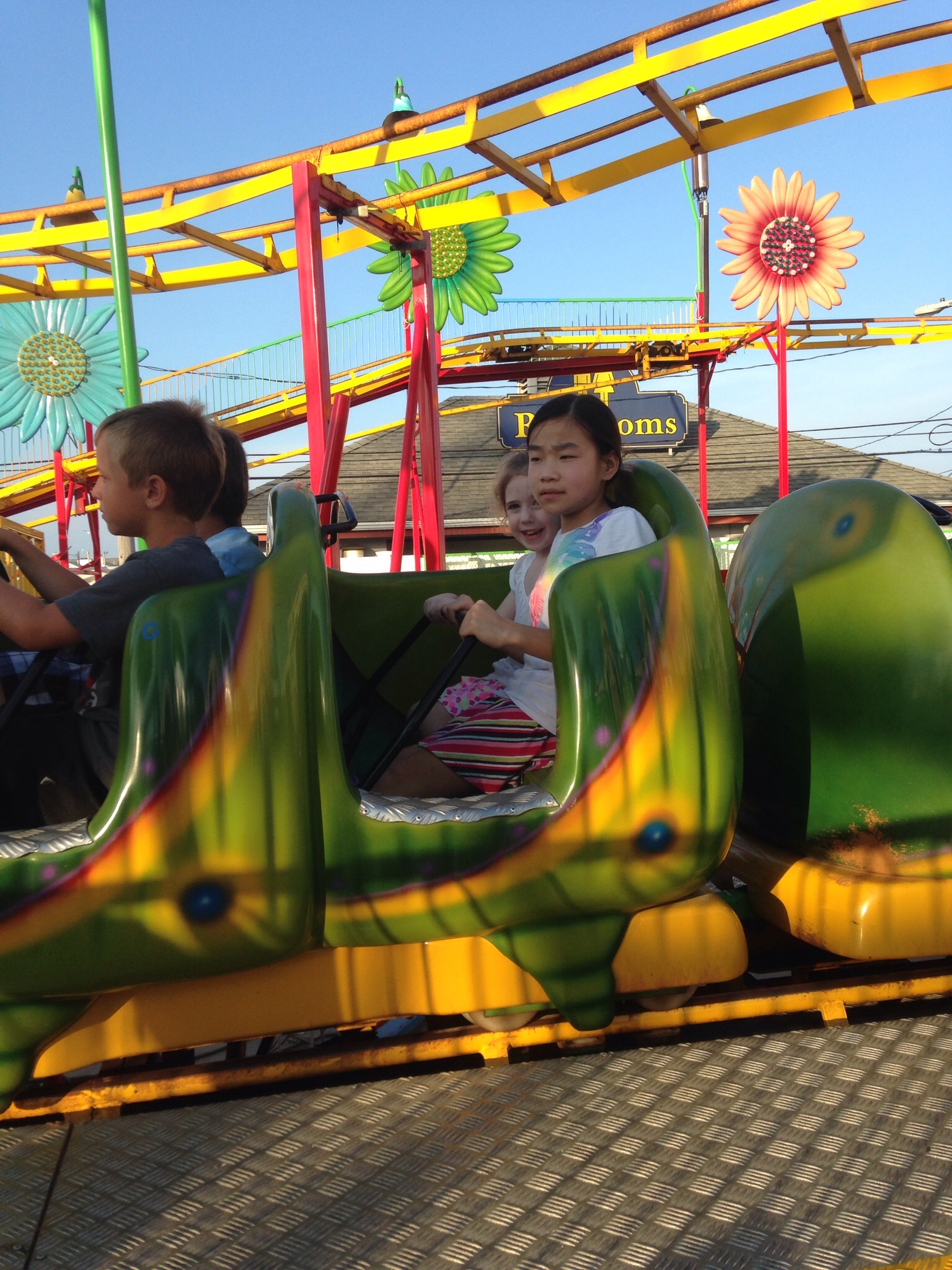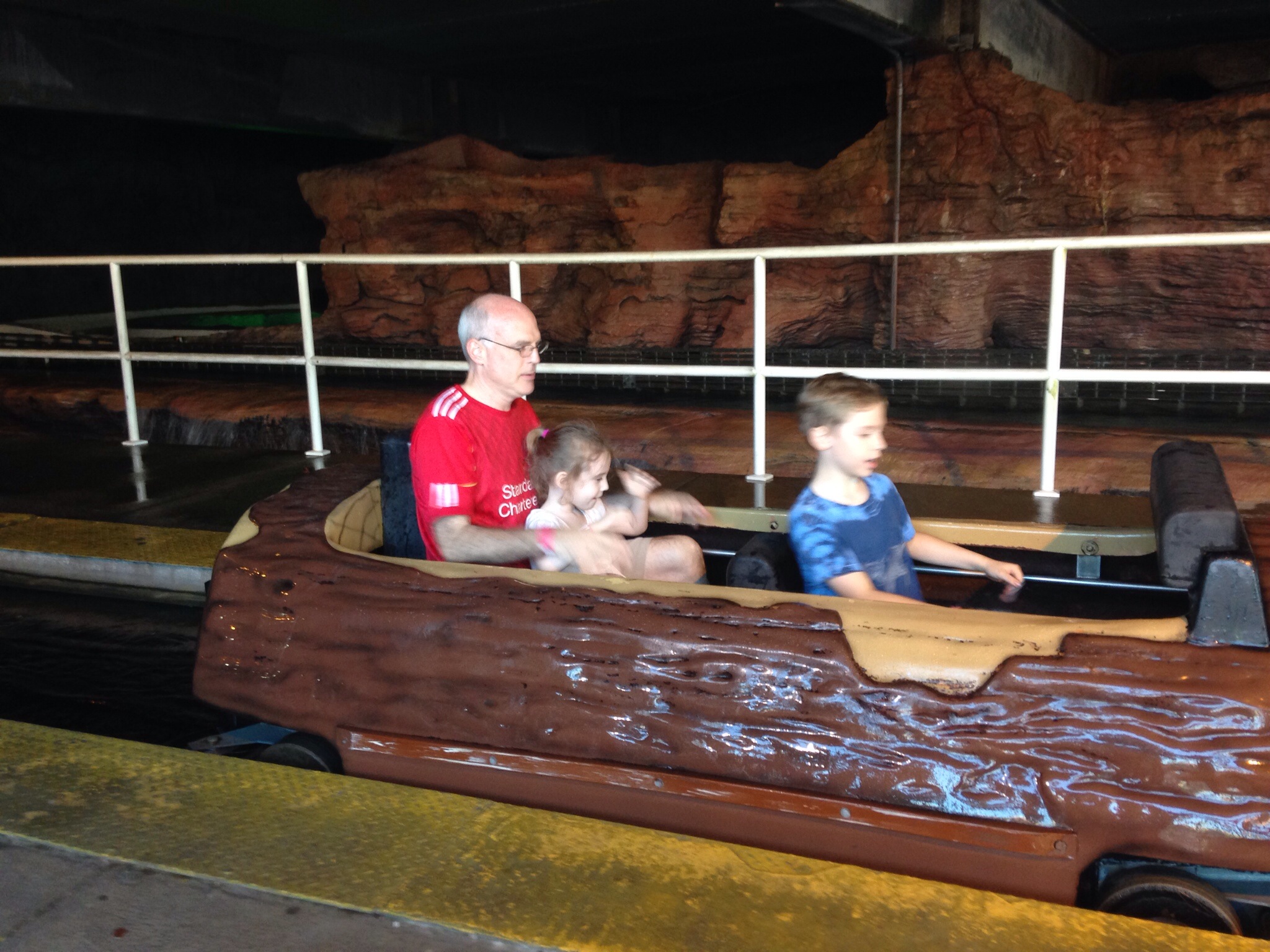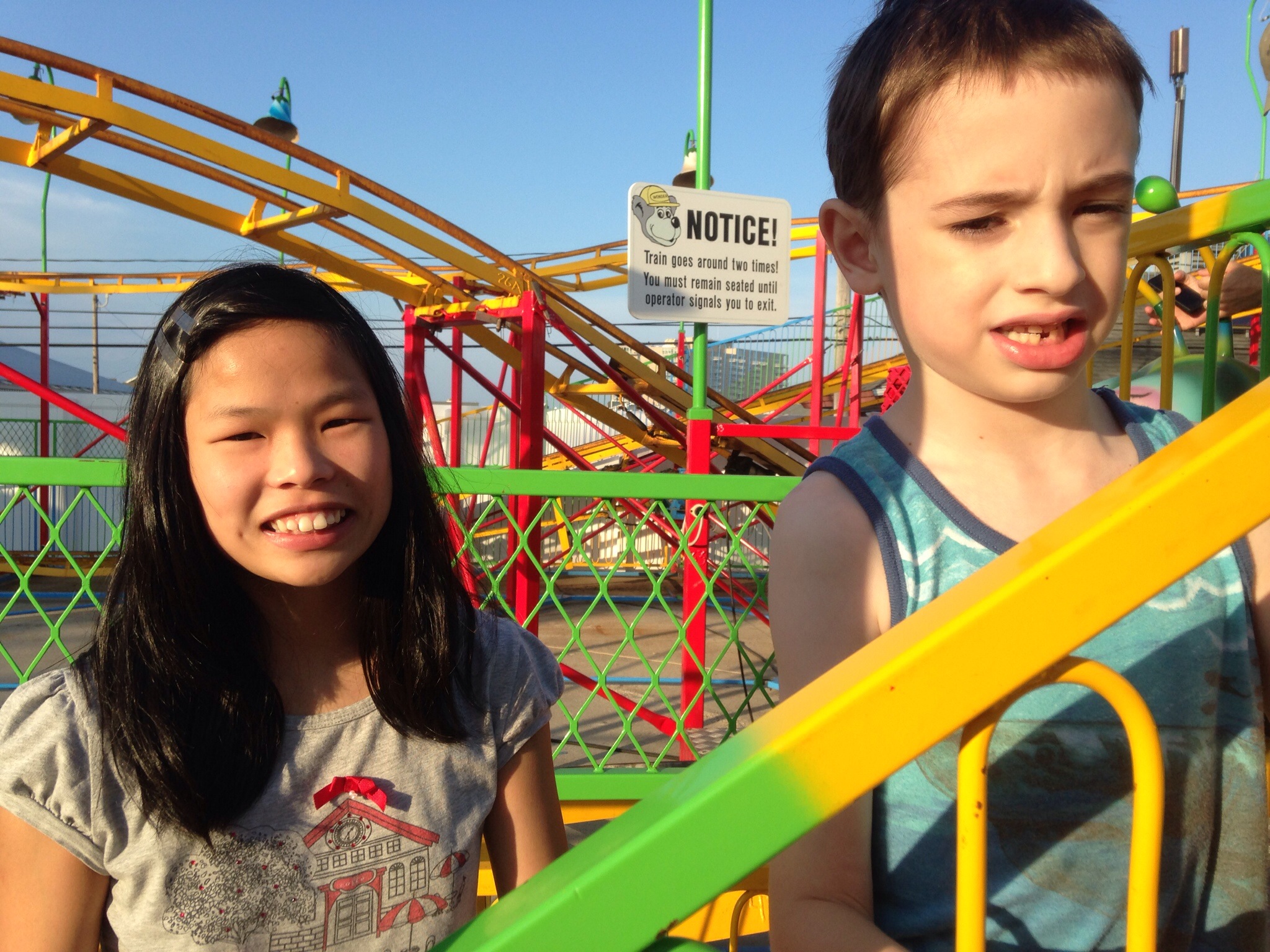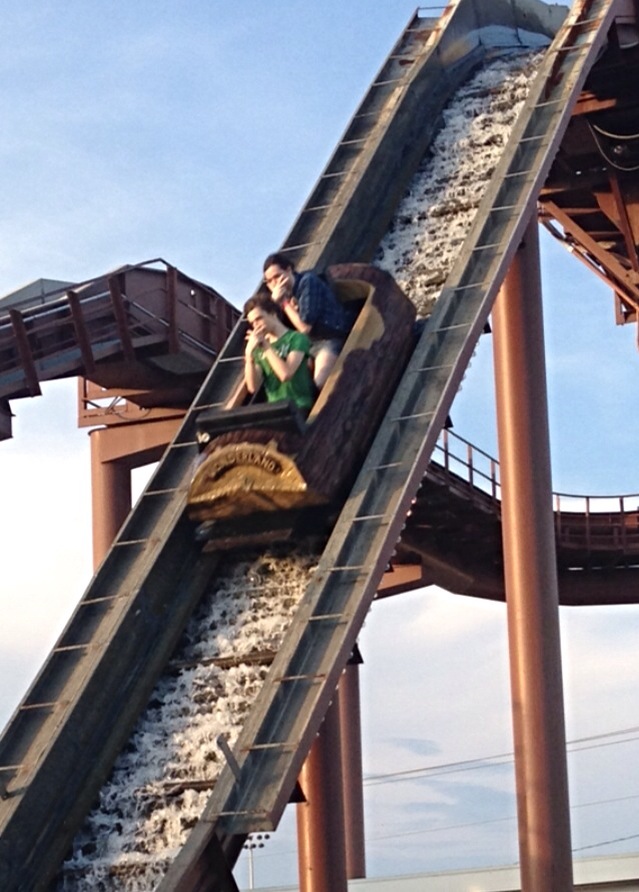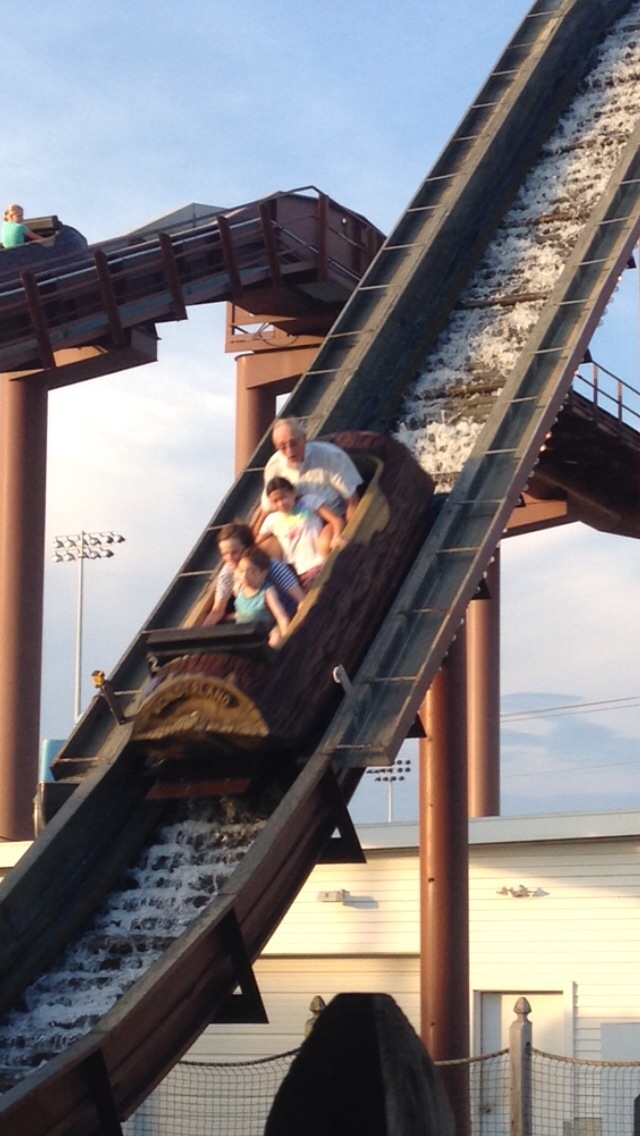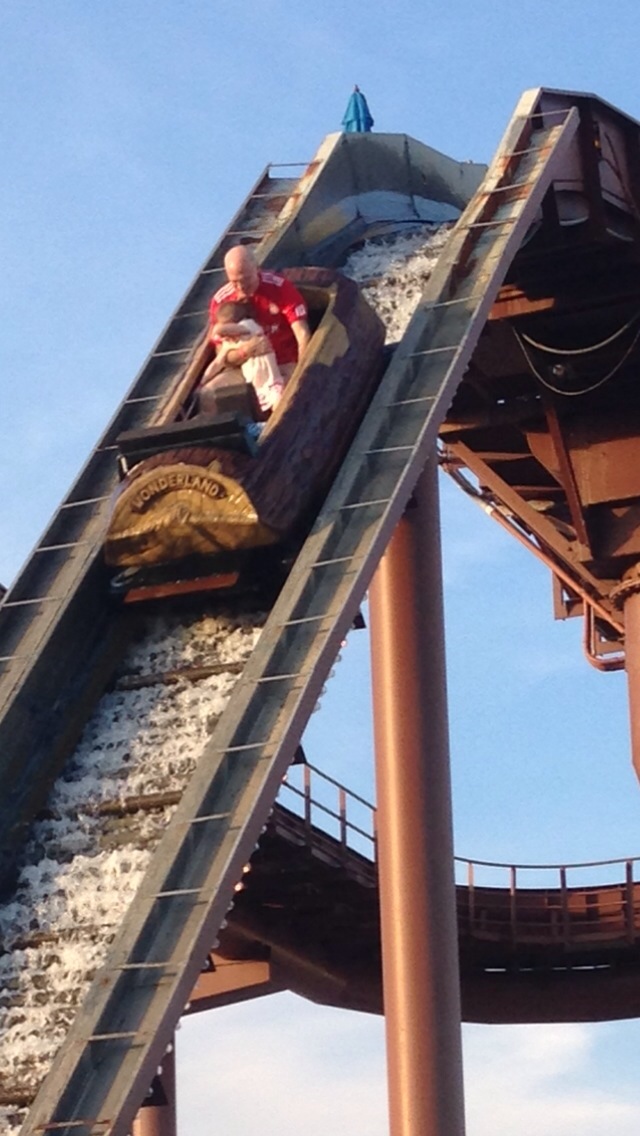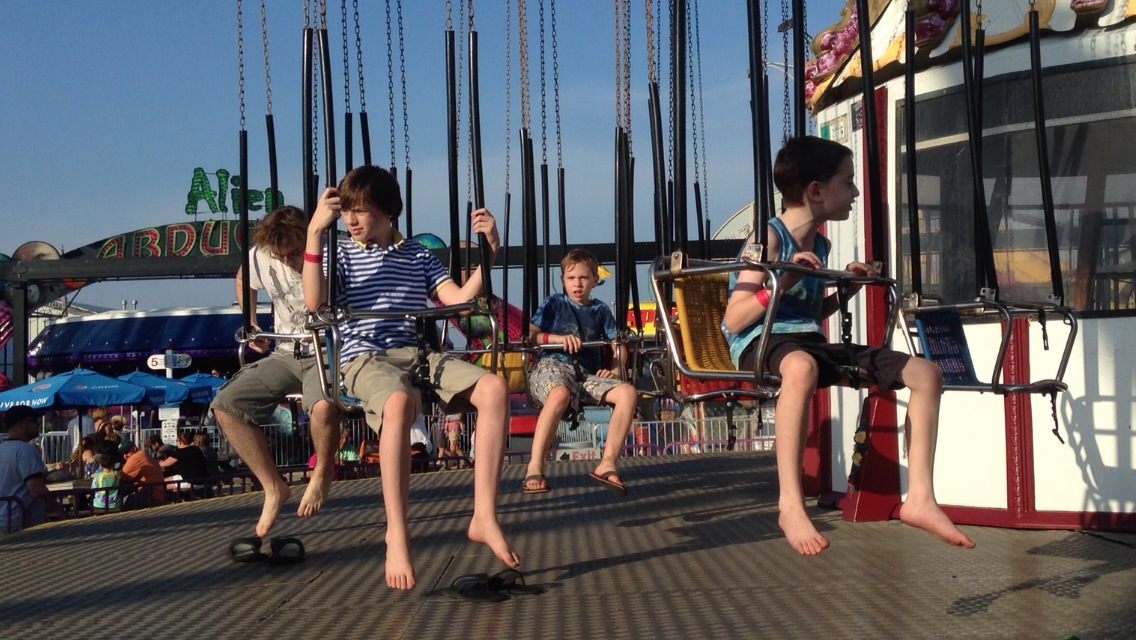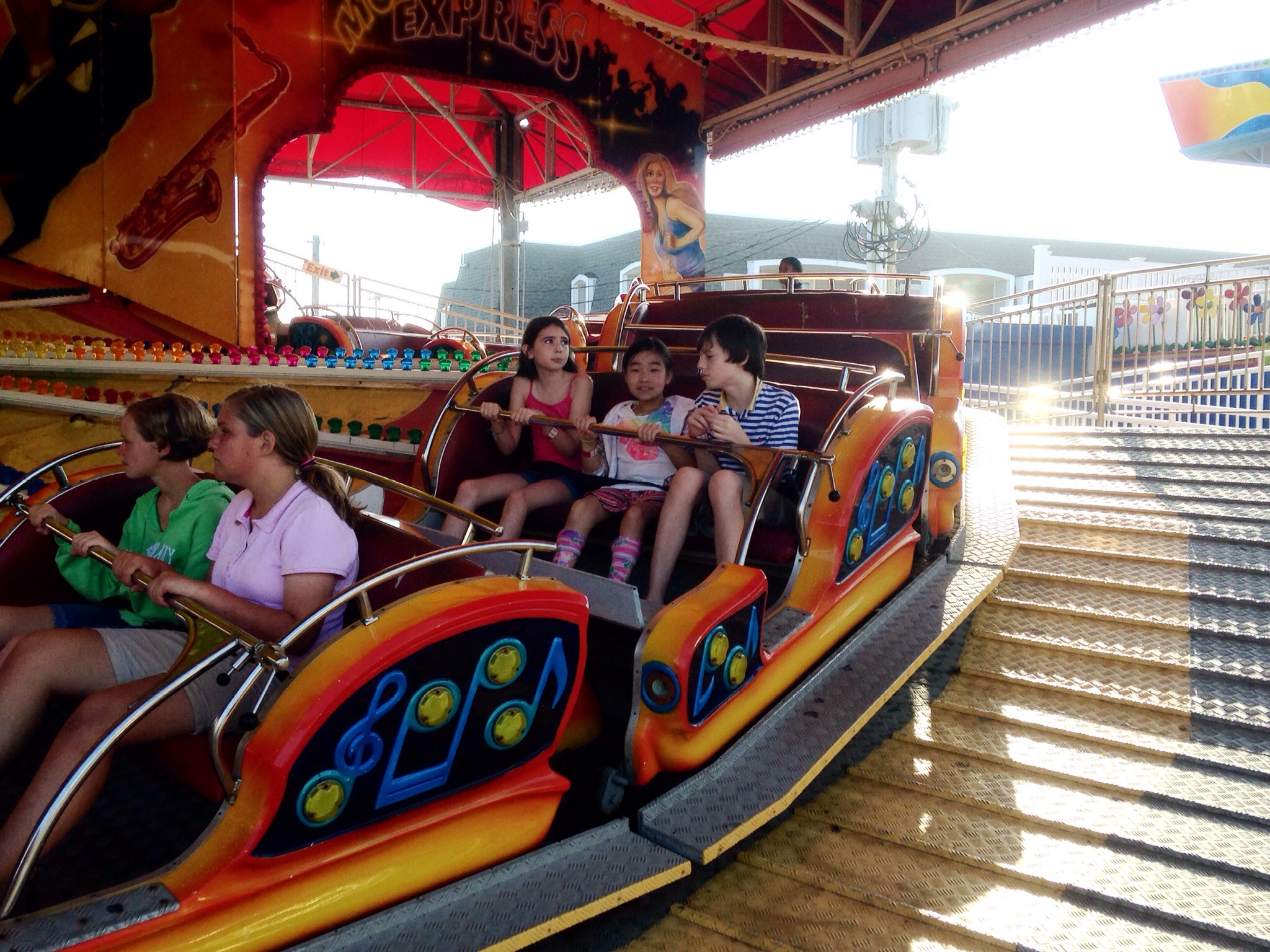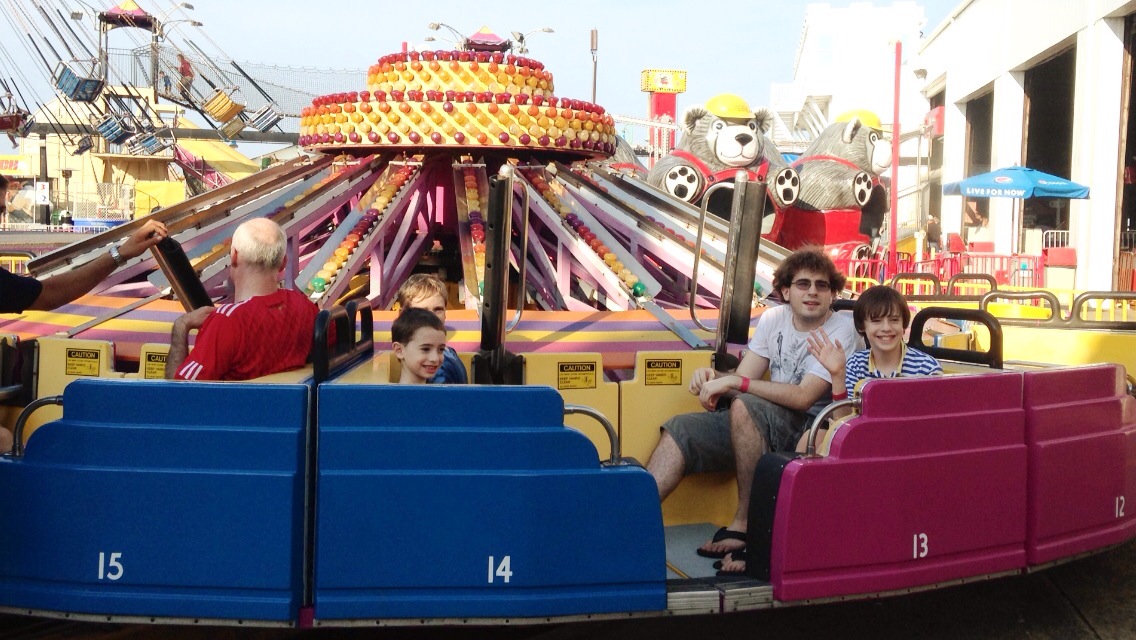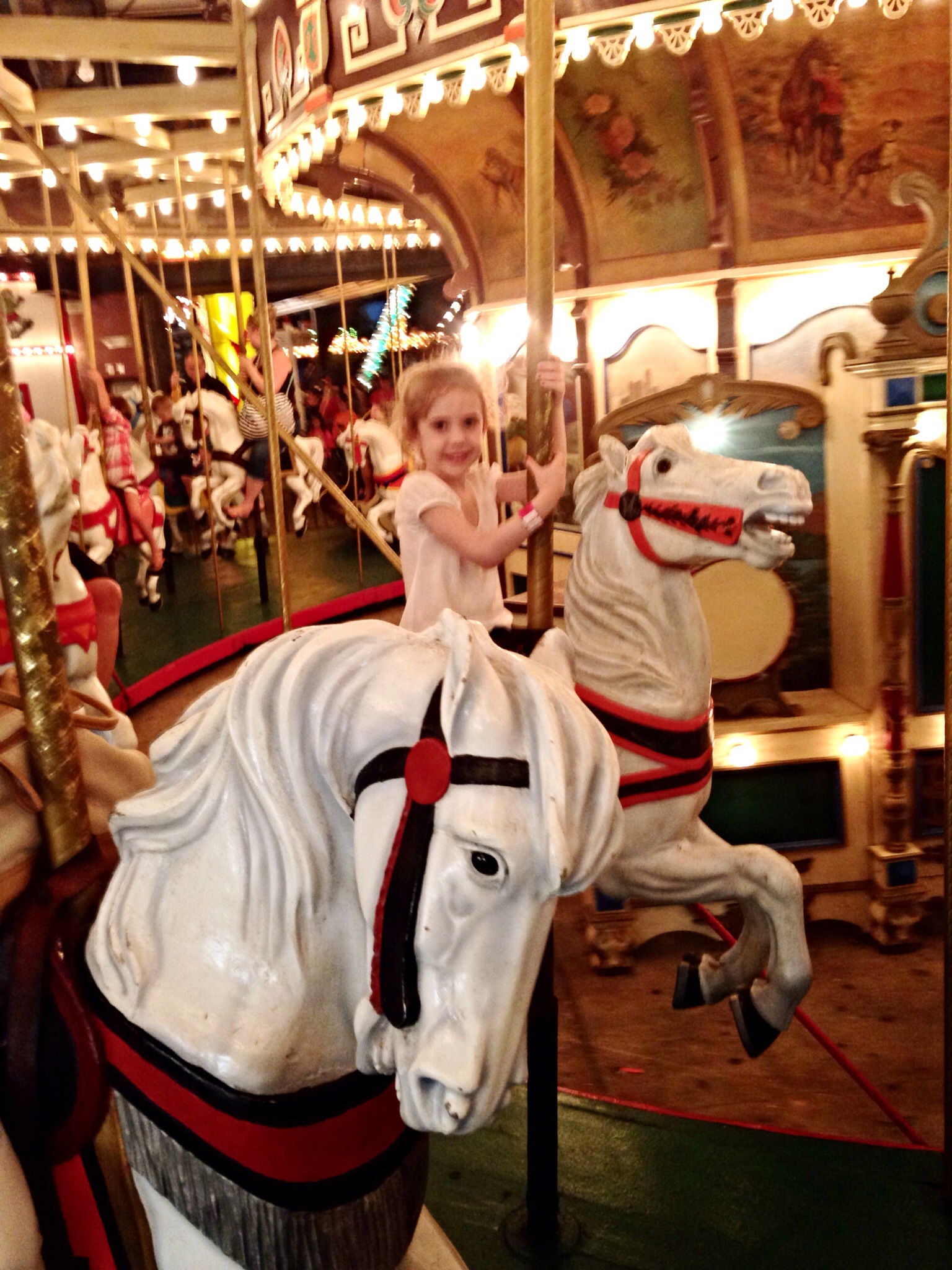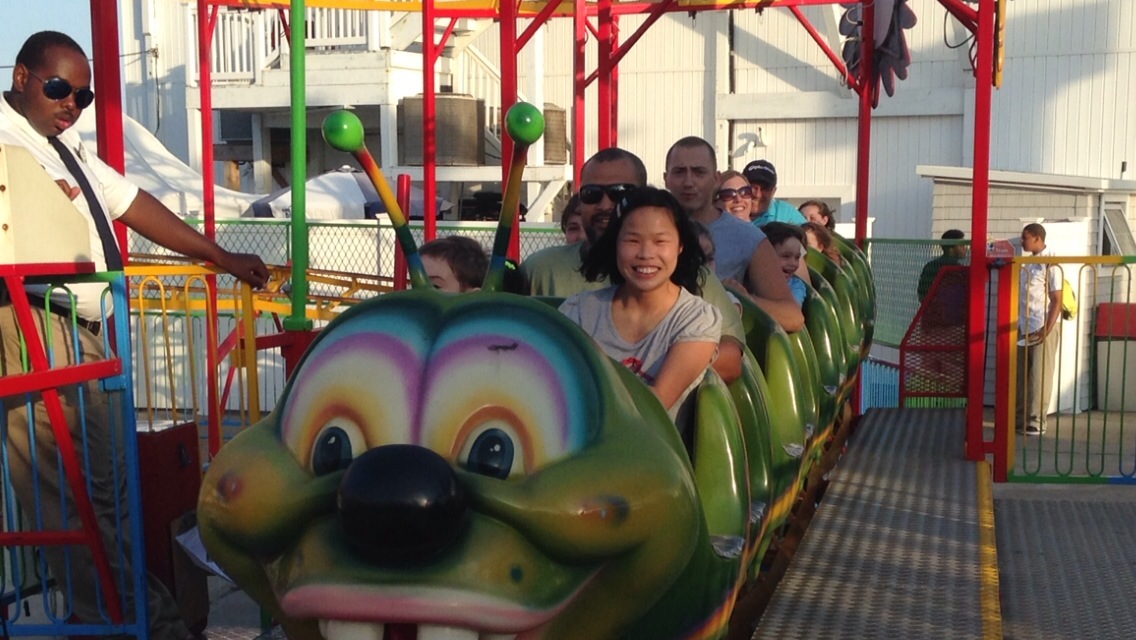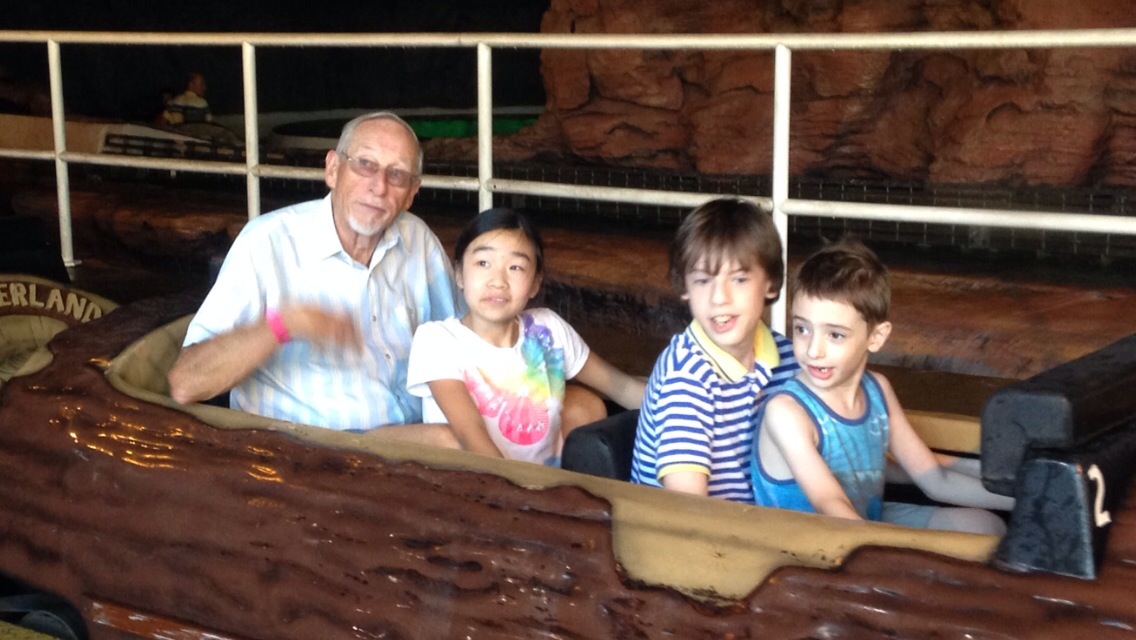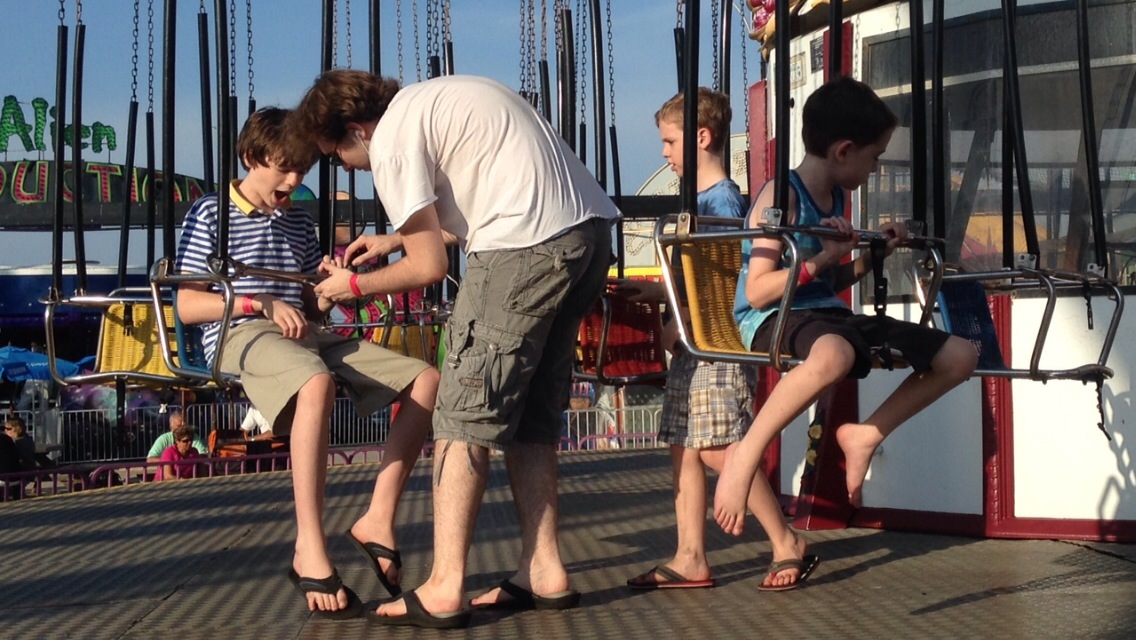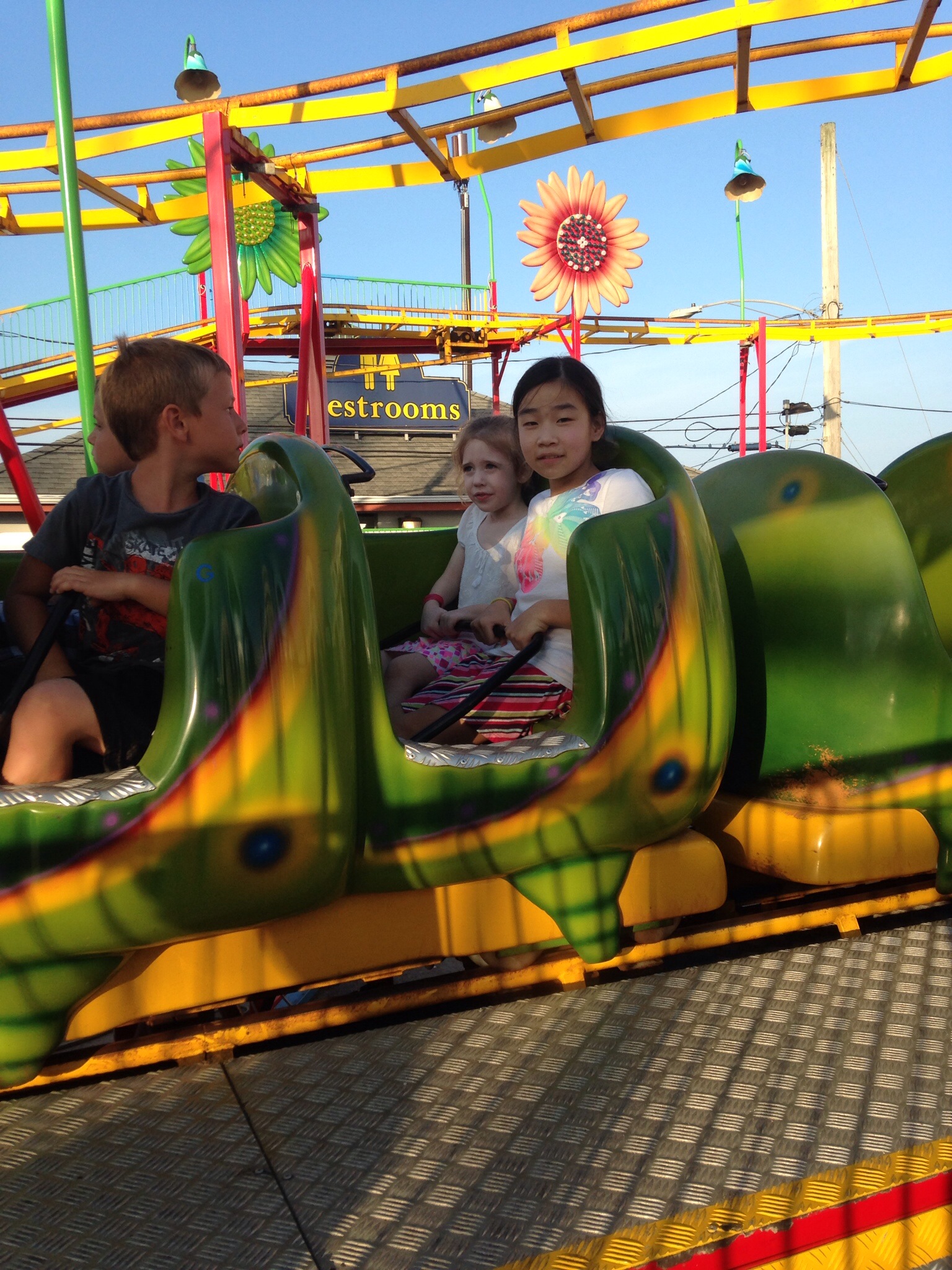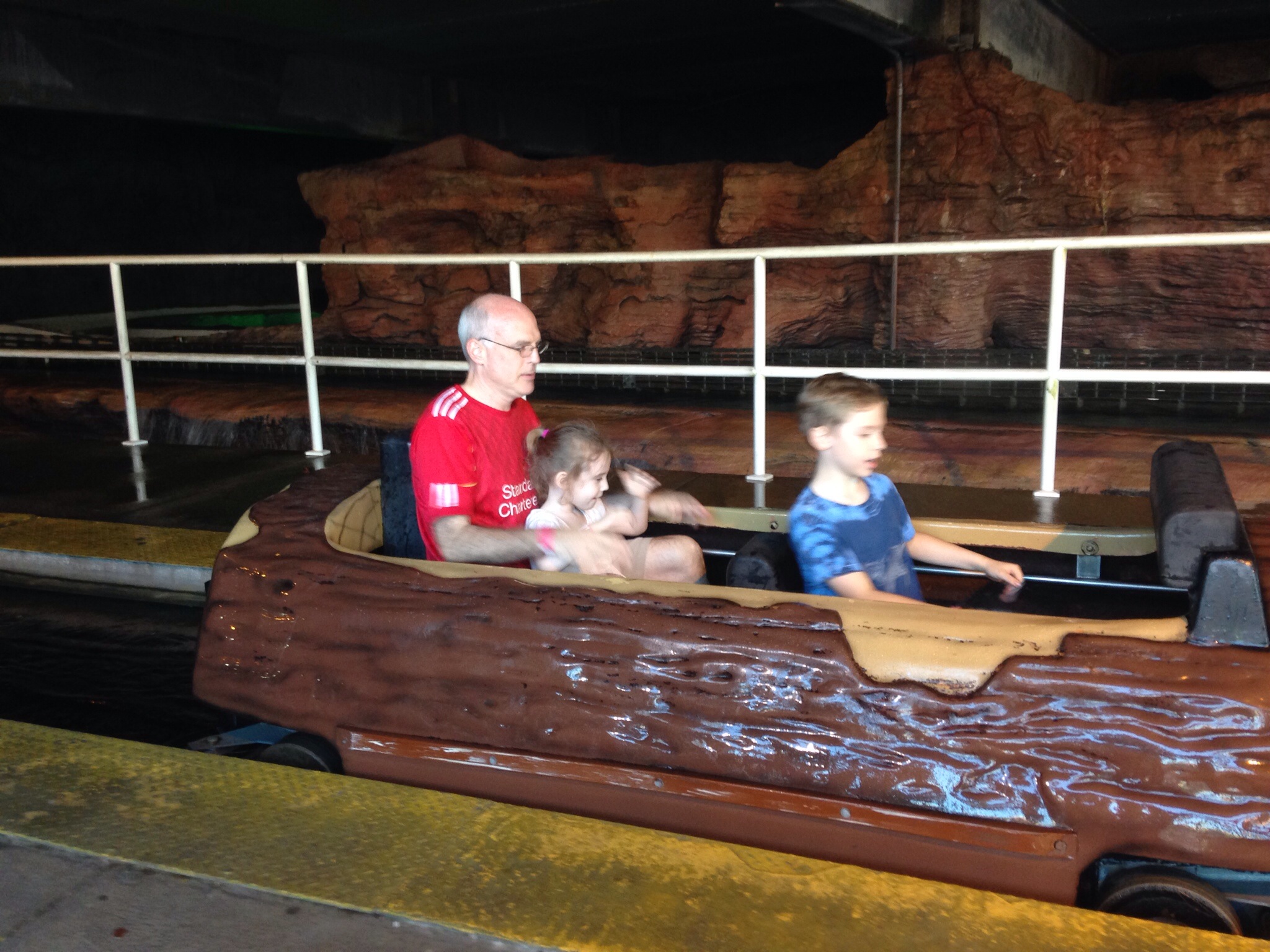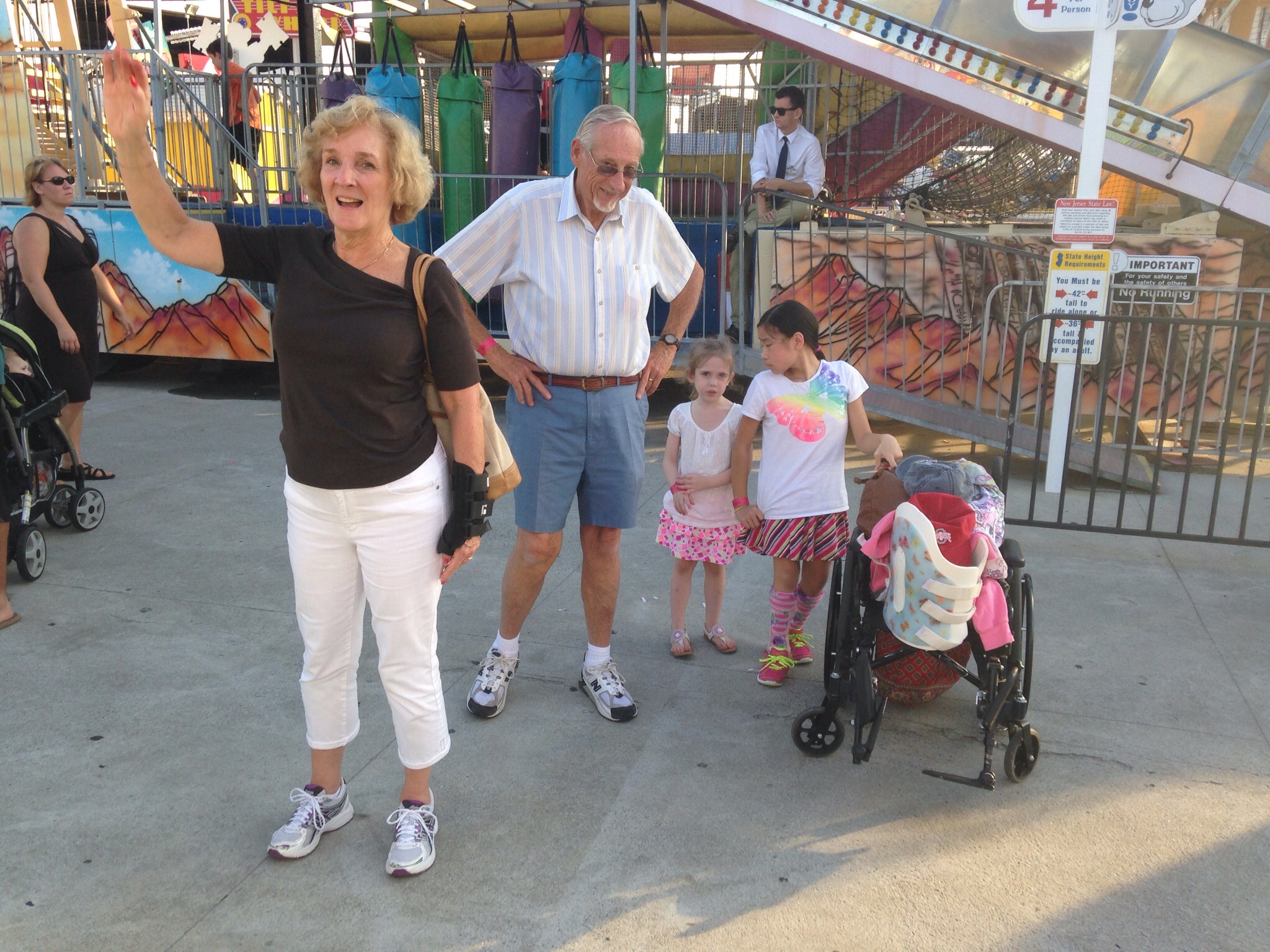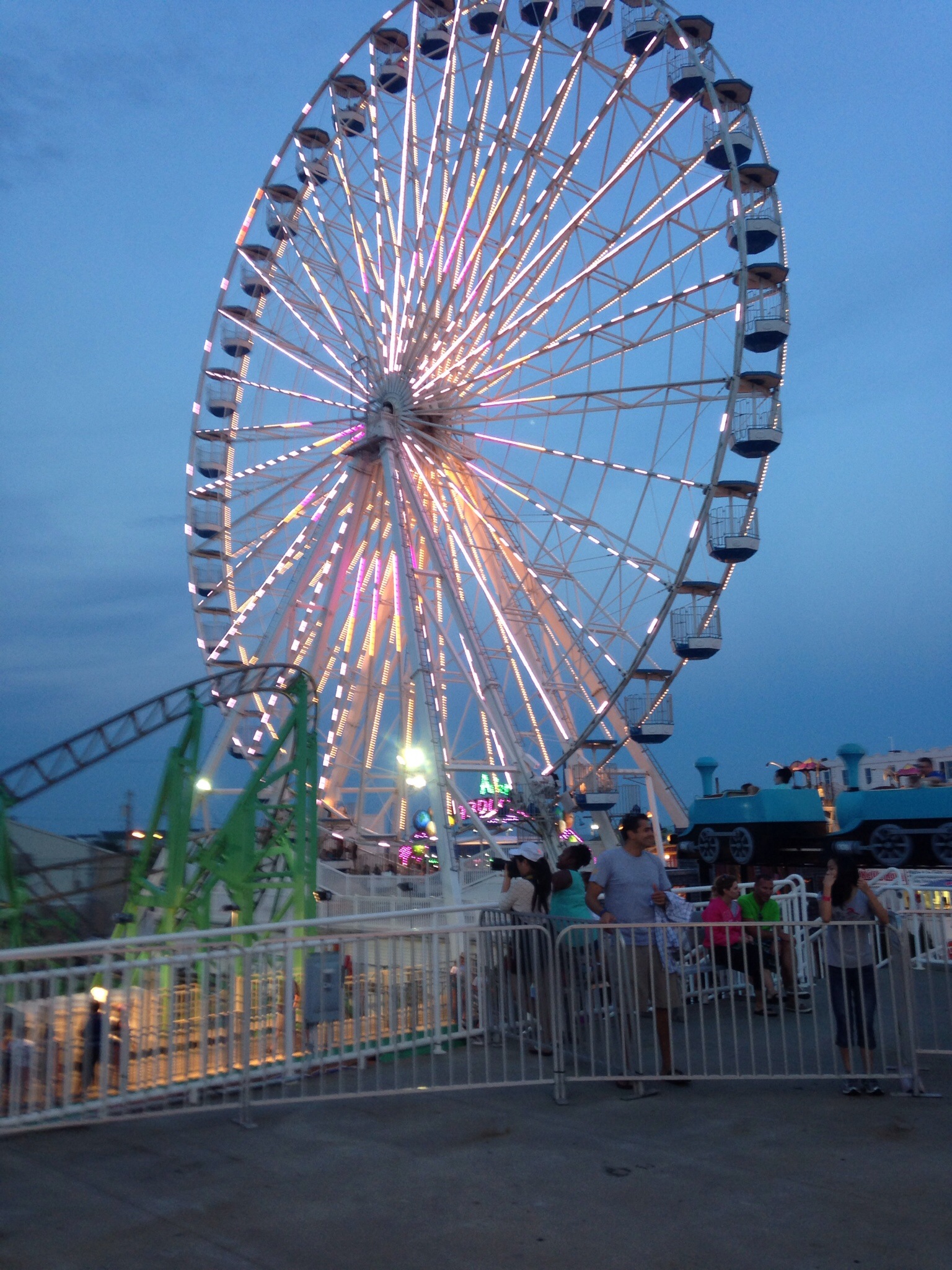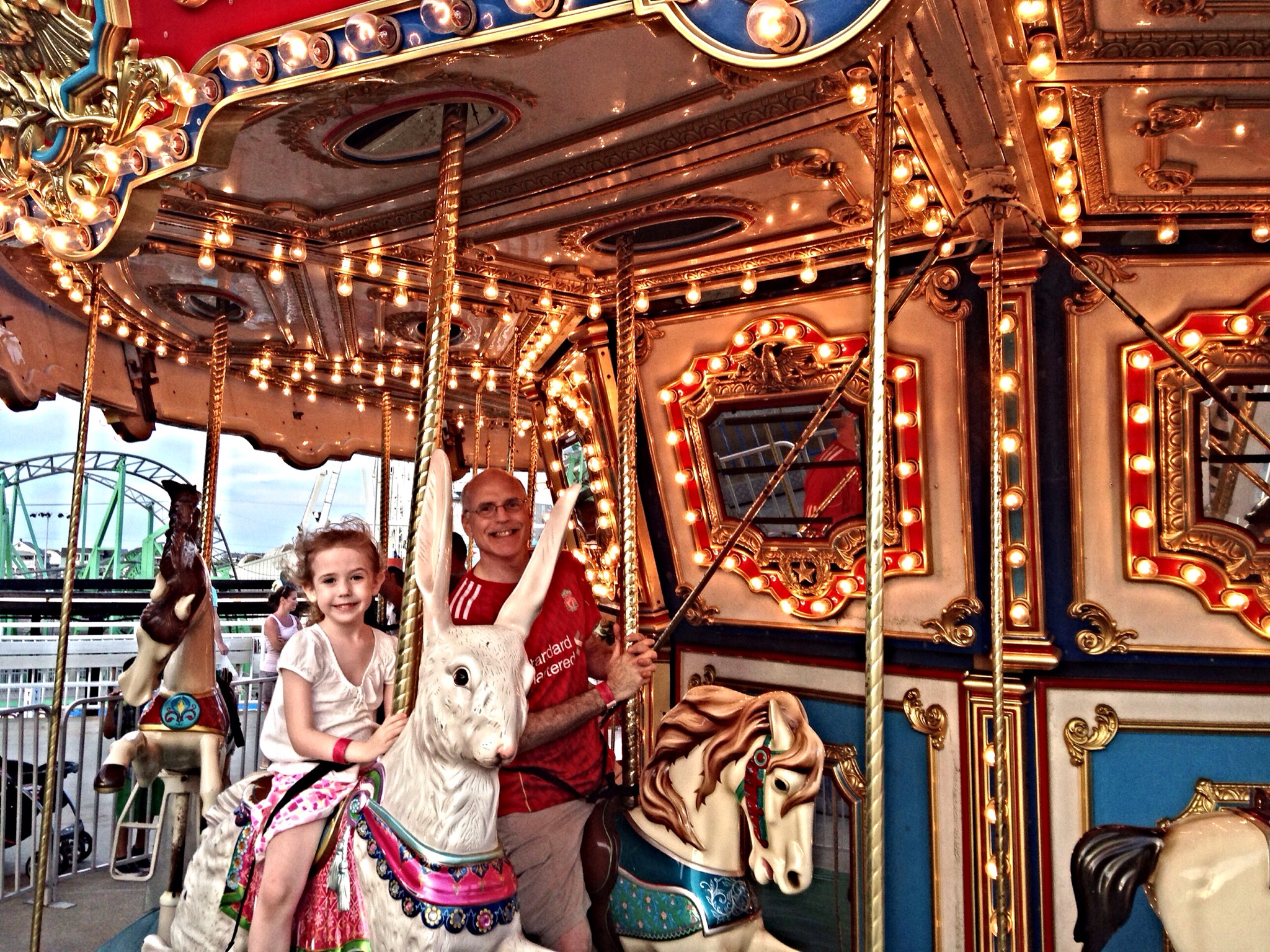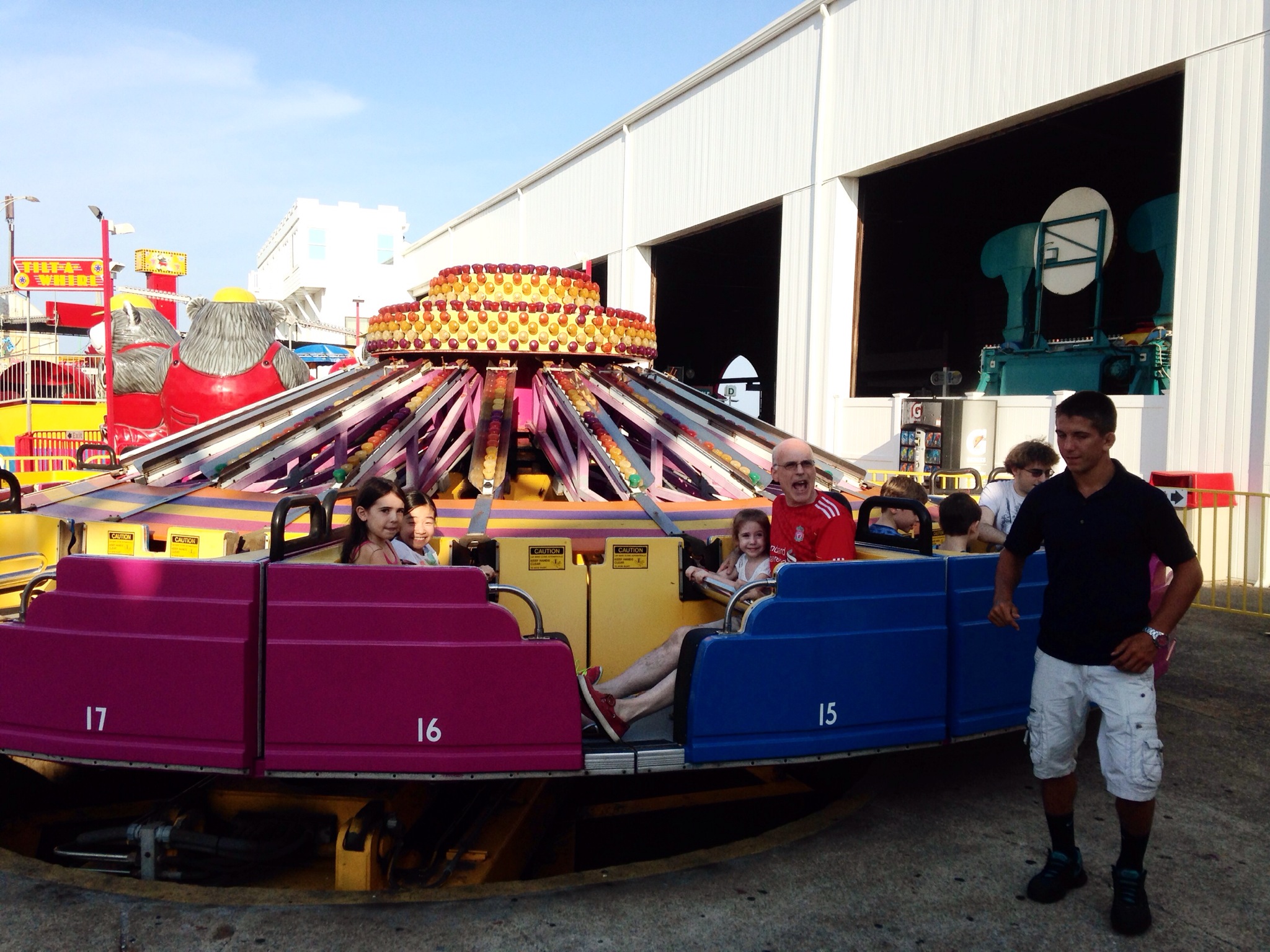 Blessings!