A NOTE TO THE READER: This is one post in a series of posts that will share the story of how I came to know and grew to love my daughters who were adopted at fourteen years old, mere days before they aged out of the adoption system. It does not reflect my feelings now. If you are joining me in the midst of the series, you can access the whole story by clicking on The Silent Months on the top menu bar of my blog. I choose to share my story to address a topic that is taboo in the adoption community. I share it to normalize the feelings that so many feel and yet are too ashamed to share. I share it to provide support to those who feel alone because there's a big white elephant in the room, and no one can talk about it. I share it in support of adoption, in support of every single precious child waiting for a family, every one of which deserves to be loved and is lovable, every single one. Why can't we talk about it? The feelings are real. The process of attachment can be easy and it can be painful, and the more we support parents who experience the painful side of adoption, the more we help the children. There are far too many disruptions, especially of older children, and if we as a community can come to see the feelings and the process as normal, perhaps we can provide support to those families and in doing so, help the children. Adoption is rooted in pain and loss, and often the process is painful. AND it's okay. Before you offer your criticism, please read, Eliza Today, A Preface, and God's Heart and Workers for His Harvest Field .
I'd like to say that all was well and easy after we brought Eliza home.
But that wouldn't be truth. It's wasn't the end of the story. Things were better, but healing took time. I was reminded that love is not a feeling, but a choice. Just as in a marriage, the feelings come and go, but the choice to keep on loving with our actions is what makes our marriages go the distance. It's no different with loving our children.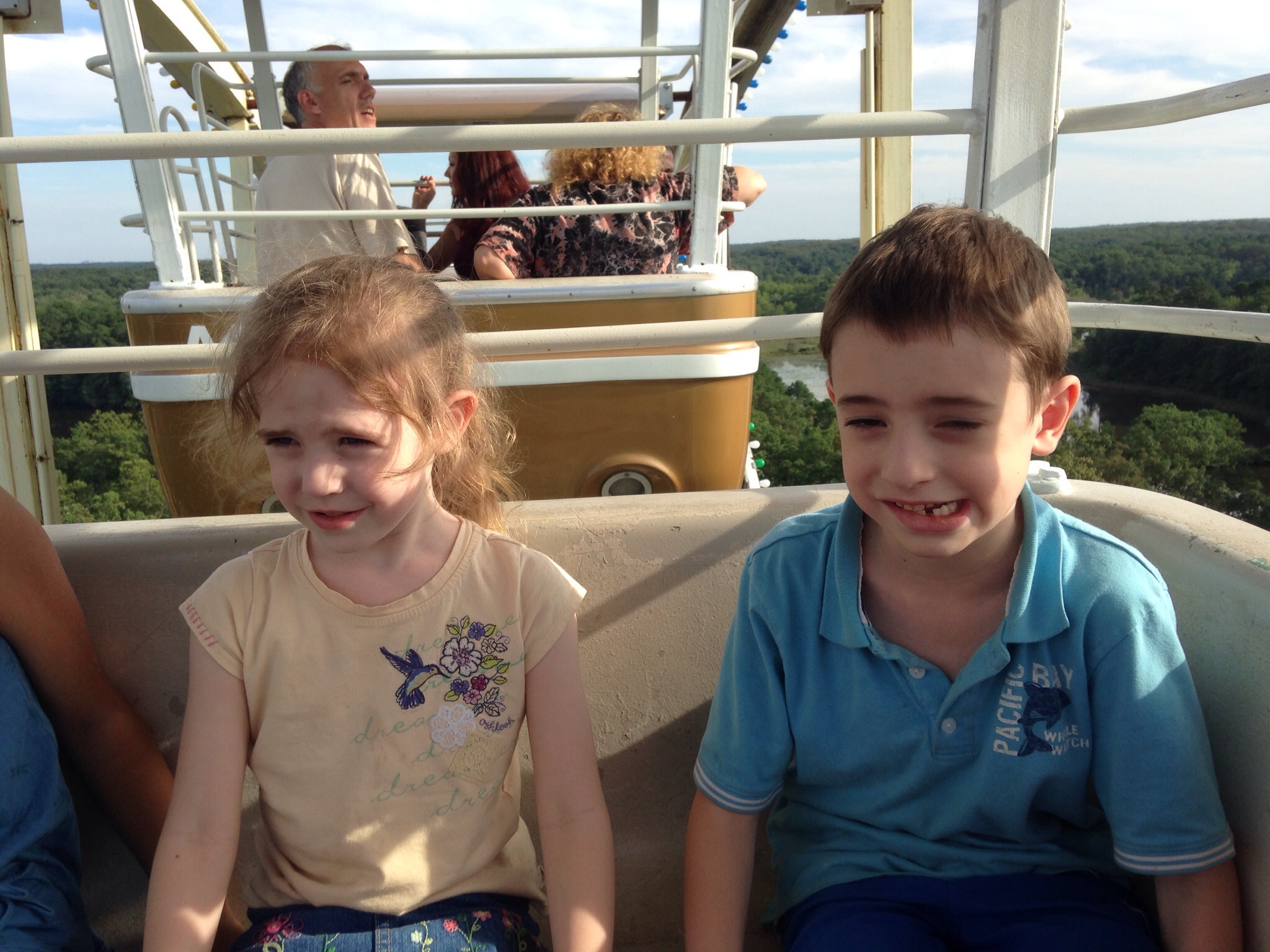 We do not have the same relationship with each one of our children, nor do we love them the same. We love each one deeply with an unconditional parental love, not one more than the other, yet the feelings aren't the same, nor are they constant. Relationships are fluid and take work. All relationships are like that.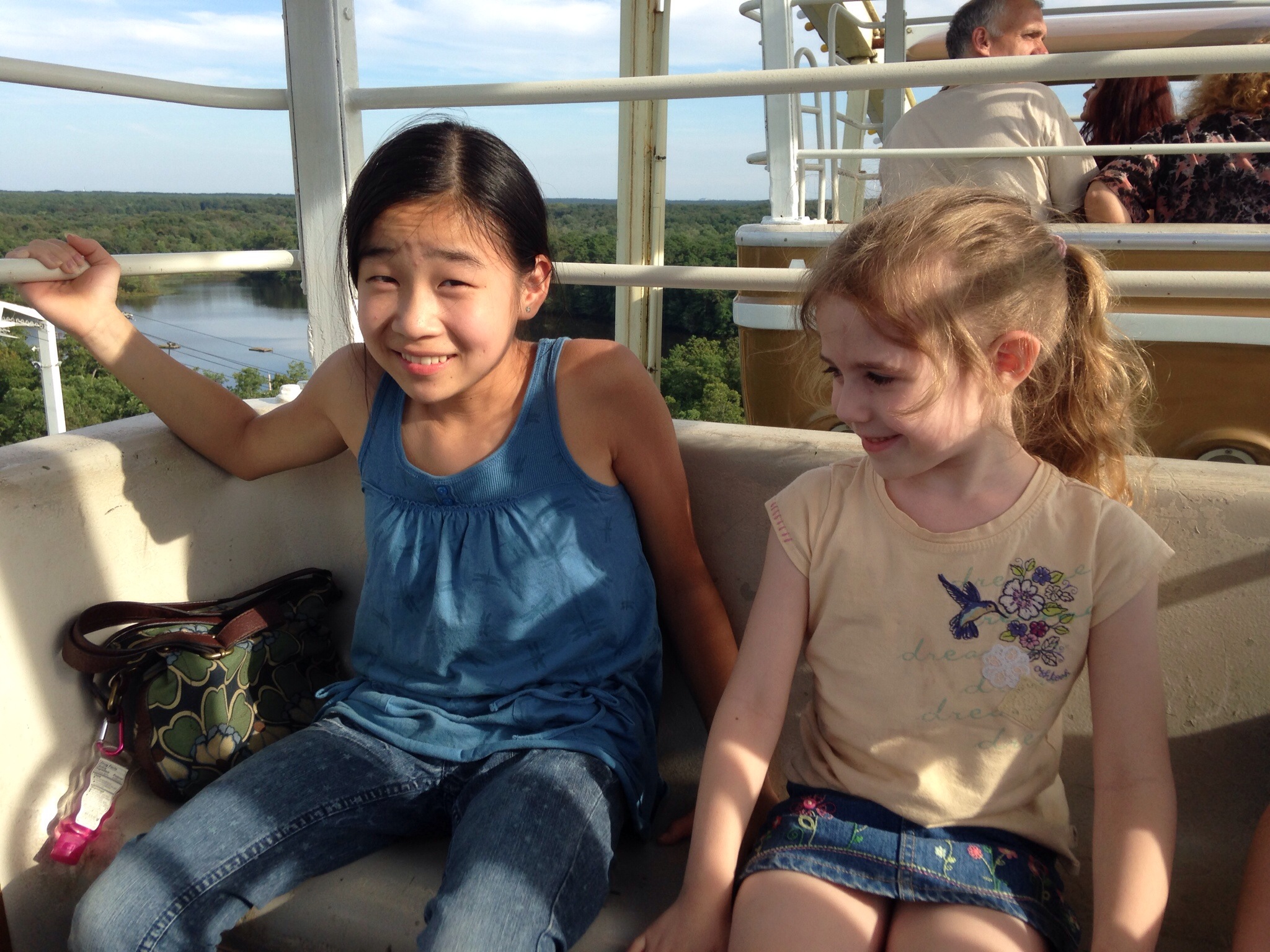 I honestly believe, as much as it was hard on us and Eliza and Evangeline, to let the girls go for a while and take a break, it was healing to our family, to all of us, the girls included. With the girls out of the house, we realized how much our biological children had been called upon to give, how they'd been hurt by the ever pressing needs of Eliza and Evangeline, by my frequent absences while I was at the hospital, and the total shift in family dynamics by adding two children into the mix, out of biological order.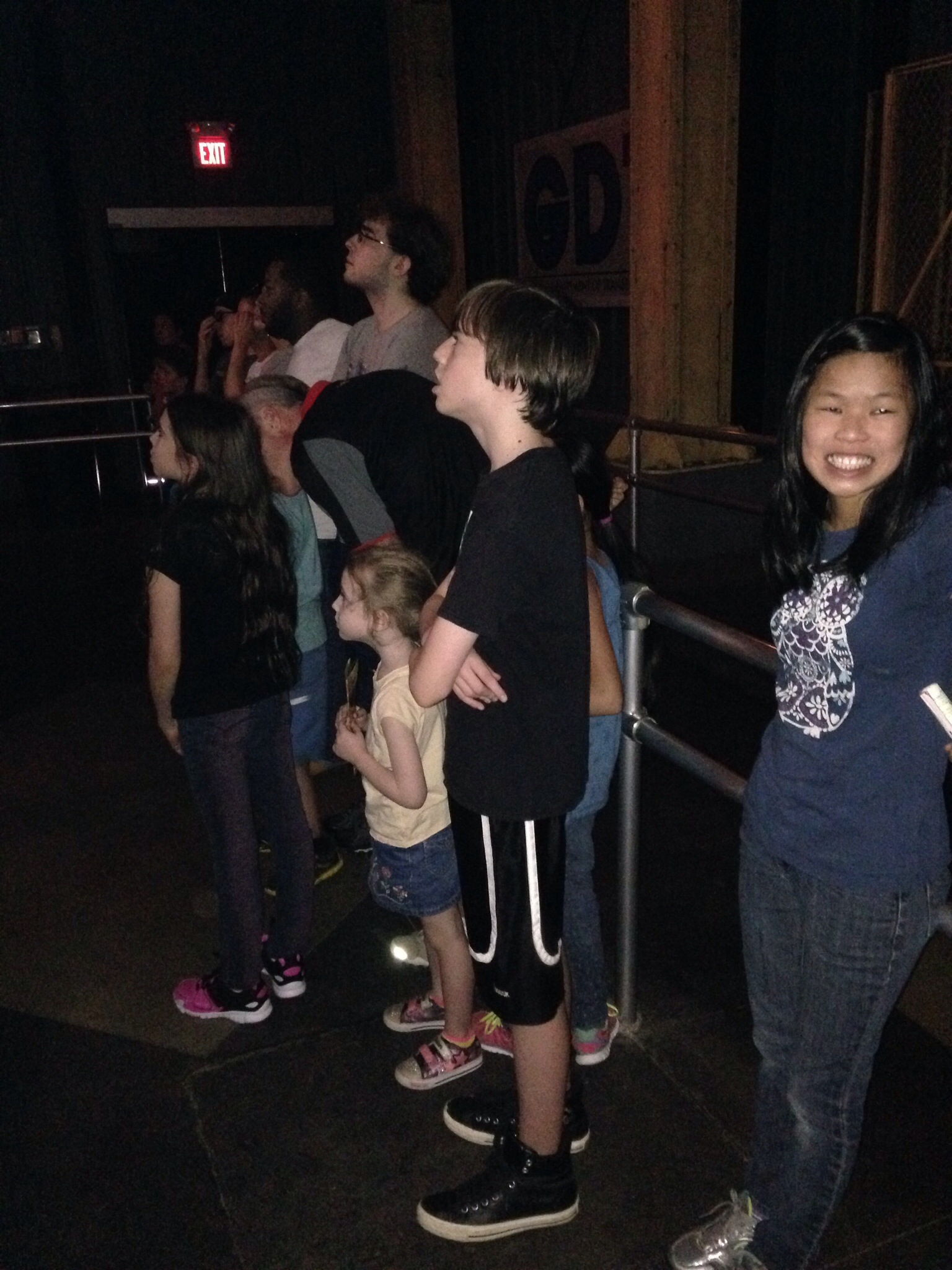 It gave us a clarity, and narrowed our focus as parents about how we needed to more intentionally address each one of the children's needs. And perhaps, gave us a clearer perspective for us as parents, that while we had halted everything and focussed on blending the girls into our family and addressing Evangeline's medical needs, our bios had big needs too, and that Eliza and Evangeline were only two of the eleven who really needed us.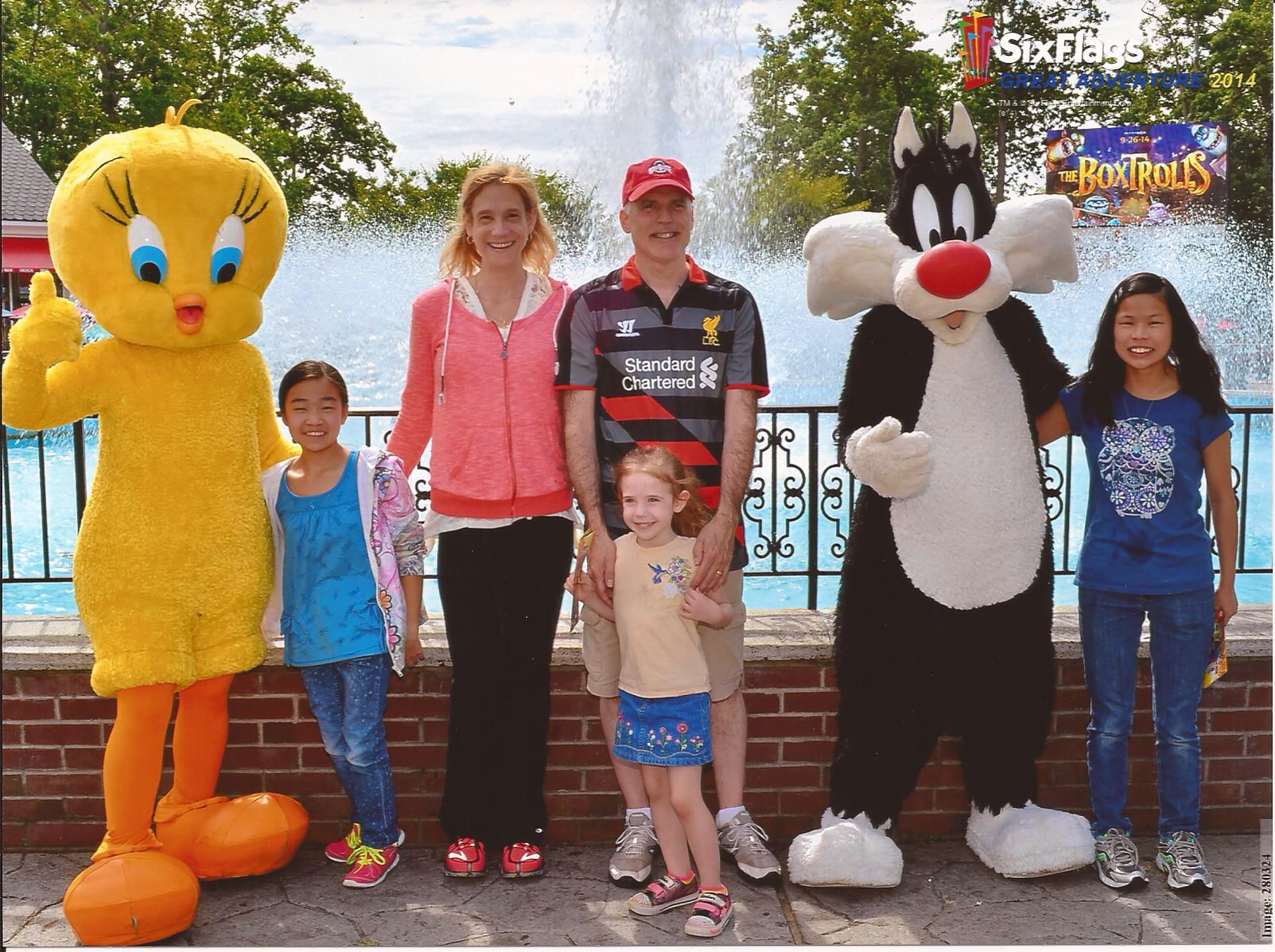 During the first year, the girls were home, Victoria had to give up ballet, our oldest sons needed help being launched, and they waited through the many hospital stays for us to get to them.
There were hurts that we needed to address as parents, in the midst of the intense drama of attaching and blending Eliza and Evangeline into our family. The time that the girls were away, allowed us to see some of those needs and hurts and make a plan to address them.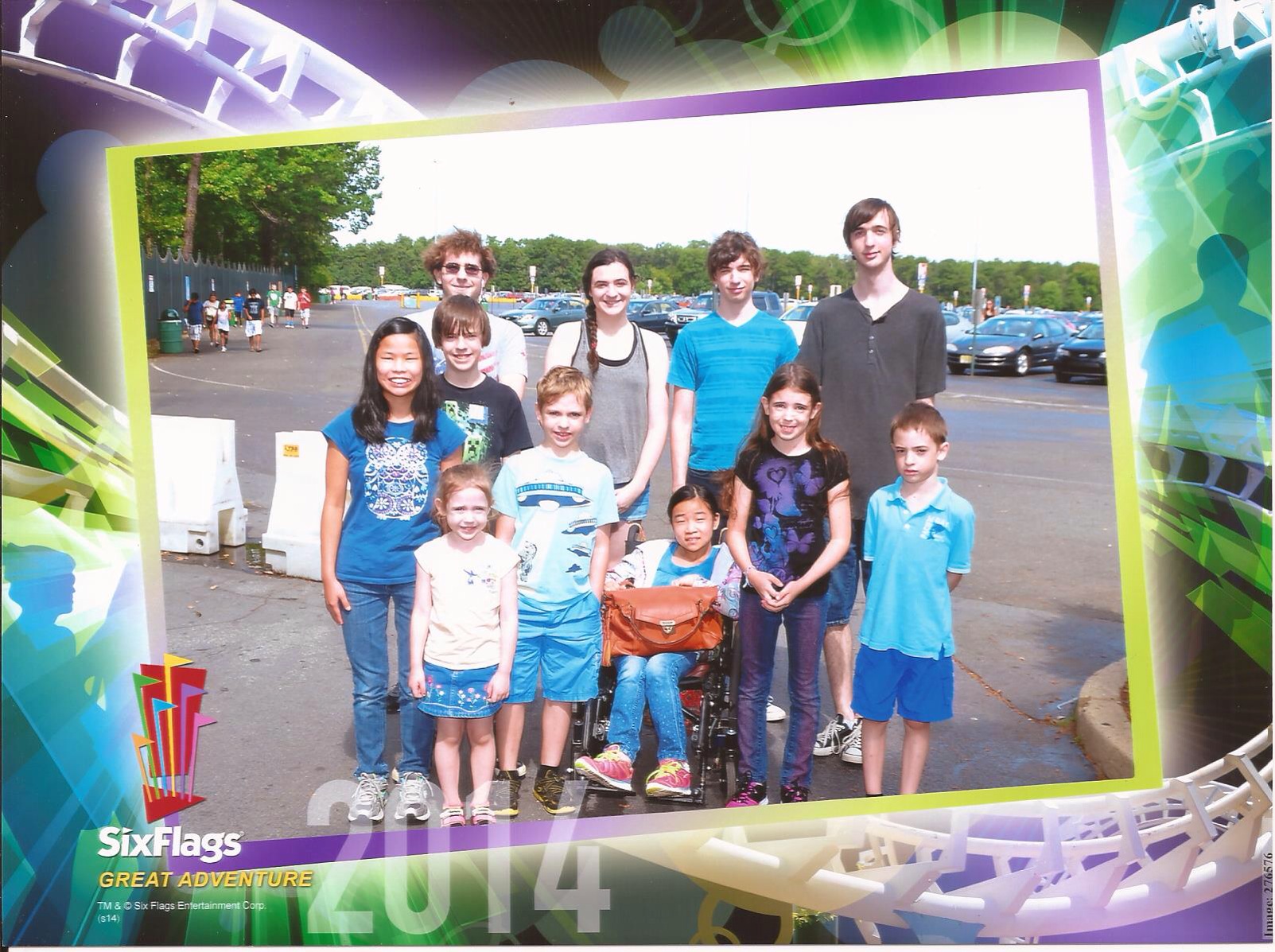 There was pain in the adoptions for every single member of our family, not merely Eliza and Evangeline. But there were even greater joys and blessings for our children in seeing us, as their parents, step out in faith and trust our children to God, and there is no doubt in my mind that we did the right thing for all of our children by obeying Gods's call in adopting the girls.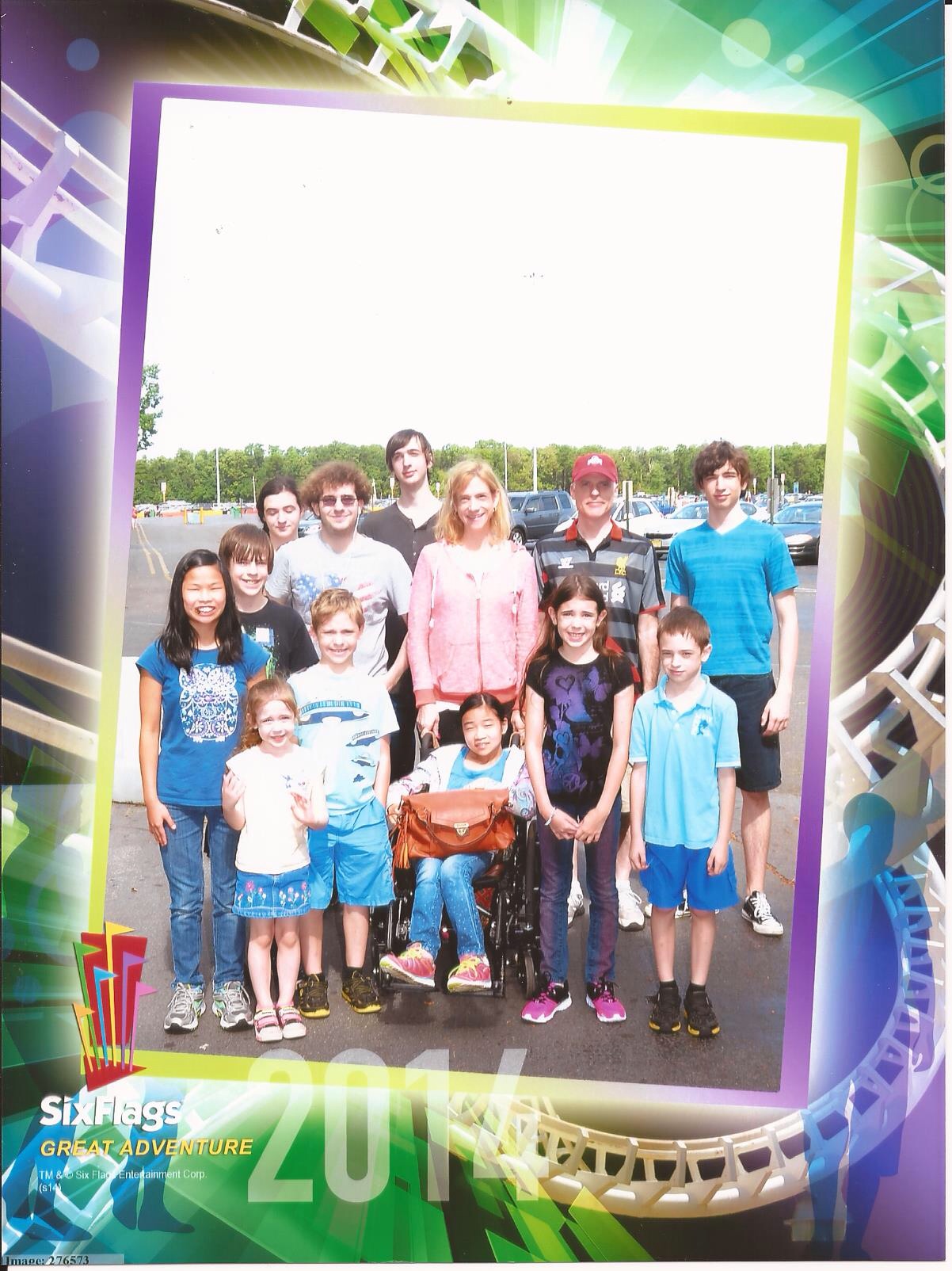 I think as parents, we want to give our children perfect childhoods. We want to protect them from all pain and hurt, but a childhood of ease and one that makes children more important than the family, or following God in our lives, is not a childhood that inspires spiritual growth in our children. It's the pain and the hard that allows and encourages our children to realize their need for God.
I did worry about our how the adoptions would affect our biological children before we traveled. Yet I also knew then as I do now that we are called, as families, to care for the fatherless, to meet the needs and prepare to care for others, financially and with our very lives, and that we can trust God to work the hurts together for our children's spiritual growth as we step out in faith to follow Him.
The past year has been a very intentional one for us as we have considered each child and what each one has needed most. We had a lot of work to do for our biological children and still more healing for Eliza and Evangeline, and of course, amidst all the 'super focussed parenting,' a majorly risky spinal fusion for Evangeline.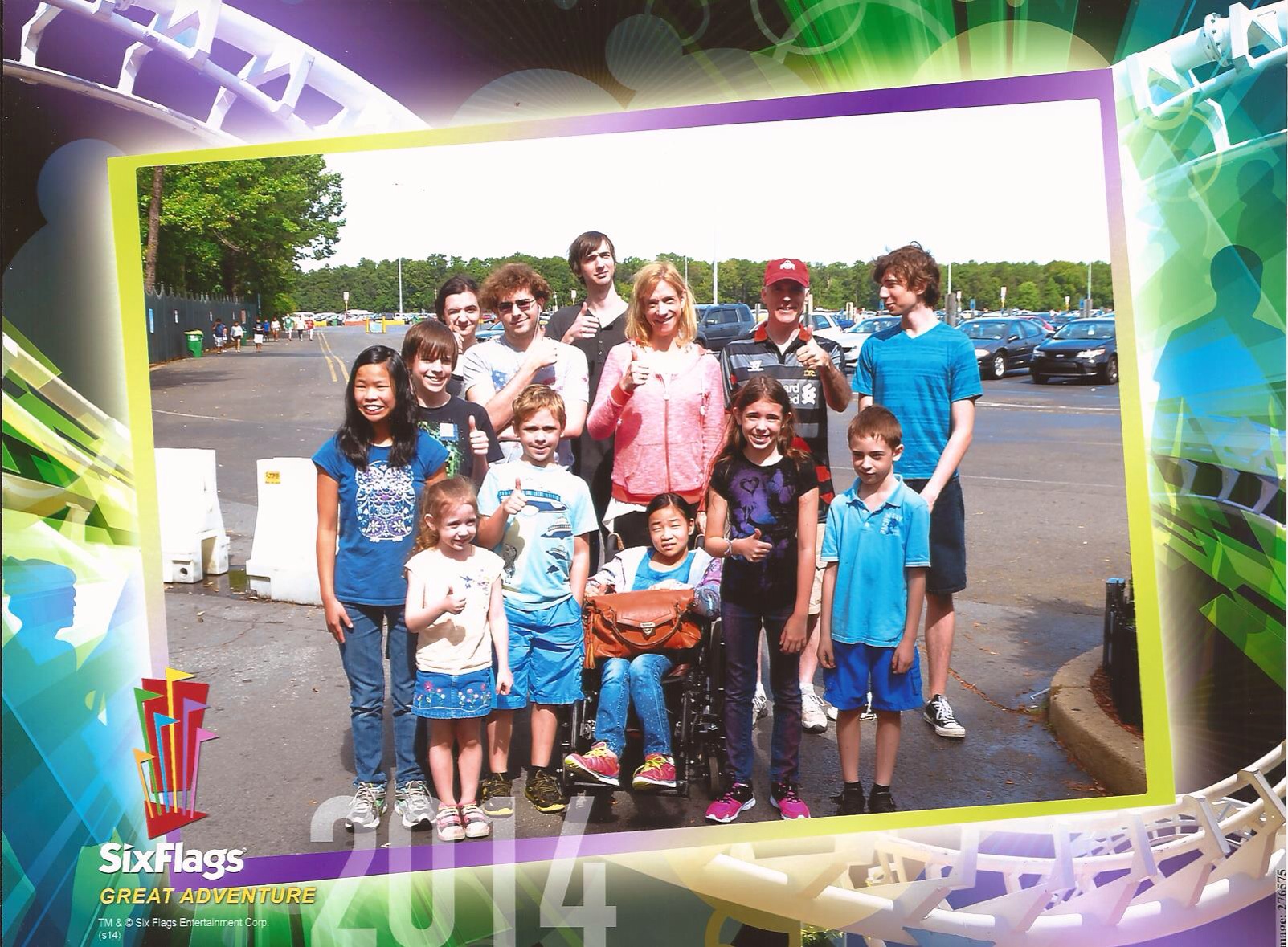 Yet, we are all doing so well. If last September, anyone would have told me we would be at this place of healing, with a direction and a plan for each one of our children, I would have said we would have needed a miracle.
But we know the miracle worker.
And He has dwelt among us, joined us in our home and in our hearts, and has brought us through the valley to the mountaintop.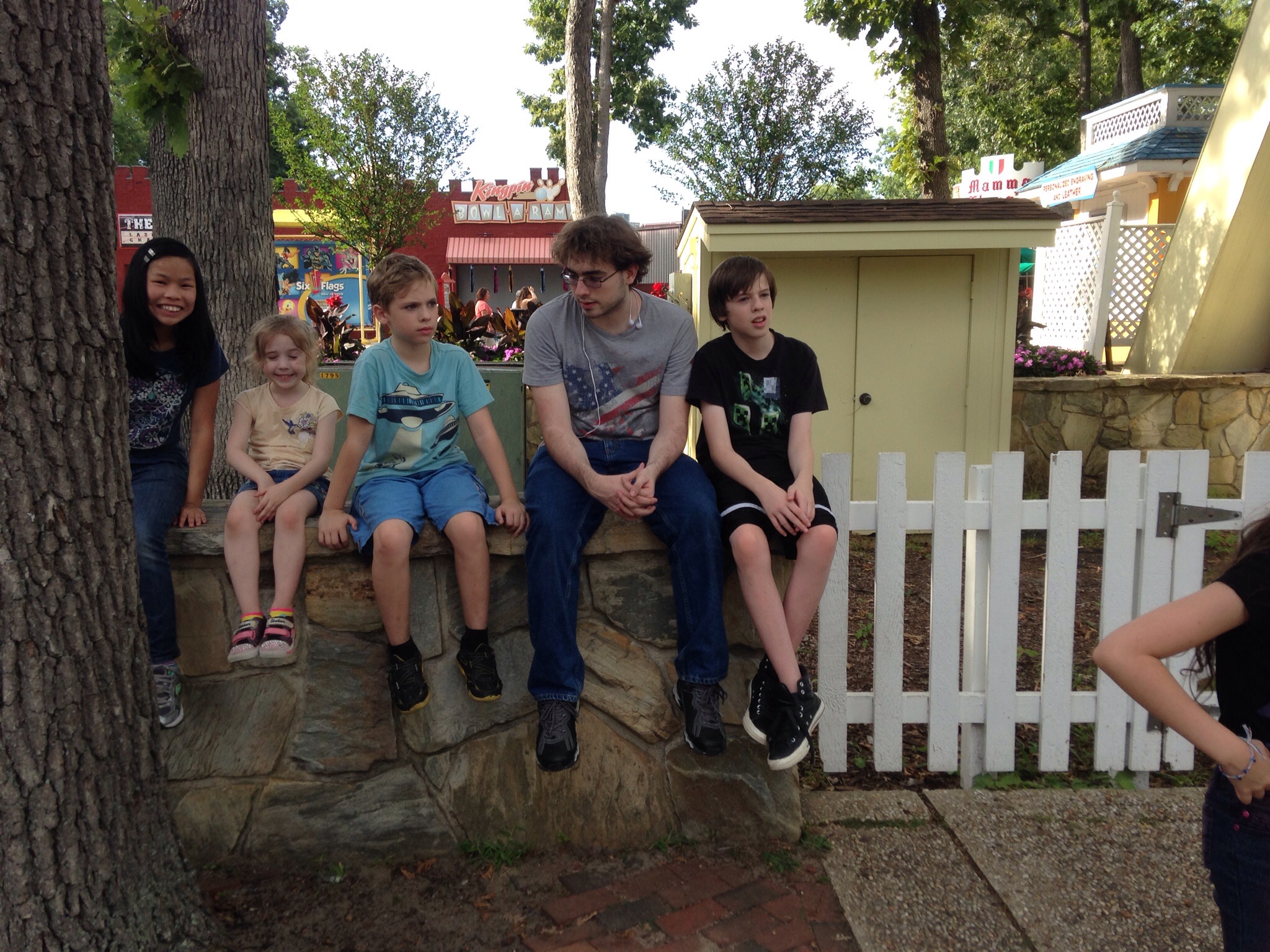 We stand in awe of His ability to work all the details out in our lives. He got us to China in three months time to adopt the girls before they aged out of the adoption program. He accomplished what we could not with no stone left unturned. And He can and will do the same for all of us after we get home with our children.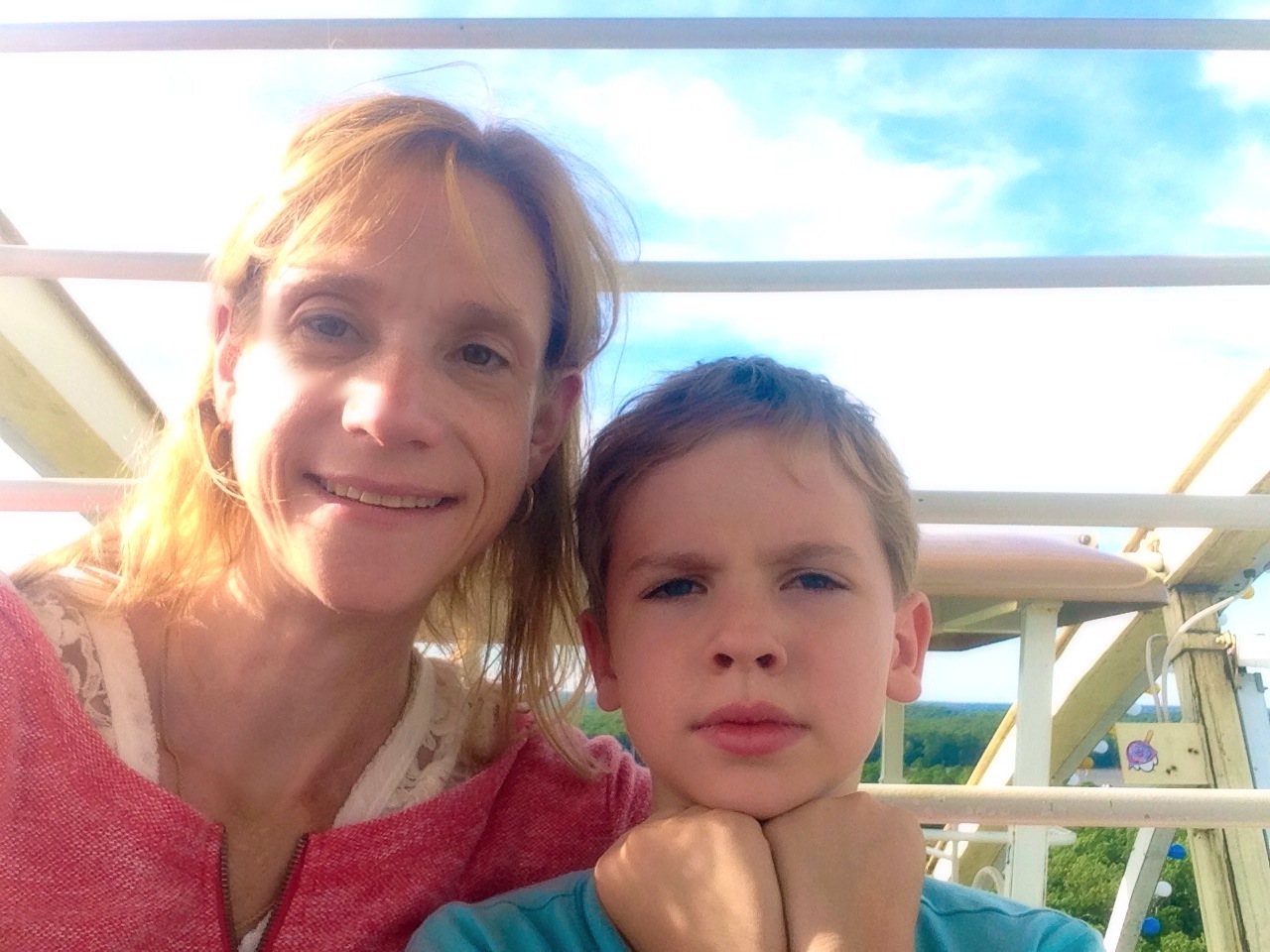 We can trust Him to work out every detail.
We are healed. The children are doing well.
Yet more are waiting.
We live in our homes, and we care for our own. We plan for our own. We go to church on Sunday, and we put our money in the offering plates. And I don't mean to devalue any of that. We are called to care for our own. Yet we are called to more than that.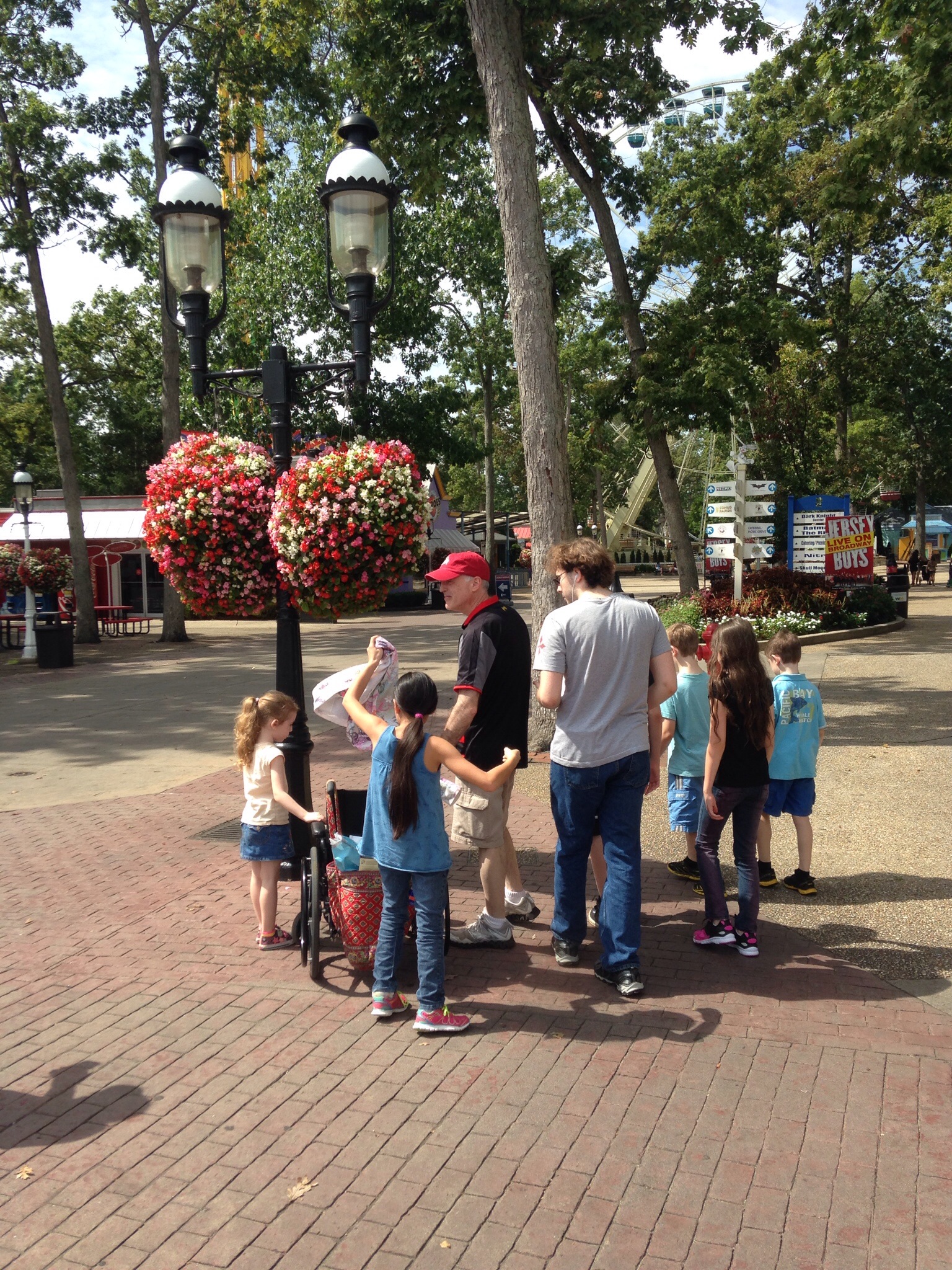 Are we planning for the ones who are still waiting? Are we making room in our lives and in our families and our finances to care for the children who are not free? Are we asking God to show us what we can do to help those who wait?
We live in the wealthiest country in the world, in a nation that stands for liberty and justice for all.
Yet the children wait.
I ask you, if there is one child trapped in slavery or waiting alone in an orphanage for their family to come, are we ever really free?