Evangeline is having more surgery today. It all came upon us very quickly, too quickly, in fact for sweet Evangeline, who just had her major spinal fusion in June, and for all of us too.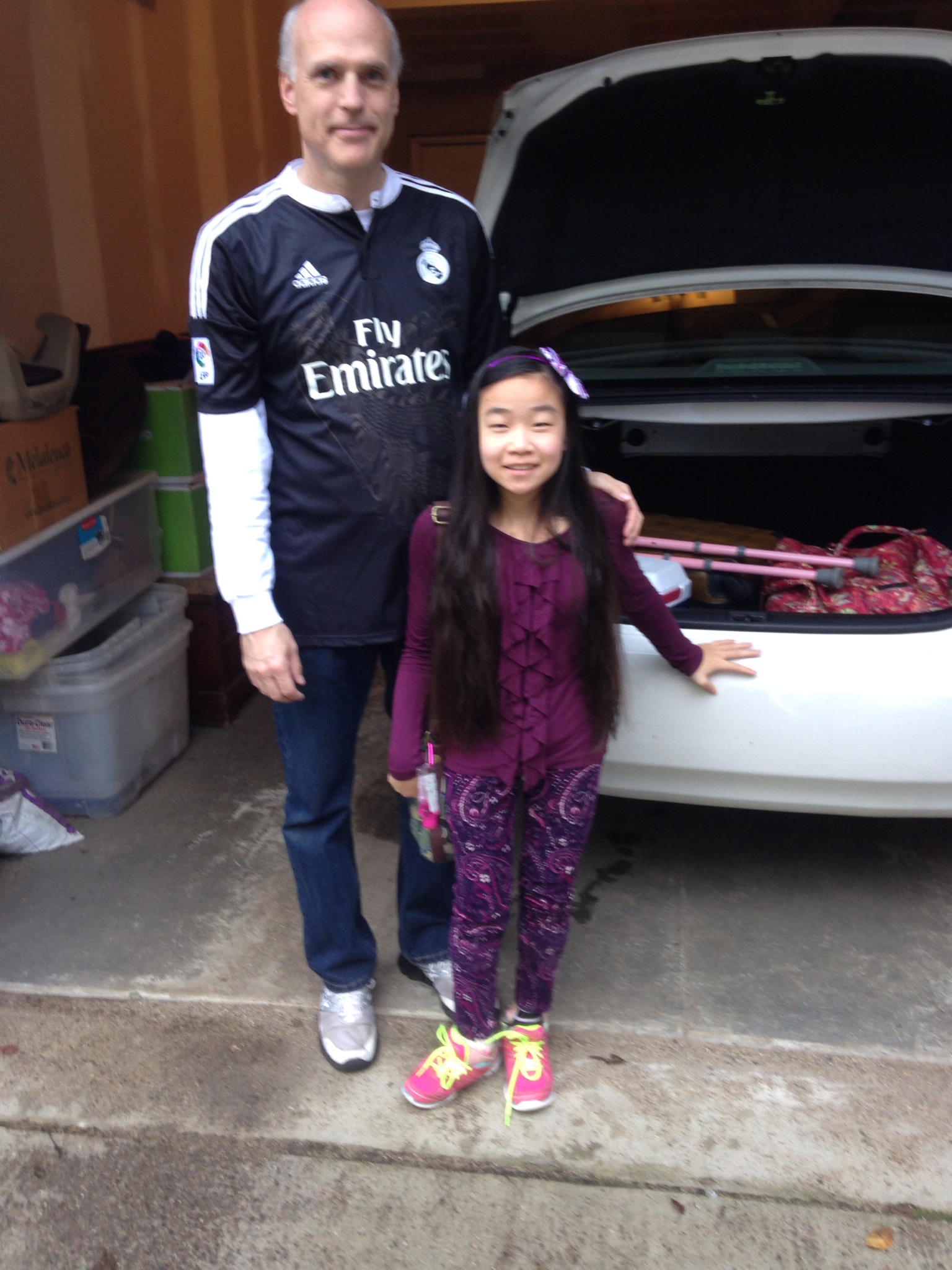 She is having her tibia and fibia cut and rotated to bring her right foot in alignment with her knee. The dr is also going to put in some bone grafts to support the foot which had the toe amputated, and which, even with the braces, is not holding up to the wear and tear of her walking on it. And then, she's having some tendon work done too.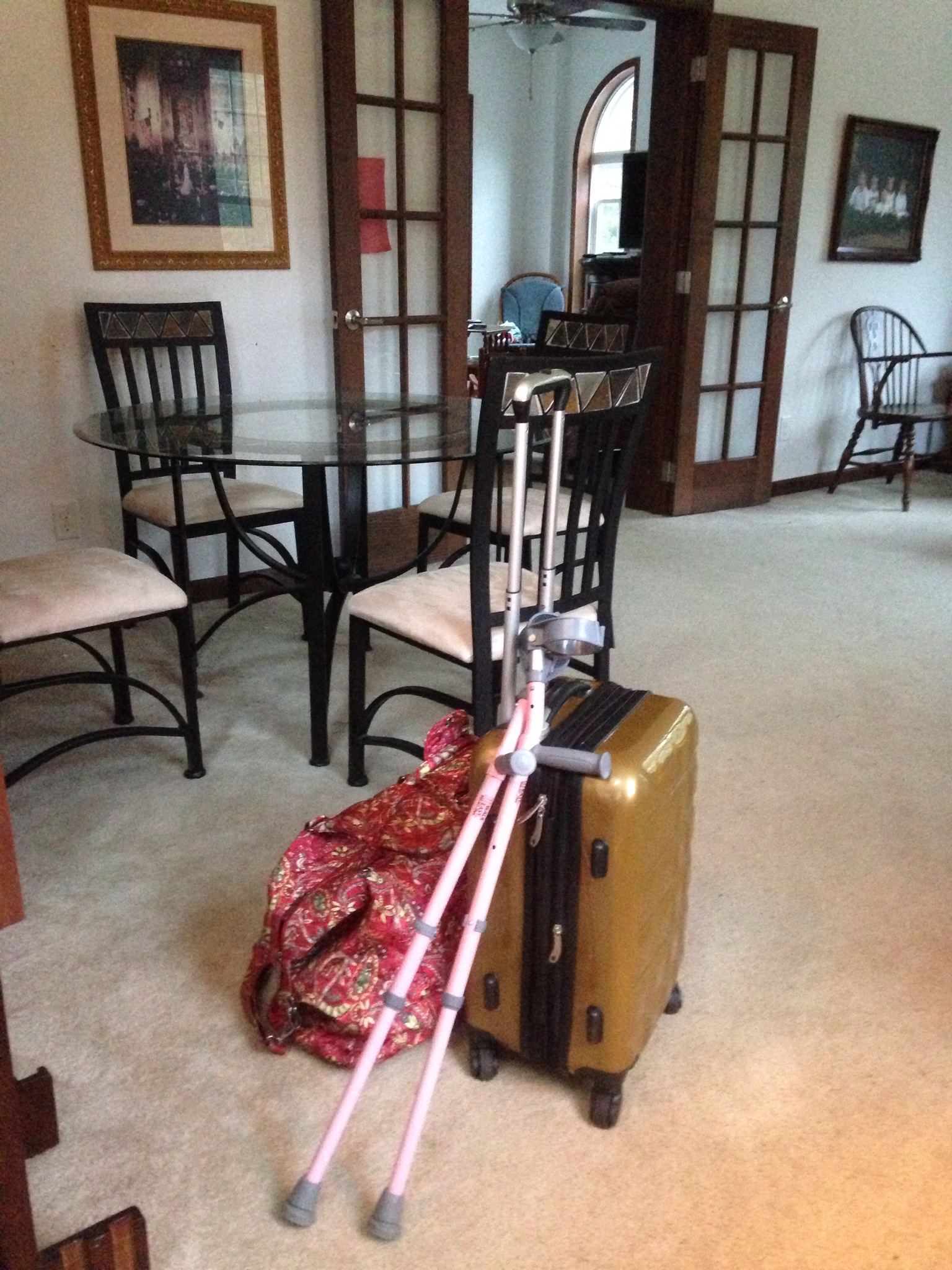 Please pray for her little heart. She is so tired and angry about all these surgeries. Hopefully, this will be a short stay and we'll be home soon.
On another note, Andrew has some sort of growth on the lower part of his spine and will be having it removed on the 28th.
AND, as if that weren't enough, he is having eye surgery sometime in the new year. He has never used his eyes in unison, and, therefore, has never seen in depth perception. Typically, when this happens, the brain shuts down one eye, by adulthood. In Andrew's case this didn't happen which is good. But he sees double, and one side is constantly falling so he's really not been feeling very well. He's had a lot of headaches and soreness at the sight of the neoplasm.
He's legally blind and completely color blind. The Dr. used prisms in the office to force his eyes together, but he was off the scale. Manually holding more prisms in front of the machine enabled him to see in depth perception for the very first time, ever! It was amazing, and I cried. He kept looking at his hand and saying, "Woah! I think this must be what a 3d movie feels like!
The children are all doing so well in school. God is in the details and so very faithful.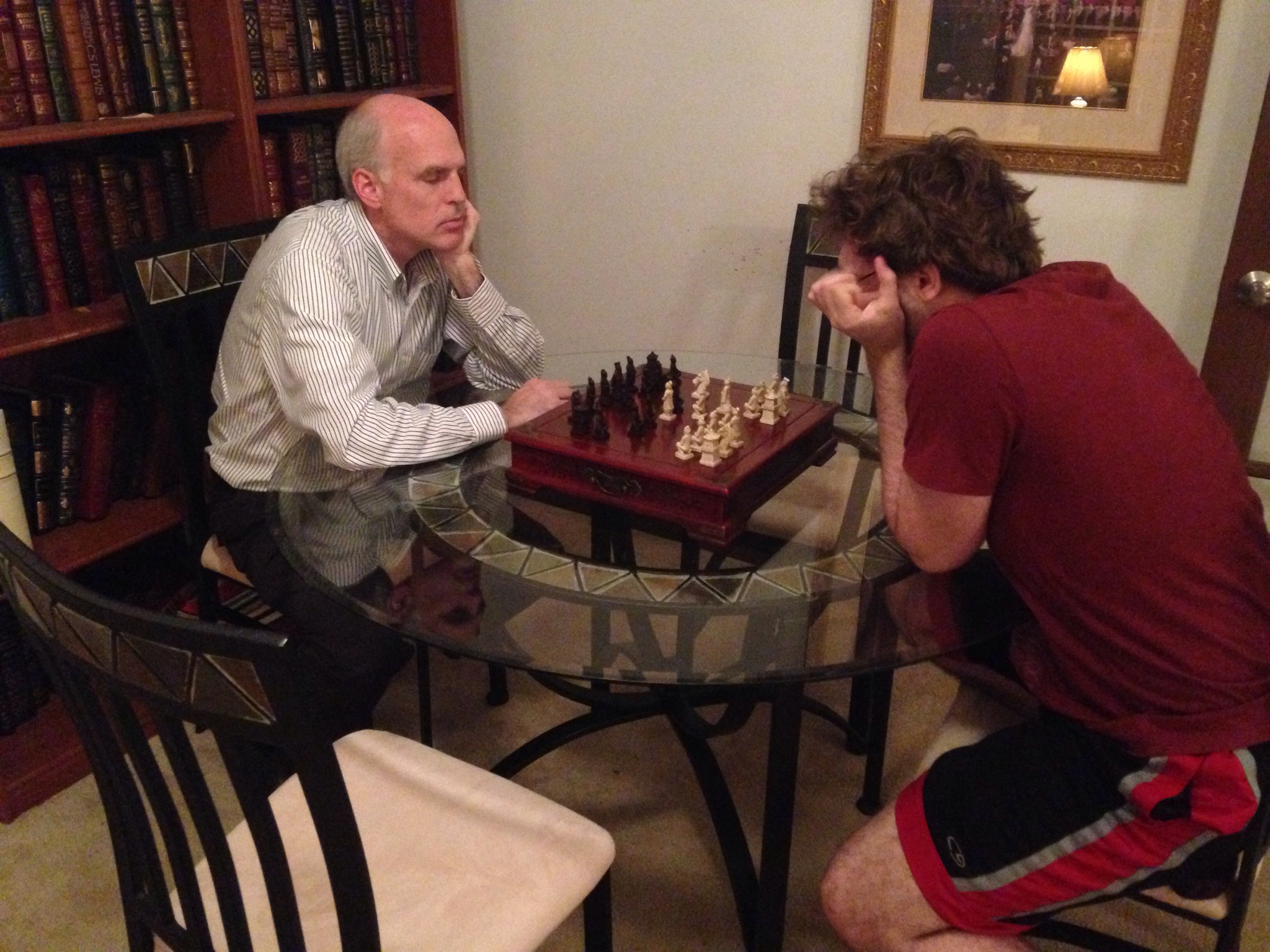 We recently celebrated Andrew and Eliza's birthdays.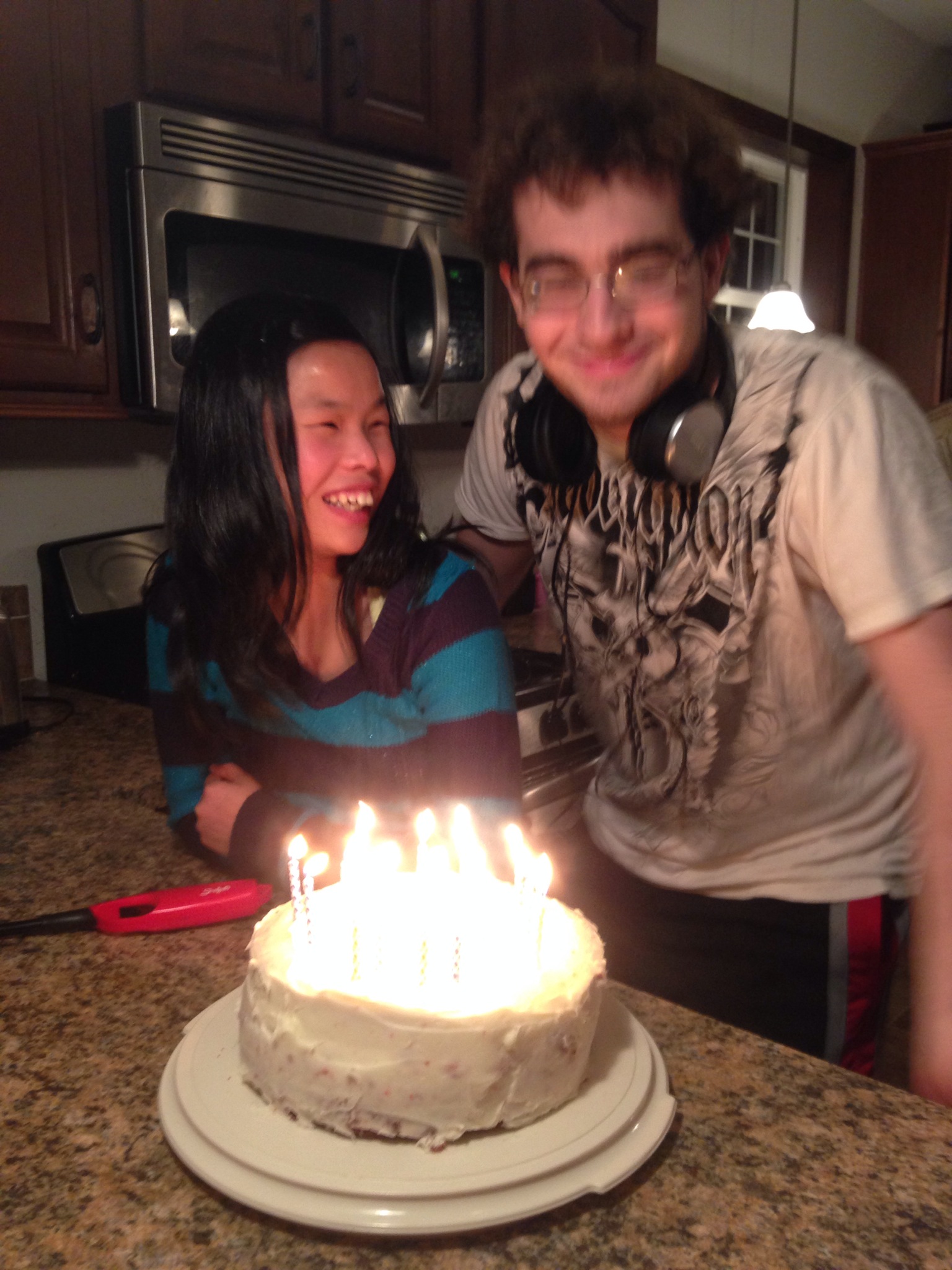 So proud of all my kids.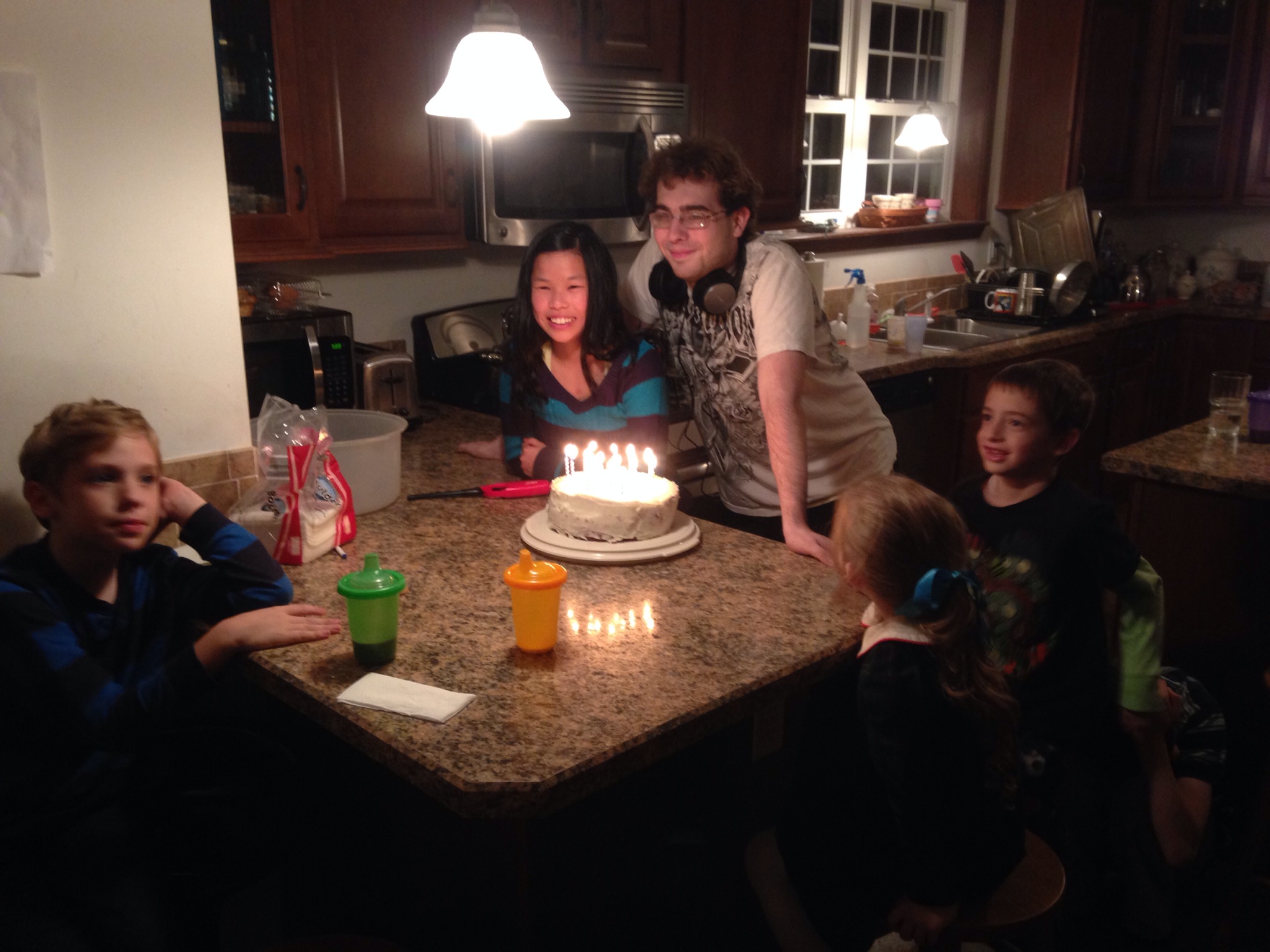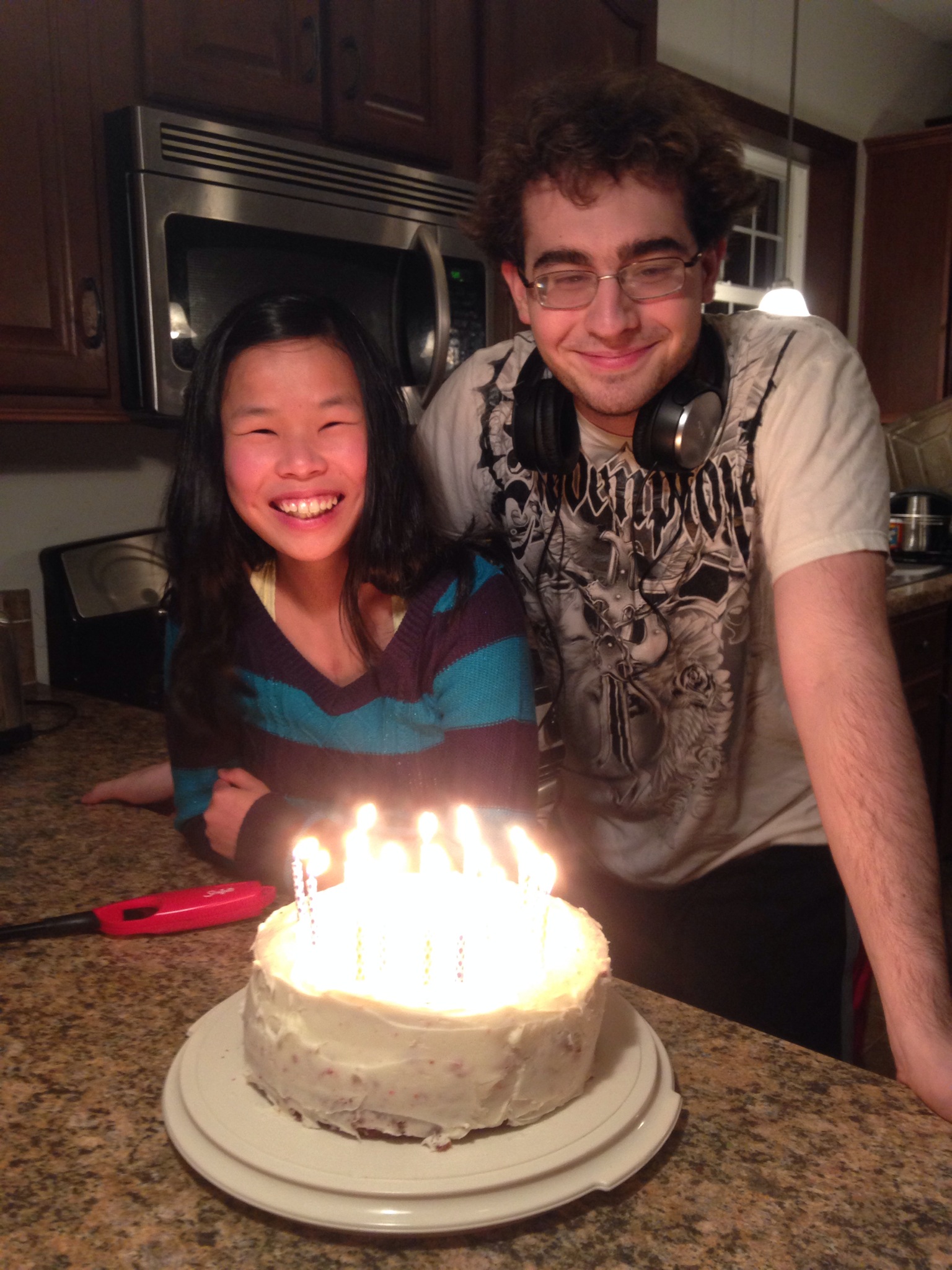 We are so blessed!
Blessings!