I want to thank all of you who prayed for our family, for each one of your encouraging comments and for each meal prepared while I was in the hospital. Your encouragement and support in our lives bless us more than you know. We have seen God, this Christmas season, in each prayer, in each kind word, and in each pan of food so lovingly delivered to our home.
Thank you for blessing us.
Below are some pictures of the kids at Thanksgiving and since I've come home.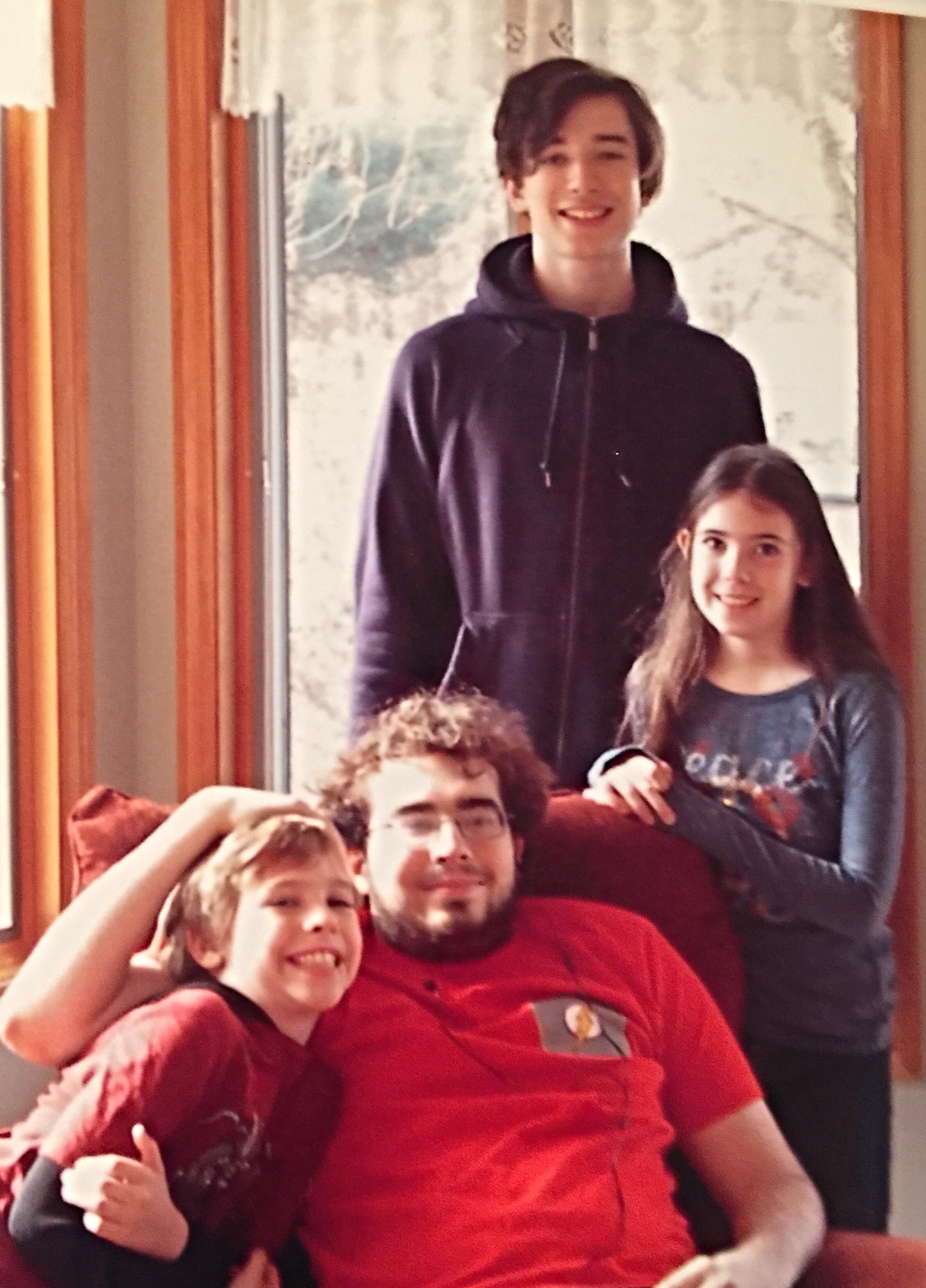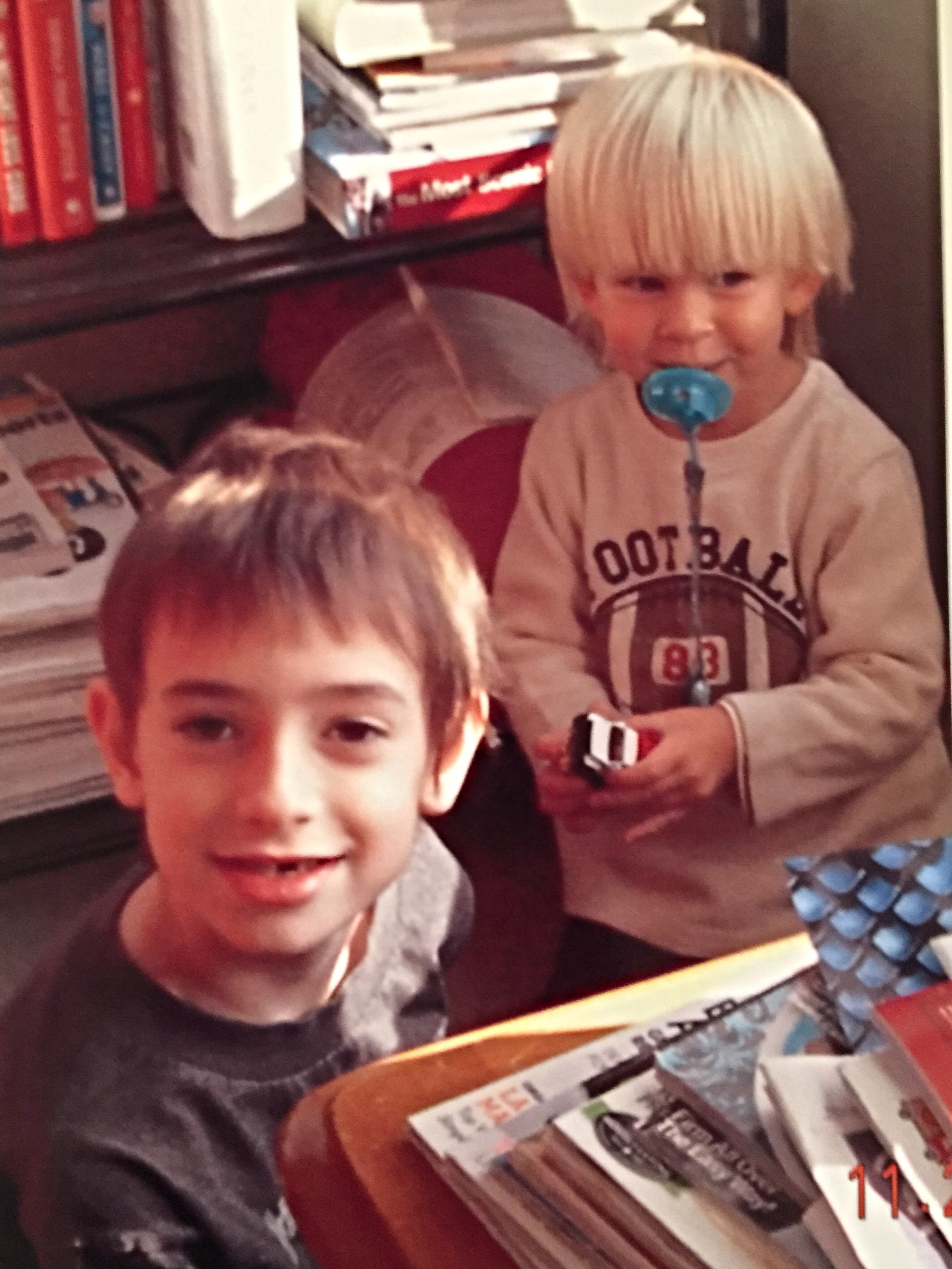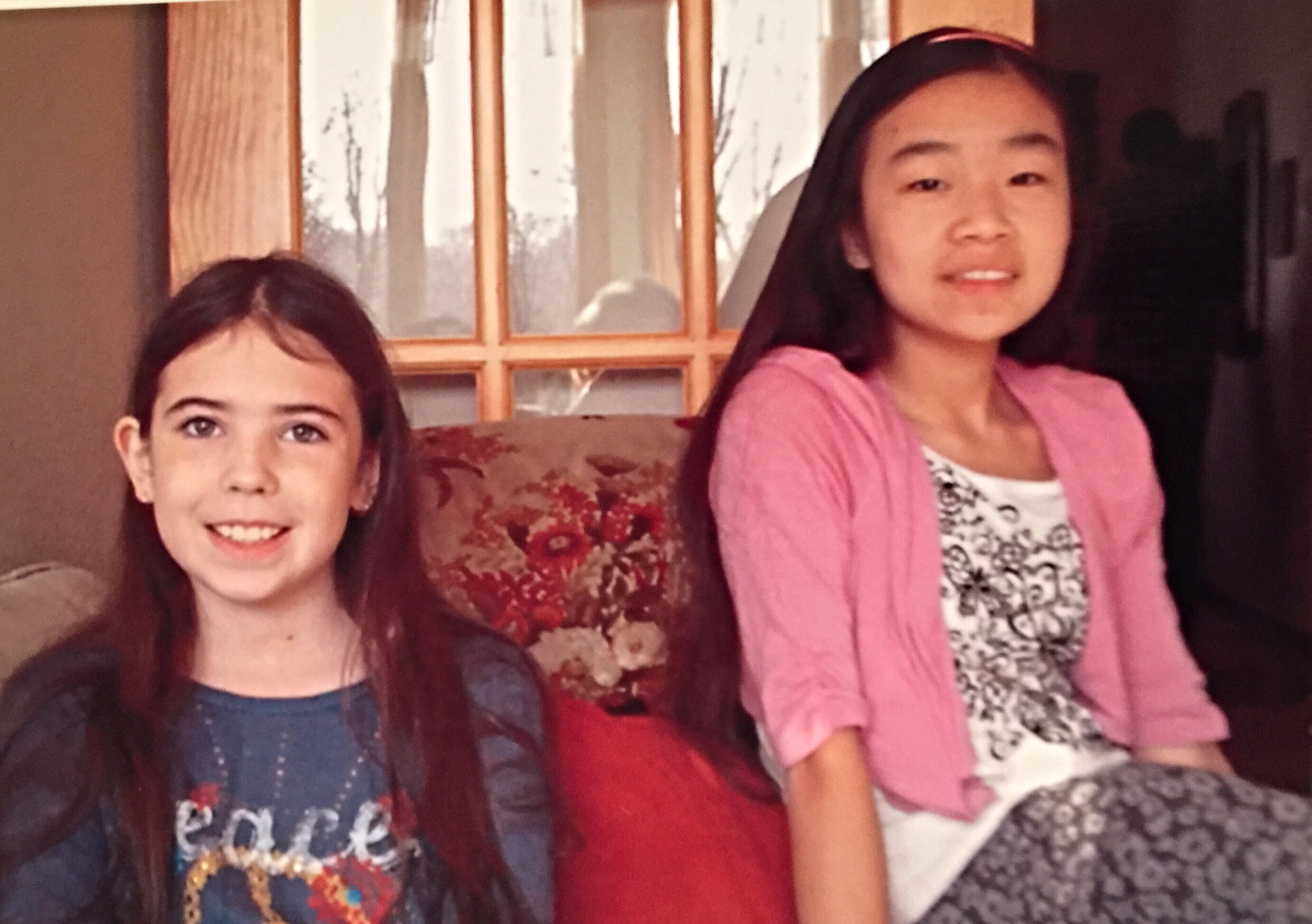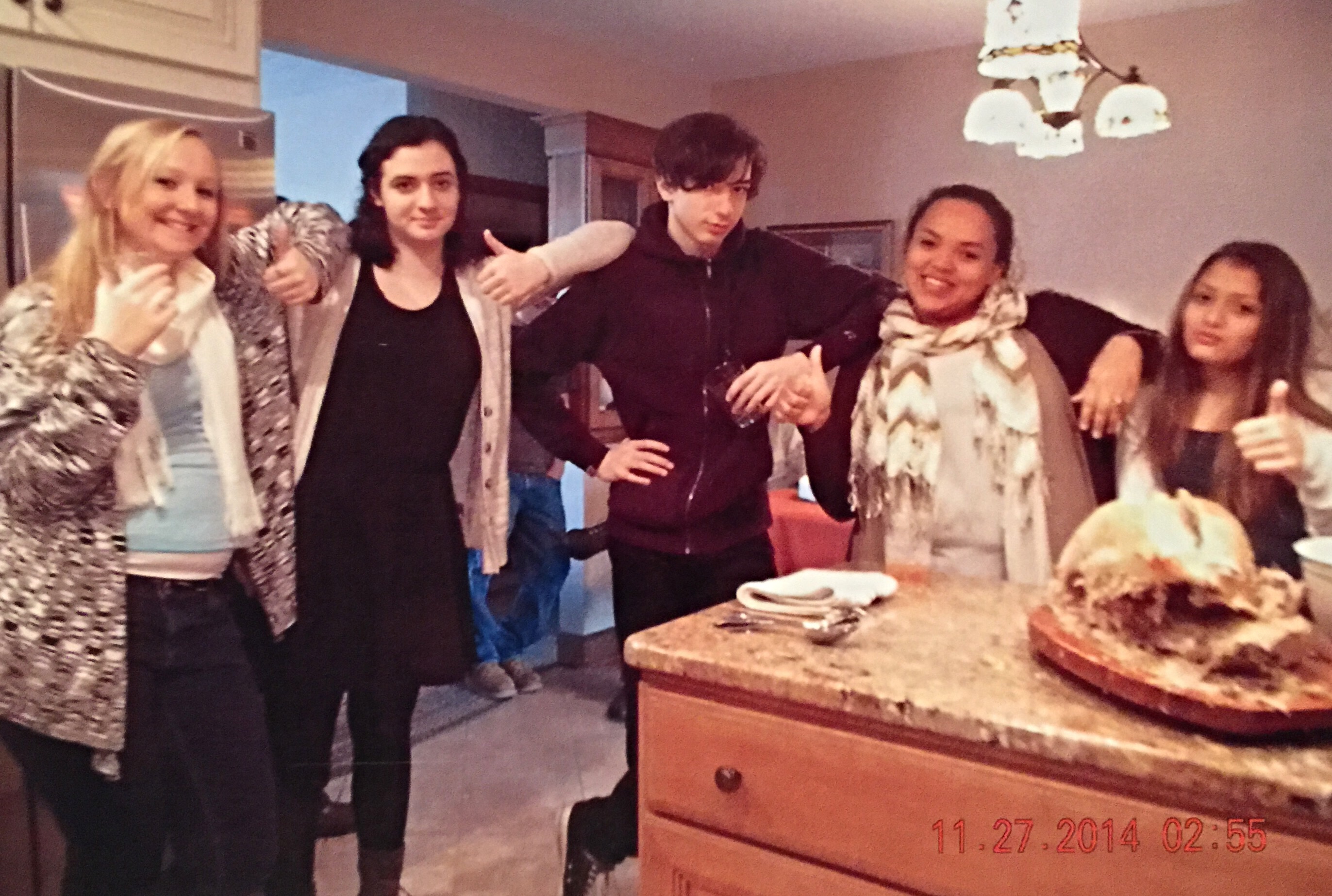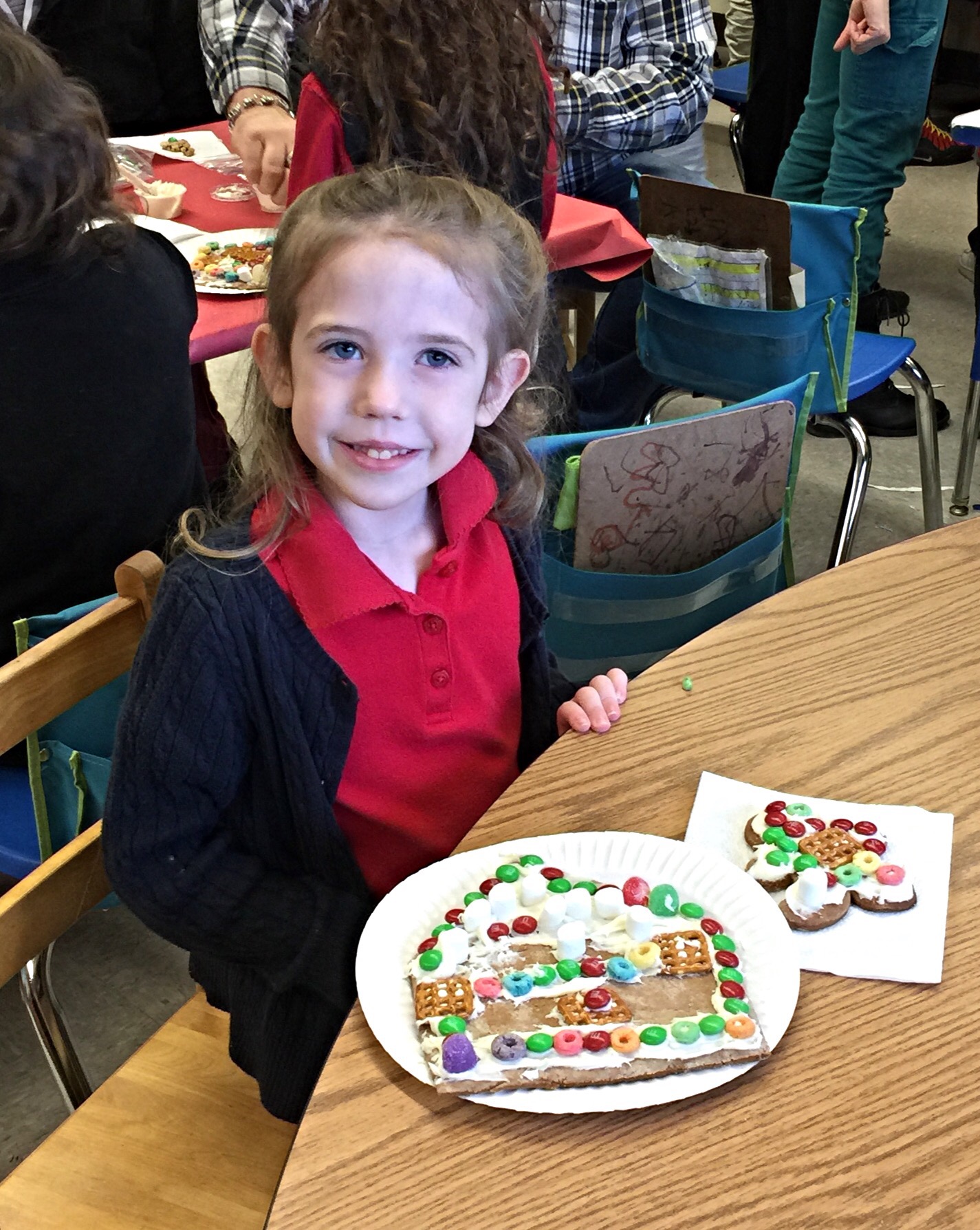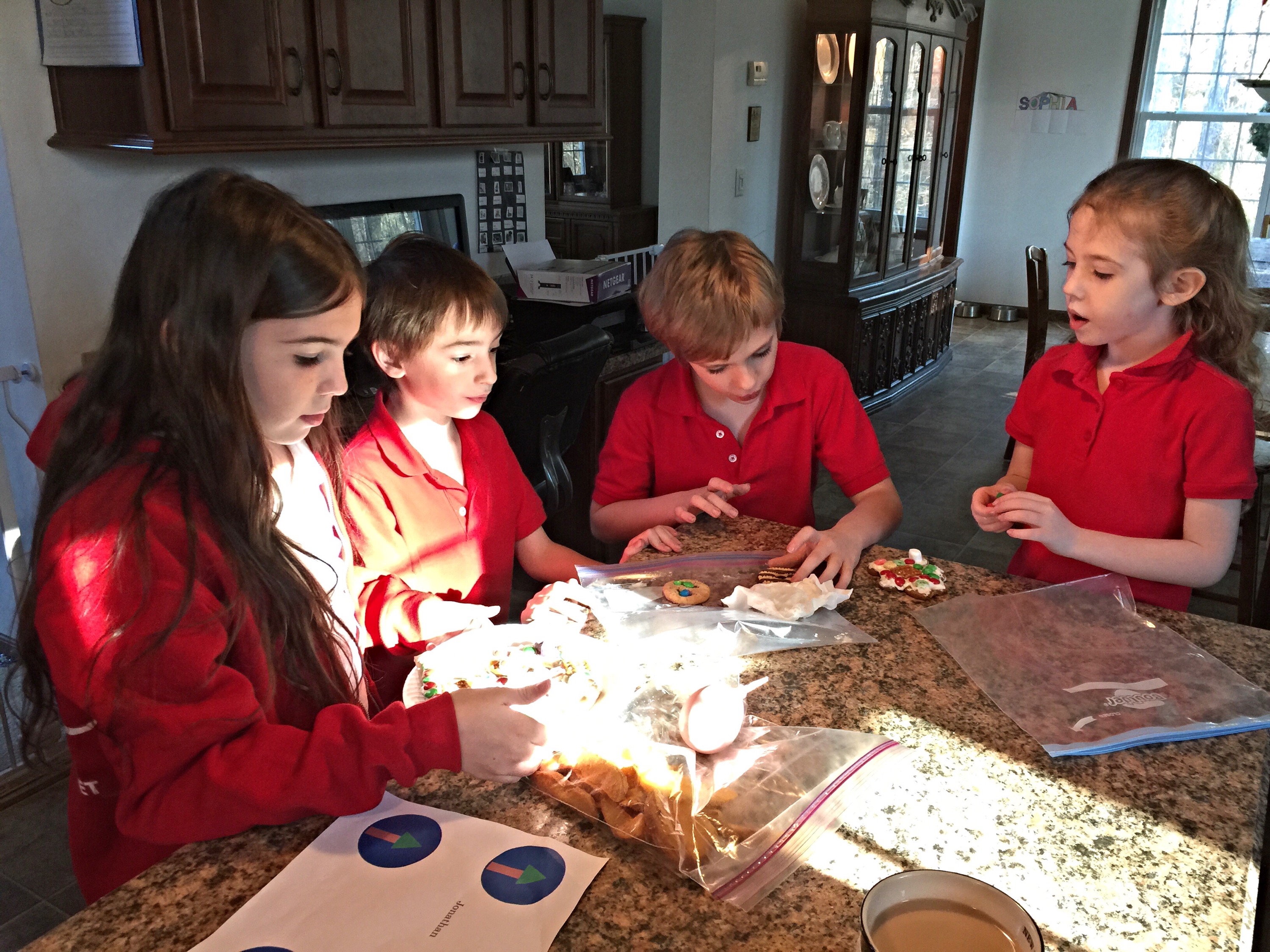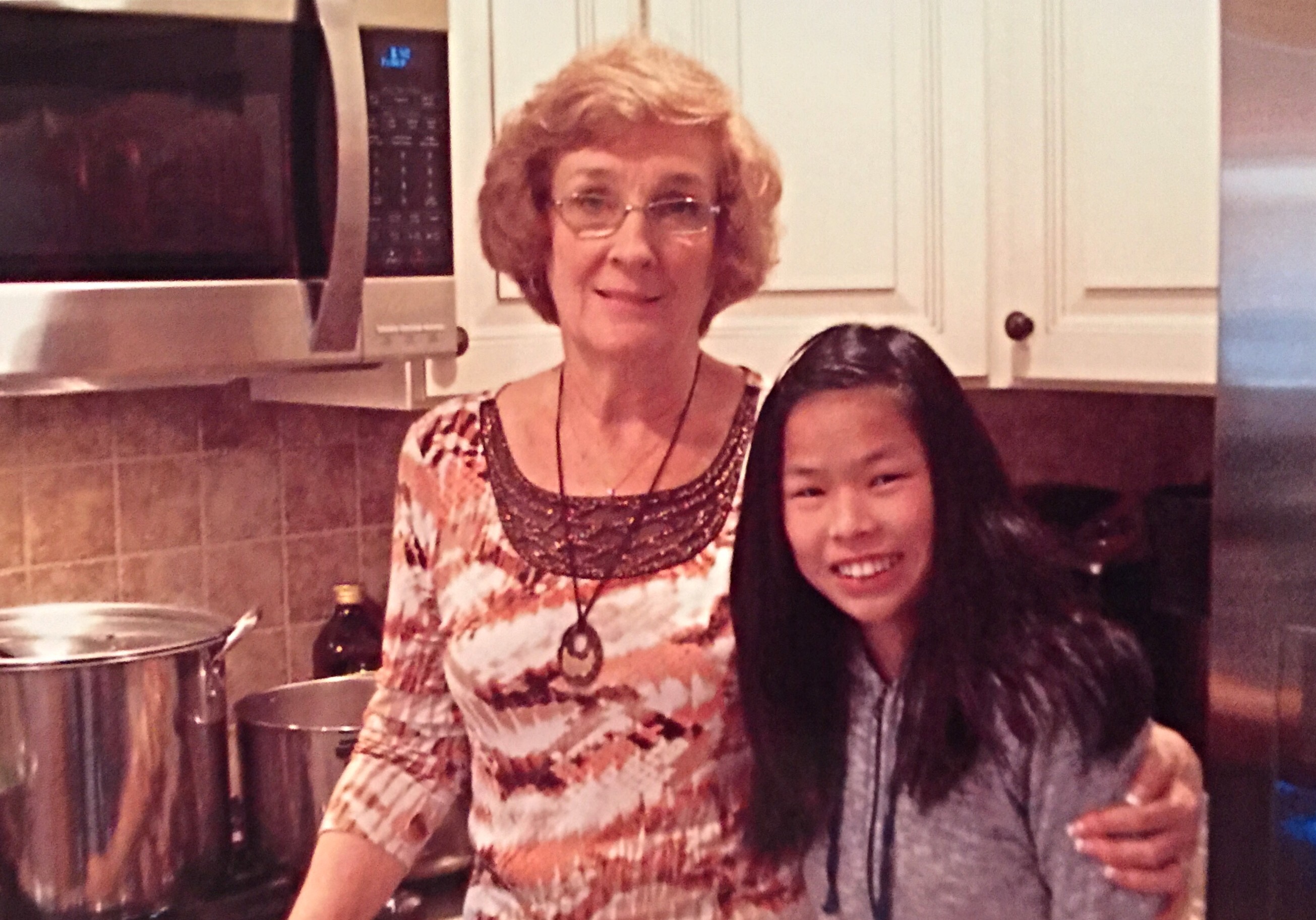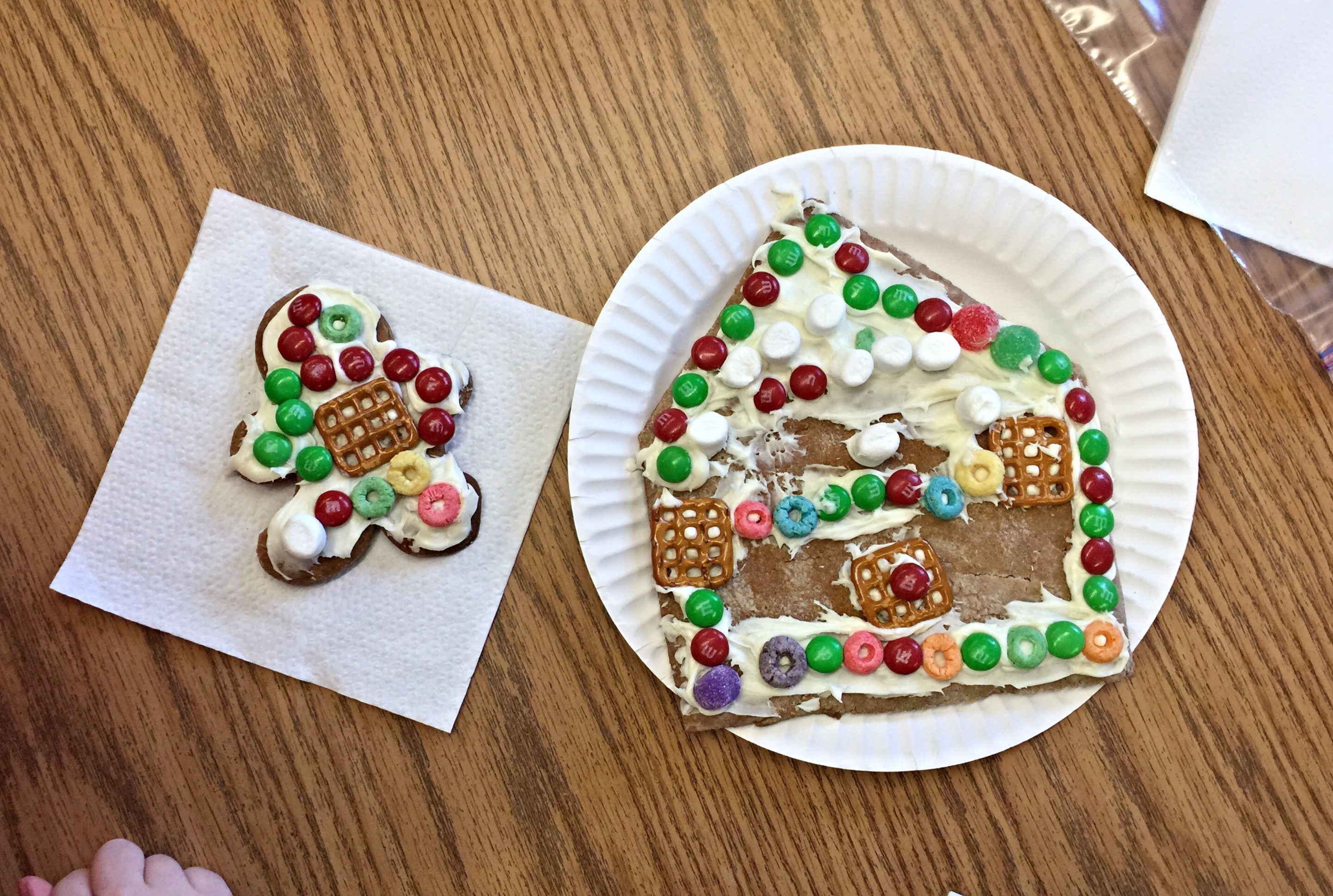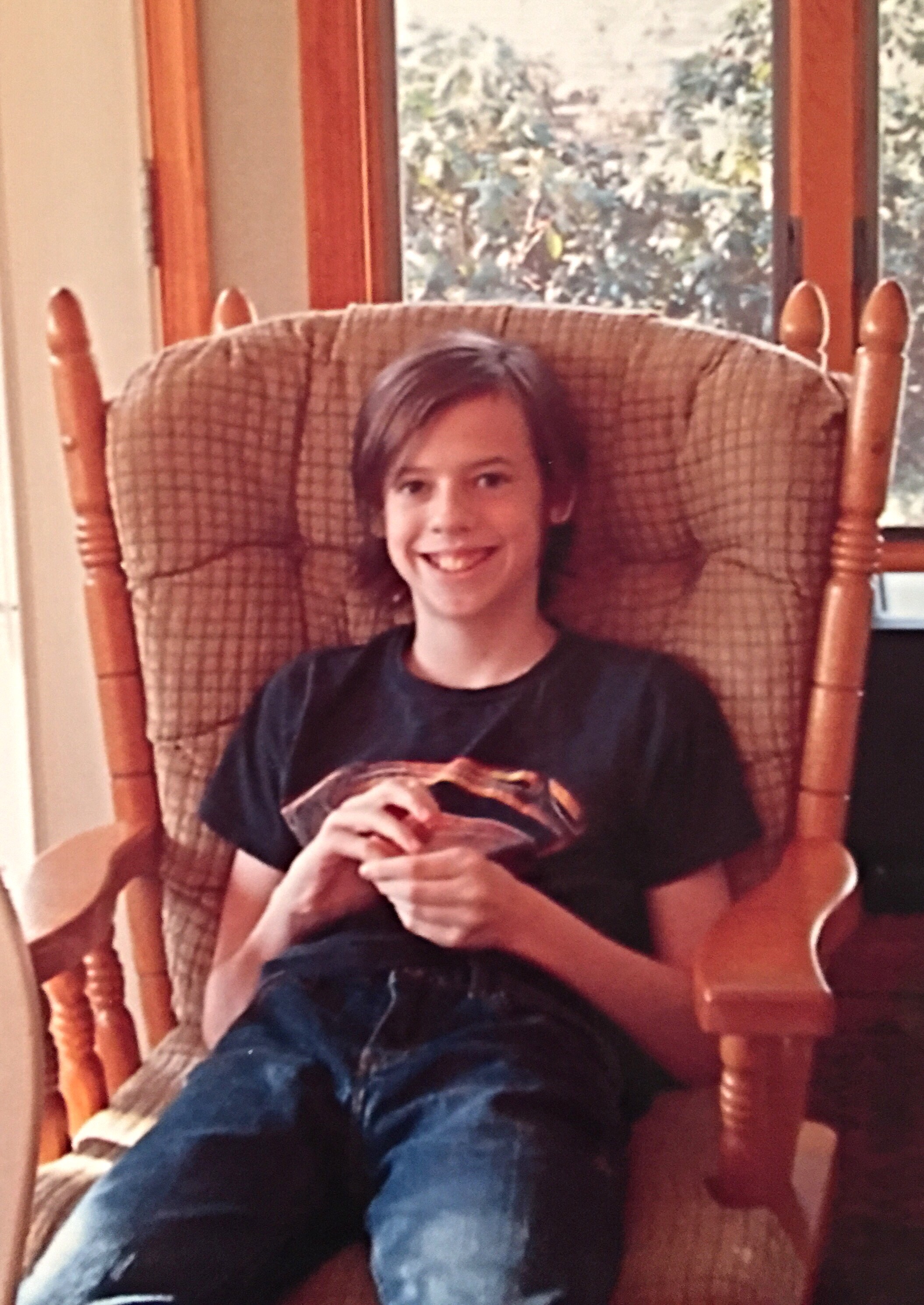 28 Do you not know?
Have you not heard?
The Lord is the everlasting God,
the Creator of the ends of the earth.
He will not grow tired or weary,
and his understanding no one can fathom.
29 He gives strength to the weary
and increases the power of the weak.
~Isaiah 40:28-29New International Version (NIV)
Many of you know I went to a Christian college, Asbury University. Asbury is located in the heart of Lexington, Kentucky's bluegrass and horse country, in a tiny town called Wilmore, just twenty minutes south of Lexington.
When I think of my time at Asbury, many people stand out in my mind that I now count myself very blessed to have had the privilege of knowing. One family, in particular, embodied the pinnacle of truth and inspiration that became the entirety of my experience those years I walked the hallowed halls and campus of, what was then, Asbury College. That family was the Moulton family.
Dr. Alan Moulton was my psychology professor, and as I double majored in French and Psychology, I had numerous classes with Dr. Moulton. I'll never forget his amazing lectures, his ability to weave the reality of God within the study of psychology, his reminder that we are made in the image of our Creator, and his incredible ability to combine humor and information within each lecture.
I soon met his wife too, Mrs. Yvonne Moulton, and she became a mentor in my life that I often think of even now as I go about my days. I am privileged to be one of the fortunate girls whom she shared herself with in her weekly Bible studies. She'd leave her role as Dean of Women, and rush home one day each week to fix a lunch with eight girls, bake chocolate chip cookies, and we were always allowed to eat the batter,and share God's word with us.
The scripture verses I memorized are indelibly written on the annals of my mind, and the wisdom that blossomed within the fertile ground of her receptive heart that she so willingly shared with us still shape my life today. I can remember her telling us about her dream to have many children around her table. Yet God chose to give her only two, very special children, so she shared her table with us too, and in so doing, we filled her table, and she filled our hearts with her love. We gathered around her table, shared our journals, read scripture, recited our memory verses, and shared our hearts as we ate together and helped ourselves to scoops of the cookie batter she saved for us in a little bowl on the table as the cookies baked in the oven. We'd grab a cookie and run back to the busyness of our days, forever changed by the moments with Mrs. Moulton.
Year after year she has mentored countless students with her discipleship groups, never failing to meet the needs of her very special family too. The Moulton's lives are an amazing example of how God weaves beauty into the broken fibers of our lives if we give our hearts to him.
I saw this video today on Facebook, and I share it with you here. It somehow seems so very fitting as I come home from the hospital amidst the busyness of Christmas and try to pick up where I left off a month ago. So much of life doesn't go the way we want it to, yet God is here among us, wanting to work the painful things into something beautiful if we will just give them to Him.
The Moulton's lives demonstrate that more perfectly than any words strung together on this page can.
Unexpected Miracles from Jessica Fraser on Vimeo.
Life-altering, unbroken, everlasting fellowship with the Holy God is the Gift of Christmas. May we not miss Him amidst the busyness of the season.
8And there were shepherds living out in the fields nearby, keeping watch over their flocks at night. 9An angel of the Lord appeared to them, and the glory of the Lord shone around them, and they were terrified. 10But the angel said to them, "Do not be afraid. I bring you good news that will cause great joy for all the people. 11Today in the town of David a Savior has been born to you; he is the Messiah, the Lord. 12This will be a sign to you: You will find a baby wrapped in cloths and lying in a manger." ~Luke 2:8-12
God bless you this Christmas.
Blessings All,