I know it's been slim pickings around here.
The girls are good. Evangeline has a full leg cast and is healing from surgery to rotate her tibia and to add bone grafts in her right foot. Andrew is healing from surgery for Pilonital disease which has proved to be rather painful, and is awaiting surgery for his eyes.
The rest of the kids are well, except little Jon who has something flu-ish. Colin is loving his life at boarding school with the Atlantic City Ballet. Sophia, David and Jonathan are all preparing for Nutcracker also with ACB.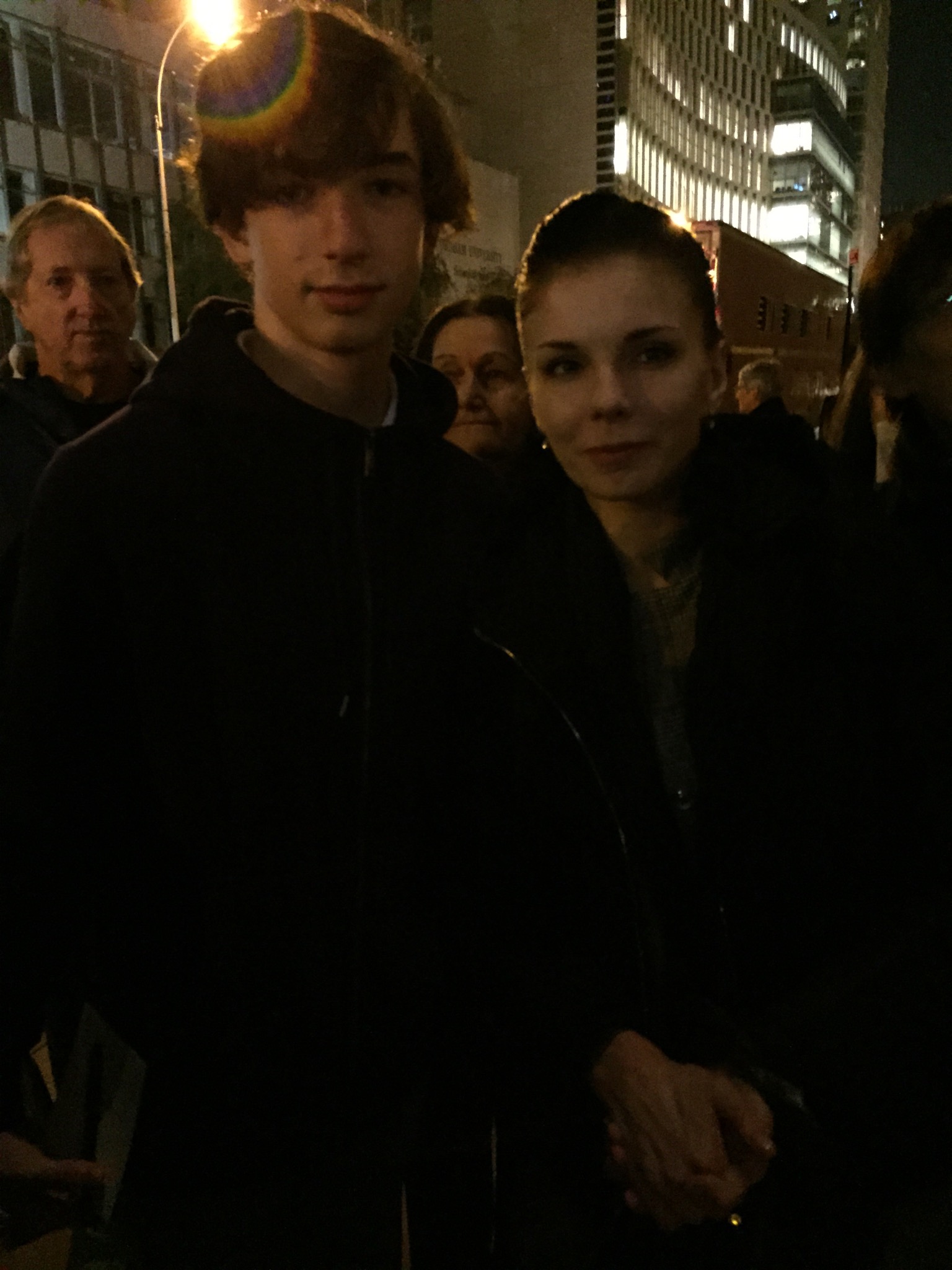 Evan has been working on a degree in computer repairs and IT, and playing his guitar, but just broke his wrist. :-/
Victoria just took the SAT and is looking at colleges, and will be mothering our littles over the next weeks.
I hope you're all well and am praying for each and every one of you. You haven't heard from me in a while because I have been on a downward spiral with Anorexia. I have tried hard to fight it on my own. I don't understand it. I feel like this is a spiritual battle because God was doing so much in my life and through me. But I'm losing the battle and last week my family Dr. said that I am dying. I have not really eaten much for 18 months. I am going to Shepherd Pratt center for eating disorders in Baltimore, Maryland. I don't want to go and be away from my family now at the holidays, but I don't have time to wait, and I want to be with them for many more Holidays to come. I am sad and broken, but know that God has a plan, and wish to do this with grace and thankfulness for God's faithfulness even when I am faithless.
Please pray for Mark and the kids, and know that I will be praying for all of you this Holiday season. I will have access to a computer and would welcome your emails, but I won't have my cell phone or iPad.
Did you hear that sigh?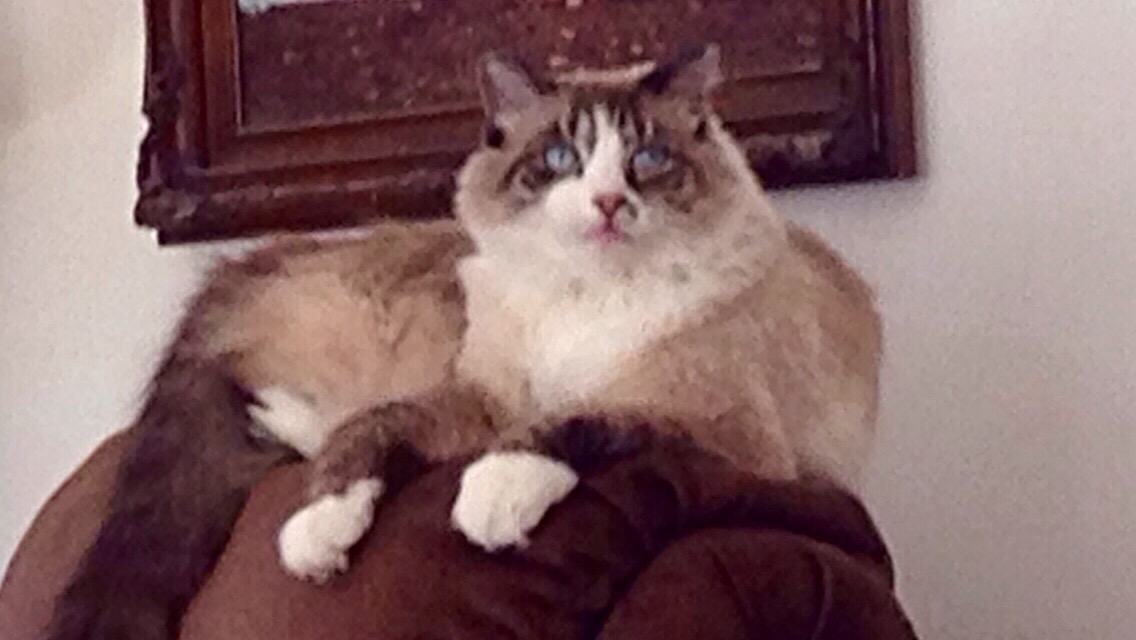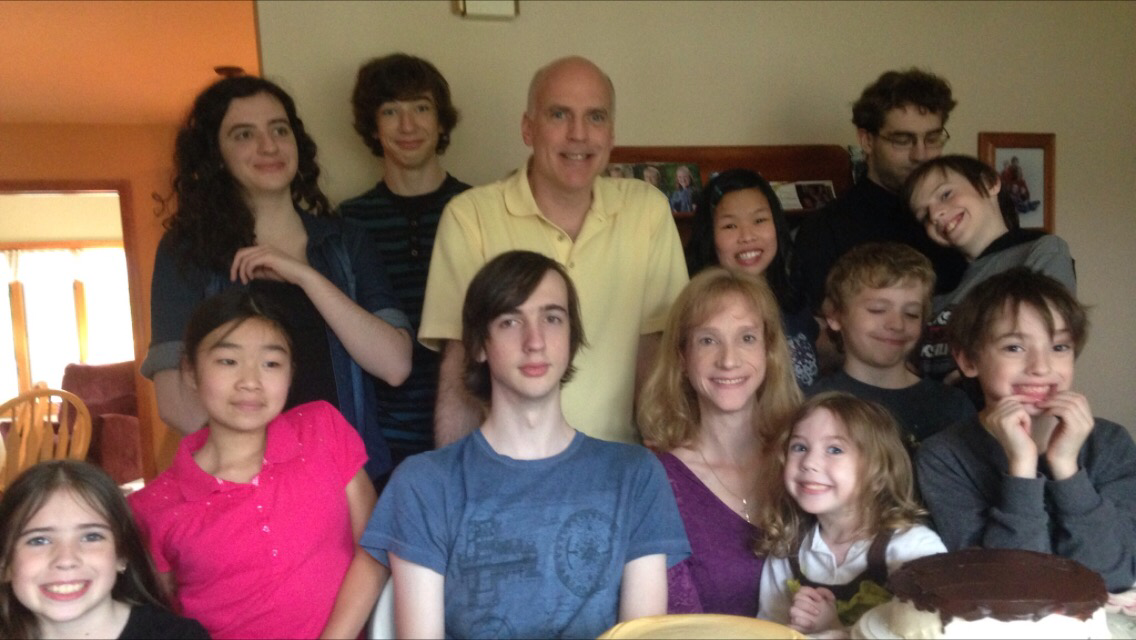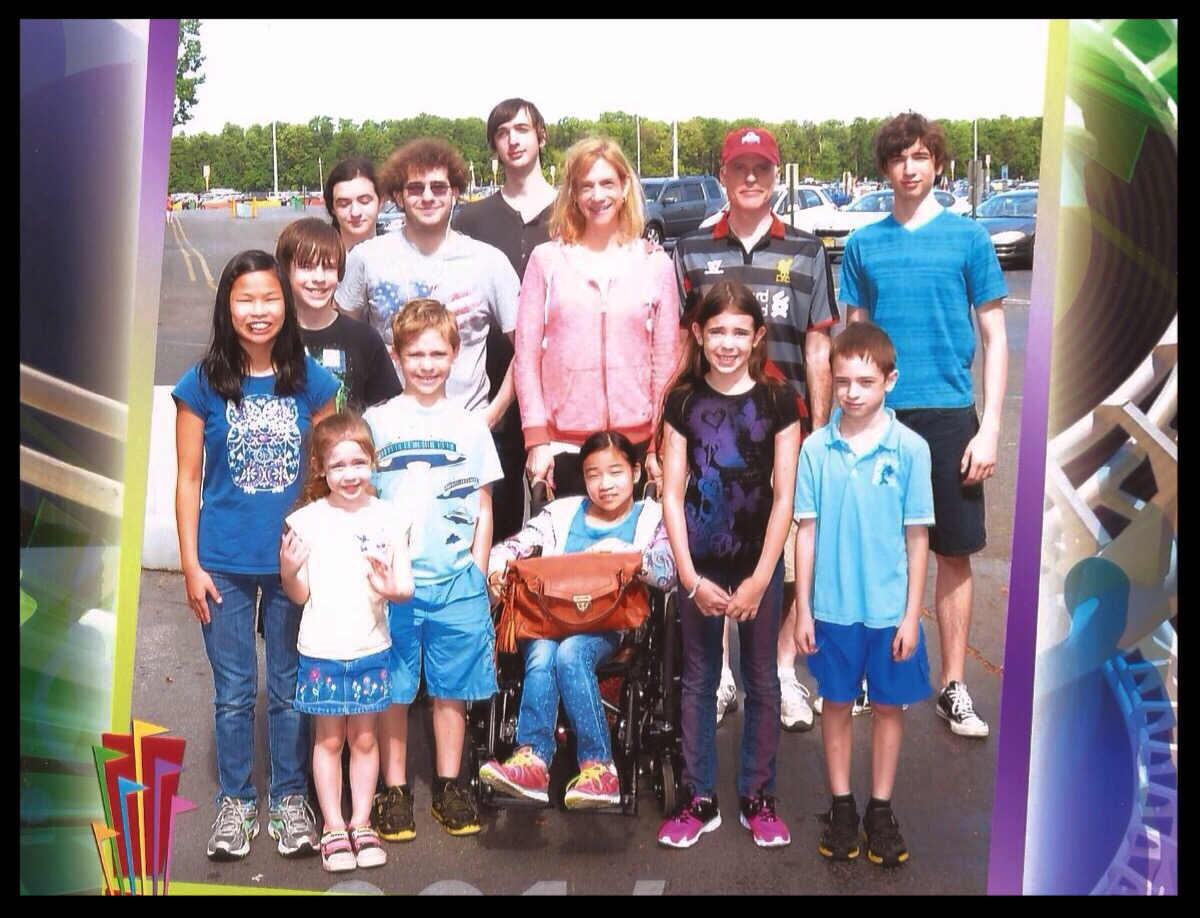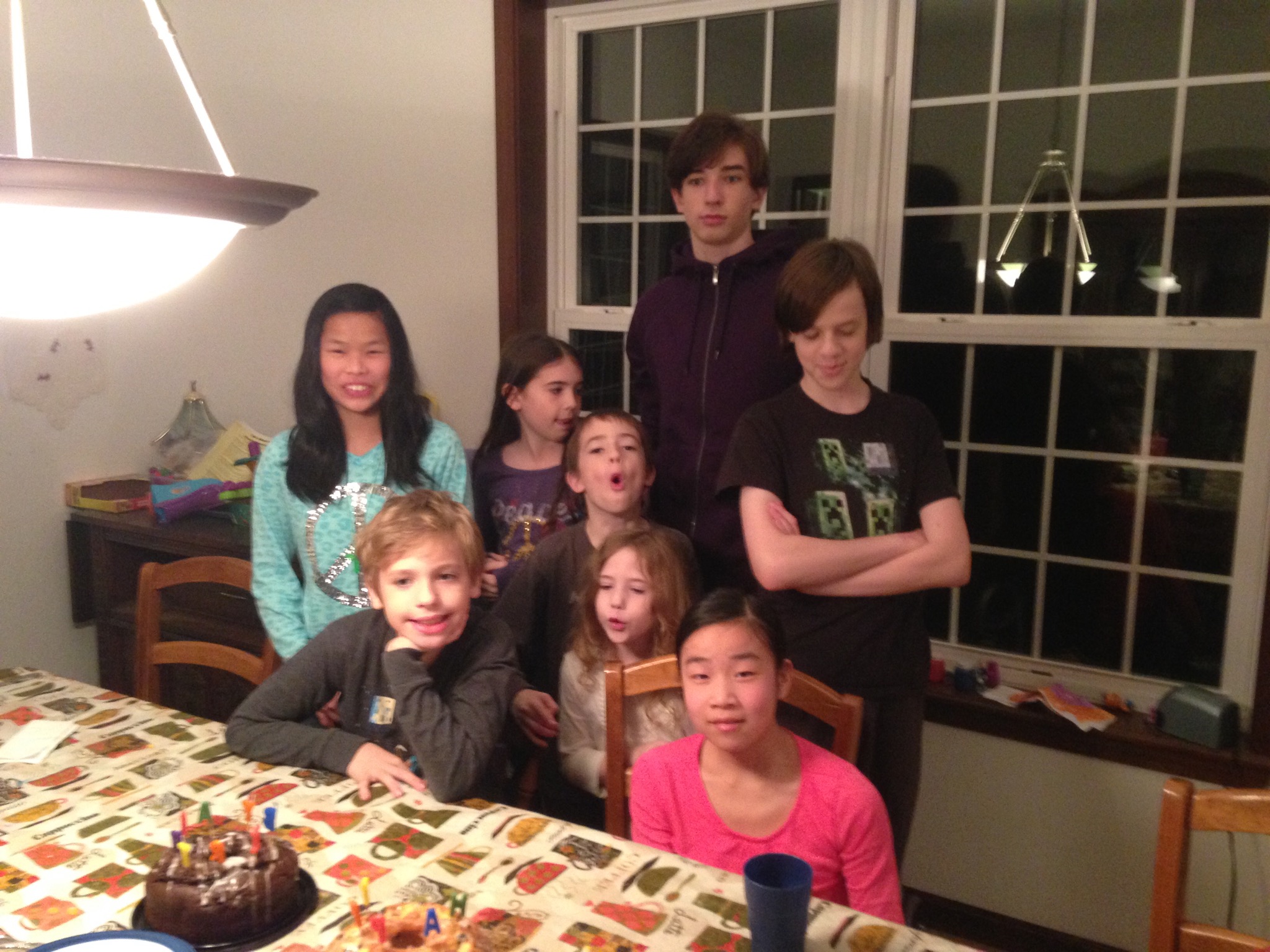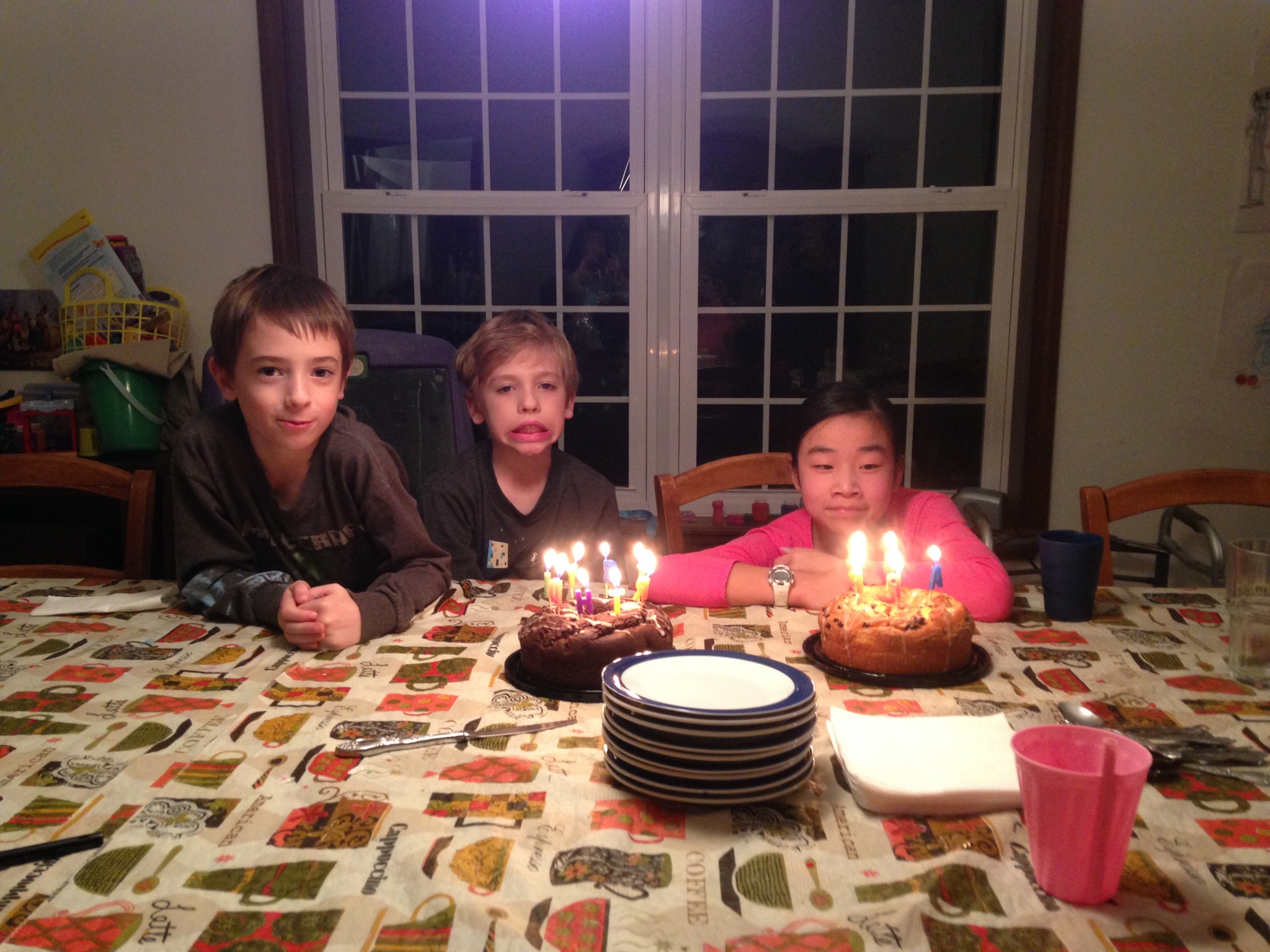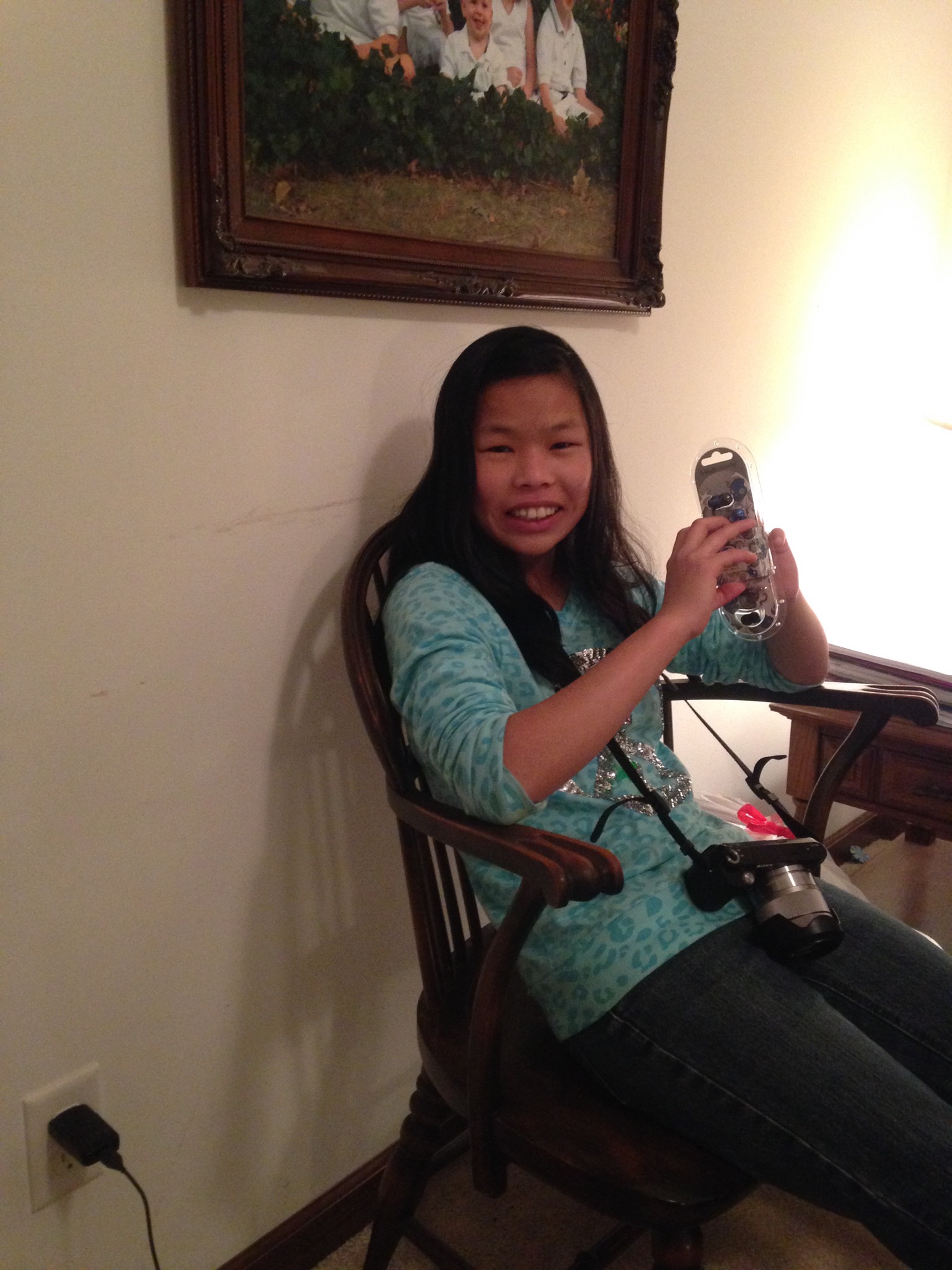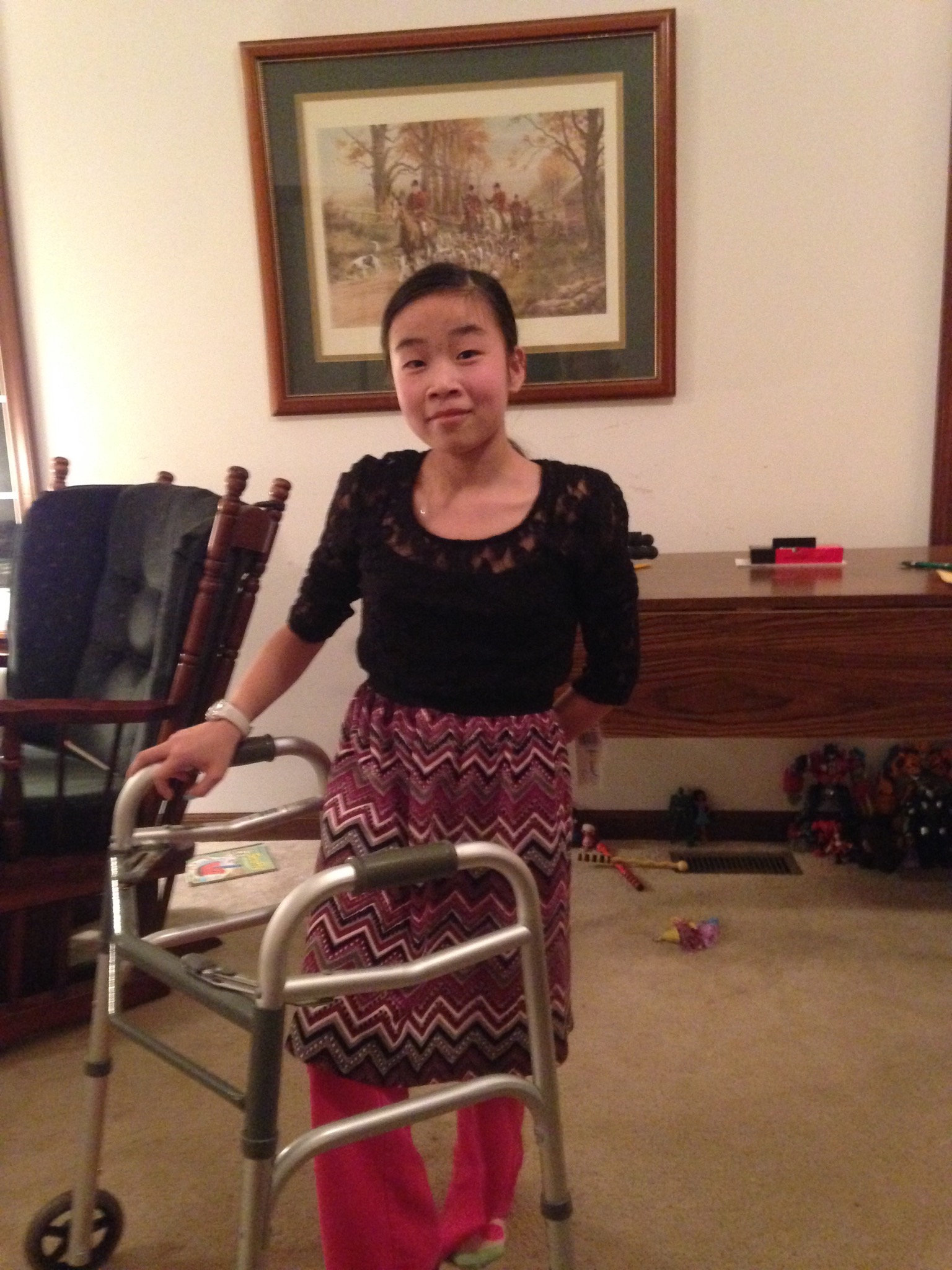 And here is a link to an Atlantic City Press Article about their trainee program with a video of our son and pictures of him in class.
May God bless you all this Holiday season, and I'll be back on the other side of this.
Blessings.