I am a mother, a rather gentle mother. I take much care in making sure I am "quick to listen, slow to speak, and slow to become angry, for man's anger does not bring about the righteous life that God desires."  James 1:19
When in doubt, I bite my tongue. When people hurt me, I choose to look the other way. When I am overlooked, I trust God to right the scales.
However, when my child has been deliberately excluded from something she rightfully deserves, this gentle mother grows horns. There, I said it. I grow horns. I really do.
We choose to send our children to a private, Christian school. In fact, if you read my previous post, I reflected on how thankful I have been that they can be educated in a Christian environment.  This choice comes at a high cost to our large, one income family. It's expensive, and the truth is, leaves zero room for amusement after the bills are paid. Our last family vacation was in 2007 at my husband's parents Time Share.
I am not complaining. We do this because we want too. It just makes the offense I'm about to describe all the more hurtful and egregious.
My precious daughter completed eighth grade today with a 99+% average for the year. She worked really hard to do her best at something that does come naturally to her. Many nights I went to bed and left her awake studying in her room. Her hard work paid off with a remarkable GPA, by any standard.
In addition she was a cheerleader, played soccer, ran track, participated in Government Day with the county, and was elected as an alternate for Student Activities Organization.
She received these awards today at the awards ceremony.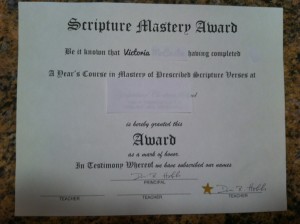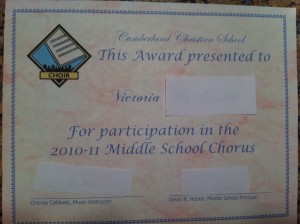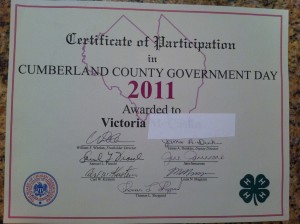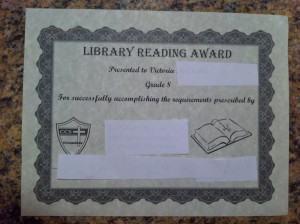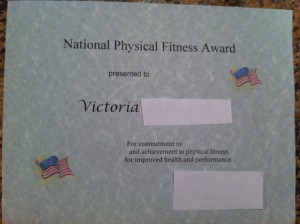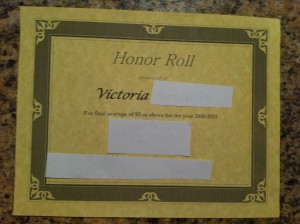 In addition to these noteworthy awards, she received an invitation to participate in the National Young Leadership conference.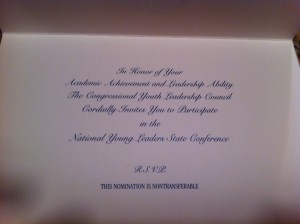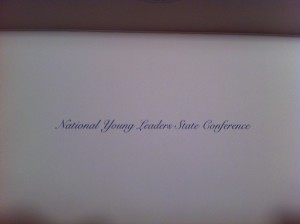 This year the eighth graders took the Explore test. The results of this test are a predictor for future performance on the ACT. My daughter's results? Her lowest score on all sections was a 97%. Scores like these on the ACT will identify her as a National Merit Scholar.
She performed in The Nutcracker with a professional ballet company for five years.
And in her spare time, she watches cooking shows, reads China adoption blogs, and prays for the fatherless. She dreams of traveling to China someday to bring home one of these precious abandoned children.
She has never had a detention or been disciplined for any reason.
She is my right arm.
And yet, for some reason this school that I have sacrificed for and called a "family," has decided that she does not meet the standards for National Honor Society.
What?
If she doesn't, then who does?
Apparently, she's too quiet. She's not a leader.
In fact, she is quiet. She has completely alluded all the middle school drama that is so typical of those years. Praise God!
She's not a leader? Since when was leadership reserved for the boisterous? What about the strong quiet type that lead by example?
Well, I wish to appeal, but to whom? The school administration? I tried. They chose to stick by their laughable decision. The local chapter of The National Honor Society? Perhaps.  The Newspaper? Maybe.
One thing is certain. God will right the scales for my dear daughter, even if I can't.
As for me? I think I hear homeschooling calling my name in the near future. And a vacation.