In celebration of our new Pediped fundraiser, (and the fact that I actually learned how to make a button- This in itself is huge for my technologically challenged self.), we have decided to have a giveaway.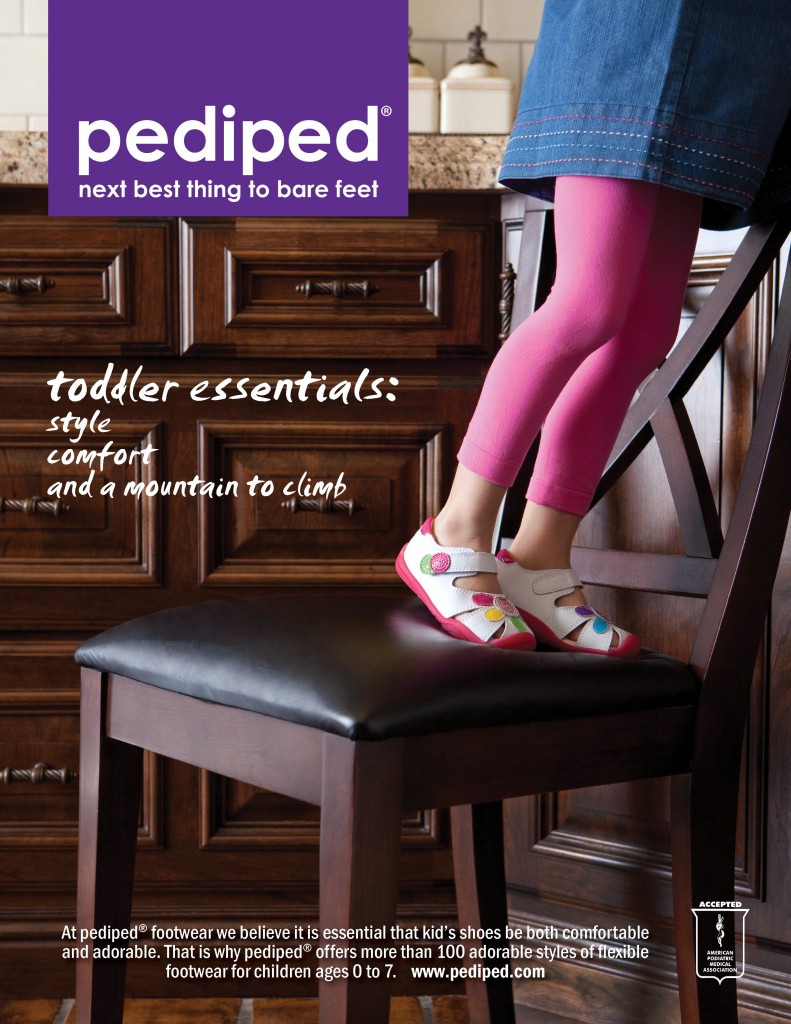 Enter to win your choice of Pediped children's shoes. We will give away one pair of shoes to the lucky winner. The drawing will be on July 15th. No strings attached!
Here are the rules.
Leave a comment on this post.
Join this site.  You must publicly follow my blog.  I have to be able to find you!
That's it!!!
If you are the lucky winner, you may choose any pair of Pediped shoes from the official Pediped website except for the boots.
Have fun, and good luck everyone!!!