I am a mother to six sons. Six times I have been blessed to be the recipient of that precious guileless adoring love a son has for his mother. Six times I have gazed into those dark newborn eyes and been filled with wonder at this male child that came from me, this child of my flesh that would not share my femininity. Six times, God has given me a little boy.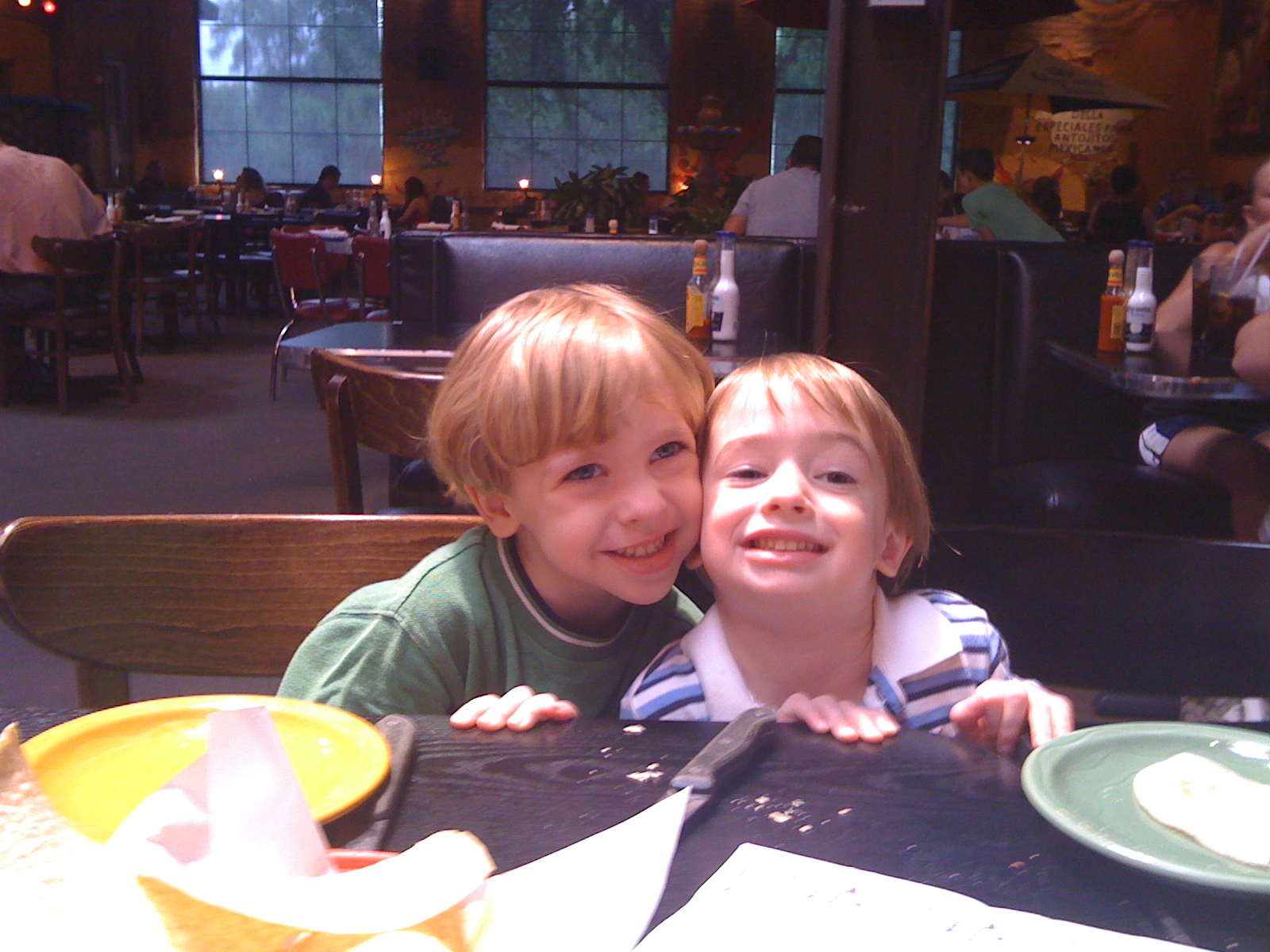 I have held their sweet faces in my hands. I have gazed into their innocent young eyes and been overwhelmingly aware of the precious bond a mother can share with her sons.  I have kissed their hurts, dug up worms for their salamanders, buried the toads that they have loved too hard, and organized their collections of rocks and bubble gum wrappers.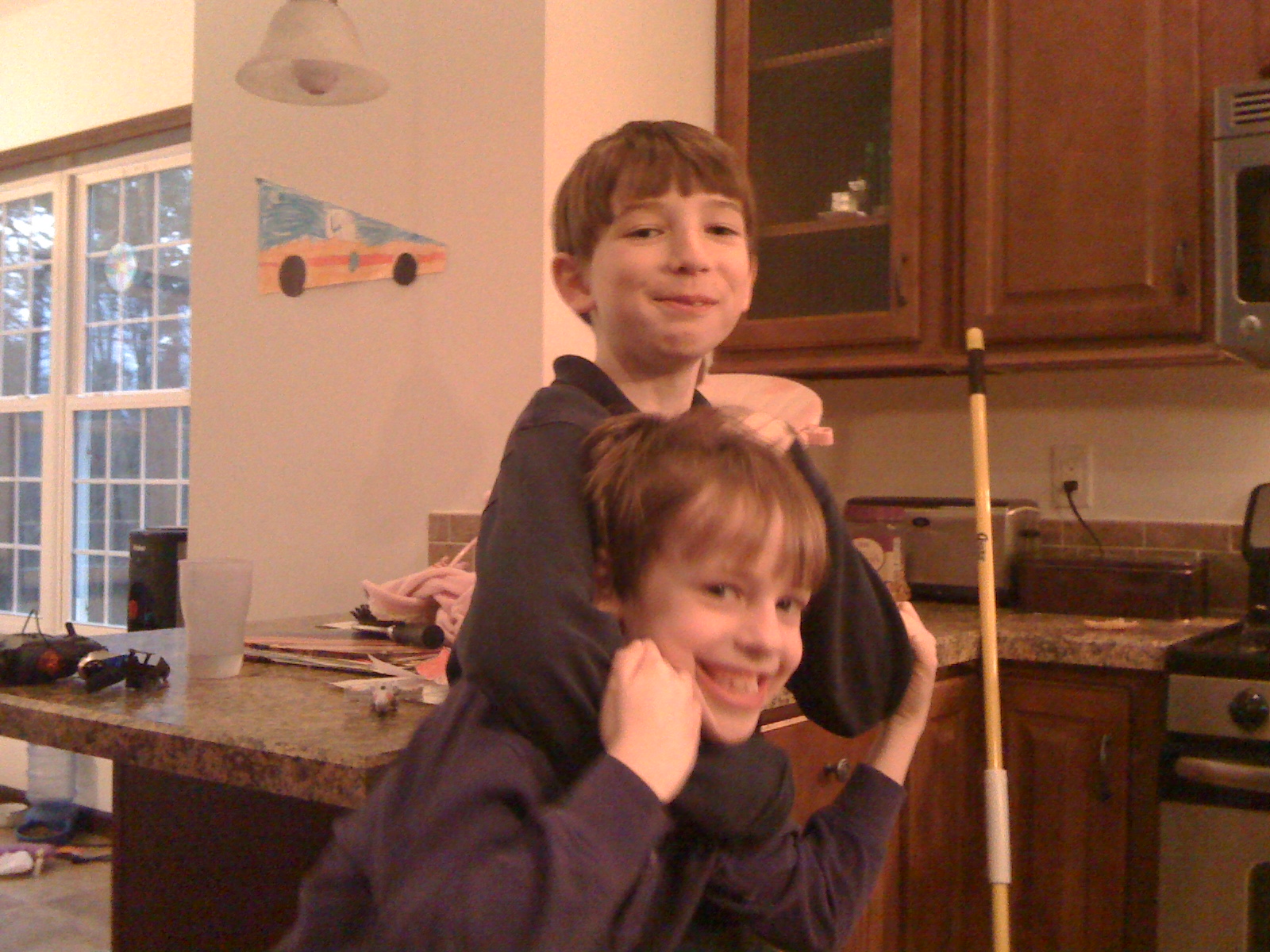 I have cried over their hurts.  I have defended their intentions.  I have tried to bridge the sometimes delicate bond of father and son.  I have known, as only a mother can, that I was rearing a child that was different from me.
Six times, God has given me a father to raise.  A father?  Yes.  Indeed little boys grow up to be men, and men become fathers.  And six times, I have been filled with awe at the responsibility God gives to women to raise the men of this world.  Men that will be presidents and pastors, men that will lead their families, love their wives and guide their children.  Men that will grow up to be protectors of our freedom.  Men that will fight battles that only men can fight, men that will bare  responsibilties  that women will never know.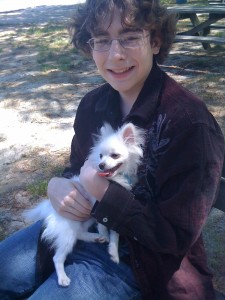 I don't mean to suggest that women raise sons alone, or to diminish the role of a father in a son's life, but rather to reflect on the incredible responsibility God gives to mothers.  God placed His infant son, the Savior of the world, into the arms of a mother.  A man's first glimpse of a woman's love is from his mother.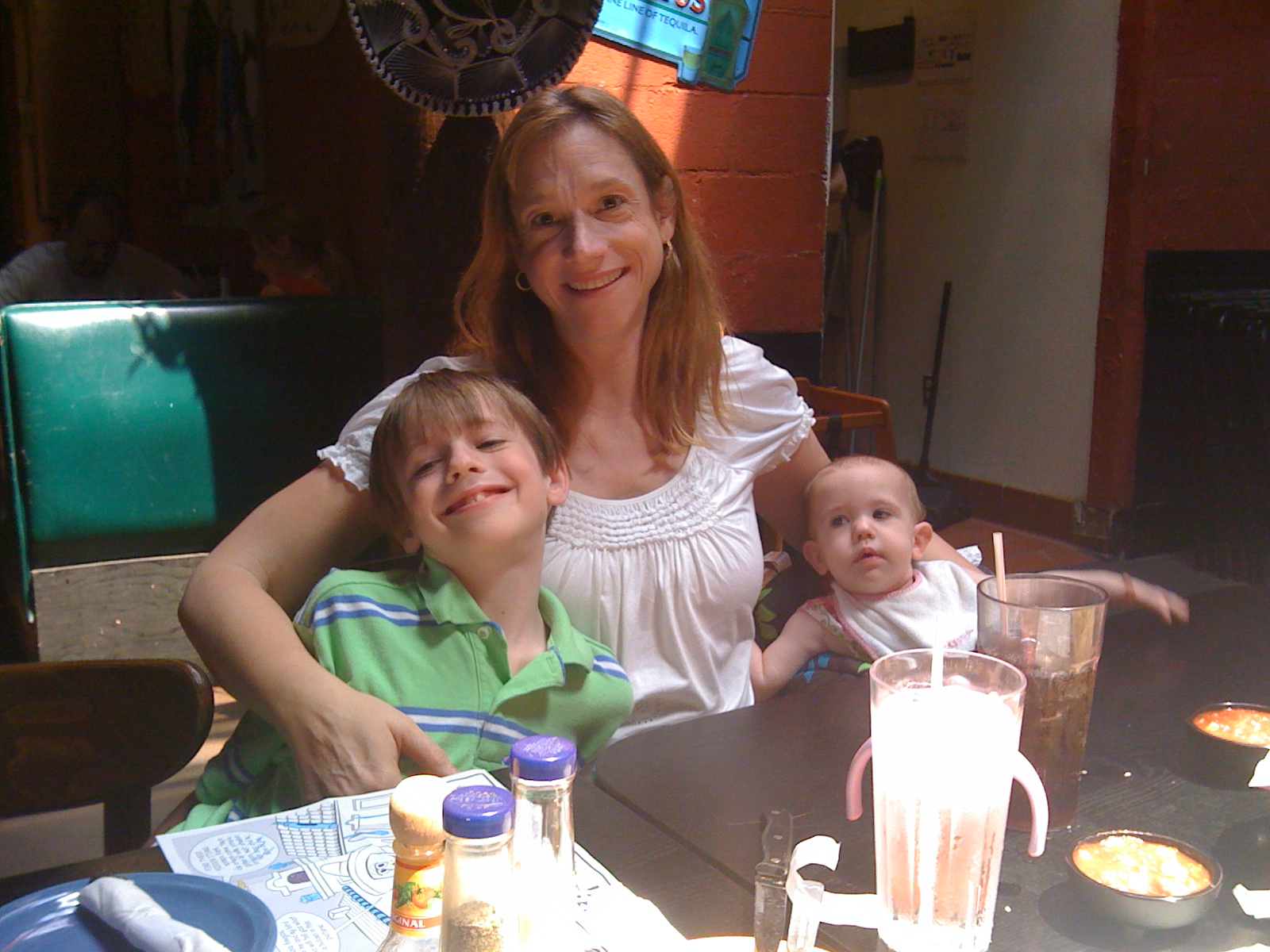 May I be worthy.  May my life reflect the Father's wisdom.  May my heart reflect His patient and forgiving love.  May I be firm when appropriate, and may I not forget to remind these sweet sons of their high calling to be Holy, even as their heavenly Father is Holy.  May I impress upon them the knowledge of whose name they bare.  May I guide these precious boys to the Perfect Father who holds all the wisdom they need to navigate this world.  May I never forget to remind them of their need for God.
And may I never forget, that each day they are with me, God is entrusting to me a man, a wonderful glorious reflection of God in the flesh.
<a href="http://www.mylifeingodsgarden.com" target="_blank"><img src="http://www.mylifeingodsgarden.com/wp-content/uploads/2011/06/dreamstime-button2.jpg" alt="My Life In God's Garden" width="242″ height="179″ /></a>