We took a break from our scheduling on Friday,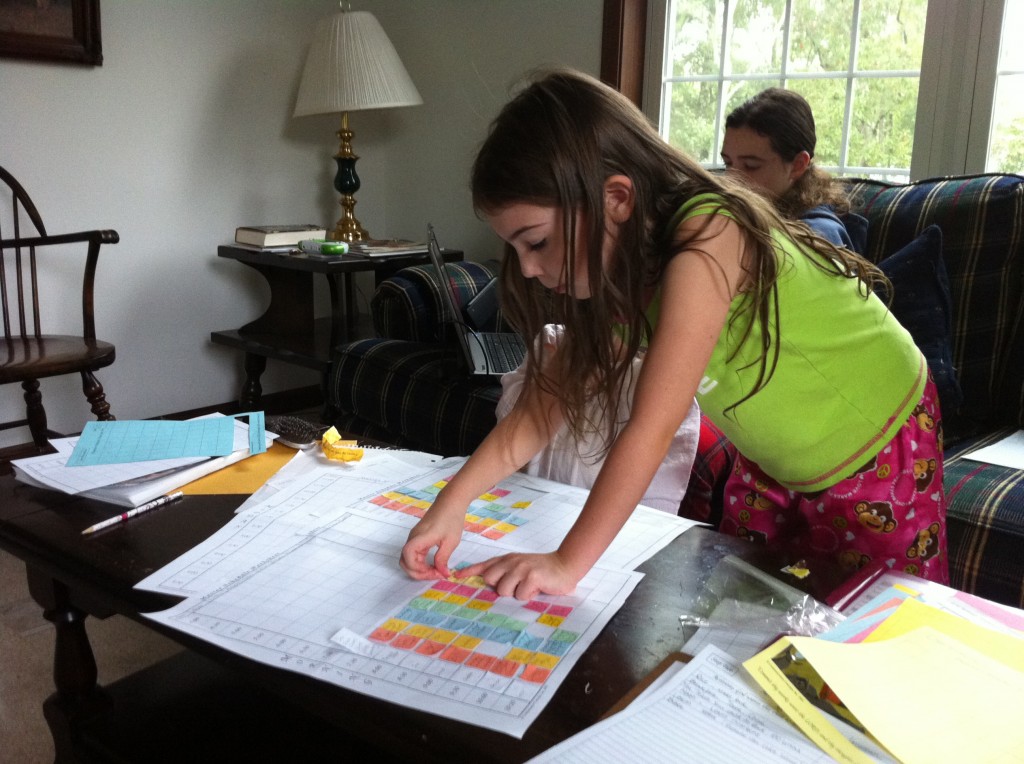 and ran off on a whim (which I am wont to do…) to adopt a certain homeless kitty that my daughter absolutely had to have.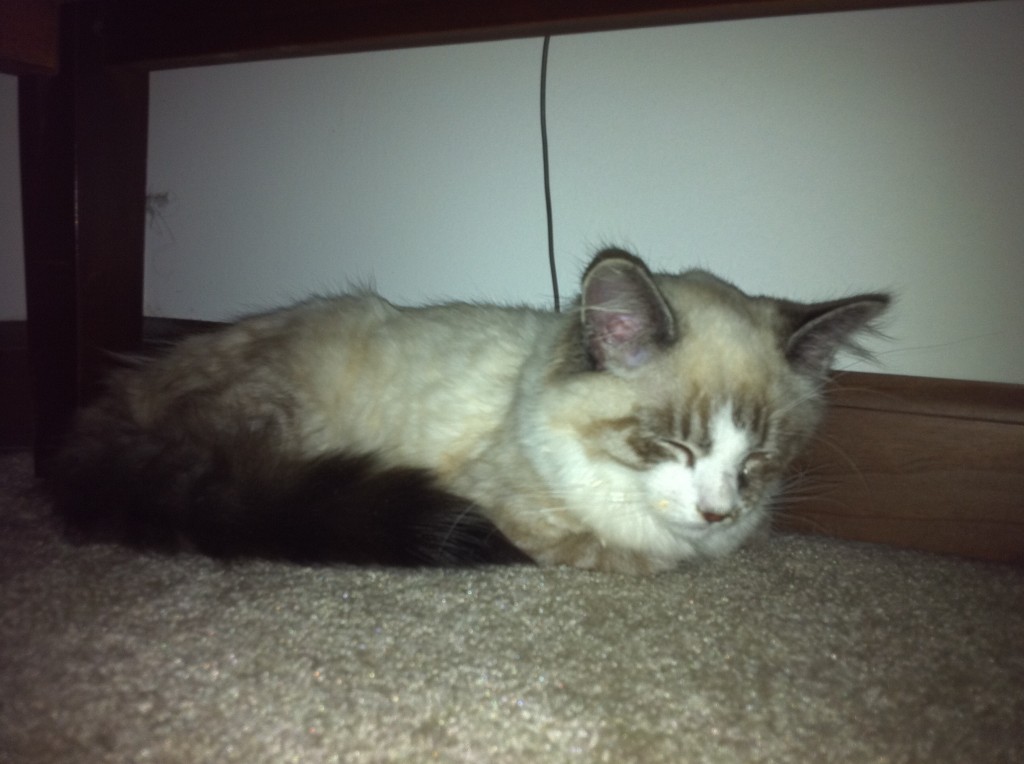 But the kitty was sick, and spent the entire day we had her hiding under the bed refusing to eat or drink. 🙁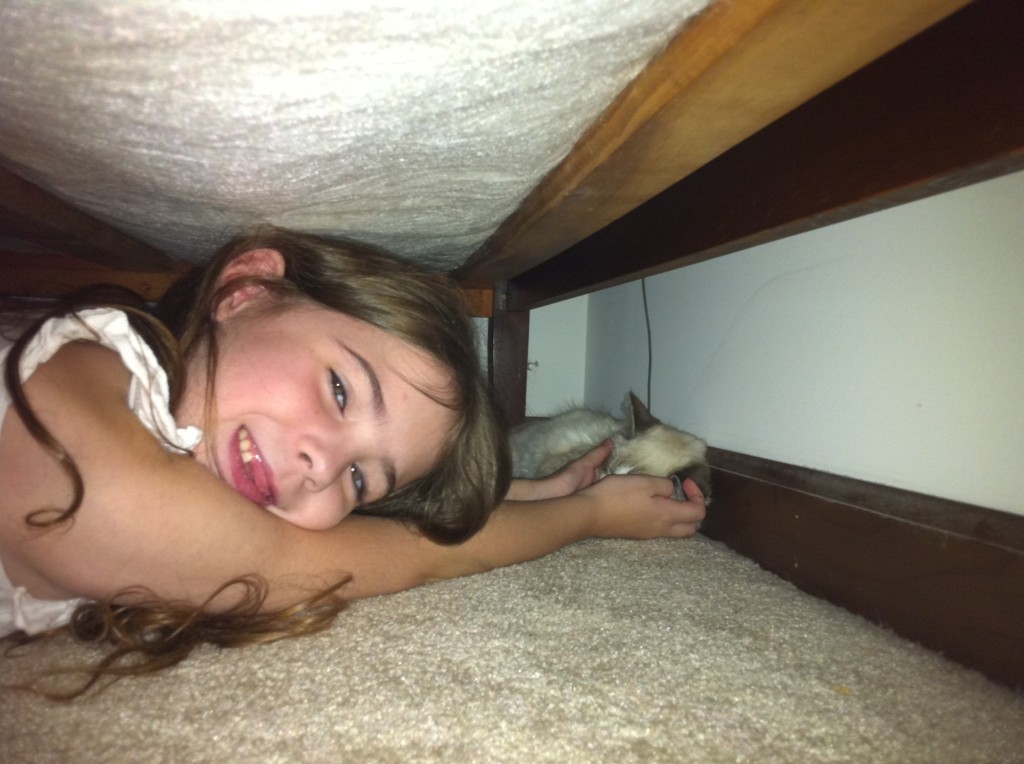 We fed her kitty formula with a syringe every two hours all day, but she lost it ALL late last night.  We decided to take our dehydrated kitty back to the shelter where we found her so she could get well.
The girls and I made a mid-night run an hour and a half away to get our sick kitty some help.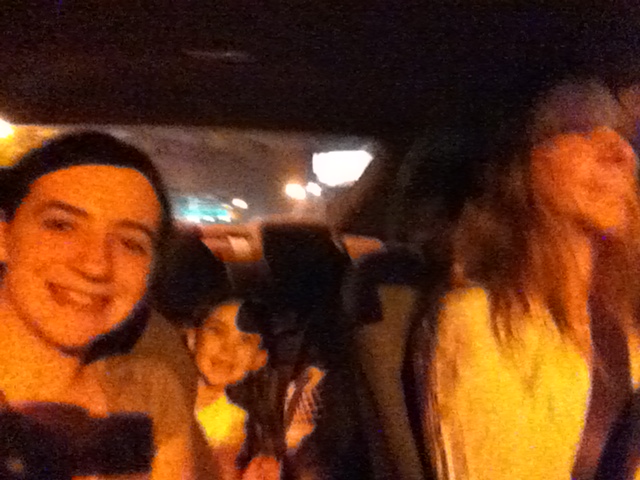 We drove through the city…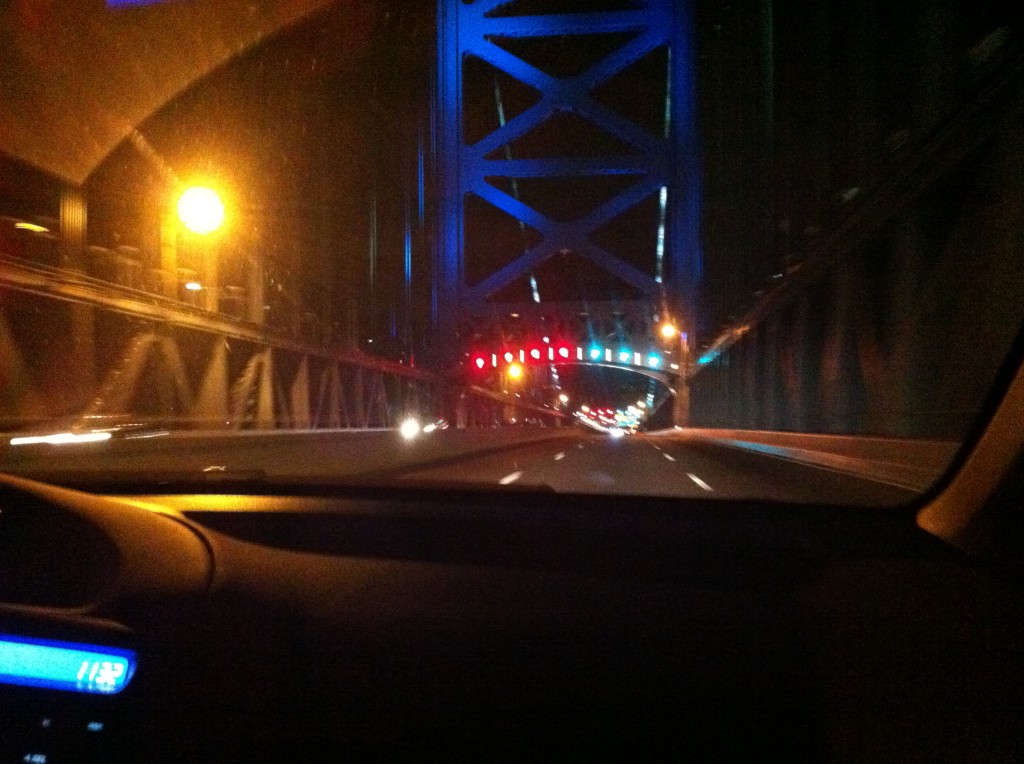 with our sick kitty crying.  🙁
The good news is our little kitty is doing much better this morning.  She received some fluids, and started eating.  She will stay at the shelter for observation for a week or so, and then, if all goes well, will come home with us again.
What will a mother not do for her sweet girls?!?