I waited a long time for this man.
I wanted him for as long as I can remember, this man with whom I would share my life. I knew he was out there, somewhere, perhaps even looking for me too.
And I knew God knew him.
I dreamed of him when I closed my eyes at night, and longed for him during the day.
I began praying for him when I was just a very young teenager. I can remember praying that he would grow to know and love God, that God would protect him, that God would use him to do great things, and that He would prepare his heart to love me.
I prayed that God would prepare me to love him.
And I waited.
They were long and lonely years, and I prayed that God would teach me what He wanted me to learn so that when I met him I'd be ready.
Then, in the summer of my twenty sixth year, our paths crossed.
And the loneliness was gone. I had found my soulmate.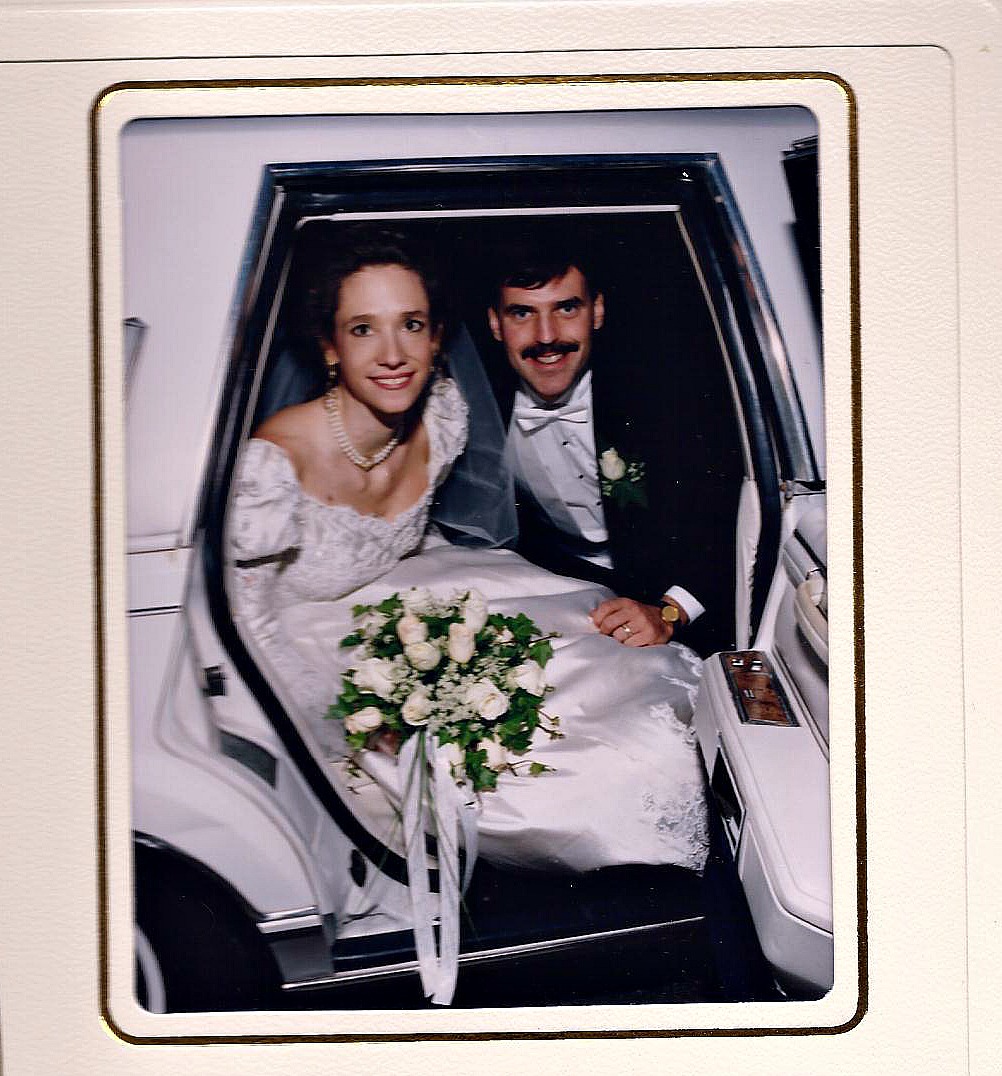 Life has never been the same.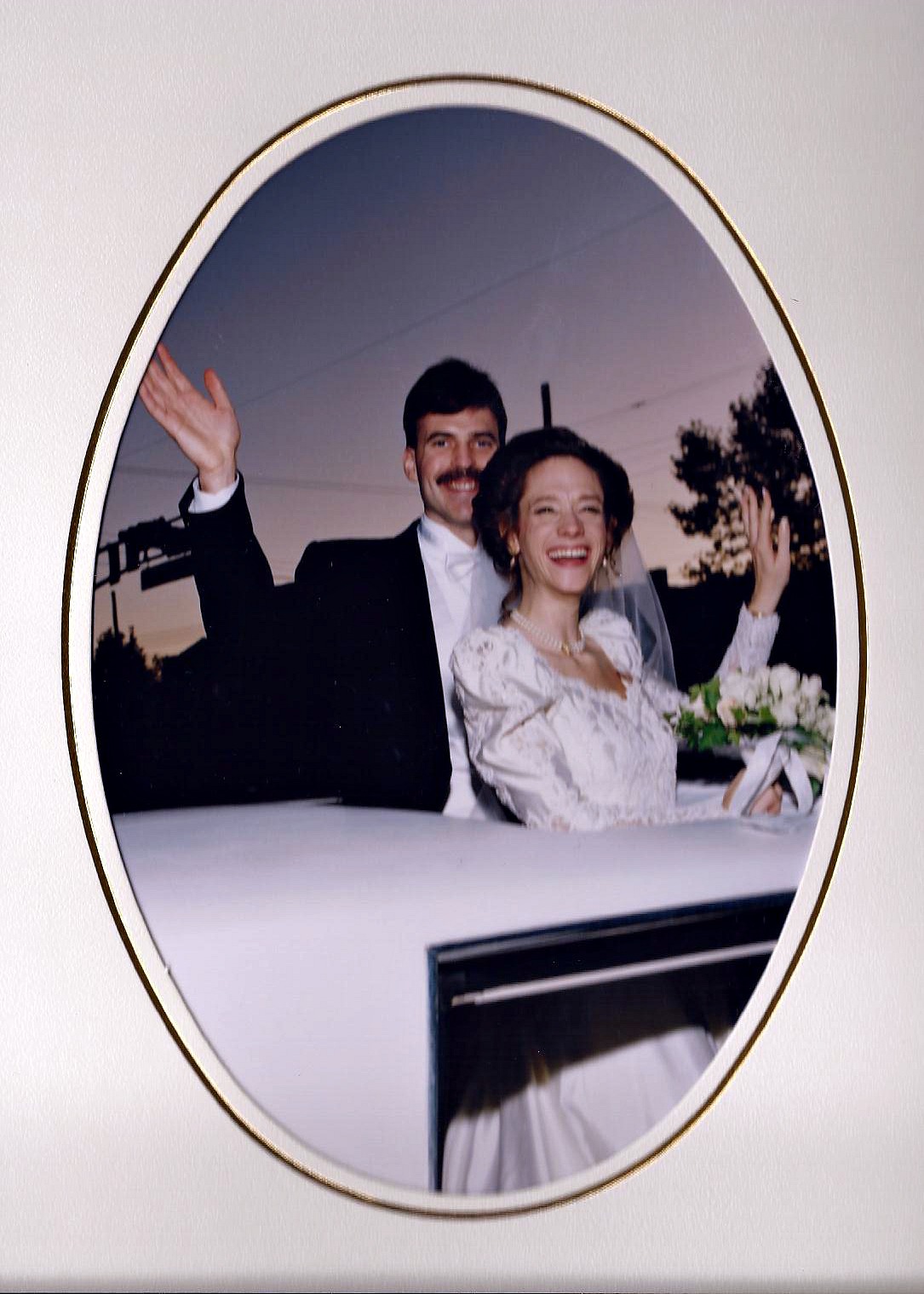 Words can't express how this man has blessed my life.
God answered my prayers, exceedingly abundantly beyond all that I could ask or imagine. Eph 3:20
Happy Valentine's Day, sweet man of mine!