As many of you already know, our home study went really well. Our social worker was so nice and really seemed to enjoy his visit with us. Just before he arrived, we got the play dough out for all the little ones. That was a great idea because the children were all little angels and sat at one end of our long table and played while we sat at the other, ate sticky buns and chatted.
The social worker shared some thoughts on older child adoption and some information about children who have grown up in orphanages with us that I'm sure will be helpful when Bi Lu arrives. He is approving us for two children with the same dossier so we're really praying about that.
The truth is, nothing would make me happier than to bring two children home at the same time or very close to each other. God has really broken our hearts for the fatherless, and we want to spend our lives loving them.
So much to pray about!
In the mean time, I have been so busy sewing.
I sew for the Atlantic City Ballet, and many of our children dance.
Here's a few pictures of what I've been working on.
One thing about sewing for the ballet that is kind of fun and challenging at the same time, is that I never have a pattern. I just have an idea of what the director wants.  I sketch it out, then come home and make it.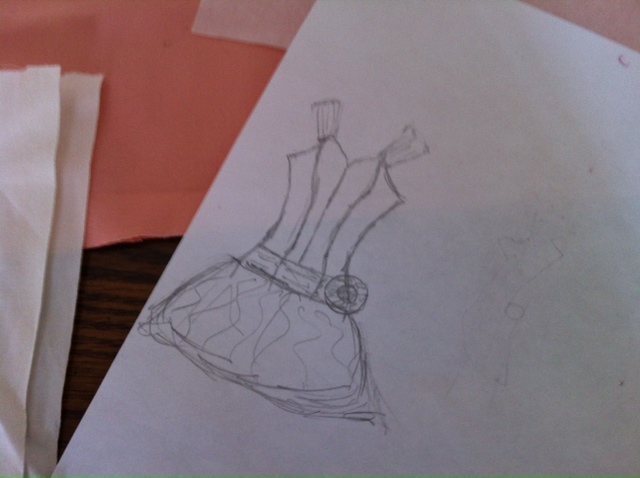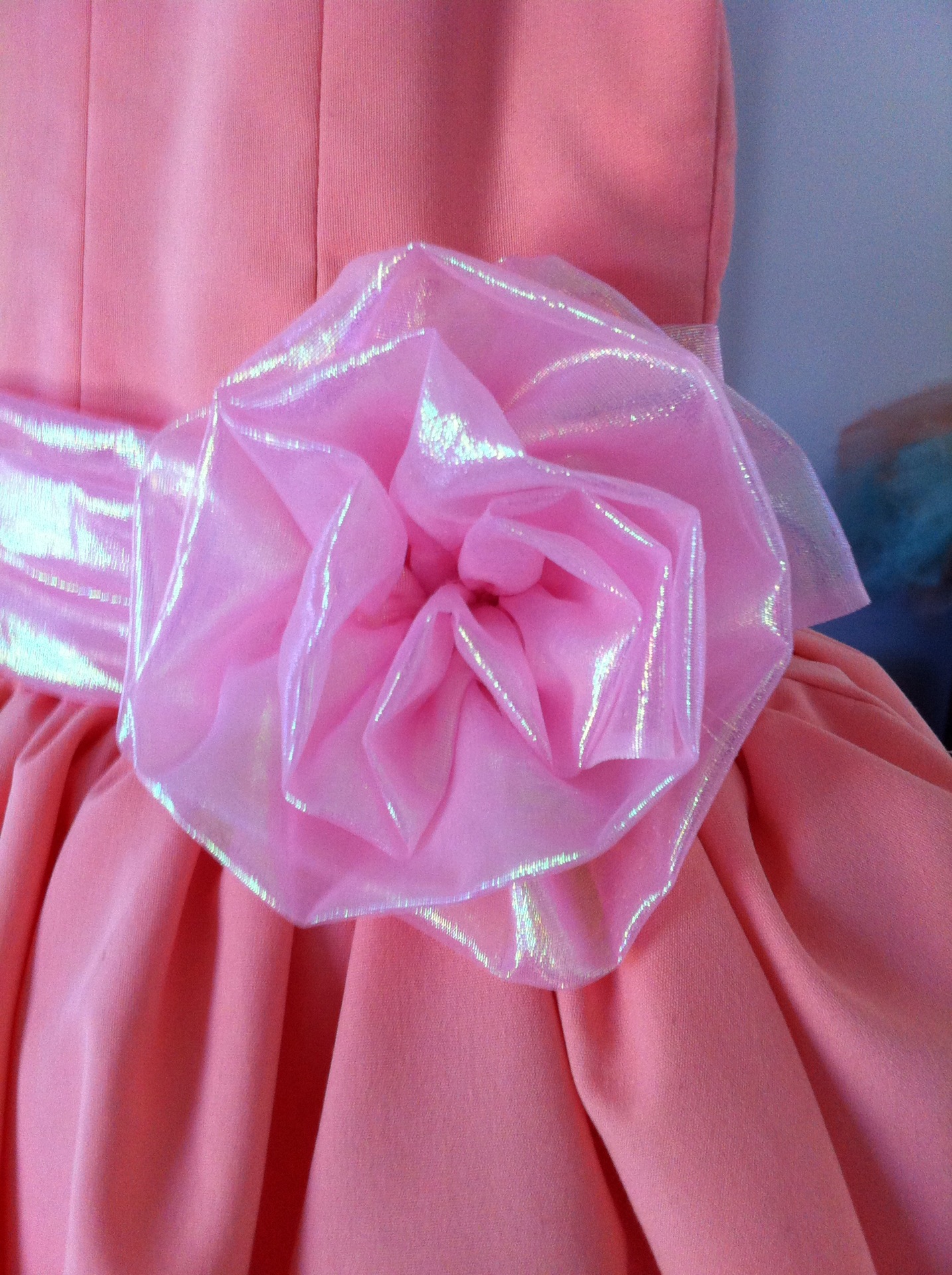 And here's a picture of the backdrop our director, Phyllis Papa, had made for her new ballet.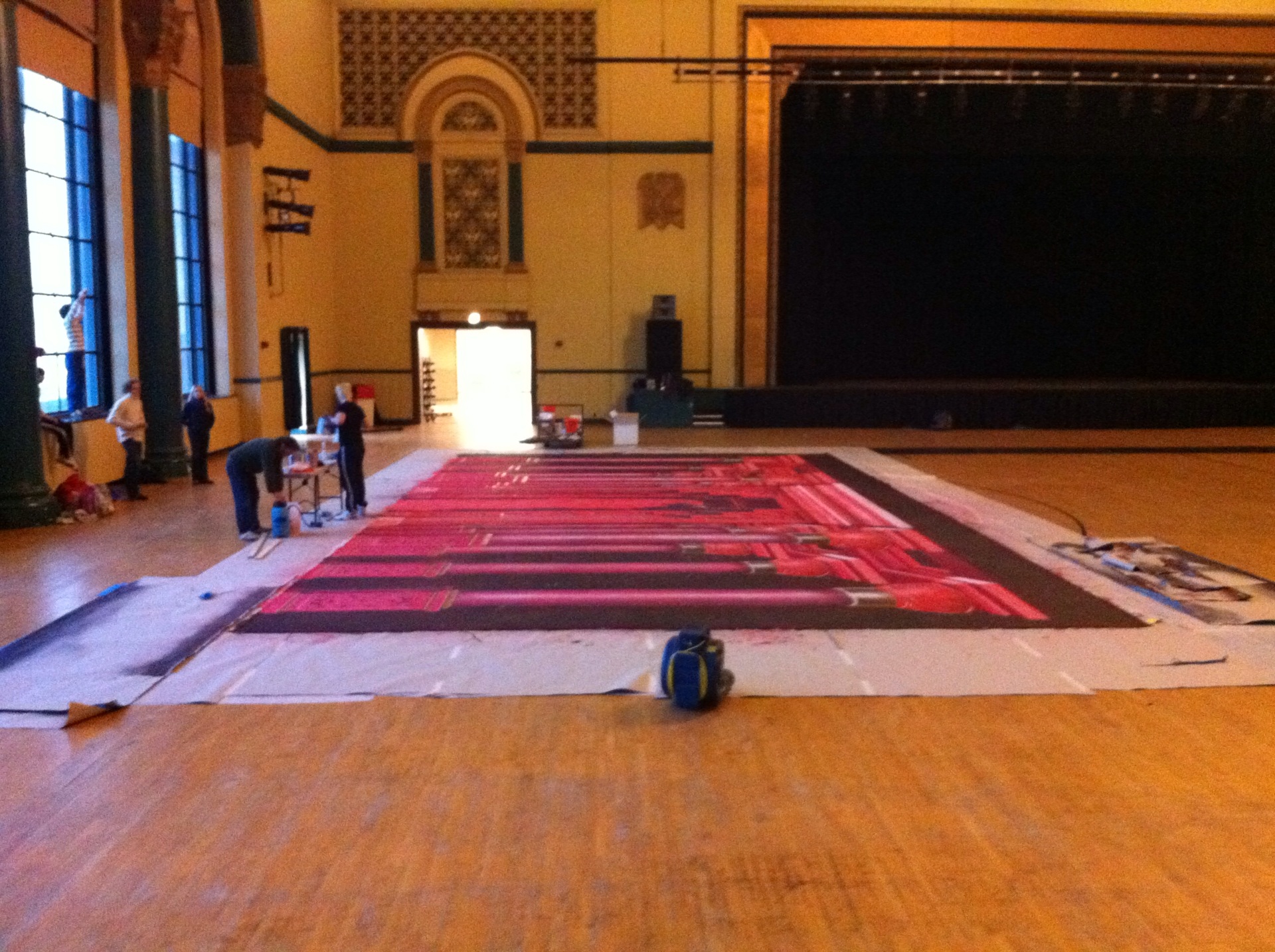 I made huge 10′ by 16′ burgundy and gold velvet drapes for the "door" in the backdrop.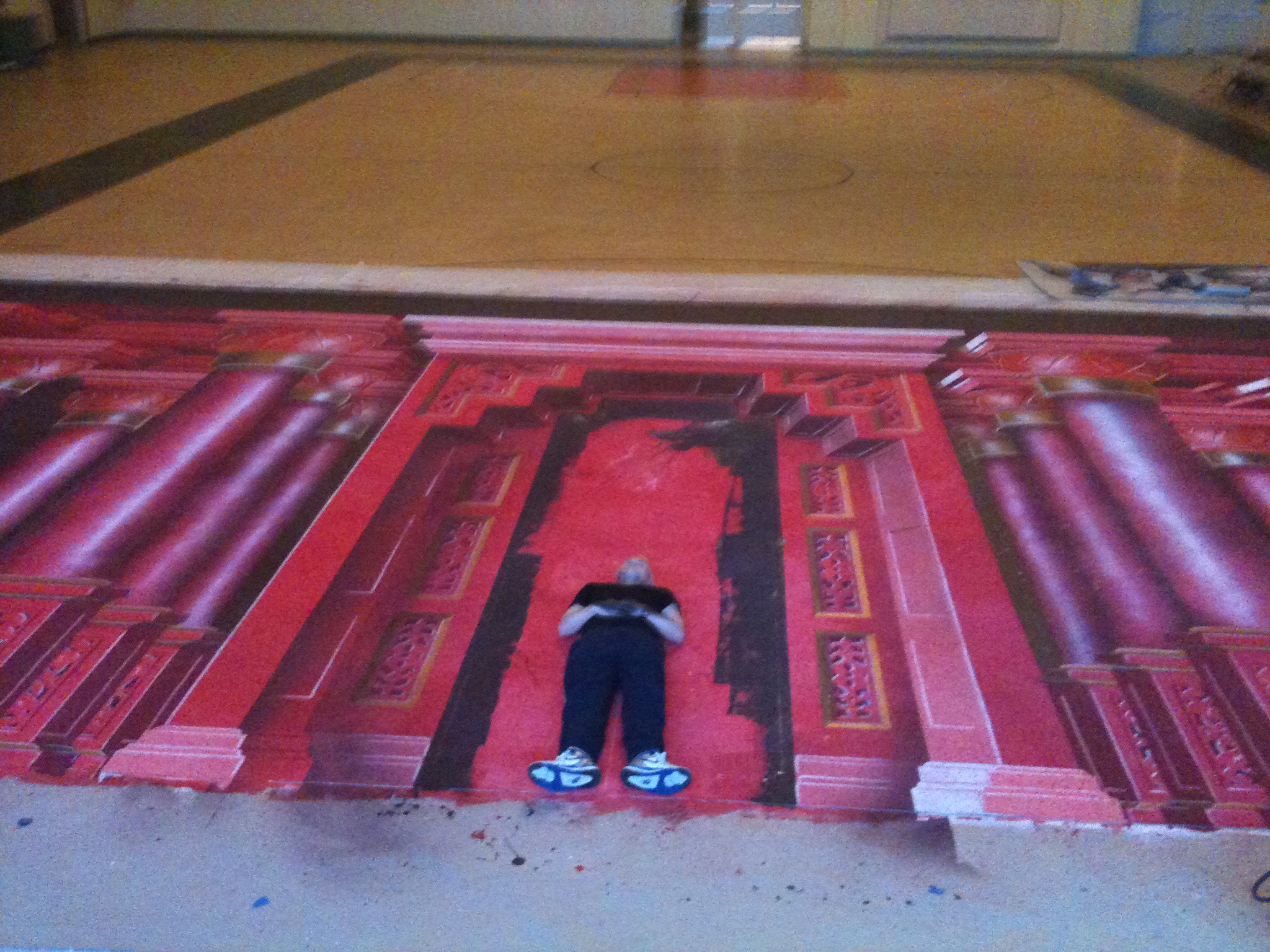 I didn't take pictures of the drapes yet. It's kind of hard to take pictures of something so big. I'll have to take a picture of the drapes and the backdrop when they're hanging in the theater.
Right now I'm working on a 1920's women's tennis dress. It always seems like there's so little time and so much to do.  I'm not sure if this will make sense to anyone, but it feels like life is so much more manageable this year now that I'm homeschooling the children again.
Blessings Everyone!