On Wednesday, we took the train in to NYC for Victoria's pointe shoe fitting.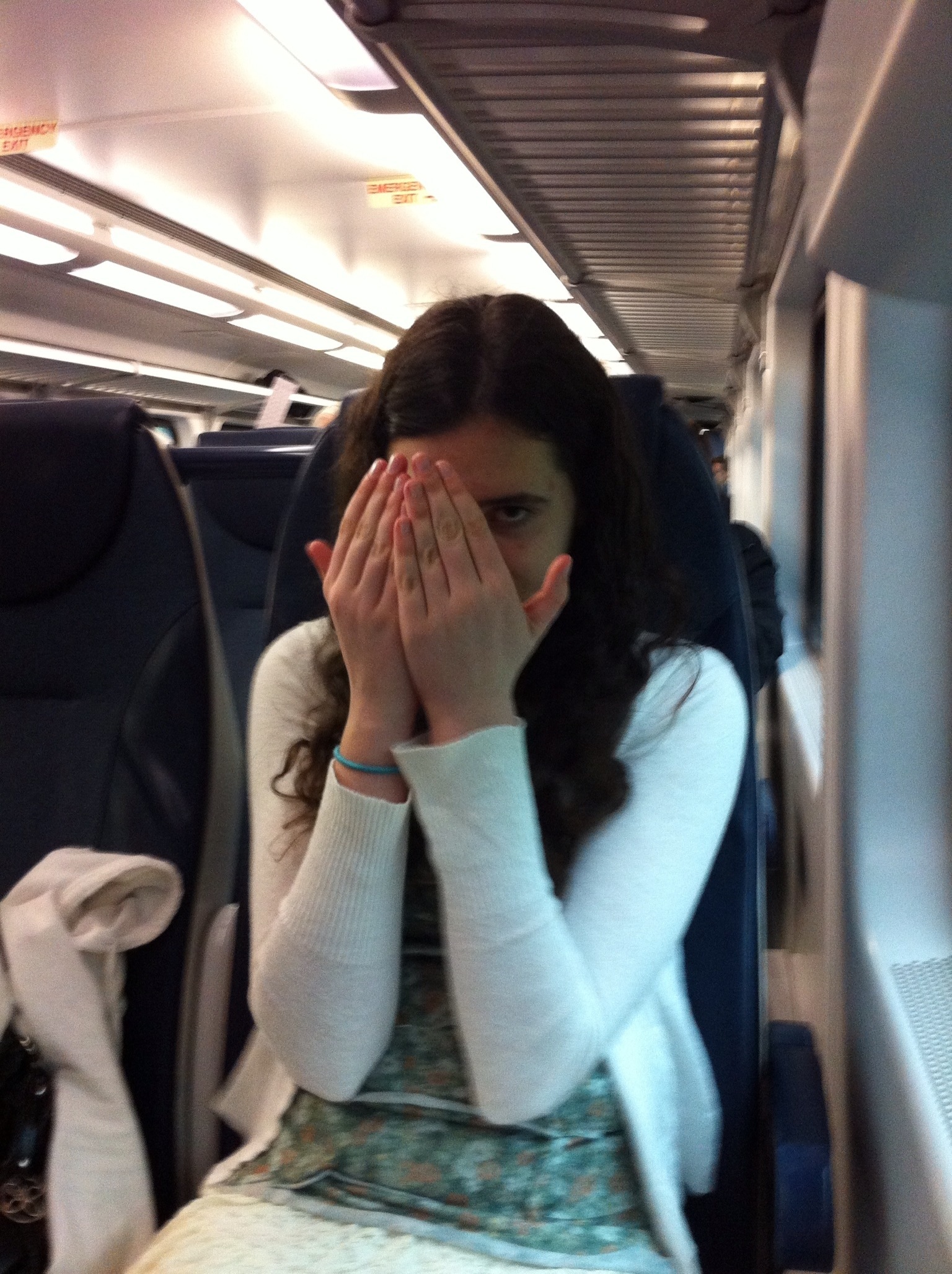 She doesn't want anyone to take any pictures of her which is really hard for her mother who just adores her.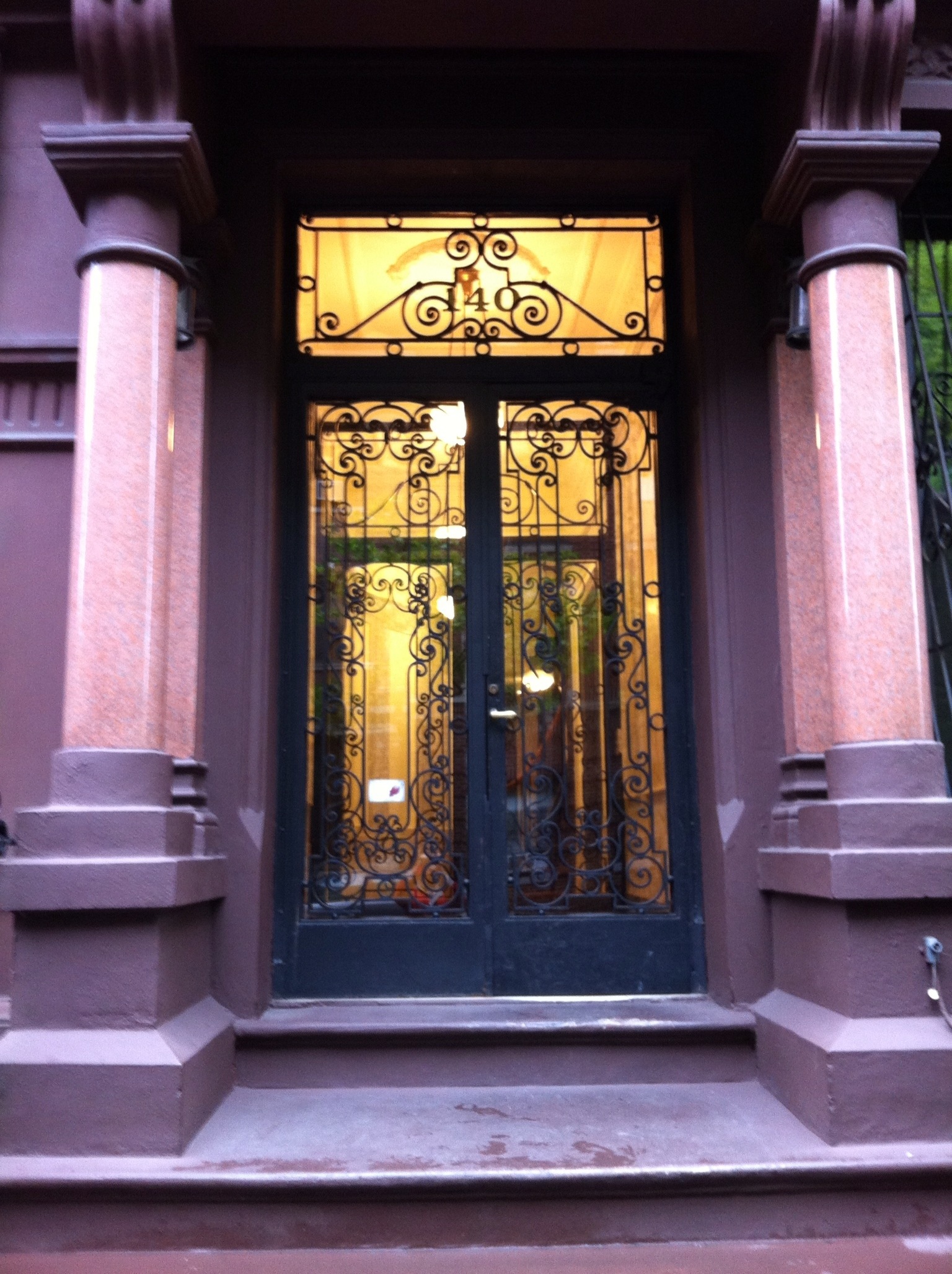 Gaynor Minden Pointe Shoes is in the residential section of New York City in a charming brownstone with a beautiful wrought iron door.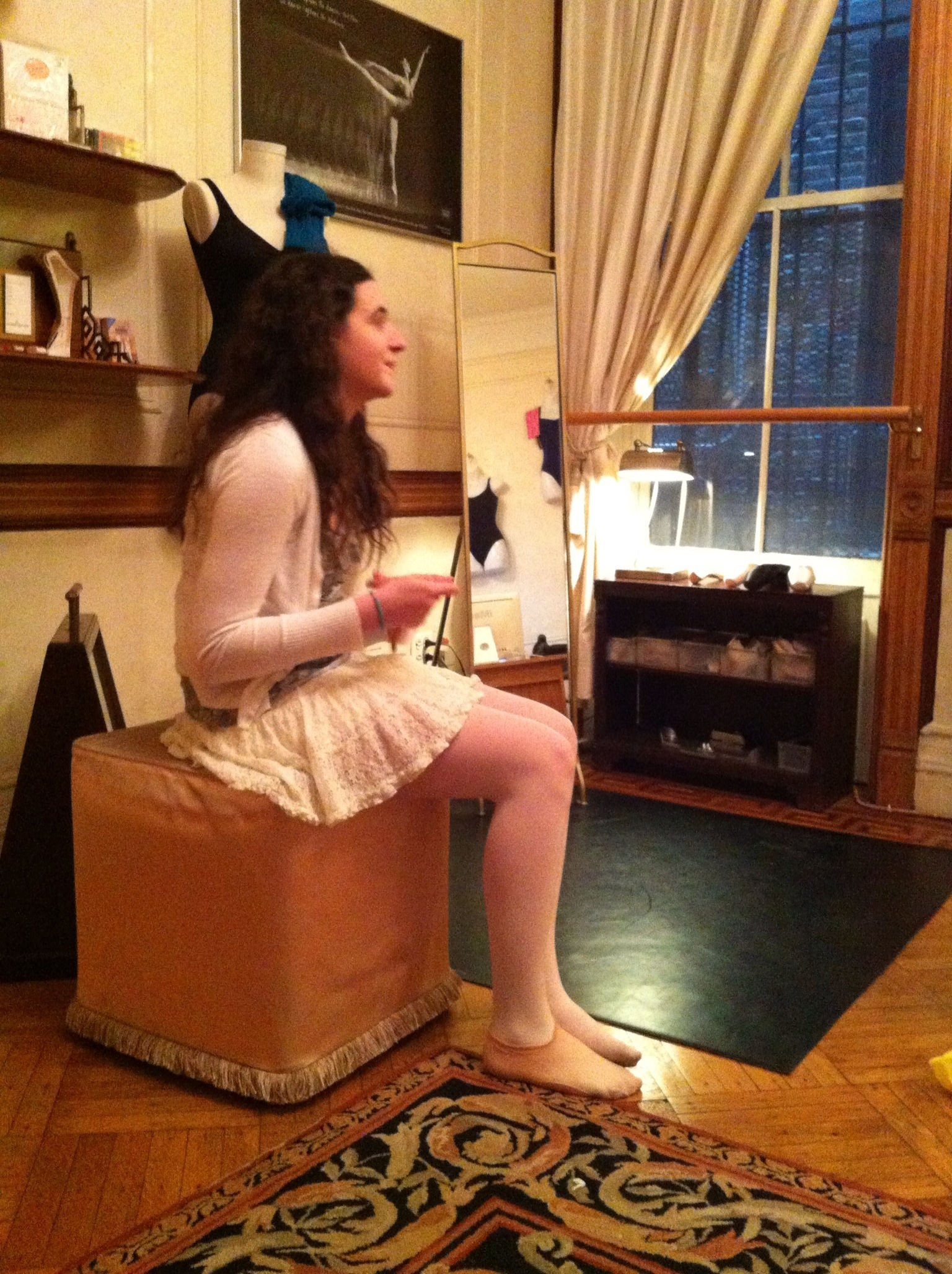 Just beyond the door, charming halls lead to a quaint little room nestled away from the hustle and bustle of the city.
Victoria sat on a pink satin stool, and the kind and patient woman spent an hour and fifteen minutes fitting her.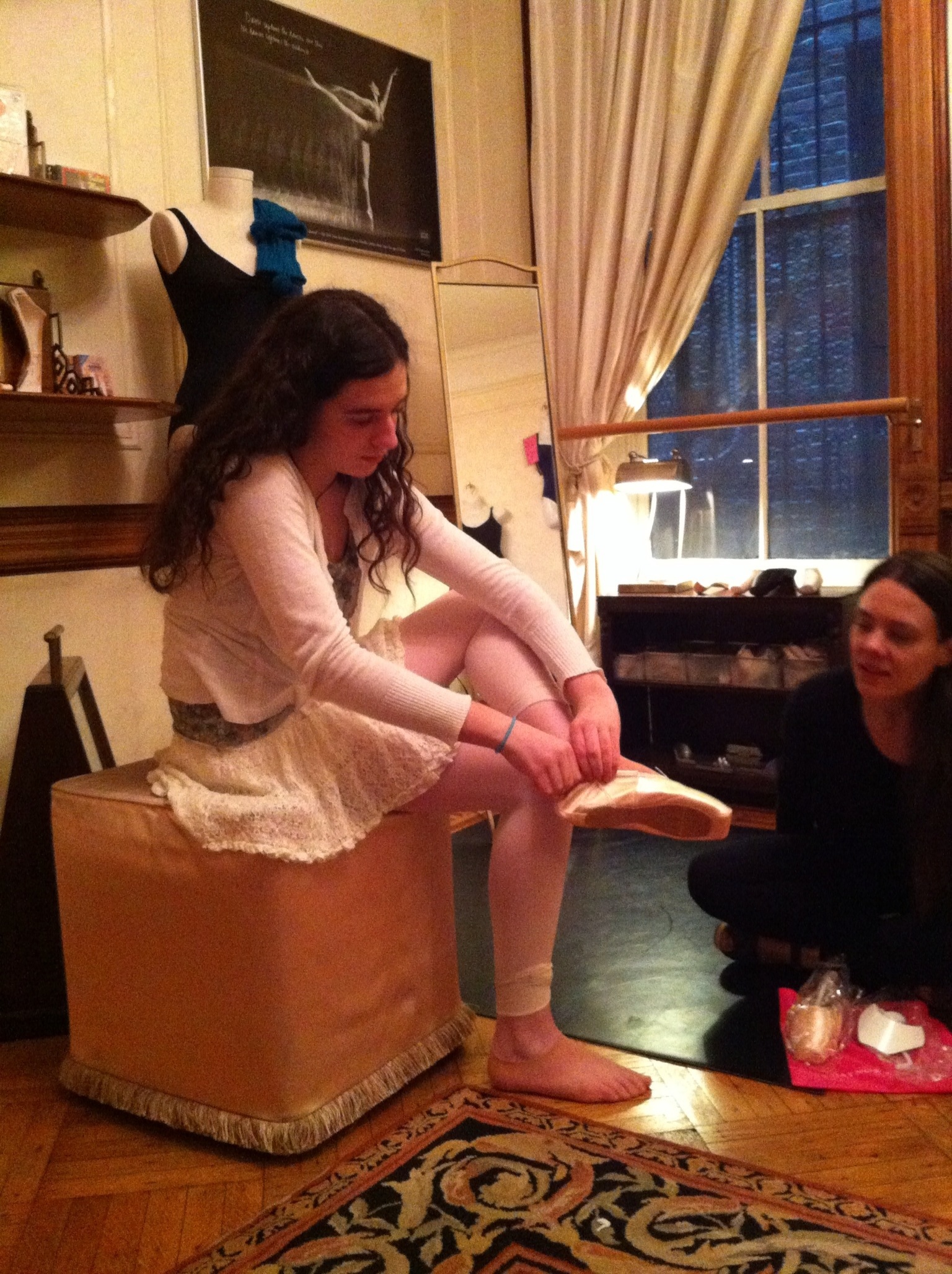 After trying many pairs,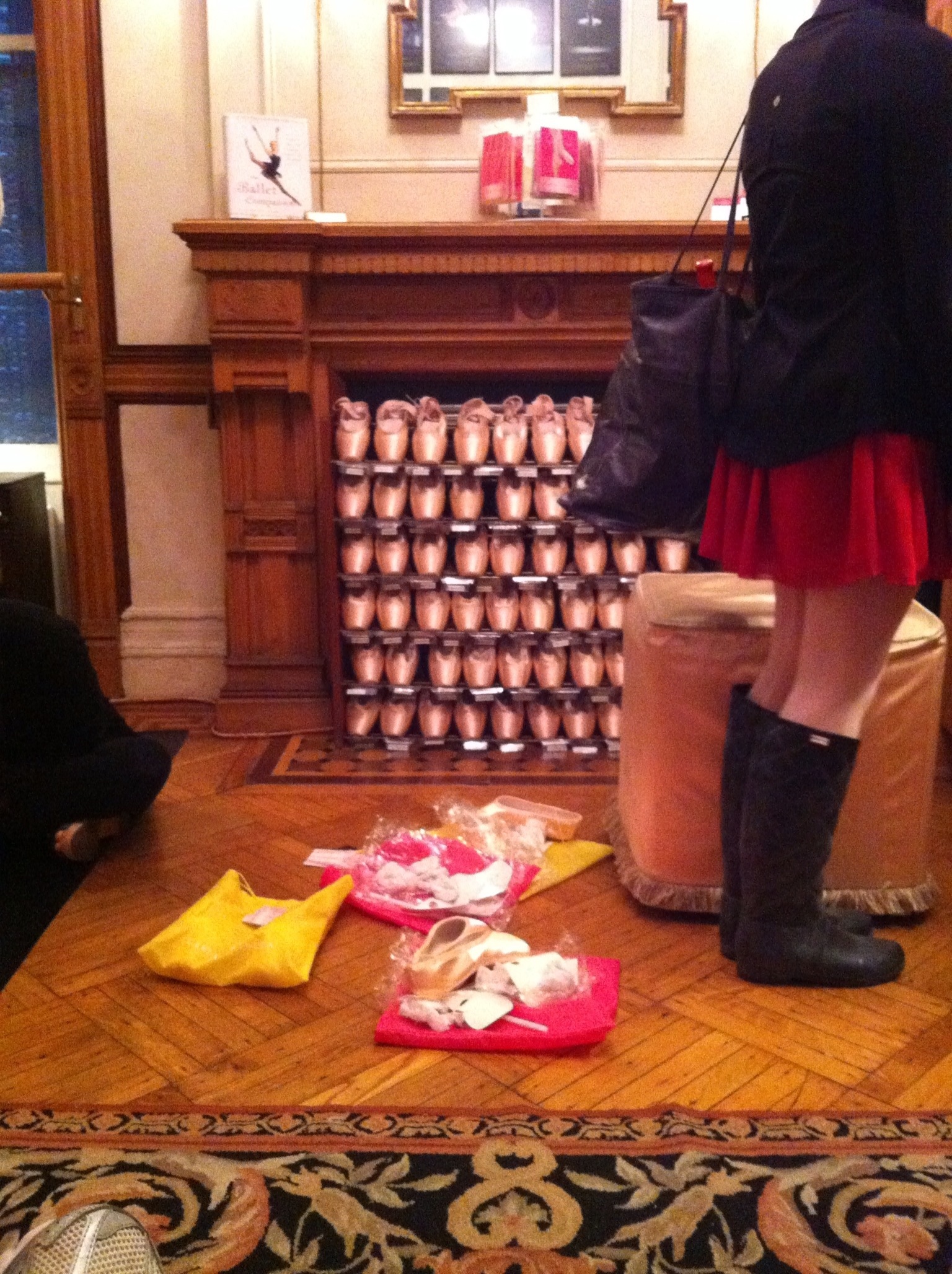 they finally decided on the perfect fit.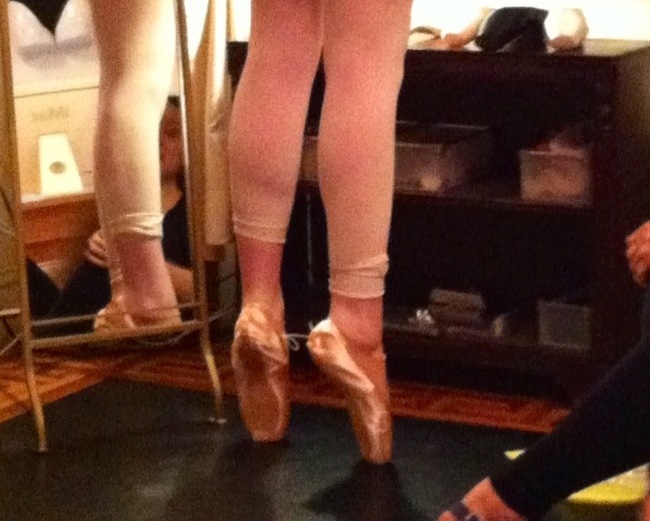 Just like that, we were off again admidst the busy city.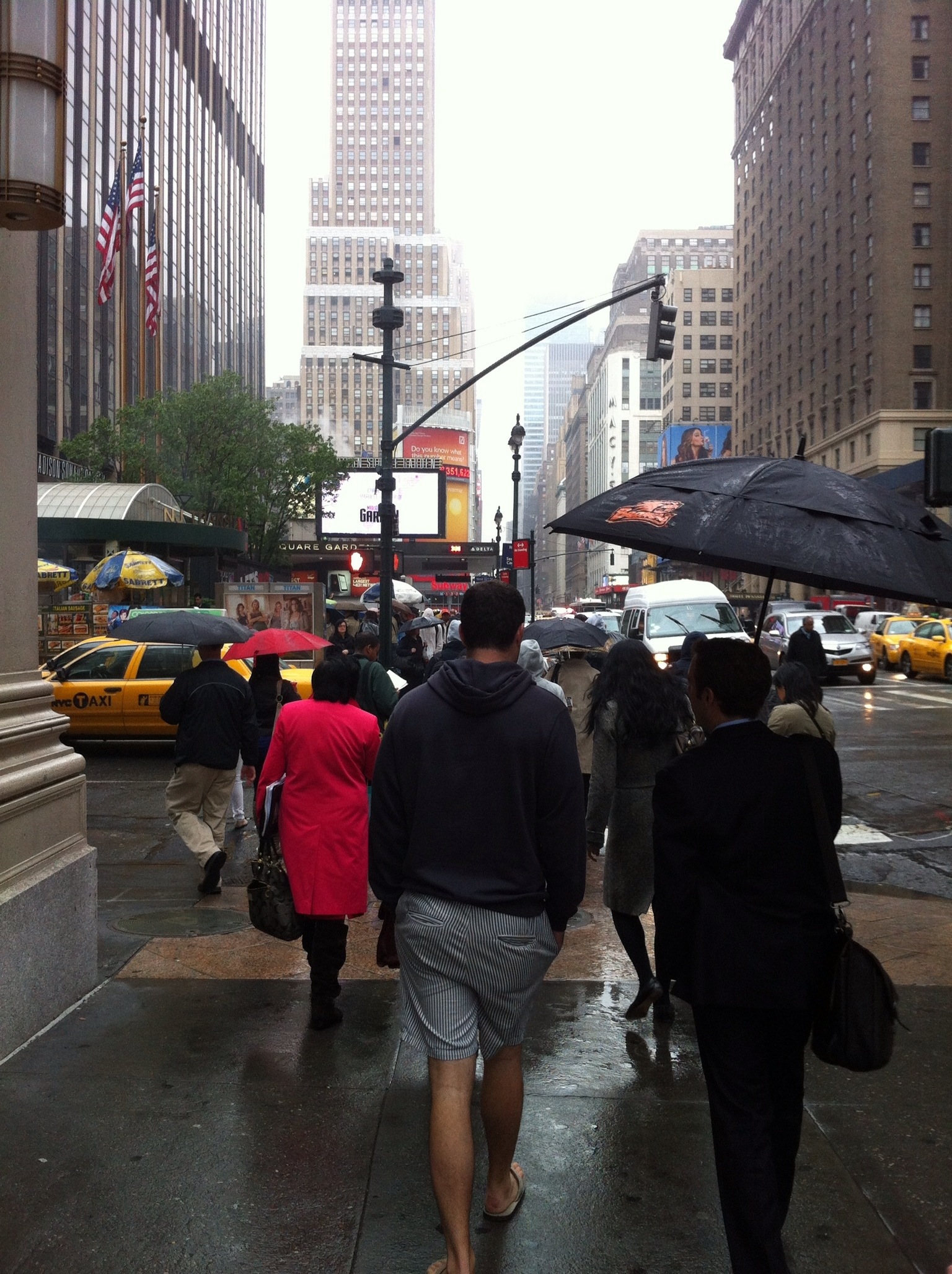 Here's the happy dancer with her daddy.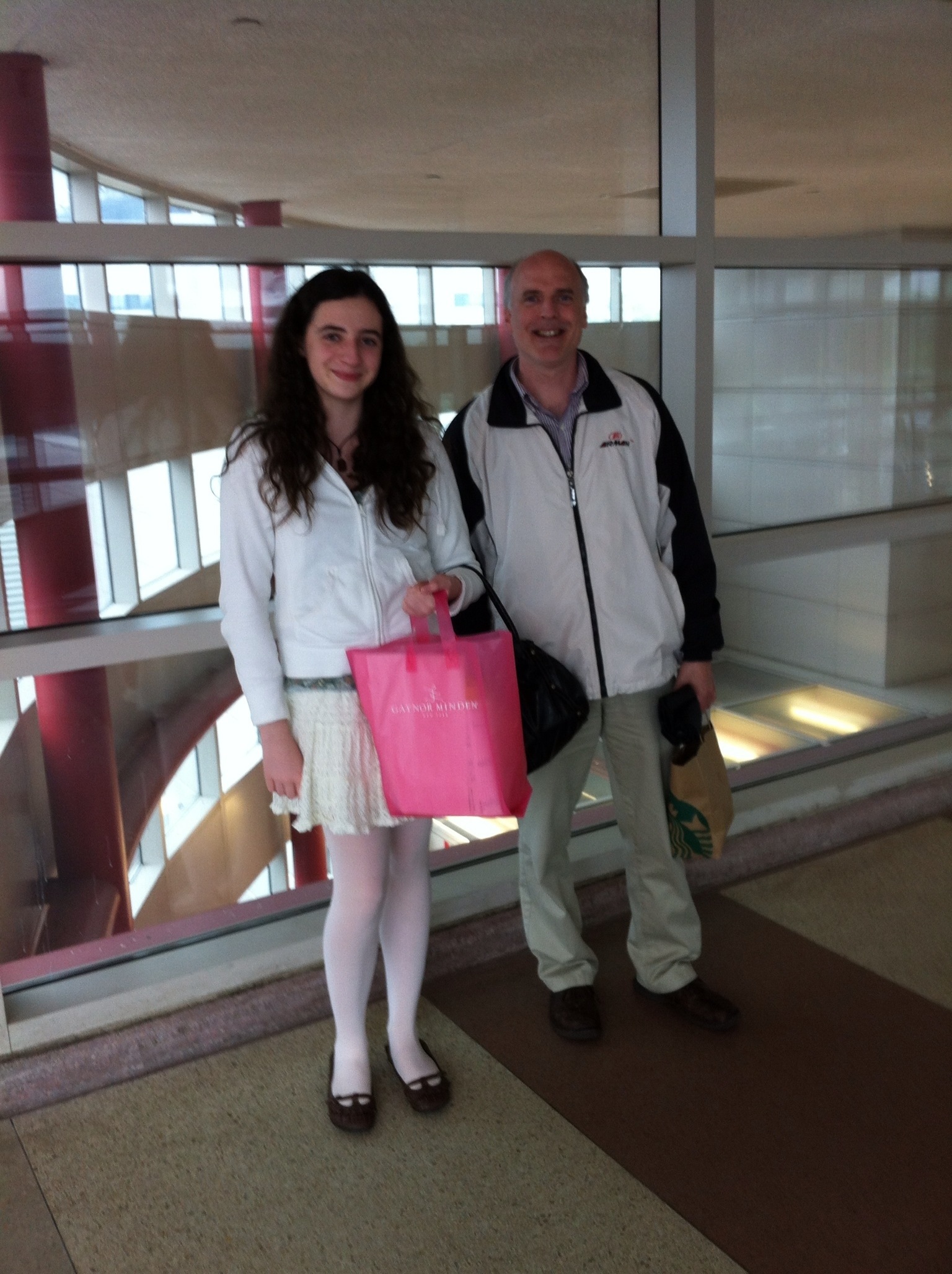 Did I mention I adore her?
Linking up today with Pink Saturday.
Blessings!