Giggles.
Yes, giggles.
All through the house.
Our home is filled with the happy sounds of our eleven children who have entered a new stage of connectedness.
So many relationships are developing here in our family.
Eliza and Evangeline chatter away in the happy tonal sounds of Mandarin.
Eliza and Victoria chat as they work together to cut out rows and rows of tulle for the tutus I'm making for the Atlantic City Ballet's Nutcracker.
All five girls giggle late into the evening in the front room just enjoying each other's company.
I hear the gentle laughter as Andrew and Evangeline peel the potatoes together for dinner, and the sweet sound of the girls as they speak English in their precious Chinese accents.
The dear voices of our littles fill the house as they run through calling their newest sisters.
Our home is alive with so many happy sounds.
At the moment I am working so hard on Marzipan tutus that I am just exhausted, but in the midst of the busyness, my heart is filled with pure joy at the wonderful things that are happening here in our family with all our precious blessings.
Here are a few pictures…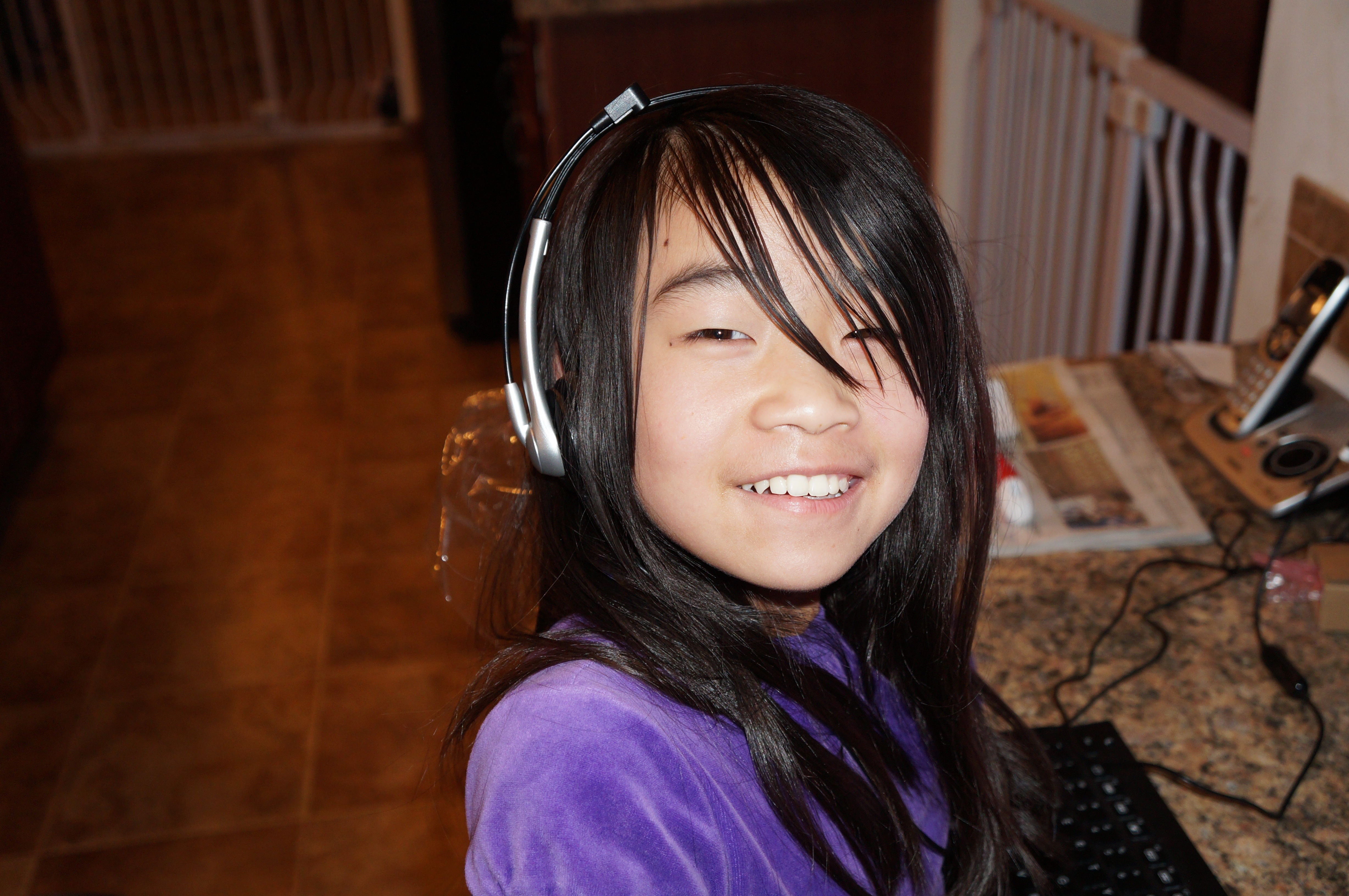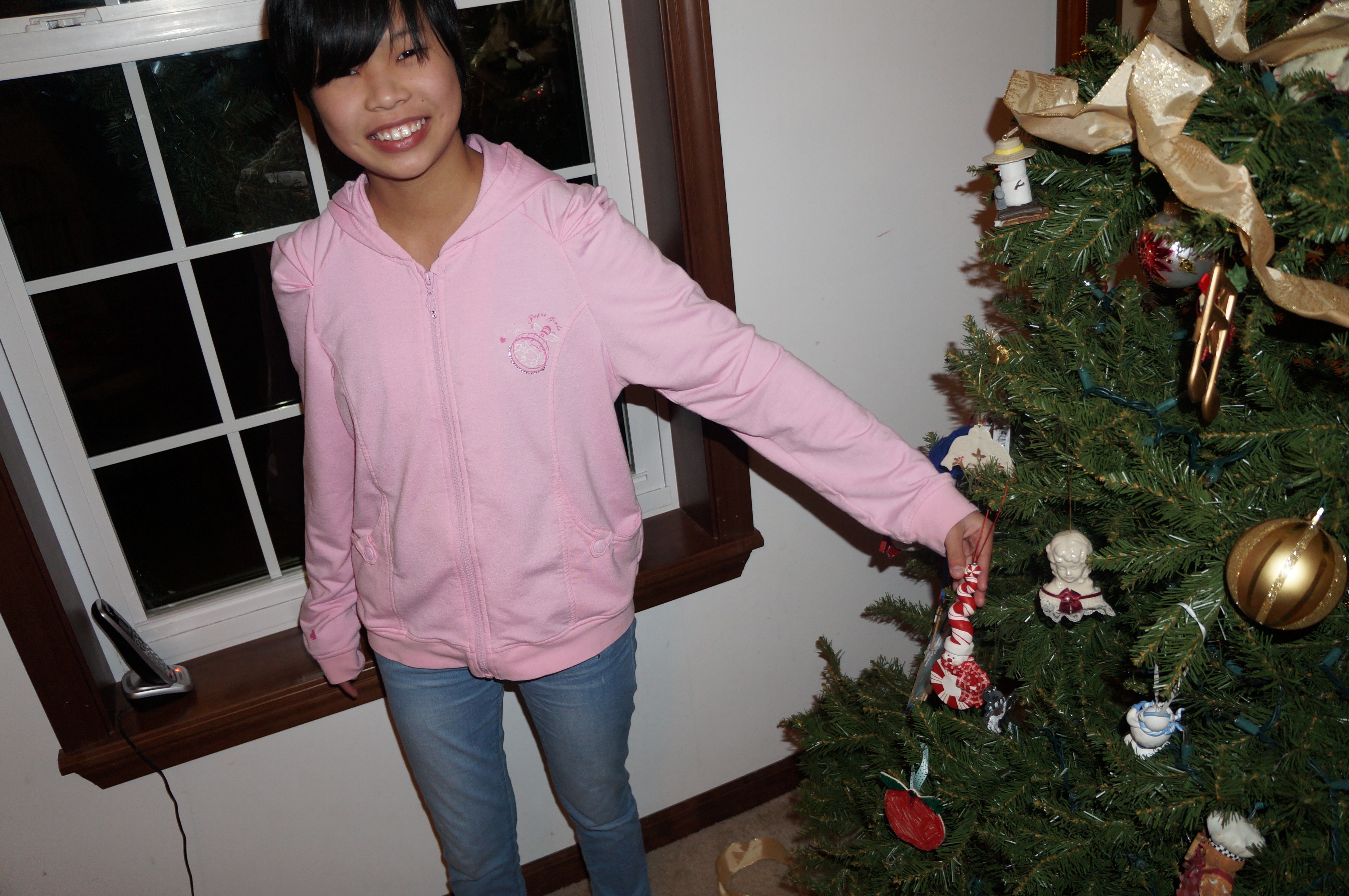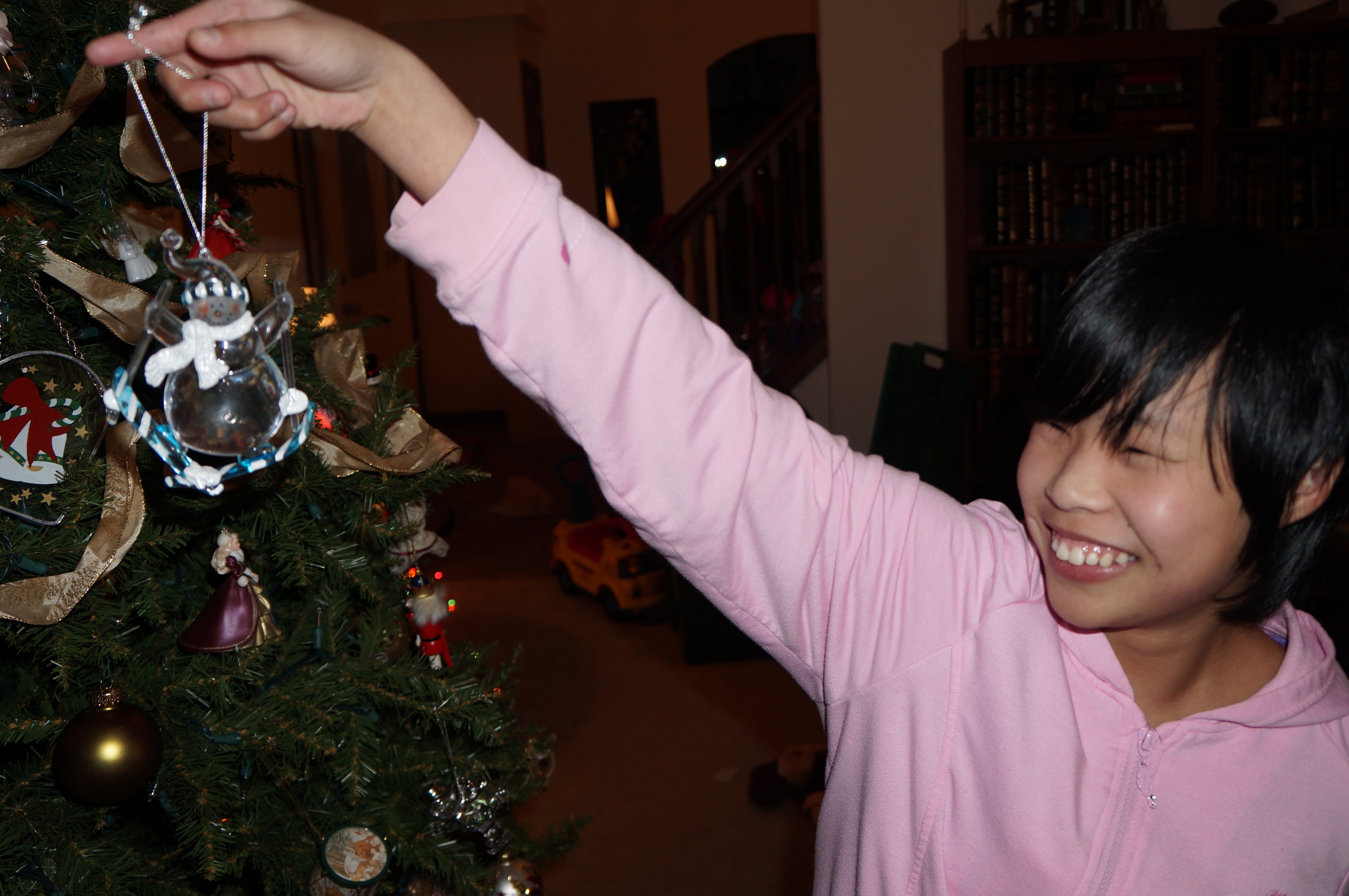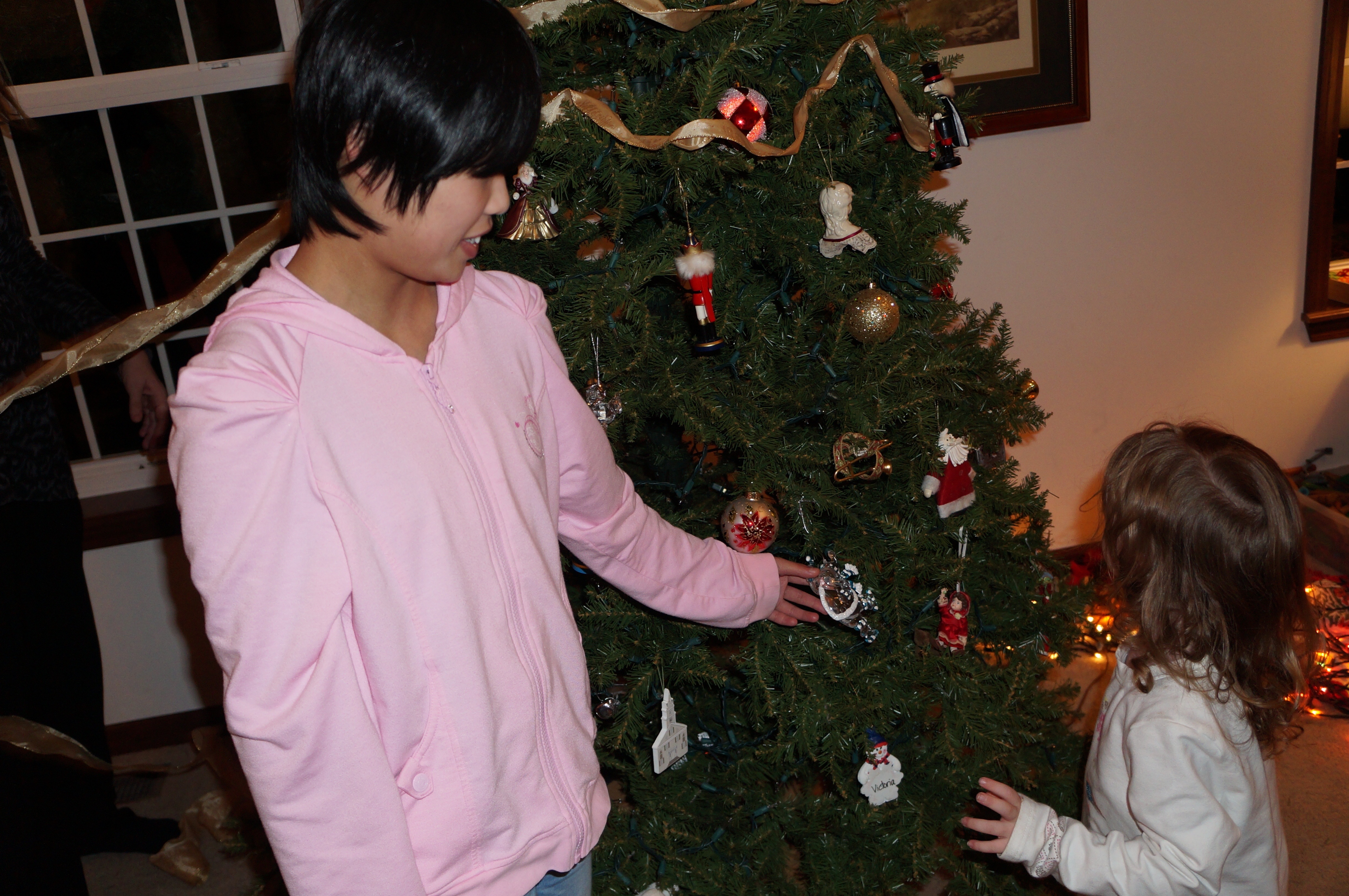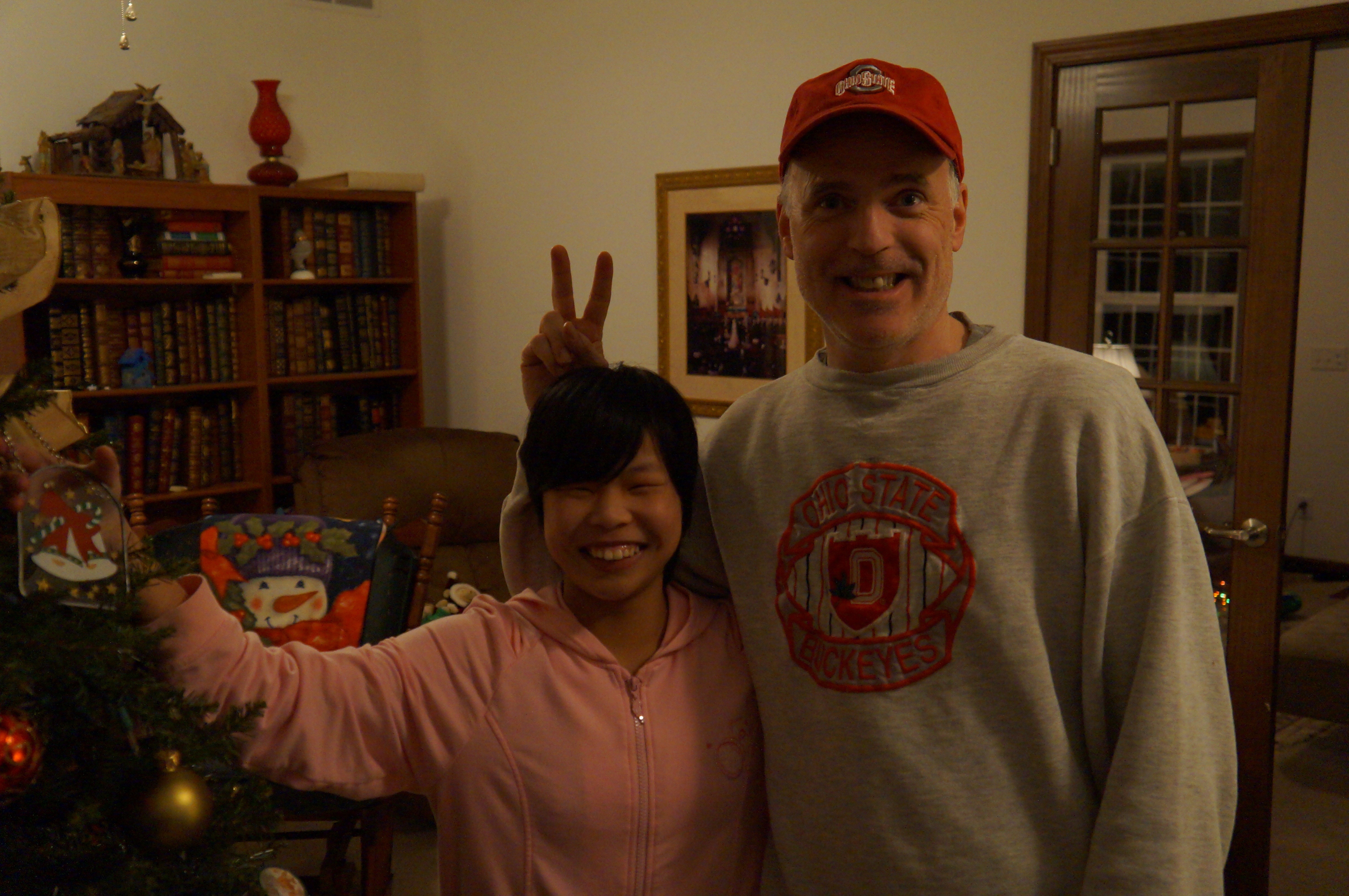 JOY.
Just pure JOY!
Unless the Lord builds the house,
its builders labor in vain.
Unless the Lord watches over the city,
the watchmen stand guard in vain.
In vain you rise early
and stay up late,
toiling for food to eat—
for he grants sleep to those he loves.
Sons are a heritage from the Lord,
children a reward from him.
Like arrows in the hands of a warrior
are sons born in one's youth.
Blessed is the man
whose quiver is full of them.
Psalm 127:1-5
Oh what great blessings are in store for those who would trust The Lord to build their families and rise up and care for the children!
Blessings!