(Just as an aside, CHOP is located on 34th and Civic Center Blvd.)
We are going home!
Praise God!
Are you ready for this?
On Tuesday, the doctor told me Evangeline was septic. In his words, she met, "all criteria for sepsis." We were told that this could be a long haul.
And then, when they told us about the very resistant strain of E-Coli, things looked even more grave.
They drew more blood yesterday morning.
She has continued to improve, miraculously.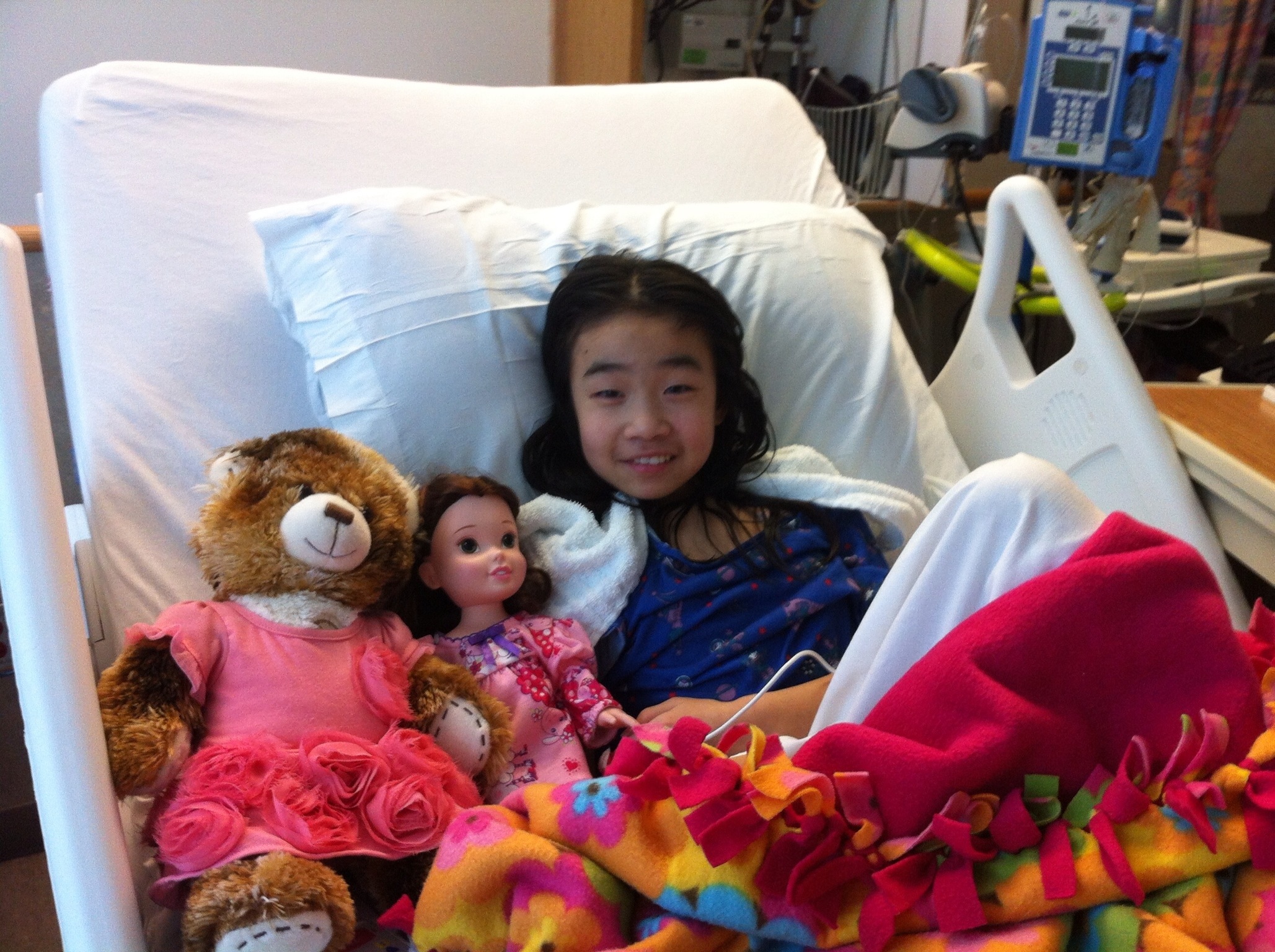 They took her off the heart monitor and the IV this morning. They will take her off the pulsox soon.
She has been drinking and eating.
And we are going home!
I asked about the sepsis.
This is what I was told, "Well, she isn't septic now. Her blood looks good. She looks good. We don't really see this with sepsis. We can't really explain it, but I guess she is just super sensitive to the antibiotic."
Ummm, no.
The body of Christ was praying for Evangeline from all over the world.
God heard and answered our prayers.
The Master Physician healed Evangeline!
Yes, He did!
Once again, He has shown His mighty hand in our lives!
To God be ALL the glory!
Blessings!