I can't remember when I started praying for Teresa, but I think it must have been very soon after she came home from China.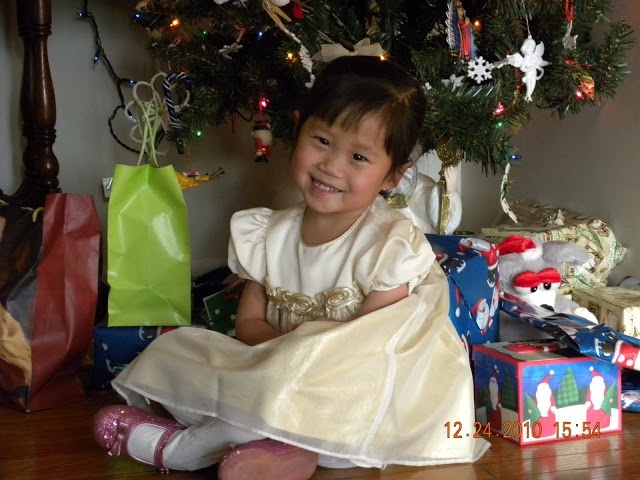 It was also right around the time God began to grow my faith by leaps and bounds.
I had begun following a few adoption blogs and praying for the children who were coming home. I was so very moved by the faith of these families who were making such huge differences in the lives of orphaned children. Never before, other than in books, had I seen such blind faith, or watched God perform so many miracles.
I watched family after family commit to bringing these children home. So many of them had no clue whatsoever where the funds required to rescue the children would come from, but they knew God would provide.
And He did, every single time.
I came to know Jesus as my Savior when I was a very young girl, and God grew my faith in a big way before I even left my parents home. When I was eleven, I was diagnosed with a very rare muscle disease that proved to draw me closer to my Heavenly Father and change my life forever.
I knew I could trust God with my life. I had even trusted Him with my family size even after all the doctors told me not to.
But never had I seen this kind of leap off the cliff, throw your life into the arms of the Heavenly Father kind of faith before.
Never before had I seen so many ordinary families changing the world for these precious abandoned children.
I longed to make a difference in the lives of children too. I began praying that God would provide a way.
As we prayed, I began to feel that I had to take the first step before I could see the way.
For we walk by faith, not by sight. ~2 Corinthians 5:7
I came to understand that these families who were bringing the children home shared one thing that made all the difference in the world.
And that one thing was faith.
Now faith is being sure of what we hope for and certain of what we do not see. ~ Hebrews 11:1
But still I feared.
I wrote to several of these bigger than life families in the blog world; one of those families was the Bartlinski's. I will never forget Ann's response.
Take a leap of faith.
Take a leap of faith.
A leap of faith is all it took for God to move every single mountain that stood in the way of bringing our girls home.
Our girls are here, and their lives today don't even resemble their lives of a few months ago. Everything has changed for them.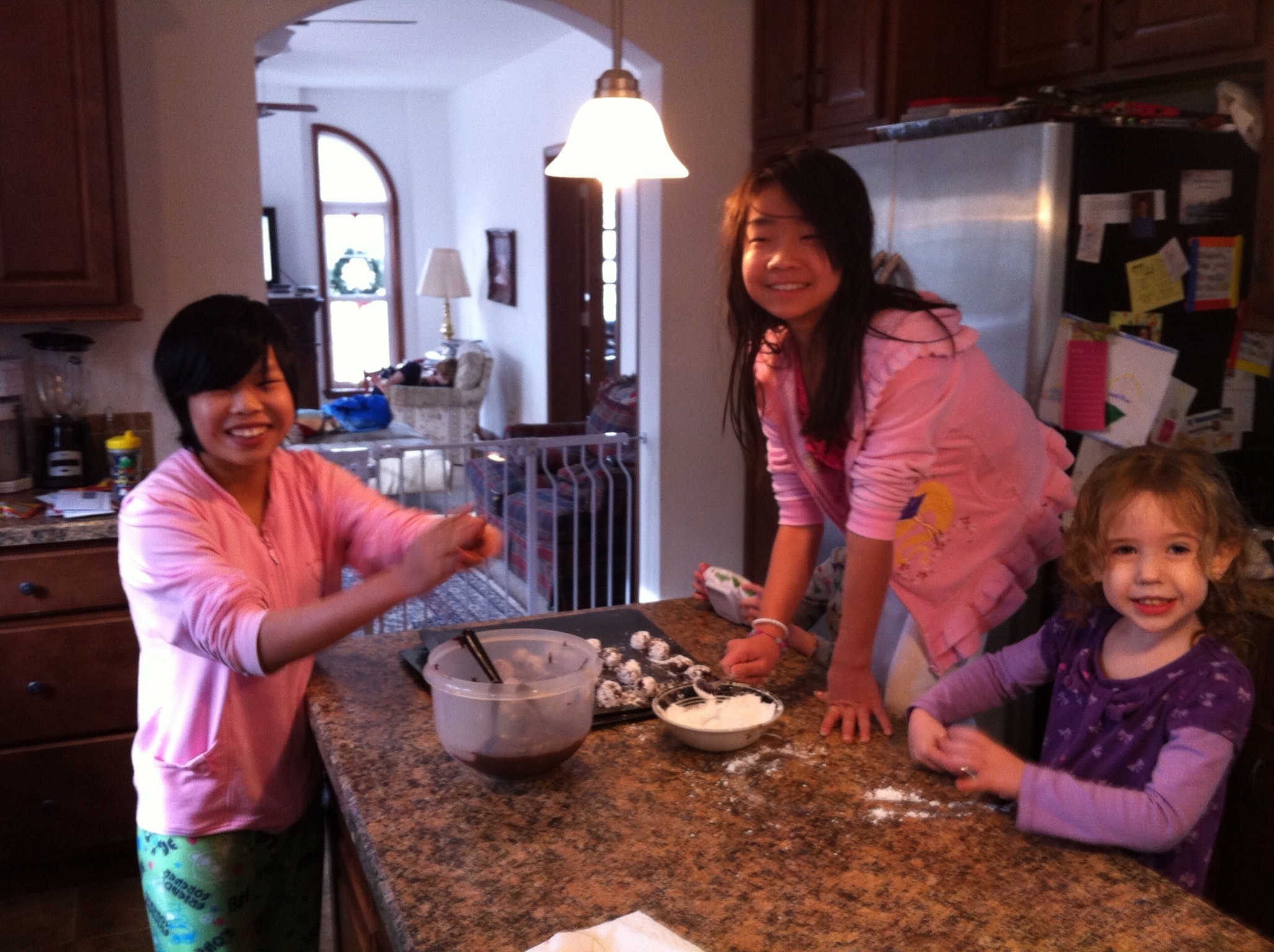 They have come home.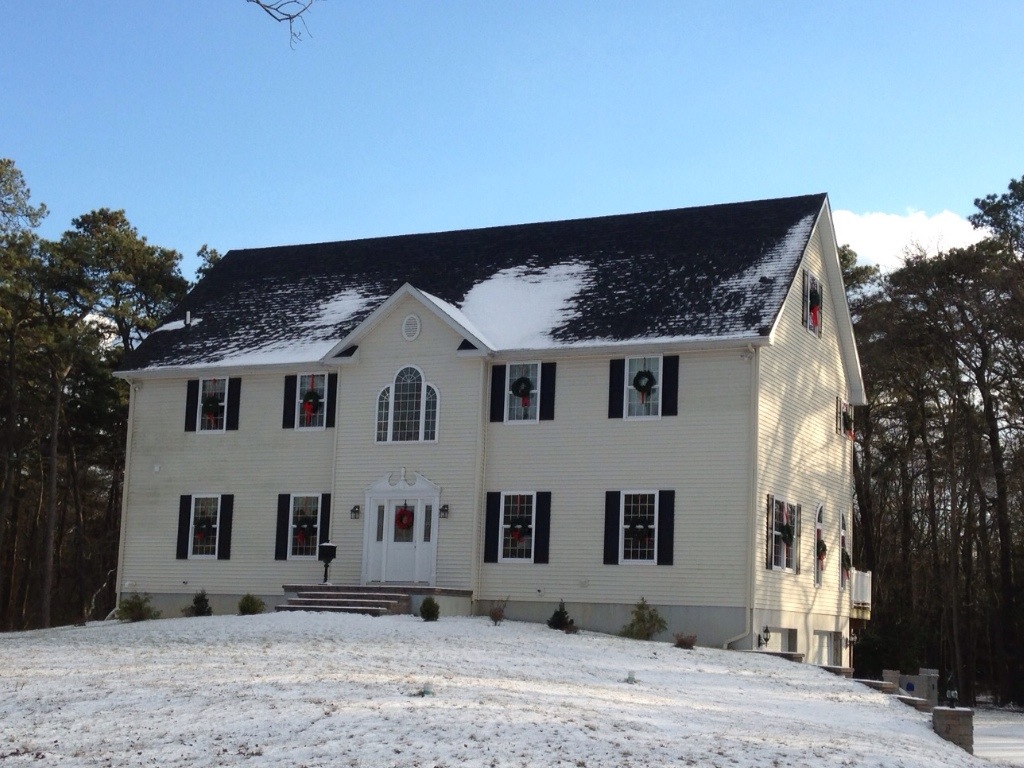 They have been redeemed.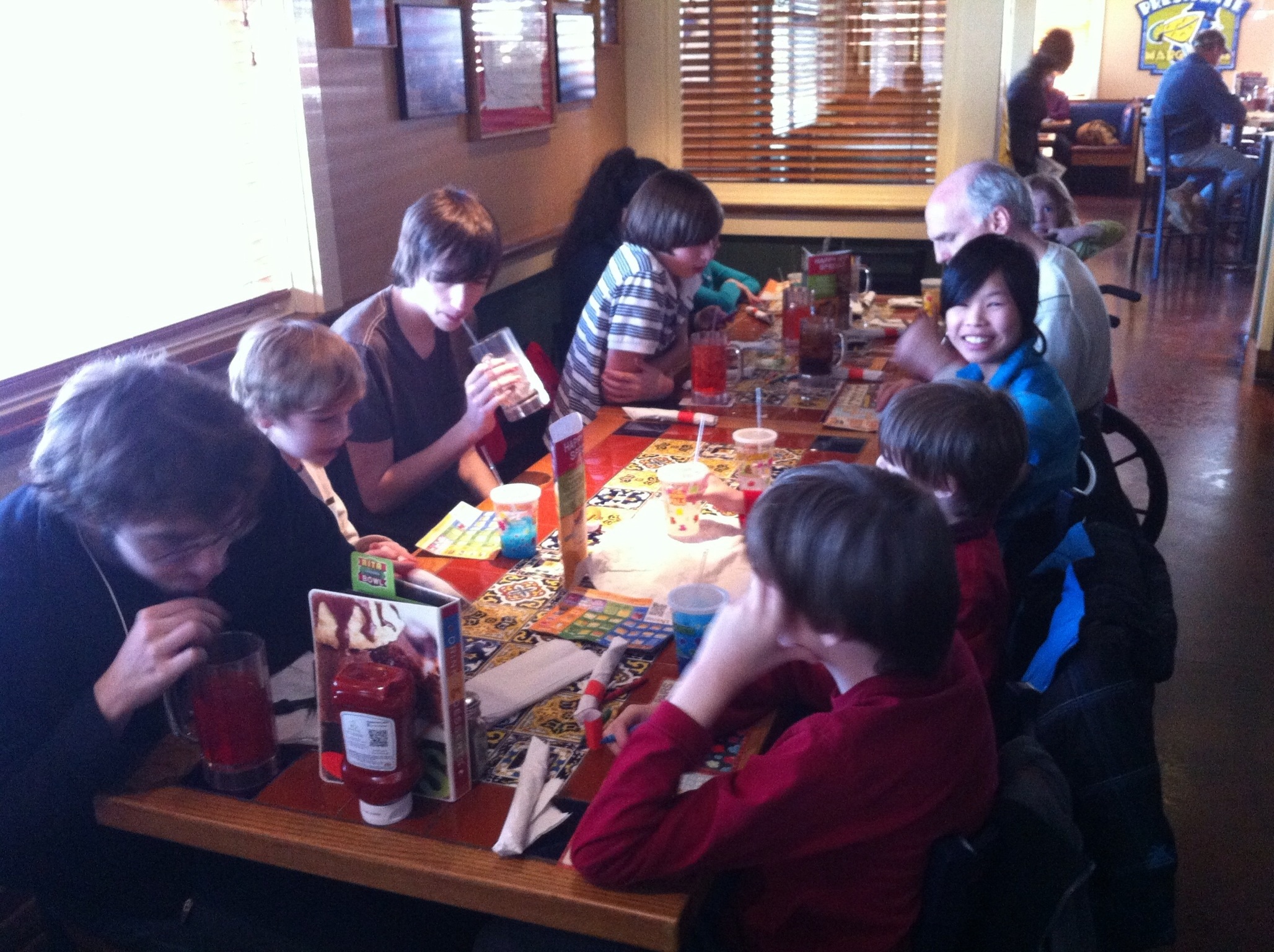 And the families who went before me and grew my faith will always hold a very special place in my heart.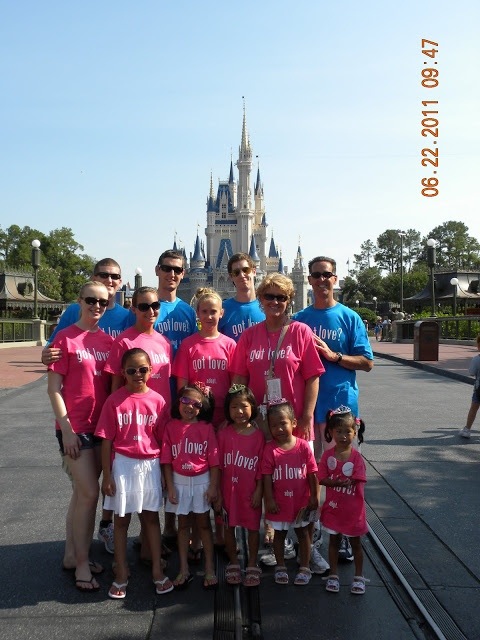 On Monday, when we were at the hospital with Evangeline, we were so very blessed to meet sweet Teresa and her mommy and daddy.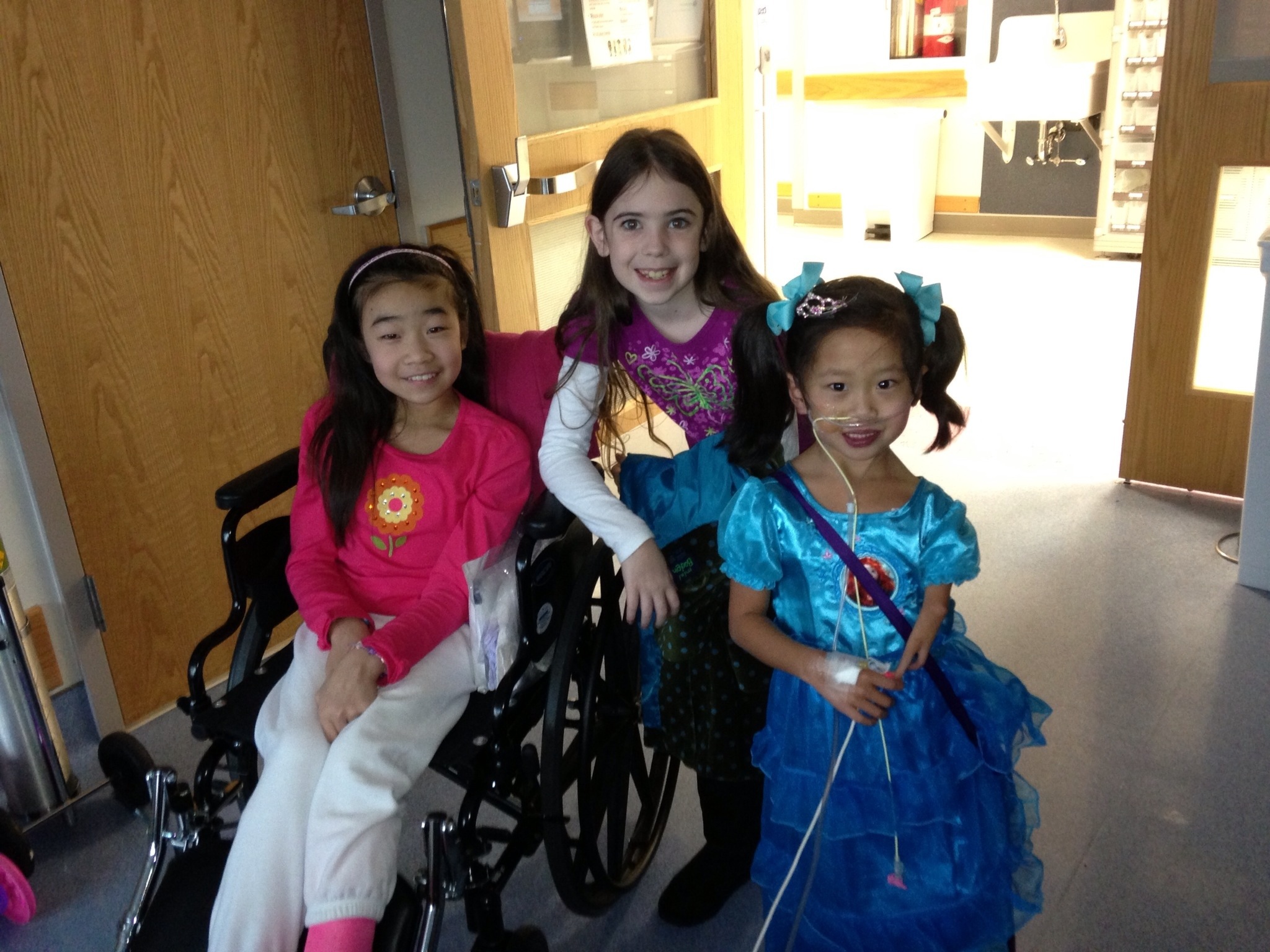 Teresa is waiting for a new heart.
Her precious family is still believing and walking in faith every single day for their precious daughter.
And The Great Redeemer holds her forever in His arms.
Blessings!