Tonight I am overwhelmed with the enormity of how God has blessed us through adoption.
I don't even know where to begin. We're on the brink of Evangeline's surgery and just coming through a more difficult stage with Eliza, and yet I am intensely aware of the incredible blessing this journey is to our family.
I feel so incredibly privileged to be a part of this adoption story.
I had to set some limits for Eliza and Evangeline. I really kept my expectations low for both of the girls for a long time, but I felt they had moved into a much more secure stage, and that they could understand that mom had some limitations too.
I tend to be a very giving parent, sometimes too giving.
I restructured our homeschool again, and set it up so each child is a helper and also has someone they can ask for help. No one is allowed to call me. I make my rounds and fill in as needed, but I am not the one anyone is calling for help. If they need me, they can tell me when I check on them.
Eliza's helper is Evan, and Evangeline's is Andrew. I chose the older boys for a couple of reasons. One is that they have really developed into gentle, wonderful teachers, and the other is that I thought giving the girls a chance to work with their older brothers would foster a more intimate relationship that would bless them for years to come.
I also wanted to bless our boys with the chance to really grow comfortable with their newest sisters. And I felt, too, that giving the boys an opportunity to serve the girls was wise as well.
The other reason was that Sophia really wanted to have Victoria as her helper, and I just felt it was her turn to make a request. Both Victoria and Sophia have welcomed their newest sisters with an amazing grace and maturity. They even gave up sharing a room together in order to integrate the girls into our family, and I just felt strongly it was time to allow them this opportunity together.
Evangeline cried for an entire day when I told her the plan. She insisted she only wanted me as a teacher.
But, the new groups are working wonderfully!
The amazing thing is that everyone has less questions and is working more independently.
Our days are quiet. The children are happy with their helpers. They are all helping a sibling except for our three little ones.
And I feel so much less stressed!
I have been able to work with a few on special things and even do some planning for our homeschool.
However, by far the biggest success is Eiiza. She has either all of the sudden learned to regroup, borrow, and add all from my fabulous teaching her for five months, or she has decided it's time to show her knowledge to her big brother.
Either way, she is moving on!
And I am so very thankful.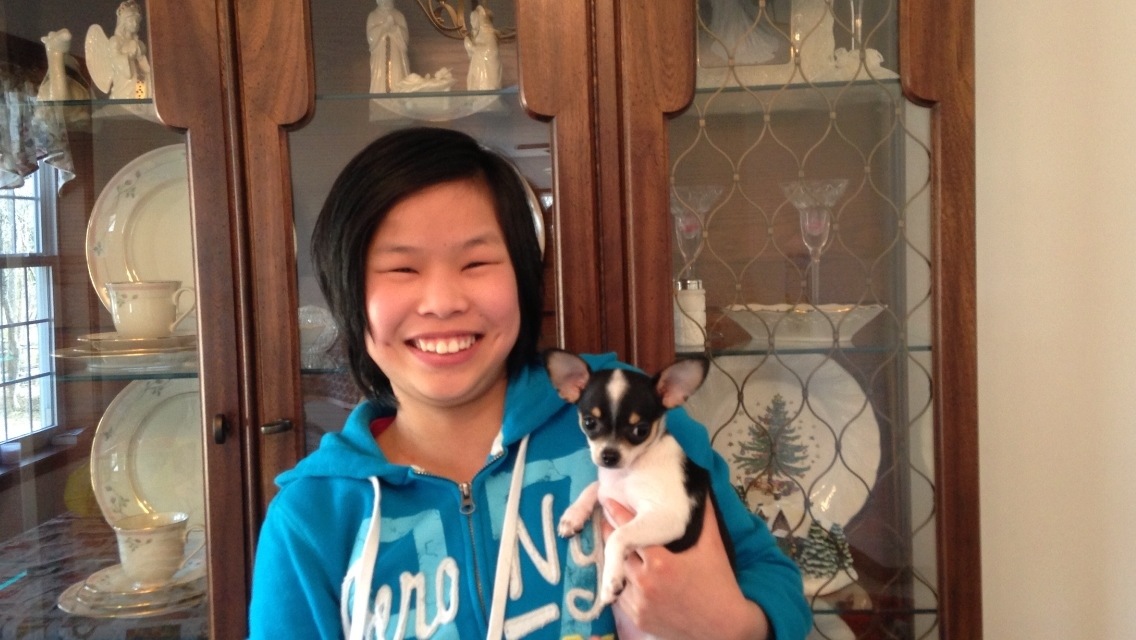 We have been trying to grow her bangs out, but today we decided it was better to cut them. Keeping her hair clipped back for home school seemed to upset her, and I do think she looks cute with bangs.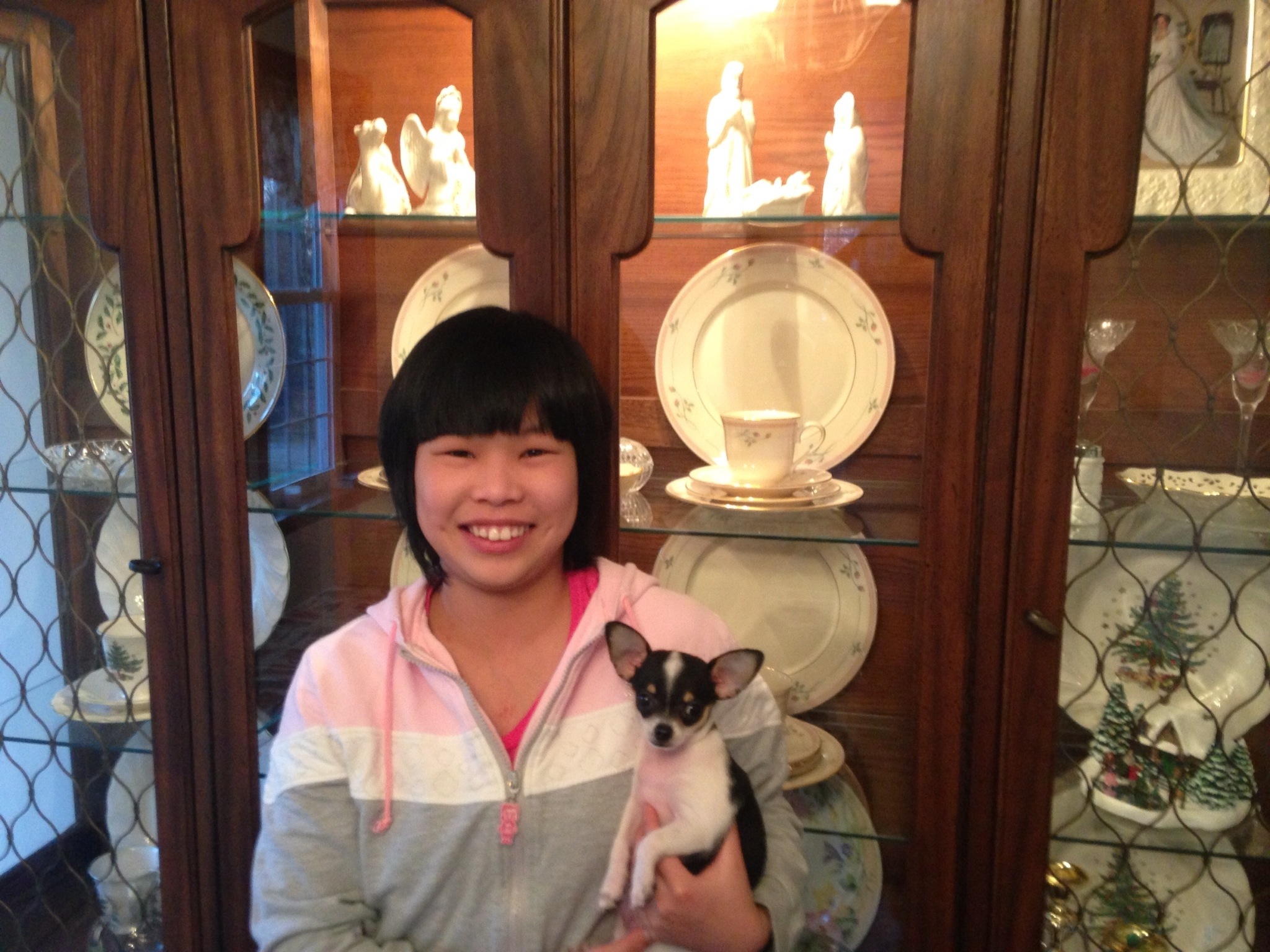 God's blessings are new every morning. Sometimes He blesses us with a new perspective, or even a new piece of wisdom that helps us know better how to meet the needs.
He is just so very good to us.
Blessings!