Evangeline came home from the hospital a week and a half ago, and I finally am beginning to feel like myself again.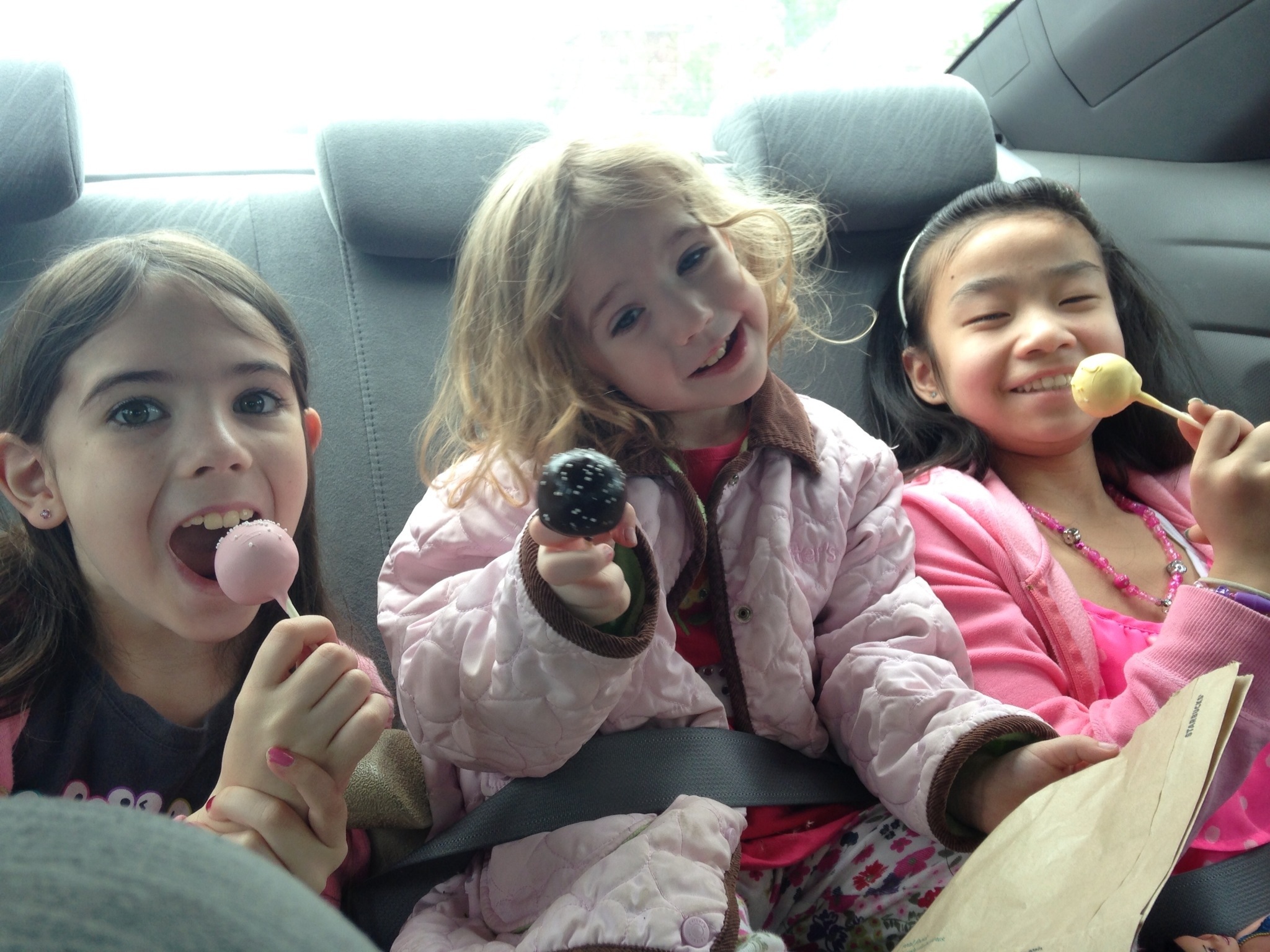 She made the adjustment amazingly well.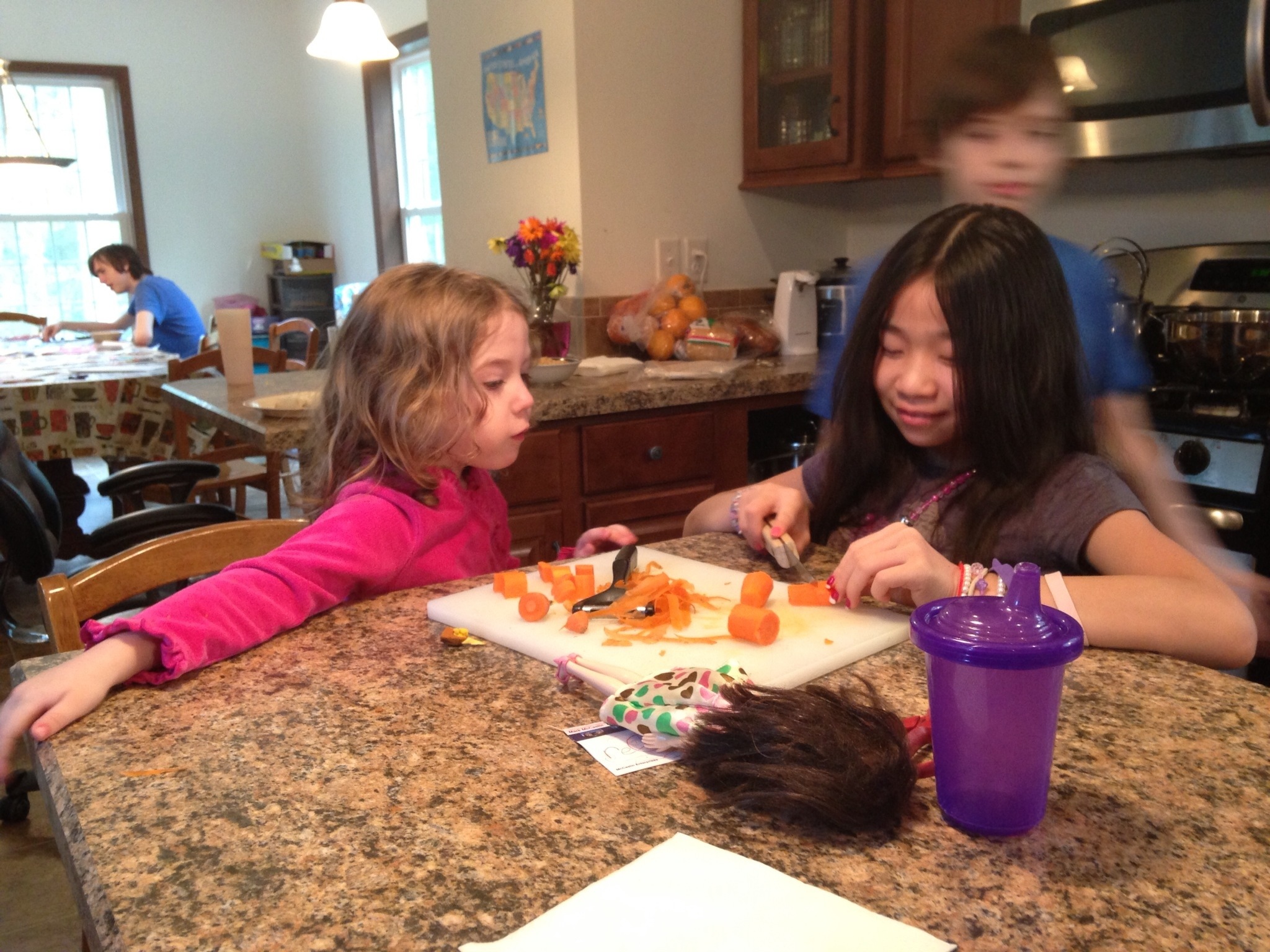 We are all so thankful to have her home again.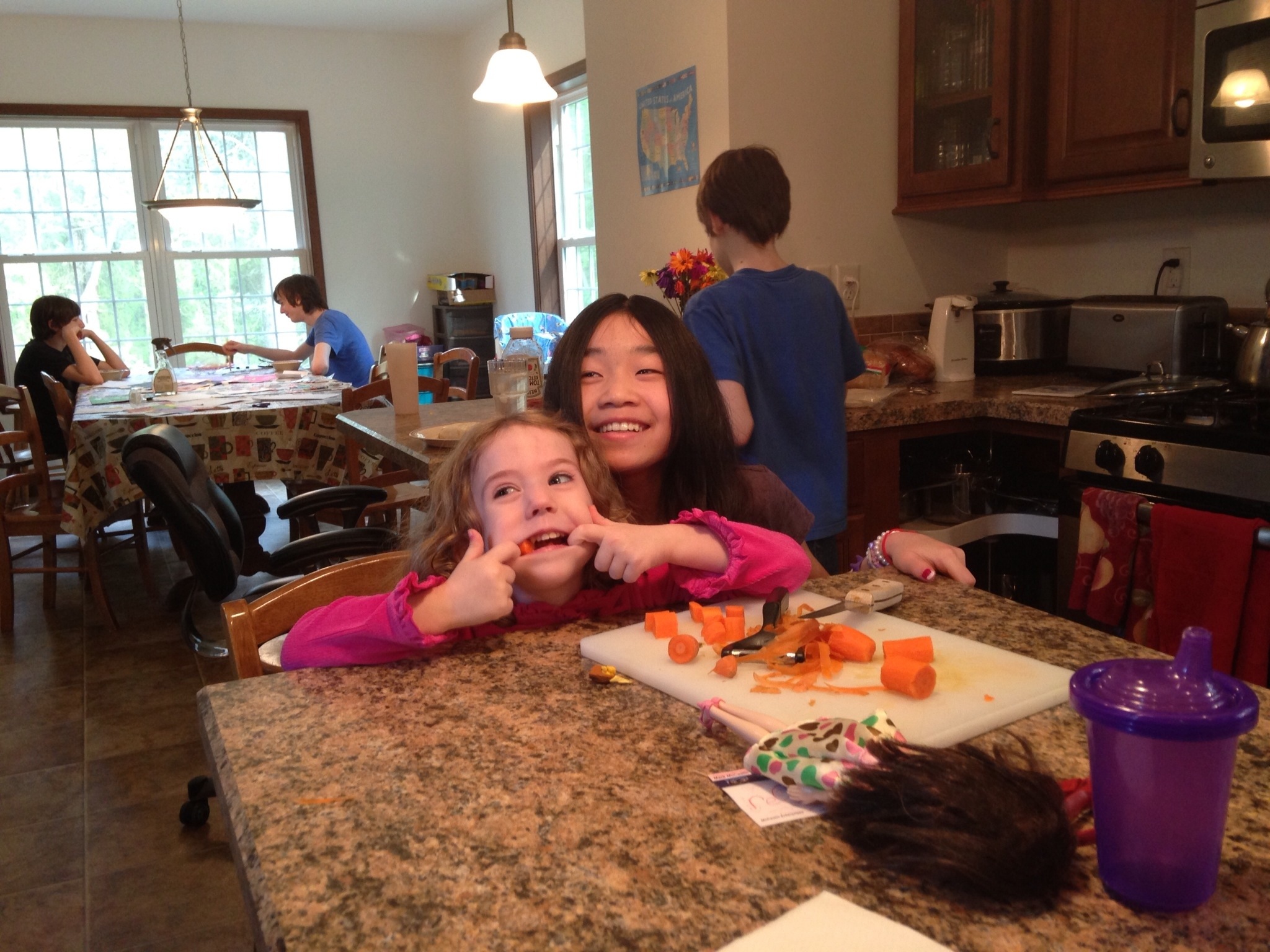 Sophia is especially happy to have her sister back.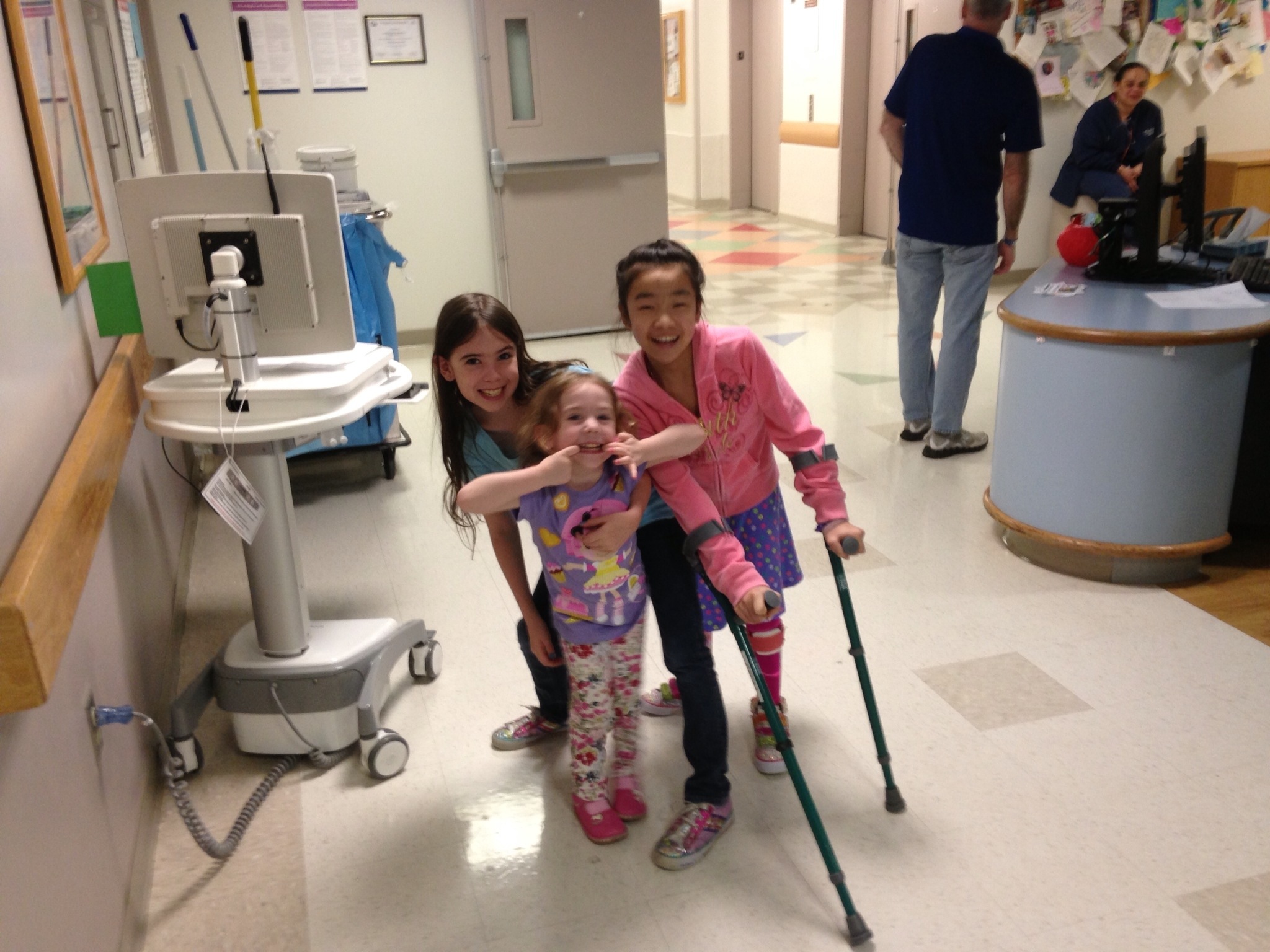 Their pretty pink room is alive again with the happy sound of girlish laughter.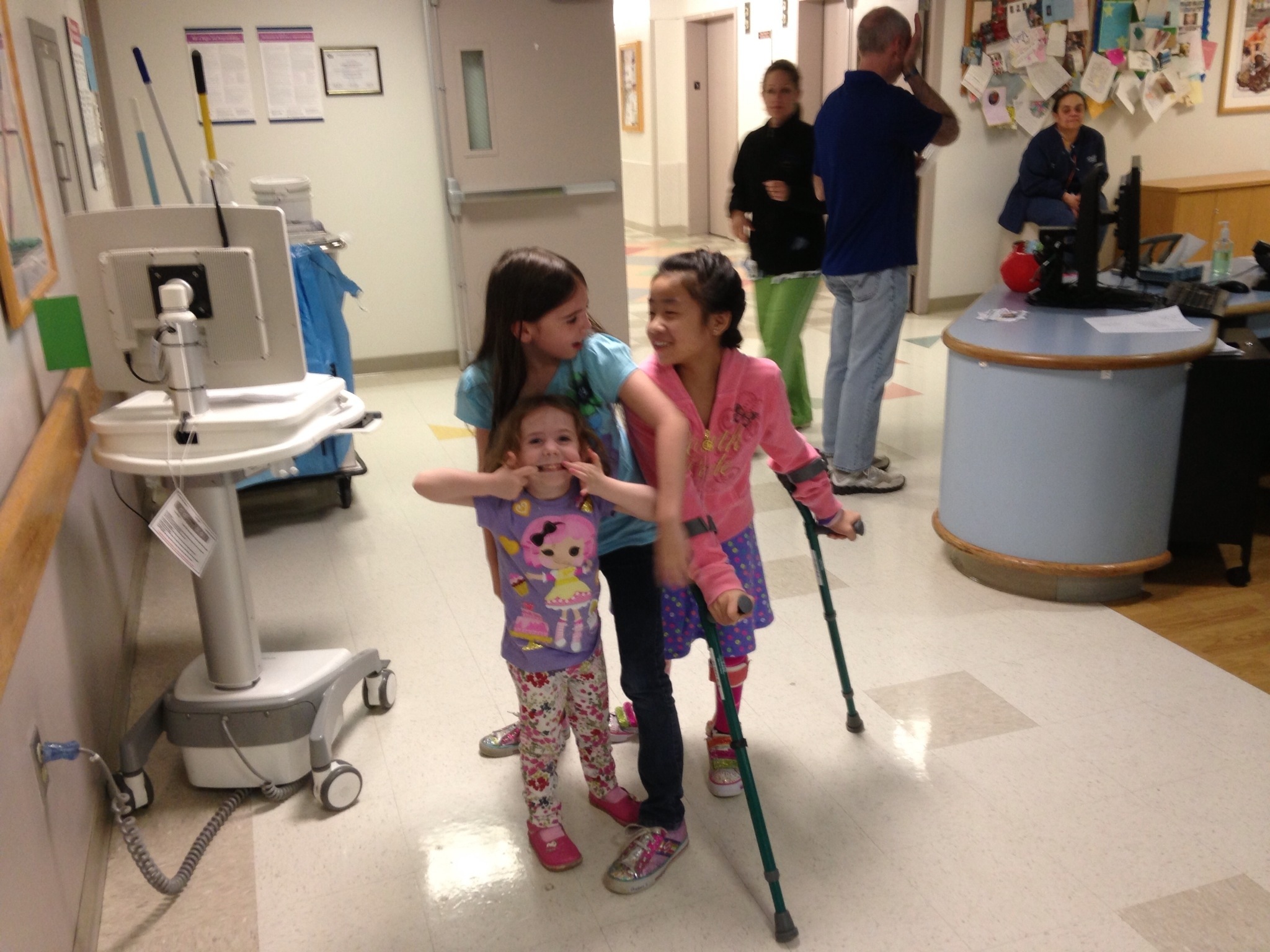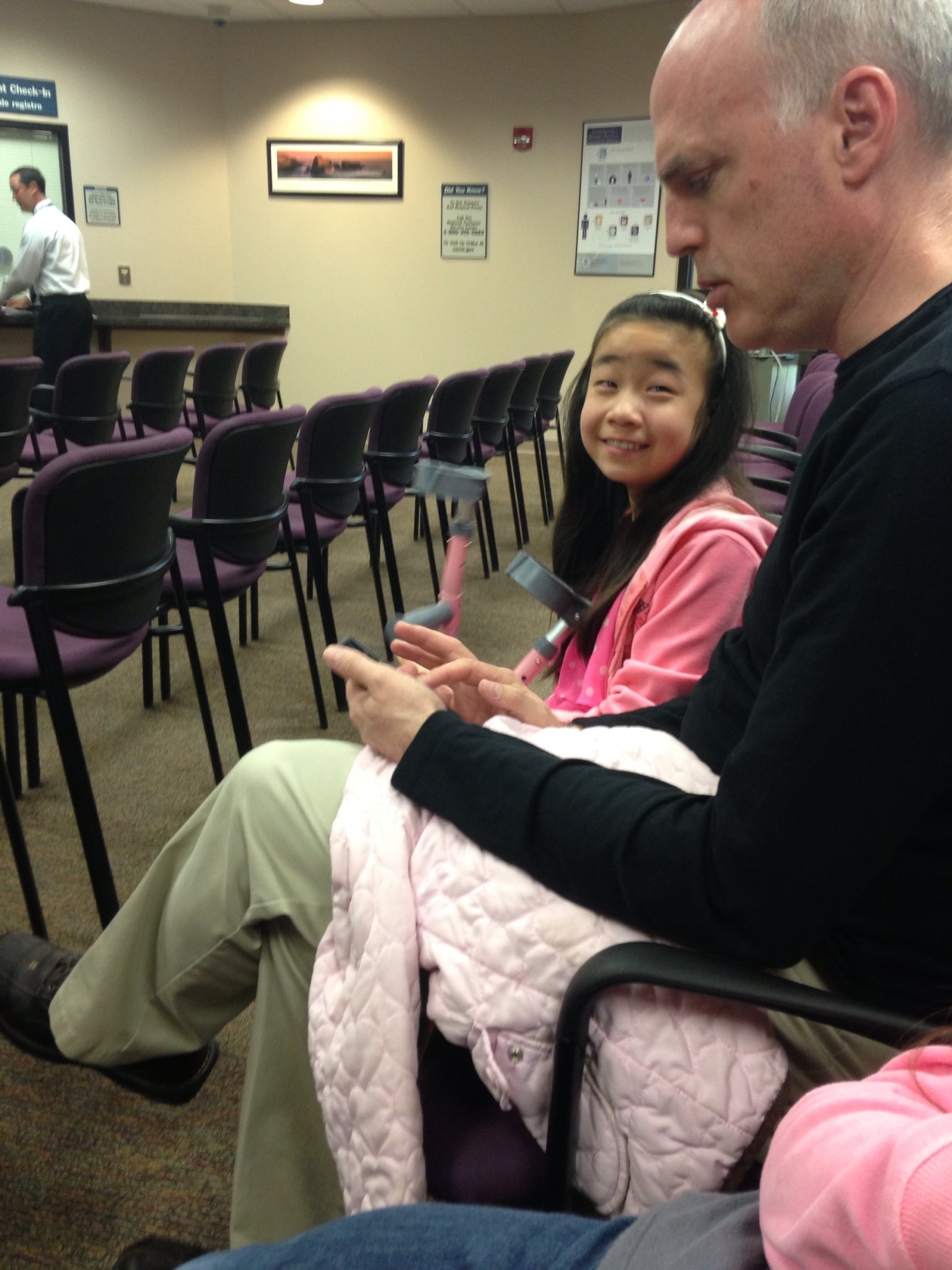 On Monday, we took her to immigration to take the oath of citizenship.
And even there, her resilient spirit seemed to shine a light of hope and happy endings to all who had the blessing of sharing a moment with her.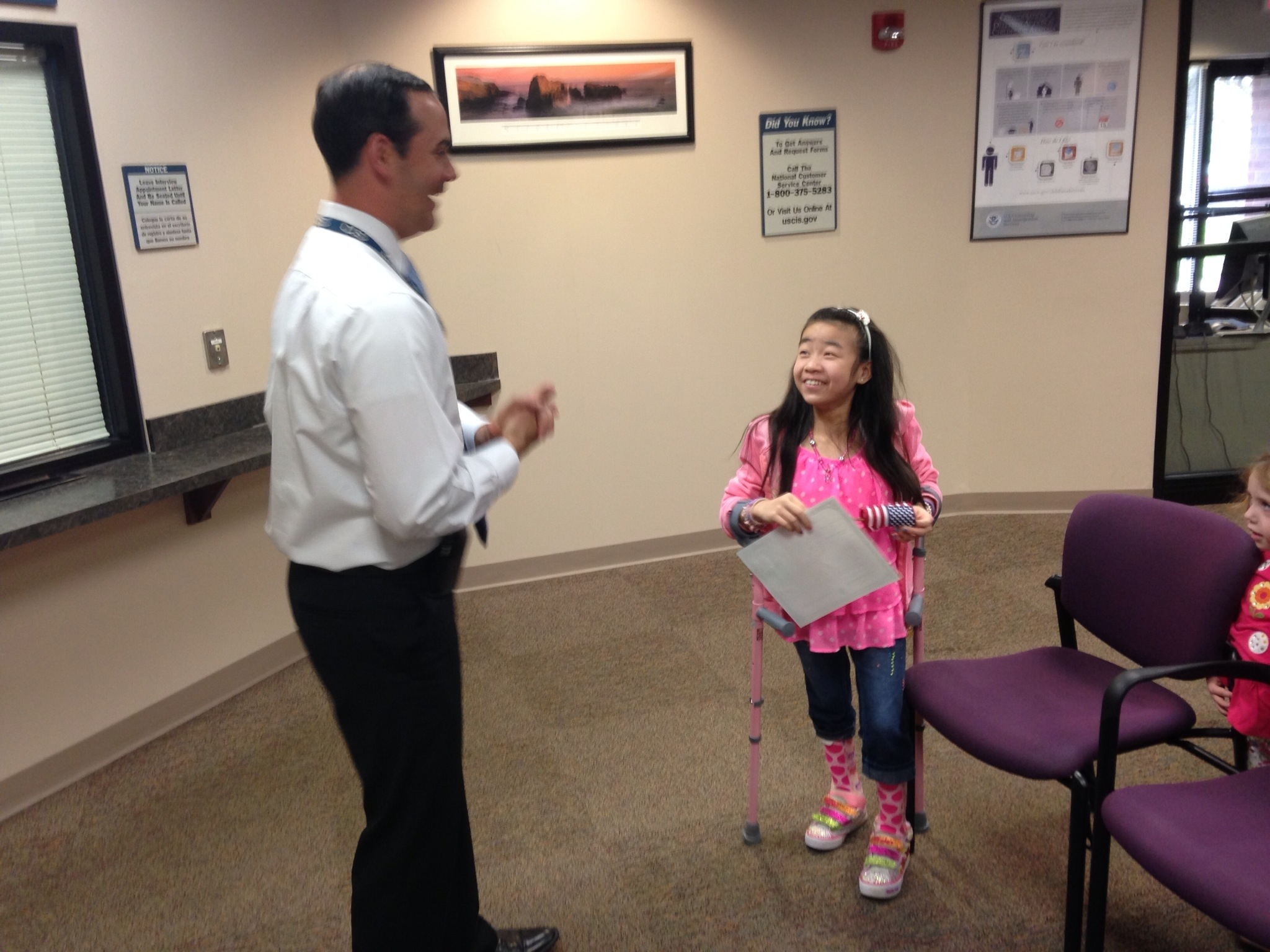 And those pretty pink crutches?
They were special ordered.
Seriously.
Is there any other color?
Blessings All!