Many of you have followed sweet Teresa's miraculous journey home from China and her fight to live amidst huge heart and lung failure.
Last night, Teresa's miracle came true. She received the new heart she has been waiting for for over a year.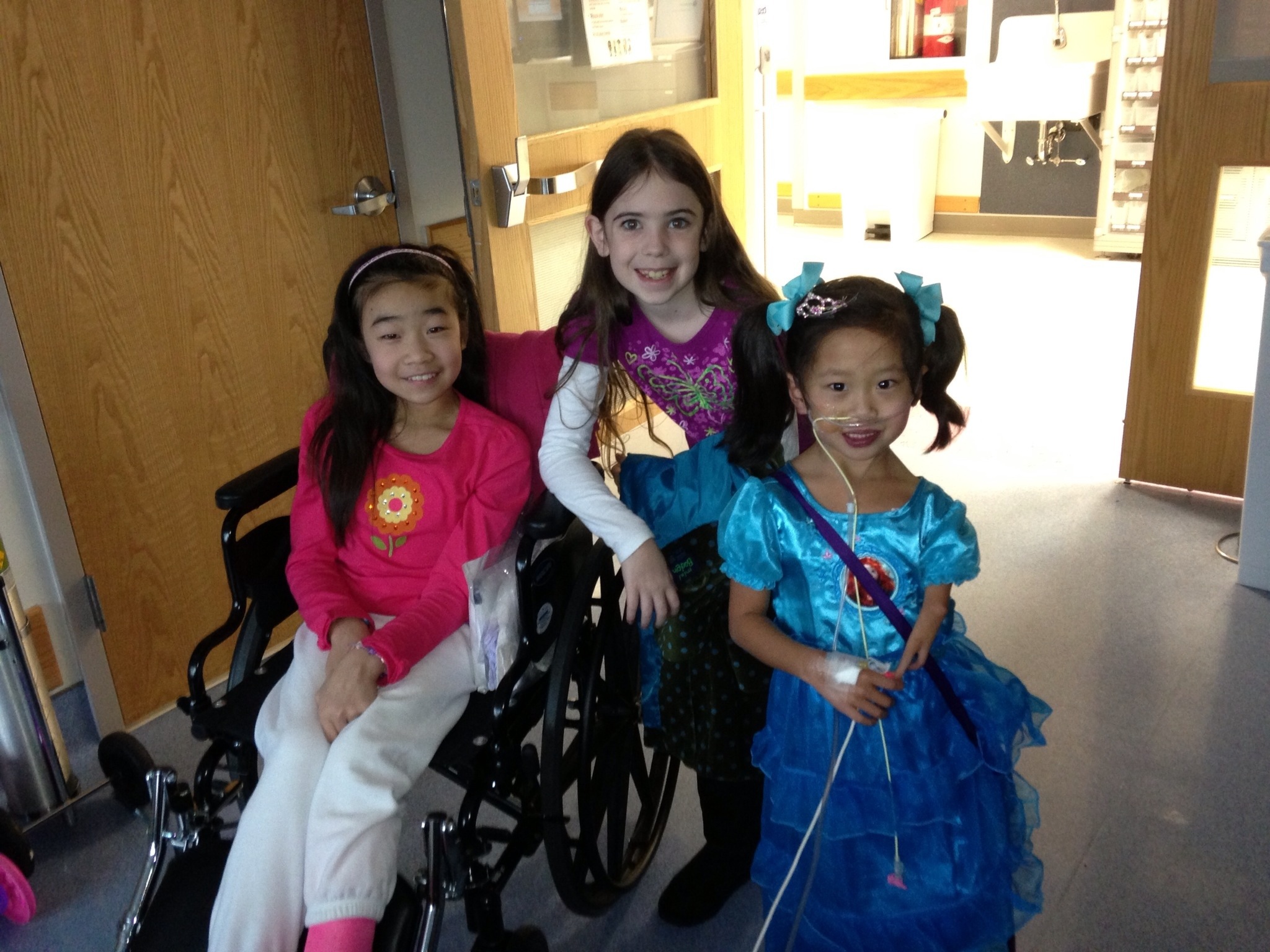 But right now, even as I write this, she is fighting for her life. She is on ECMO and life support, and they have had to use chest compression to keep her new heart going.
Please join us all as we pray for sweet Teresa.
****Please hit refresh for the most recent information about Teresa. I will try to update you as soon as I receive new information.****