I have decided to take a break from the story I have been sharing to address some of the concerns expressed on my blog and on Facebook over the last days. This is my blog. I have allowed your comments because it is not my intention to sensor your speech. They do not really have an effect on me other than to perhaps narrow my vision and further clarify my purpose. Having said that, please do not accuse me. That's not how healthy adults express their differences. And do not assume to know my heart, because you do not. Only I know that, and God.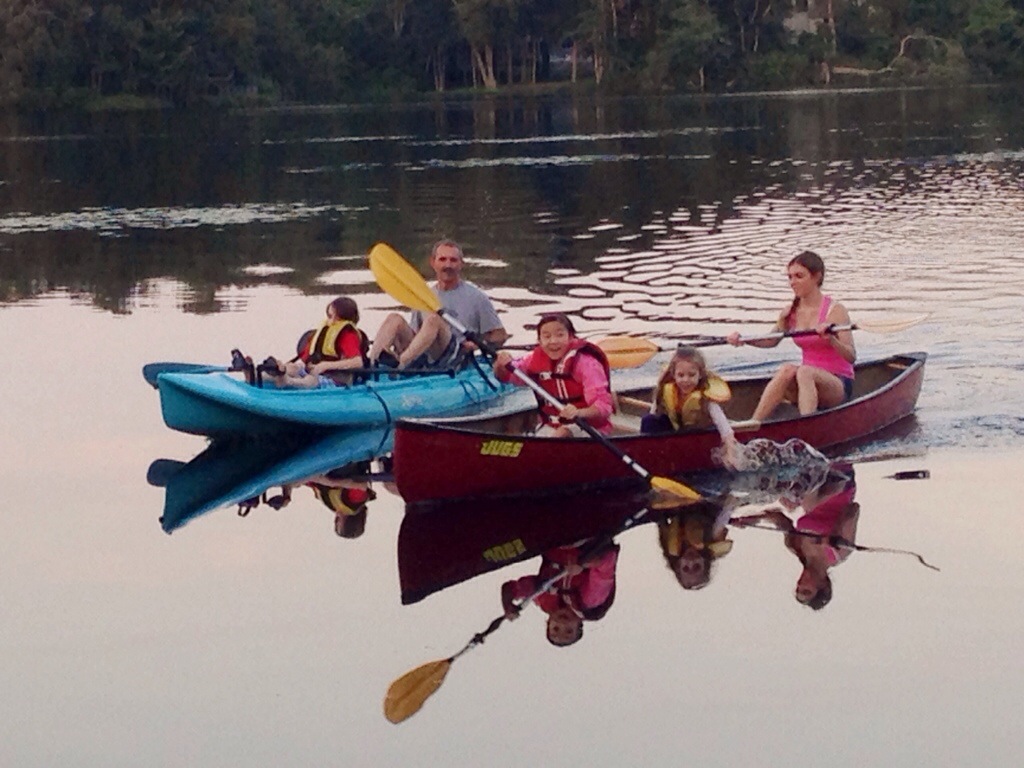 I do ask that you be respectful and that you understand that all of this I am sharing now happened a year ago. We have moved beyond those painful days. And, perhaps even more importantly, we have moved beyond those days together.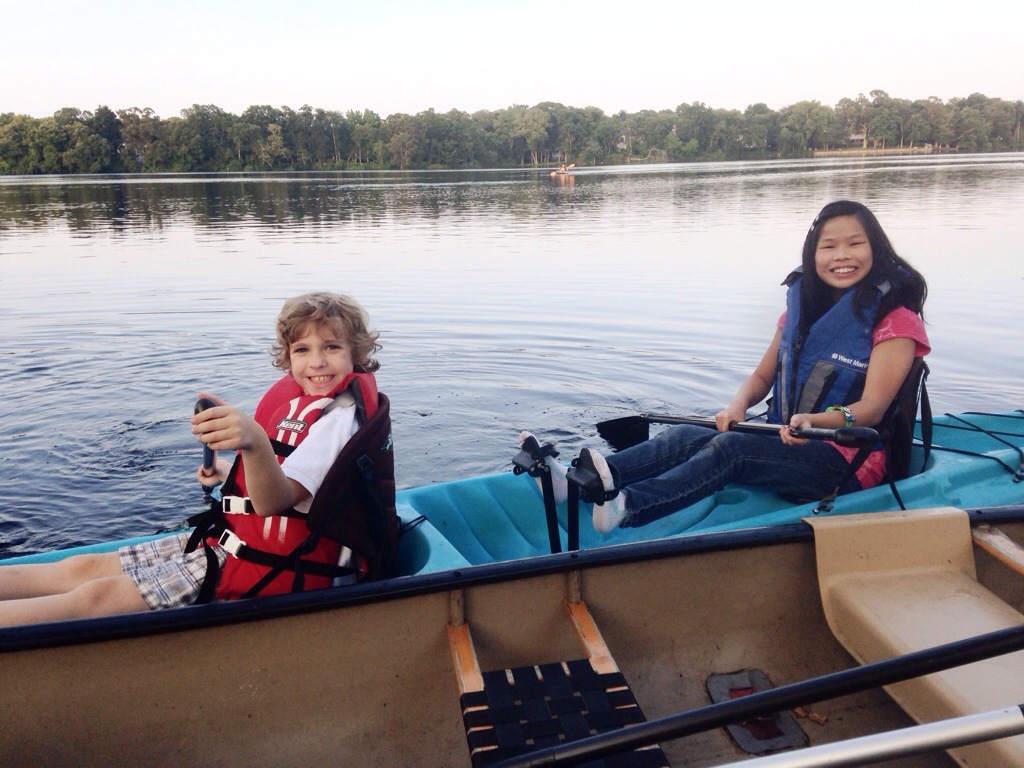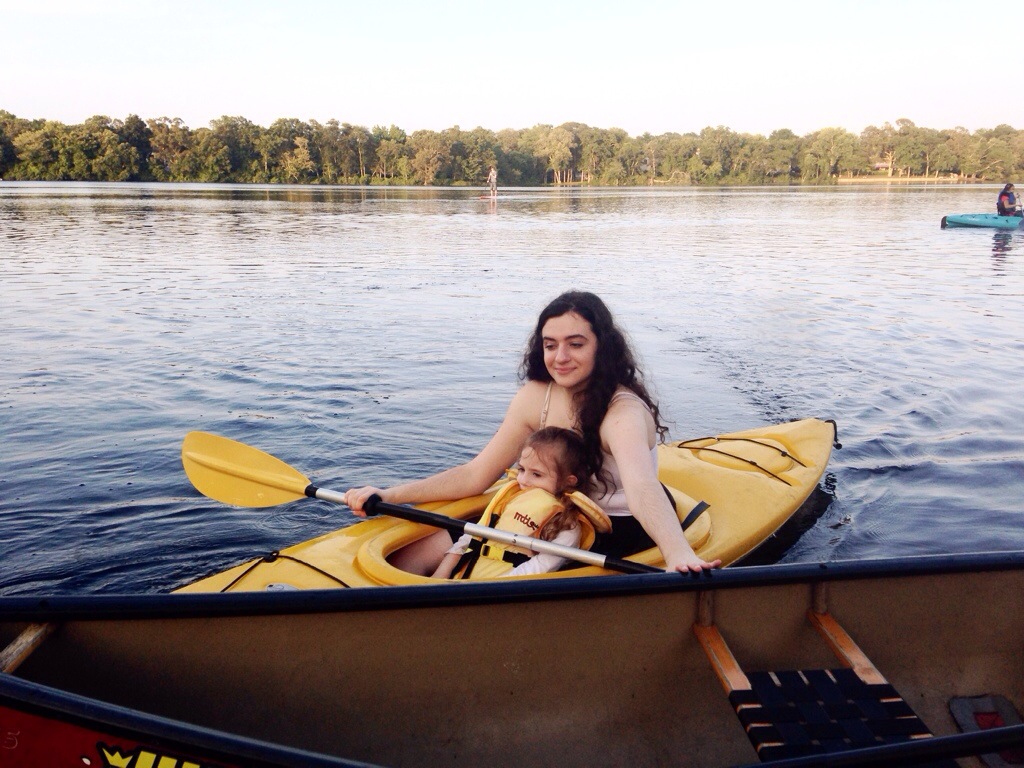 Can you possibly think for a moment that anything I've written would surprise Eliza and Evangeline? We are open about our feelings in our home. It's okay to express our feelings, and that freedom has allowed an amazing healing to come to our family. Eliza knows she didn't like me at first. She knows I didn't understand her and felt pushed away by her actions. She knows I wore down and struggled to adjust and find our new normal in our family. AND, she knows it's okay, that it takes time to build the feelings of love and attachment. Just yesterday Eliza said to me, "Mommy, take my picture and show everyone how happy I am."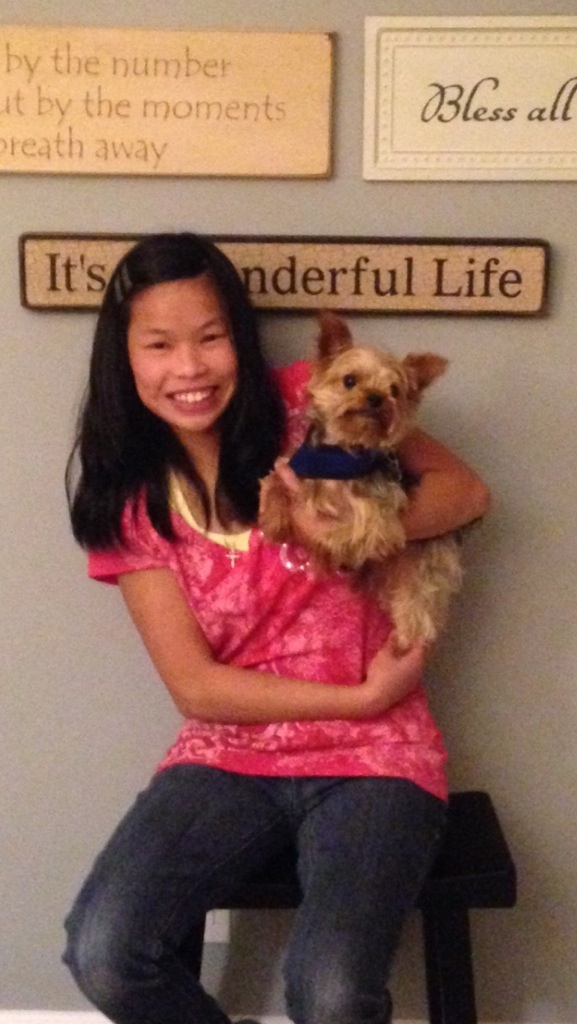 Furthermore, I am telling a glimpse of Eliza's story from my perspective. I am sharing a story of how one family, our family, went through the process of attaching to our daughters, adopted at nearly fourteen years old.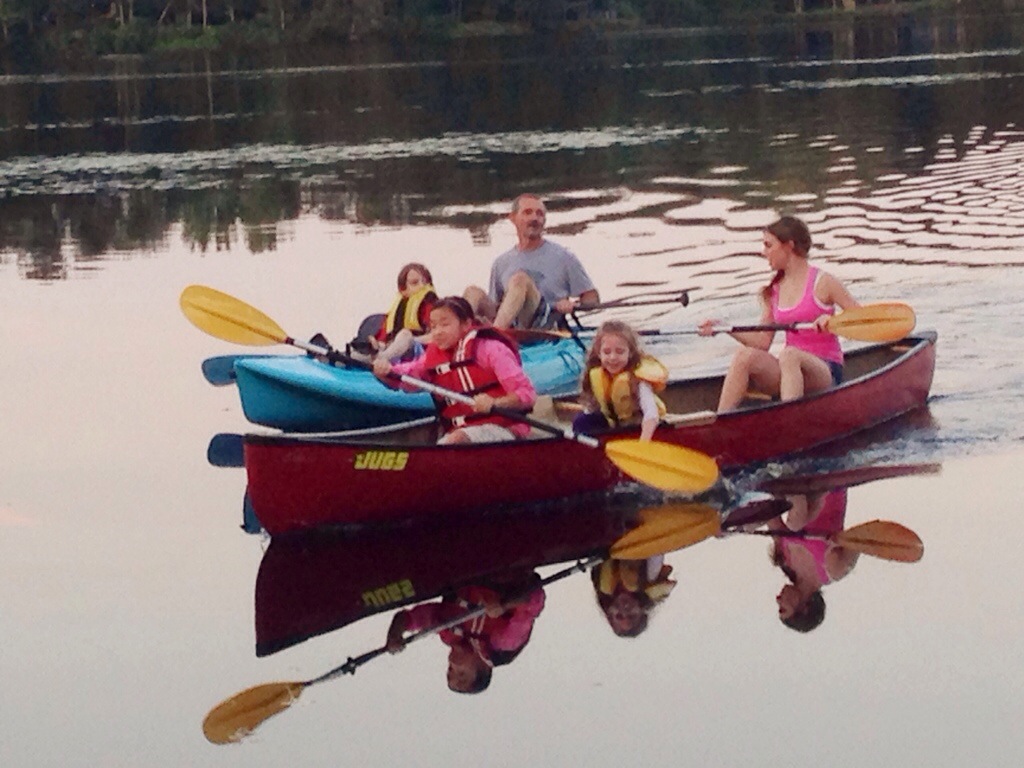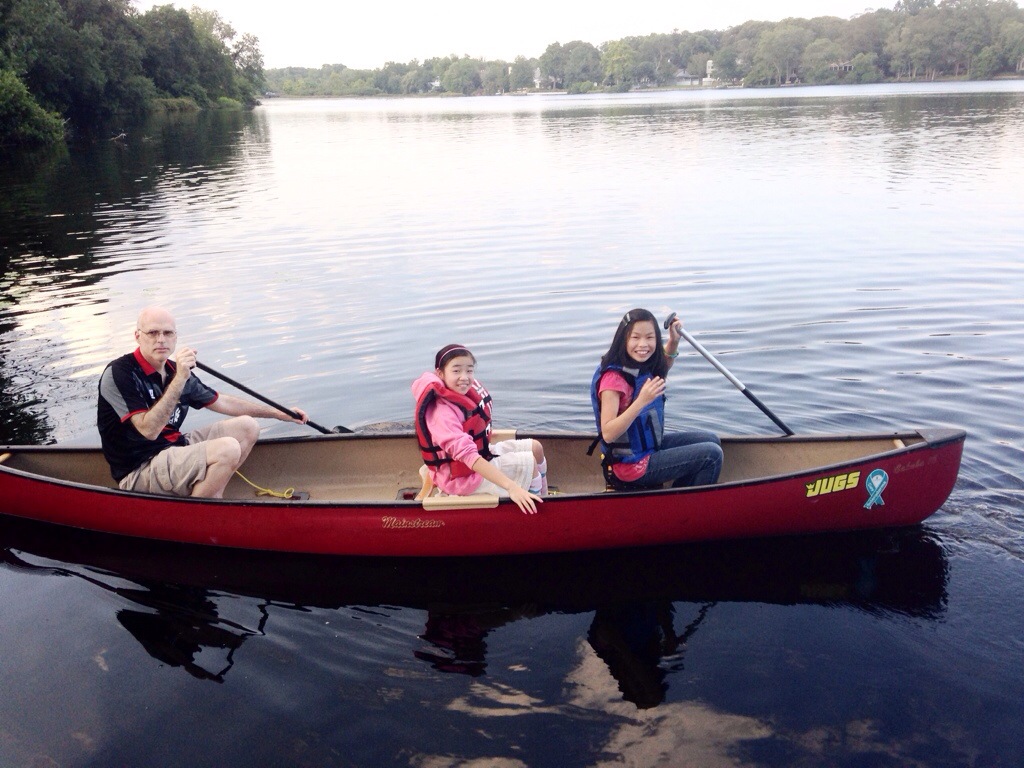 To those of you who asked if we sought help during our lowest moments. Of course we did. Yet we felt a guilt and a shame that kept us from being really open about how we felt. My point here is that the process of becoming parents to an older child isn't complete on gotcha day. The children and their families are not necessarily giggling and attached in two weeks as a much younger child can be. AND IT IS OKAY. THERE IS NO NEED TO FEEL SHAME.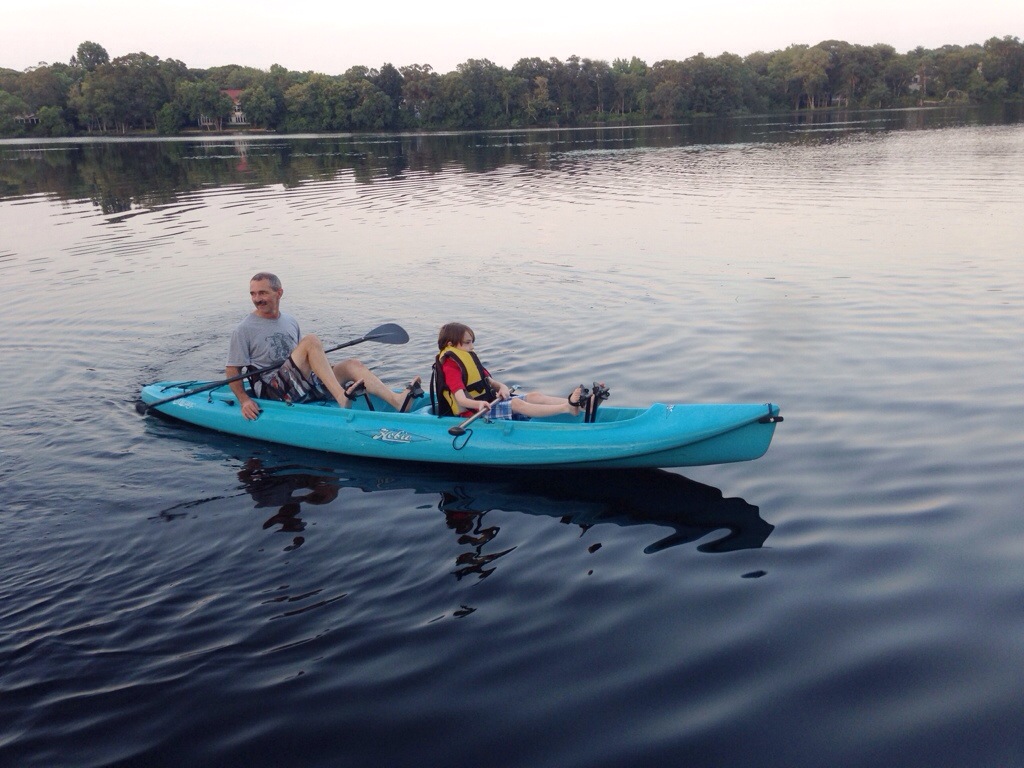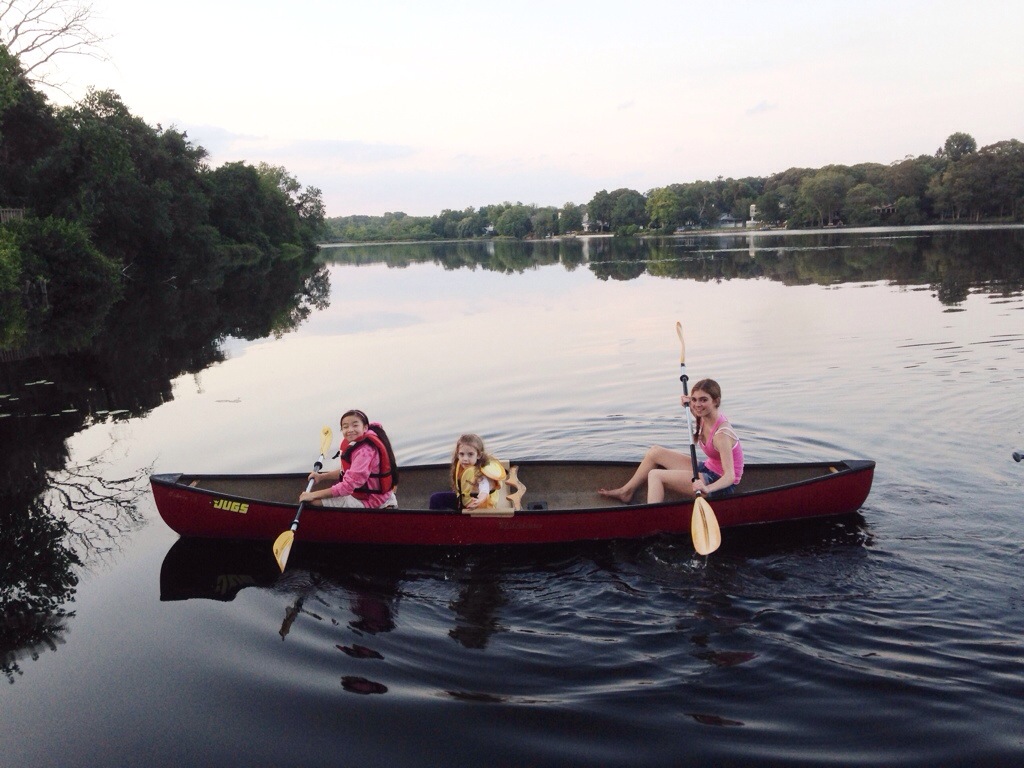 And of course we were educated about older child adoption. But I don't think anyone can anticipate the feelings and the change in family dynamics that may occur in the process of attachment. The adoptions affected each one of our children differently. Some even felt displaced. A lot of healing came when we were able to identify each one of the children's roles in the family, and celebrate those roles and strengths. We are, in some ways, all still working on that.
There are far too many disruptions of older children in the adoption community, and far too many children waiting for families. Do you know that once a child turns five years old, they have less than a five percent chance of ever being adopted? And even after they have been adopted, far too many of those adoptions fail. The pain those children and families go through is real, and we as a community need to recognize the process as normal and support those families through the process. There is no room for criticism or shame, and I expect those who comment here to respect that as well. I will not approve comments that do not honor that, or that continue to belabor a point someone has already had the opportunity to express. I will not allow fighting on my blog.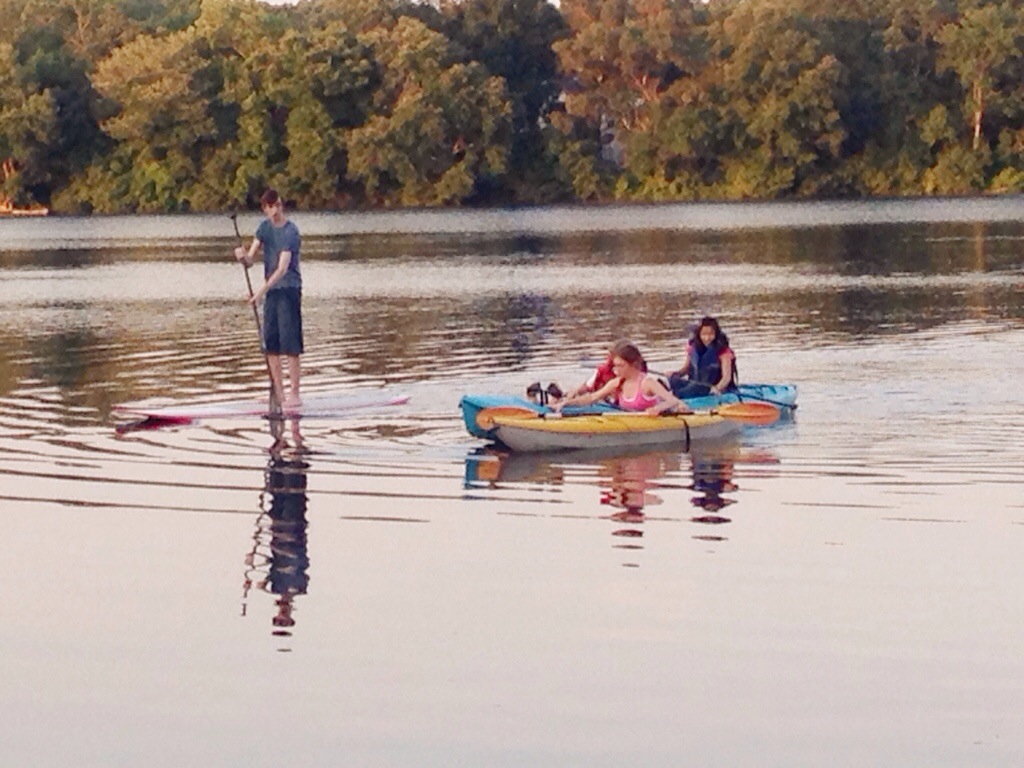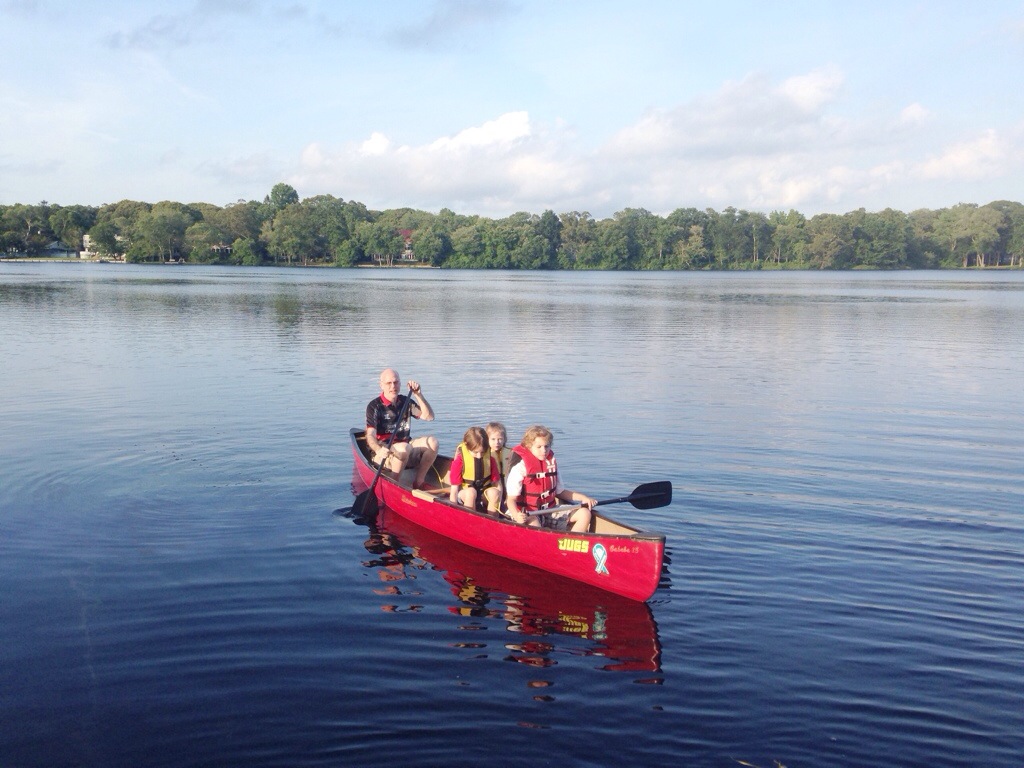 The subjects I have broached here on my blog, and the raw and blatant feelings I have shared are not frequently openly expressed. They are taboo in the adoption community because we love the collective orphan. God loves orphans. How is it then appropriate to share the hard side?
We live in a broken, fallen world. People abandon their children, children are abused and human trafficked, and the parents who step out in faith to love them are human too. God uses broken people to love these children. Indeed He calls us to.
We are all called.
And, perhaps I am the most broken of all.
Yet God chose me to love these two. And I am so very thankful that He did.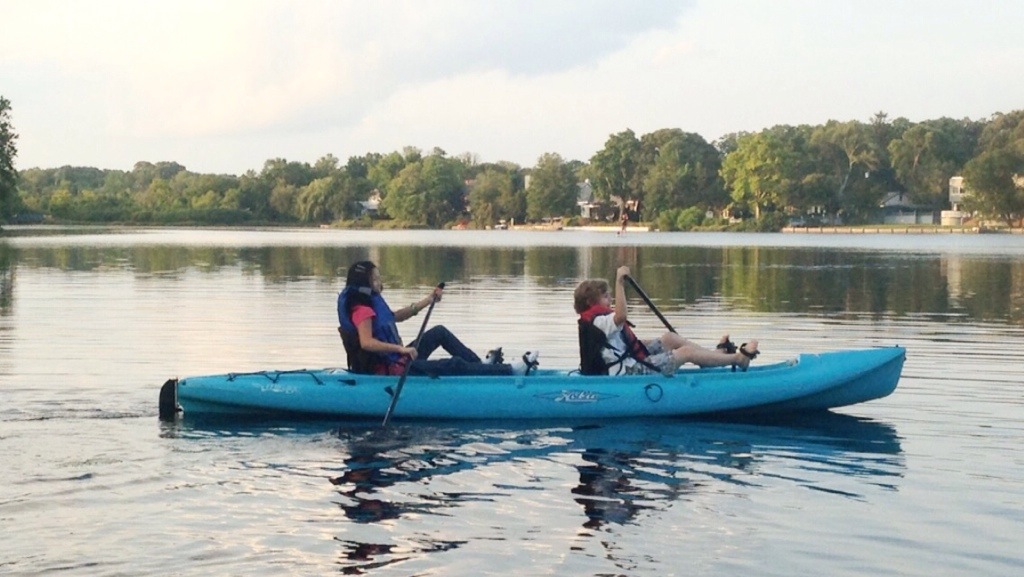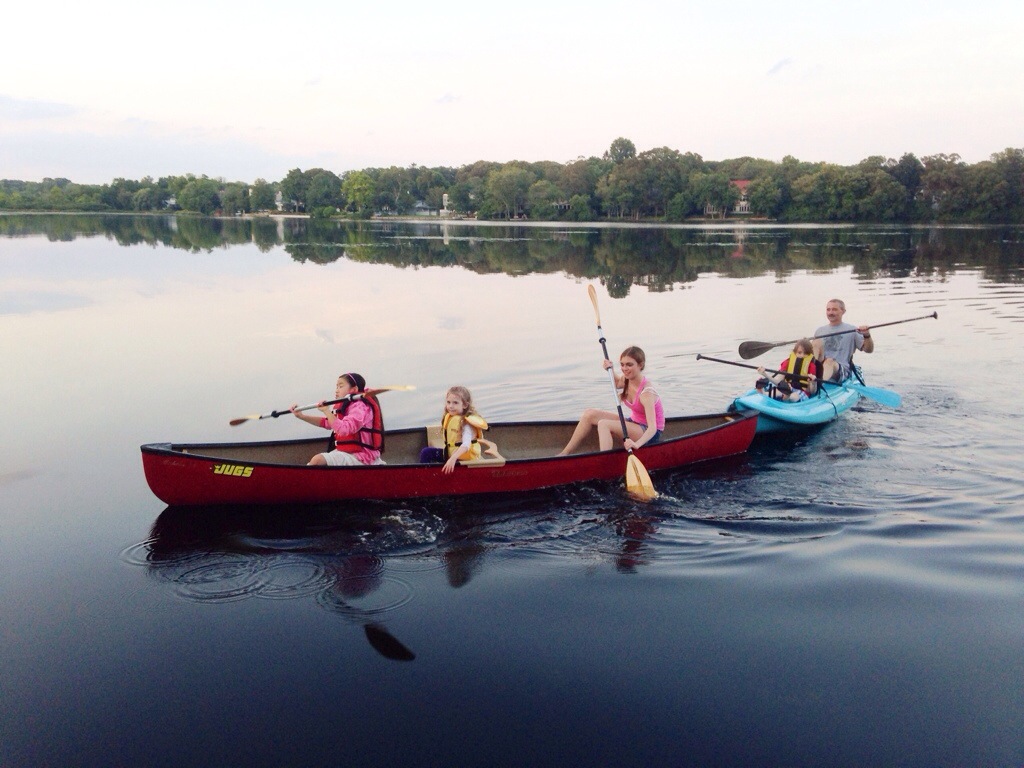 I will continue to share our story. I answer to God, not to you. To make such comments as, "she has been told by many fellow adoptive parents that this is wildly inappropriate, but it doesn't phase her, " on my blog is rude and shows an unawareness of the fact that I do not answer to "fellow adoptive parents." I answer to God. And you are correct, I will continue to be faithful to Him, and only Him, in my writings and share this story as He calls me to. You are expressing an opinion, your opinion, and I have no responsibility to 'obey' you, or to do as you say. If we choose to have a public presence, that is our right as parents, just as it is your right to choose not to. You have no right to tell me what I can write on my blog. Obviously, some of us have different opinions of what should be shared on the internet. Yet we live in this technical age, and God uses the cyber world in many ways too, not the least of which is to draw the adoption community together and to support each other. Primarily, you have been my support. Perhaps I am blazing a trail. If it helps one family to press on through the first few years of attaching to an older child, then it will be worth every criticism I have received.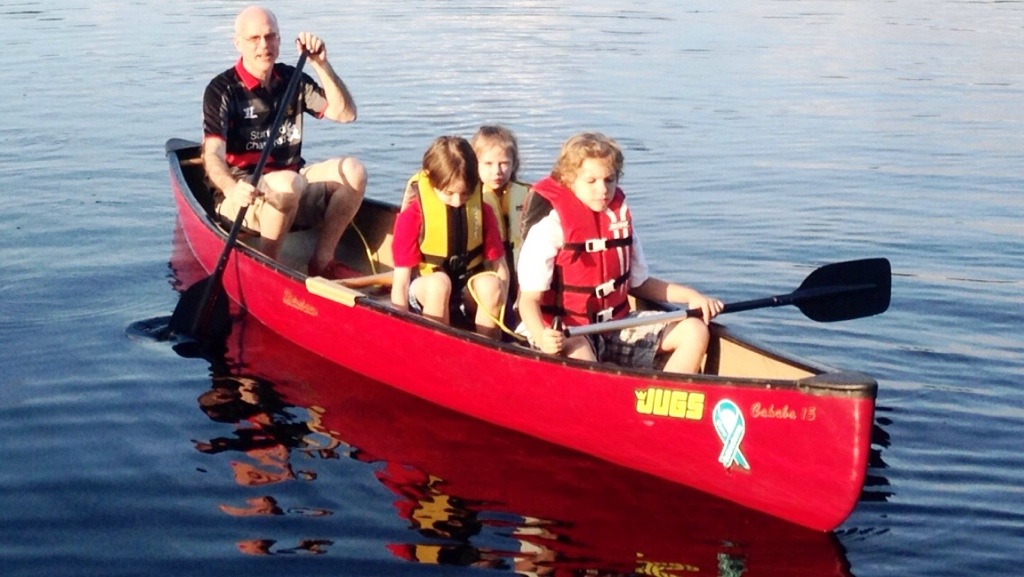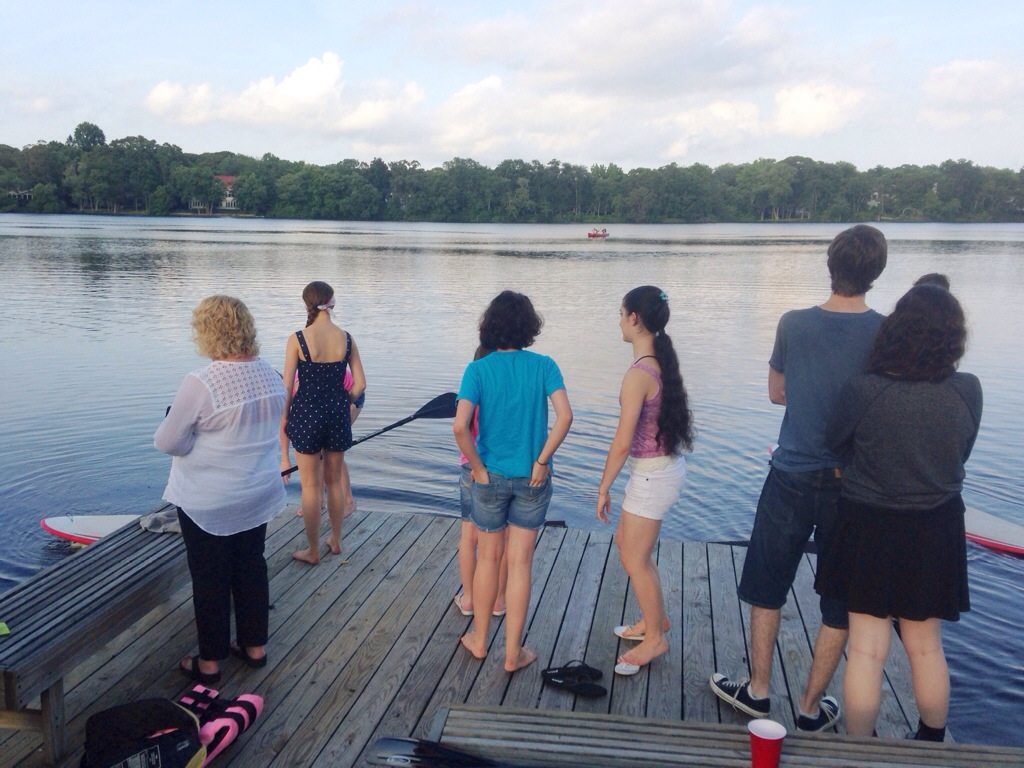 Little children, let us not love in word or talk but in deed and in truth. ~ 1 john 3:18

So have no fear of them, for nothing is covered that will not be revealed, or hidden that will not be known. 27 What I tell you in the dark, say in the light, and what you hear whispered, proclaim on the housetops. ~ Matthew 10; 26-27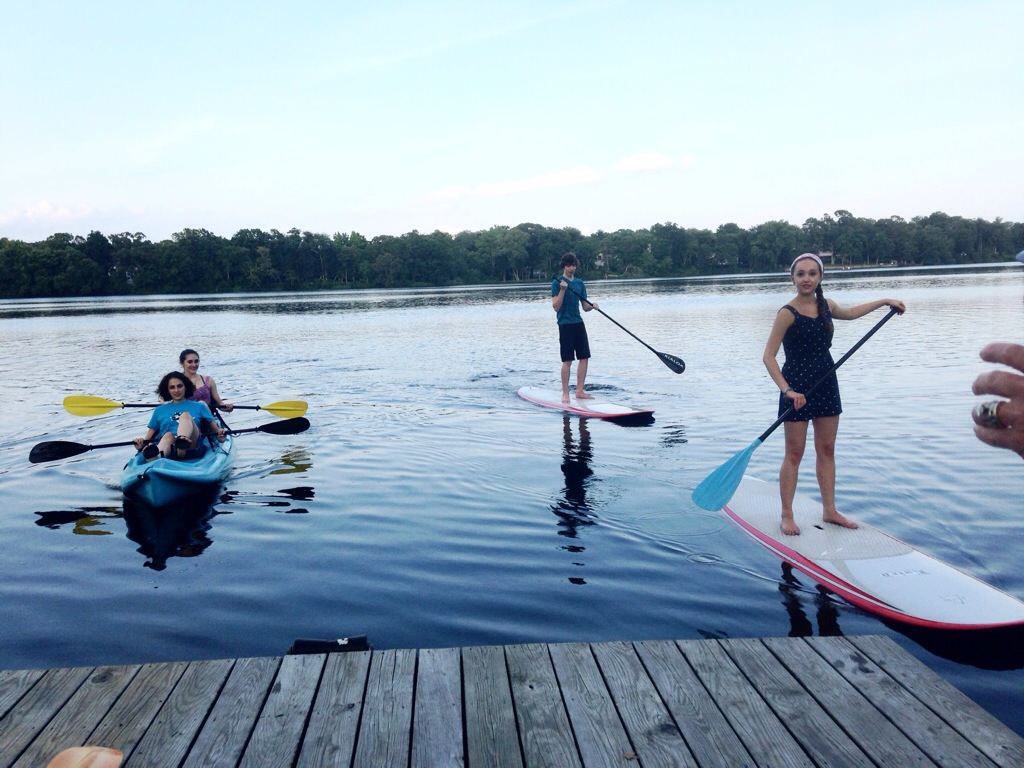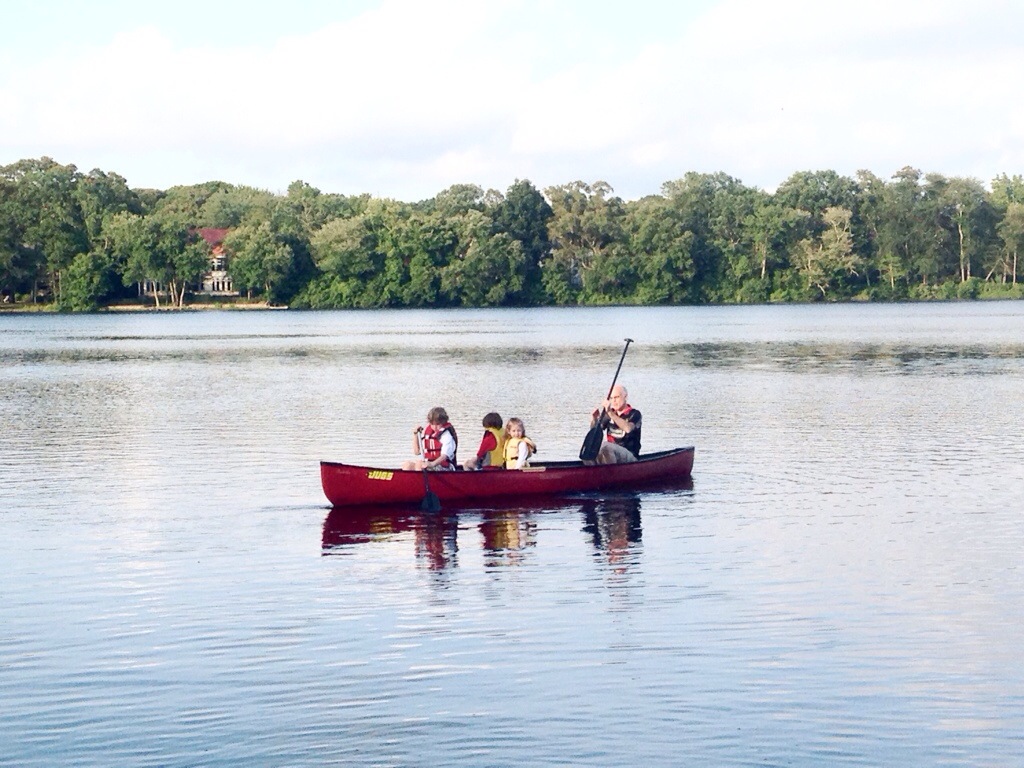 Older children wait. The lives that wait for them when they age out of the adoption system also lie in wait like a thief in the night. The terrors that lie ahead are unthinkable, and even orphanage life is no place for a child. We must not fear adopting an older child. They are blessings and have so much love to give. AND we MUST see the long and slow and sometimes painful process of attachment as normal.
We must go and get the children.
Blessings!