I know you all must be growing weary of my scheduling posts.  I sure am!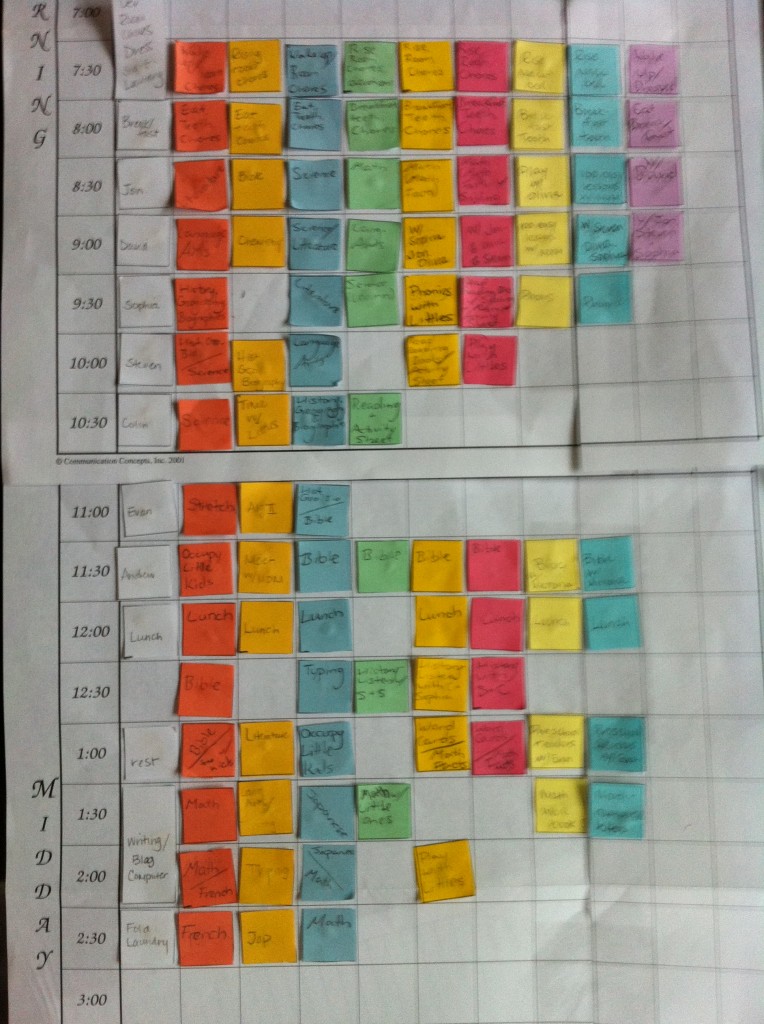 The good news is, this is my last day of working on my schedule.  On Monday, I try it out.
If any of you are home schooling and are struggling to accomplish all that you need to in your days,  Managers of Their Homes, by Steve and Terri Maxwell is a fabulous scheduling tool.  I highly recommend it.  You can go to their website by clicking on the picture below.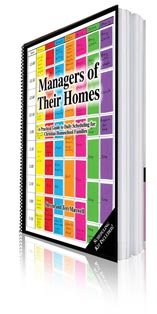 Off to finish my schedule!
Blessings All!