There was more celebrating in Heaven today.
Our precious David asked Jesus to come into his life last night with his oldest sister, Victoria.
Mark and I had gone out to dinner, and Victoria laid down with the boys when she put them to bed.
They both told her about Jonathan asking Jesus to be his Savior, and David said, "I prayed most of that prayer in my head with Jonathan last night, but not all of it."
Victoria asked him why he hadn't finished the prayer.
David said, "Because I'm not sure I'm ready to go to Heaven yet. I want to stay here for a while."
Victoria explained that asking Jesus to forgive your sins and be your Savior doesn't mean you have to leave, it just means that you know Him and you've made a choice to follow Him.
And then he prayed to Jesus to make Him one with Him.
And I am so blessed to parent these precious children.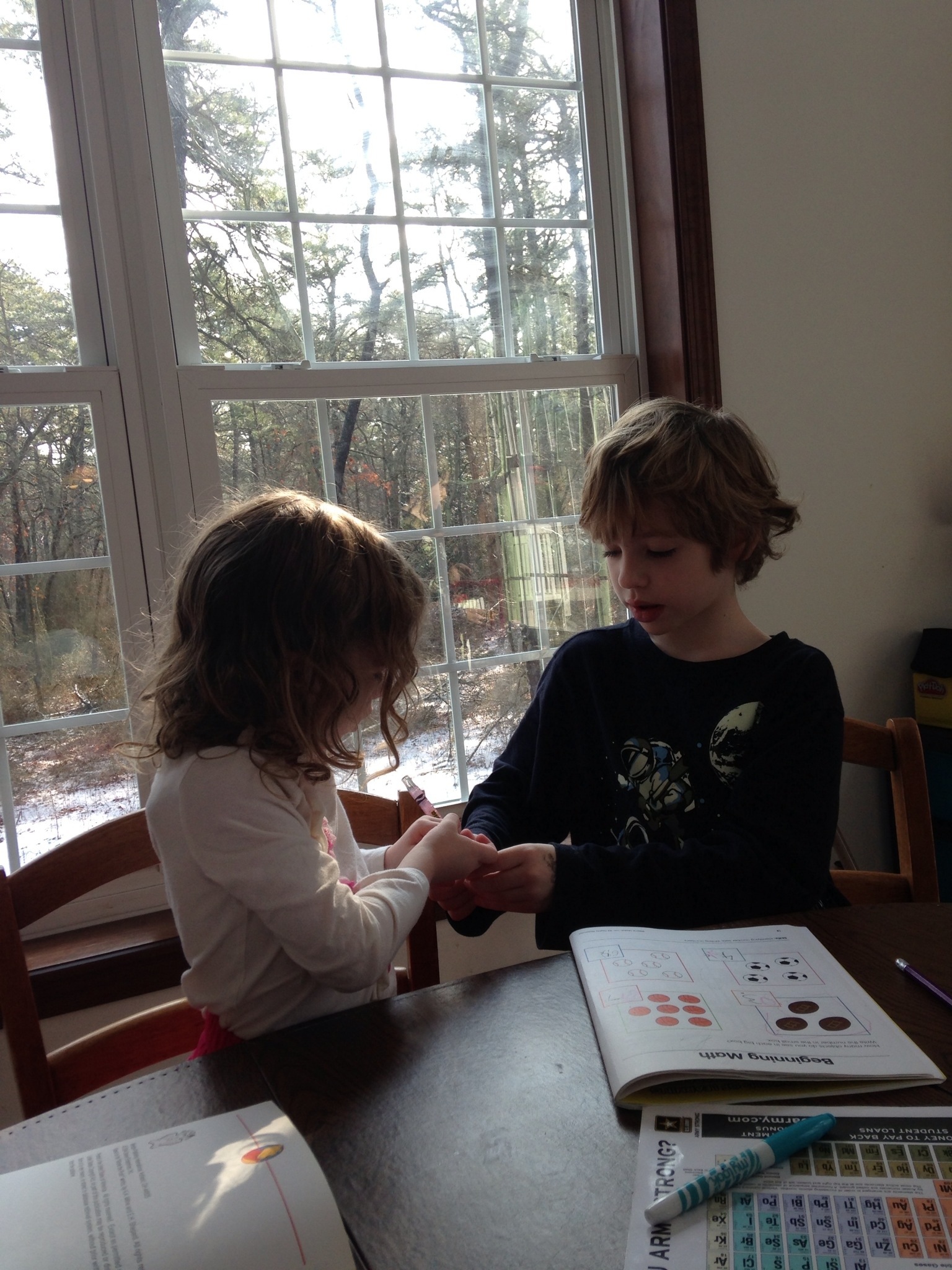 Tomorrow we take Evangeline to CHOP to meet with the spinal surgeon, and then to get her casts off. She'll also get her new braces.
We are eager to hear what Dr. Campbell thinks about her spine.
Blessings!