I'd thought I'd begin a series about the Cross children.
Aaron is five years old and has been home from Guangdong, China for two and a half years.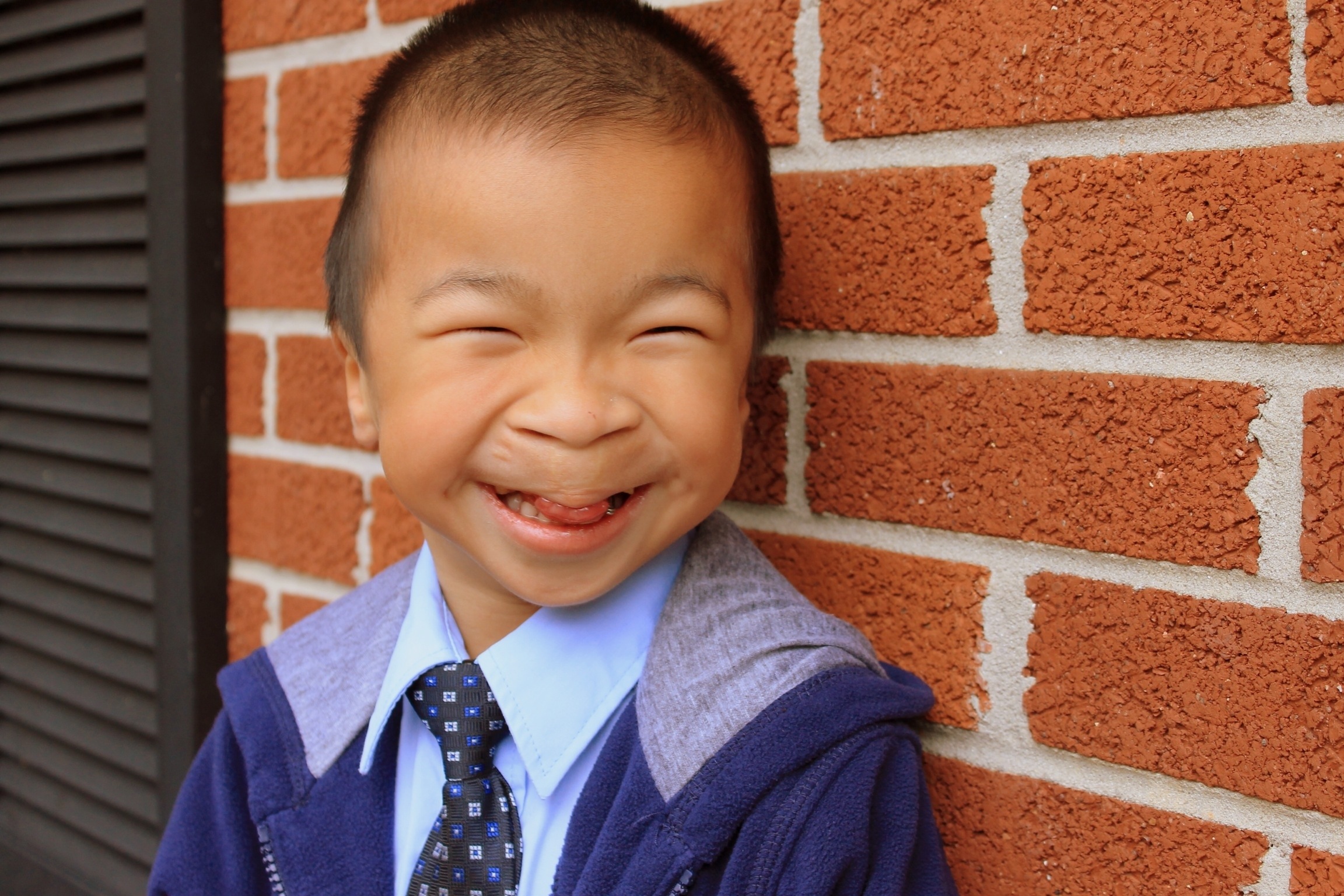 He loves to ride his big wheel and play with his brother Joshua who is also five.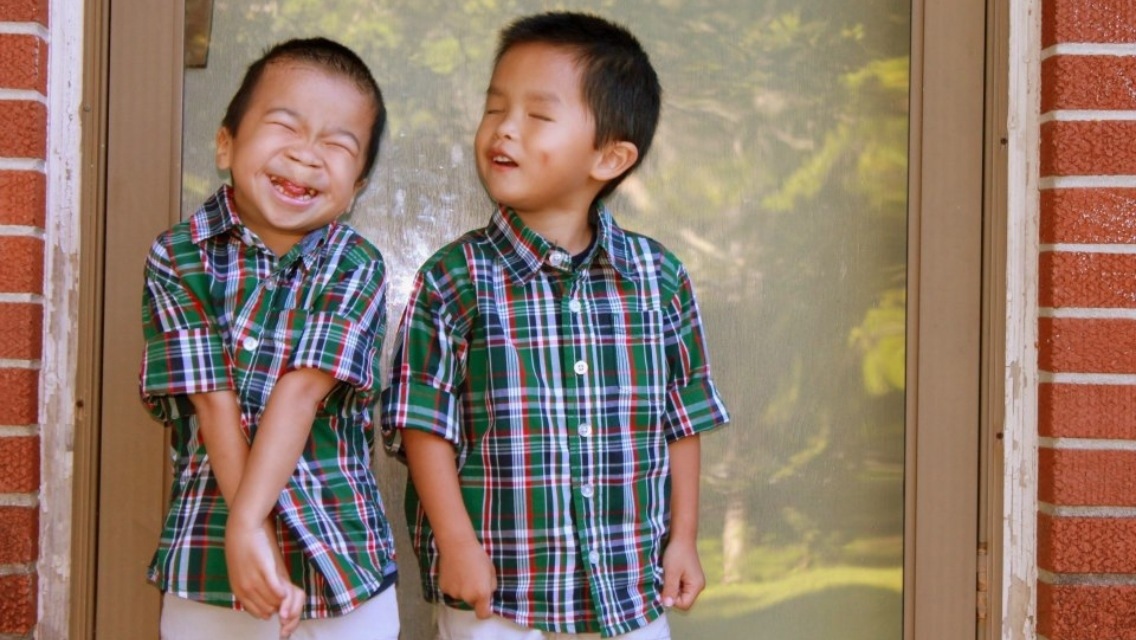 They are fast friends. Can't you just imagine all the wonderful things they share?
And really, is there anything better than a brother just your age?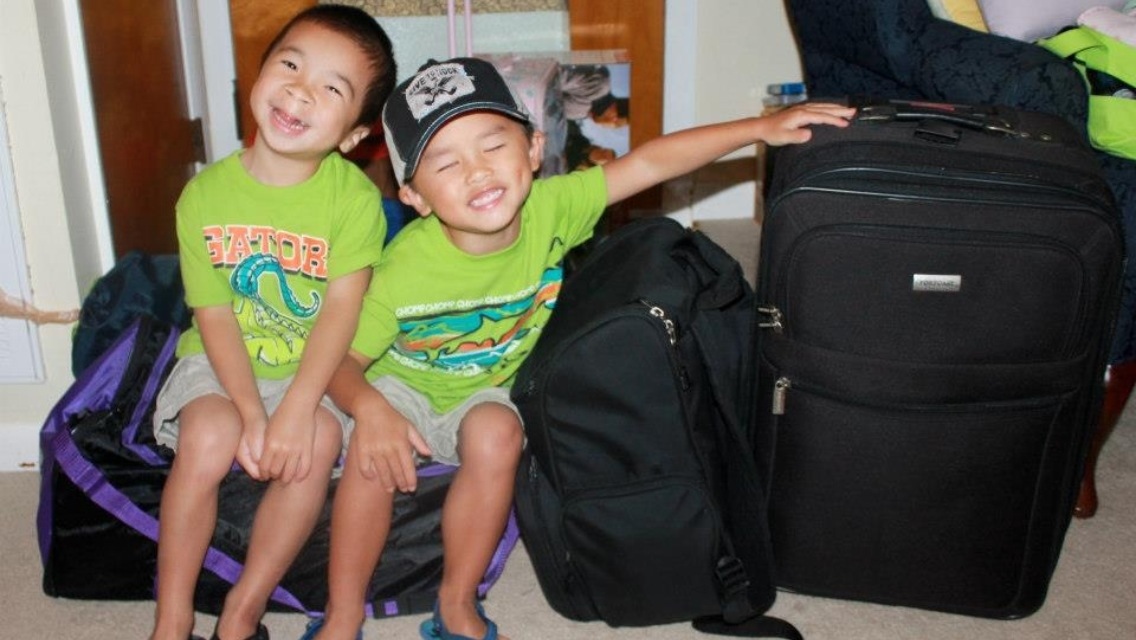 Aaron had surgery in China to repair his cleft lip and palate, and he just had a bone graft done on one side this past week. In three months, he'll have the other side done, and the doctor is hoping to be able to give him a couple of brand new front teeth too.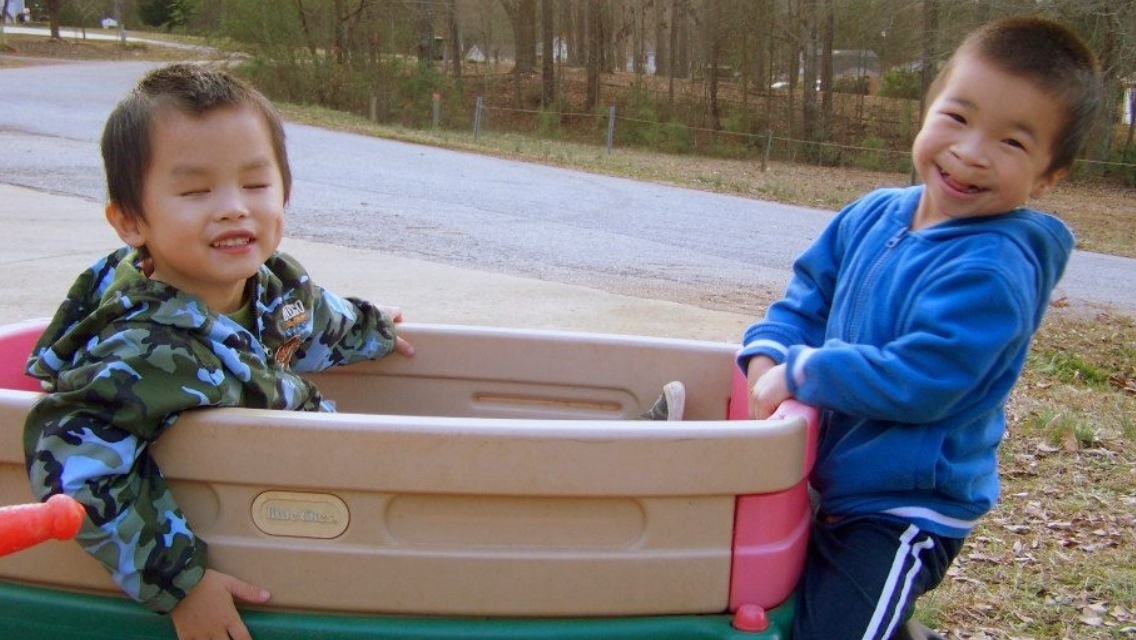 Please keep the Cross's in your prayers as they walk in obedience to God and care for these precious children. Their needs are big, but our God is able to do exceedingly abundantly beyond all we ask or imagine.
Now to him who is able to do immeasurably more than all we ask or imagine, according to his power that is at work within us, to him be glory in the church and in Christ Jesus throughout all generations, for ever and ever! Amen. Ephesians 3:20,21
Thank you for joining us as we pray in the funds to bring precious Adéye Grace home!
Blessings!