Roy and Lori Cross announced last night that they have pre-approval for a second child.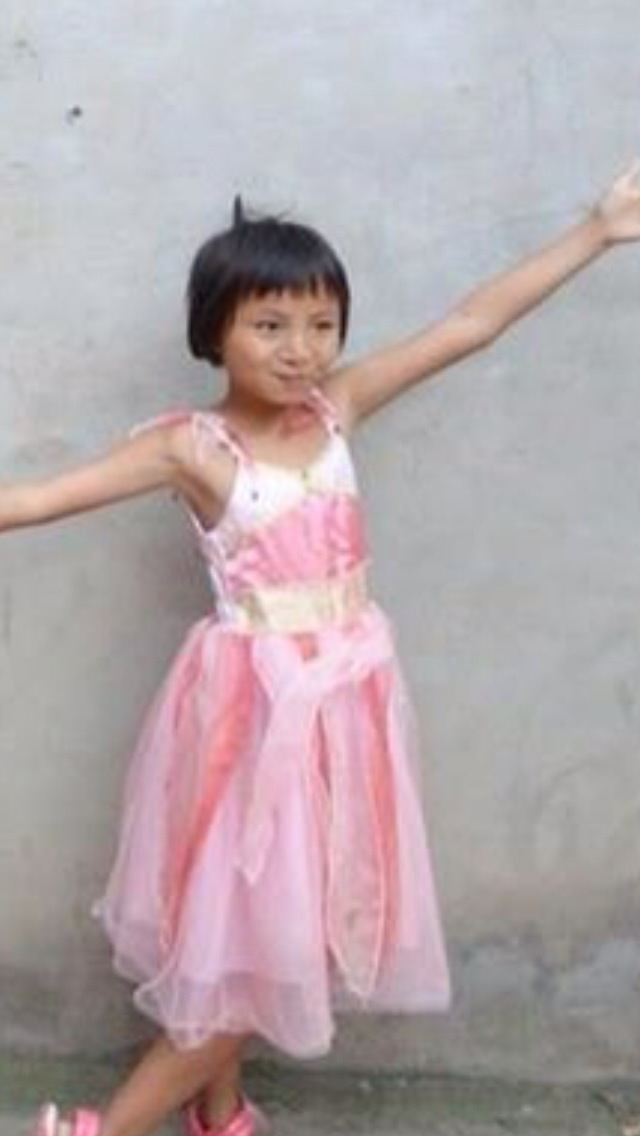 She is precious Lianne from Love Without Boundaries. You can read about her here.
She has a new name, Rebecca Ai Lian, and will be called Allie!
Praise Jesus! She will wait no more!
She is loved.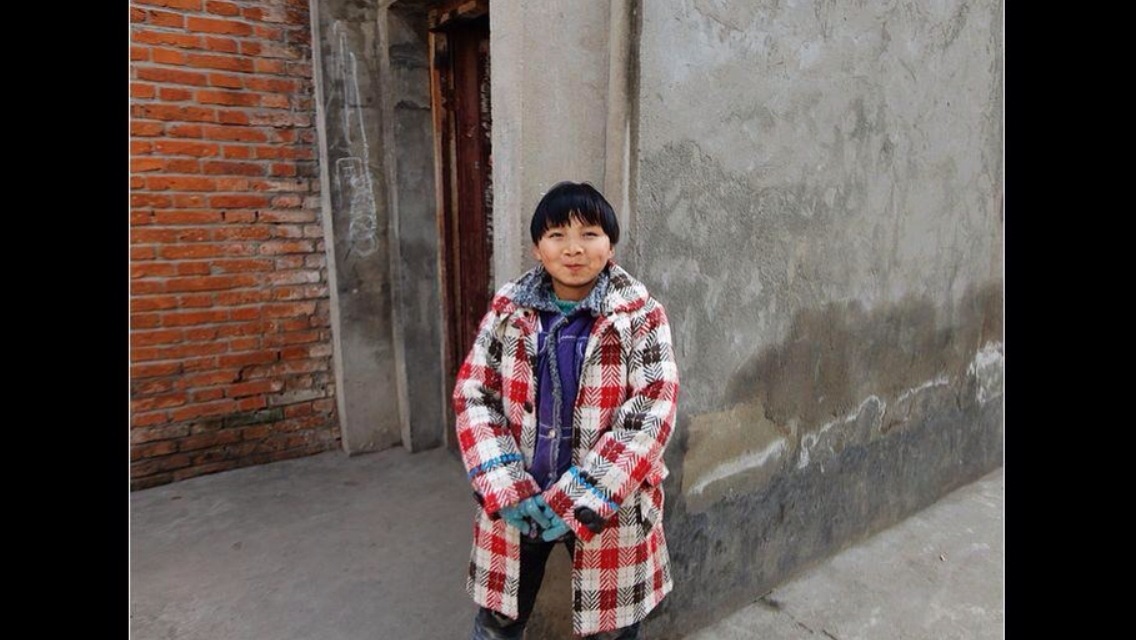 Allie is eleven years old and will be twelve when she comes home.
I will be adding her picture to my sidebar shortly and will be working with the Cross's to help bring these precious children home.
I will be doing a silent auction to raise funds for the next agency fees. Some of you have offered to donate some beautiful items and I can't wait to share them with you. I will be spreading the word and looking for more items to auction and will, hopefully, have the auction up and running in a couple of weeks.
Will you please help me spread the word that I'm looking for donated items for an auction to help bring the girls home?
In other news…
We are off to Children's Hospital today for Evangeline's pre-op appointment for the surgery to remove the bone in her spinal column. Surgery will be on Monday.
We appreciate your prayers!
Blessings!