Then your light will break forth like the dawn, and your healing will quickly appear; then your righteousness will go before you, and the glory of the LORD will be your rear guard. Isaiah 58:8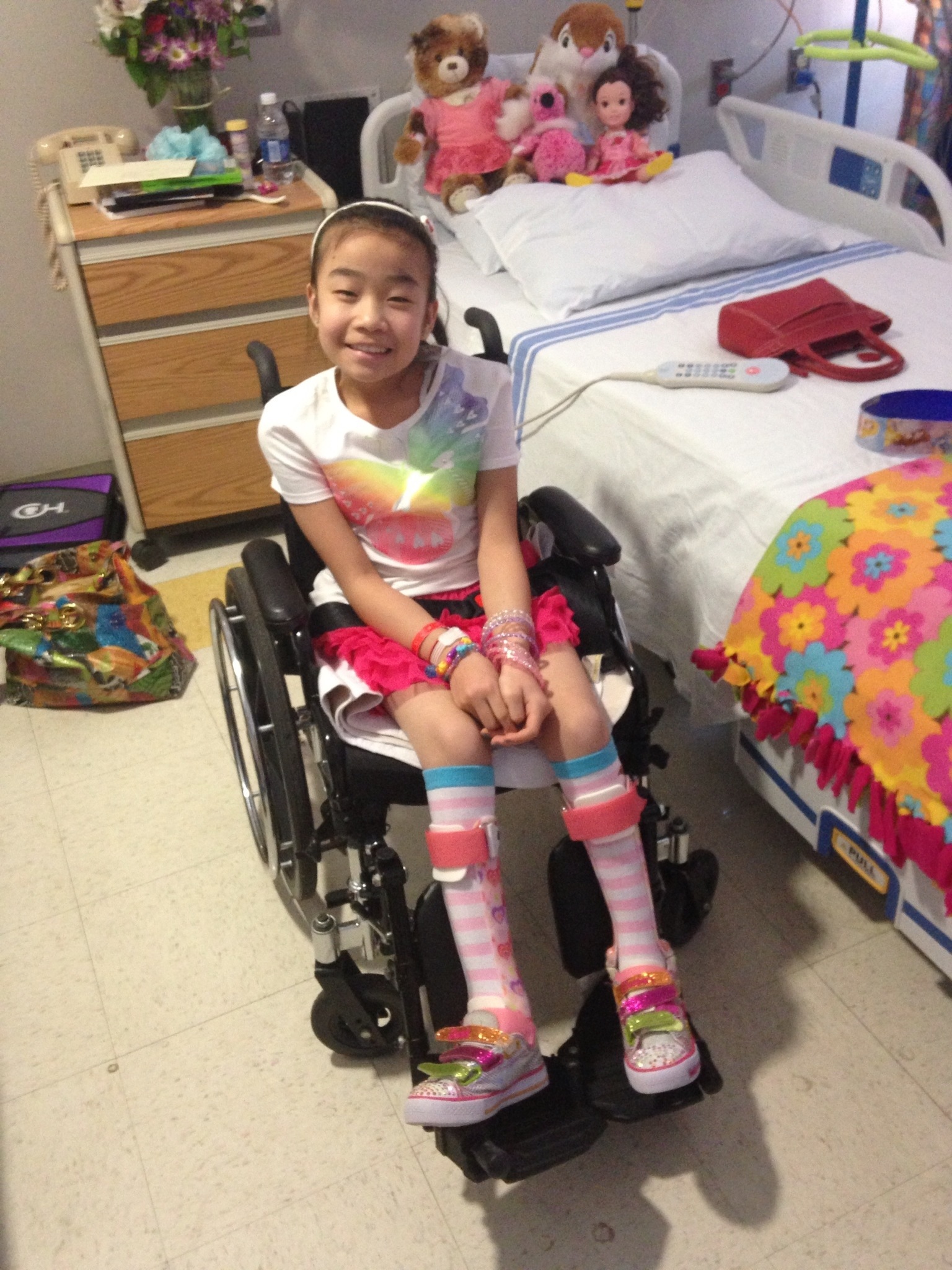 Evangeline is getting better!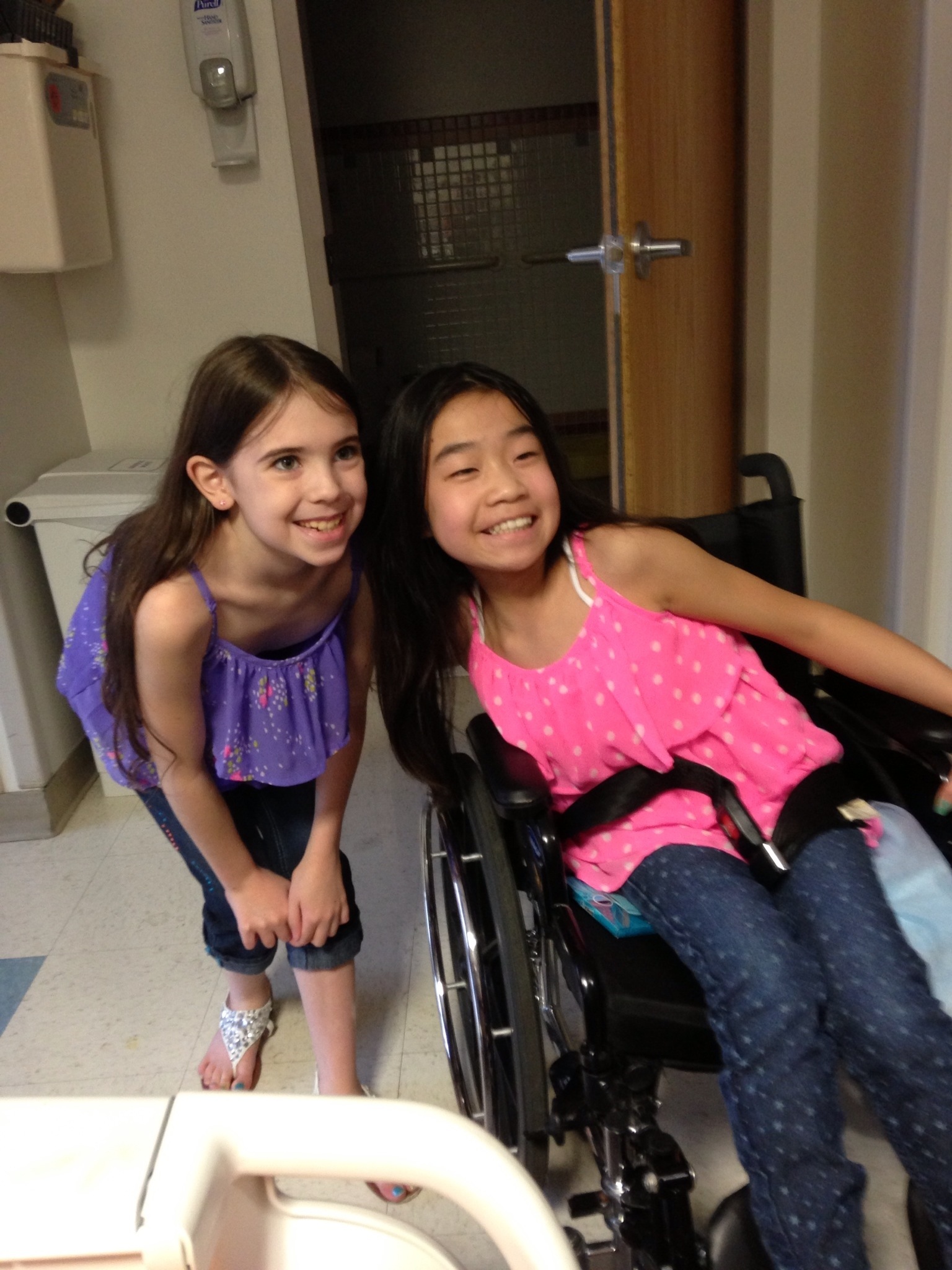 Her leg is getting stronger everyday. She is now walking during therapy without the knee immobilizer which really is a remarkable improvement.
She is still in the wheelchair all the time except for when she is in therapy because she is still terribly unsteady, but she is definitely improving.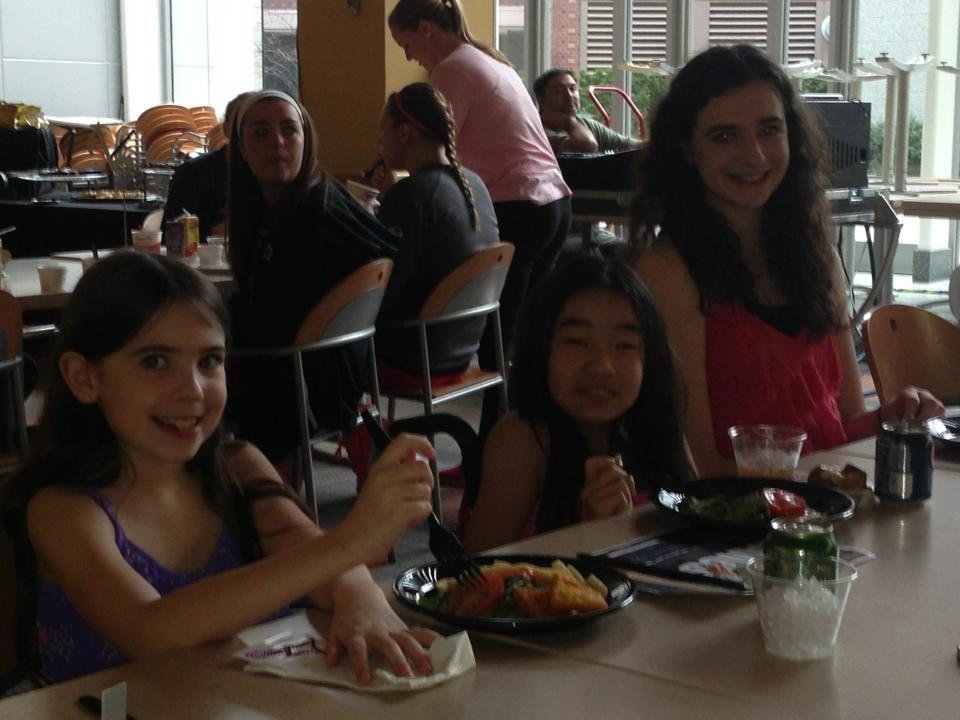 She is very happy at Children's Hospital. There are so many fun things going on, and she is usually right in the middle of it all. She has become the belle of the ball, so to speak, on her floor. She is loved by all the nurses and therapists. We are so very thankful that she is happy there.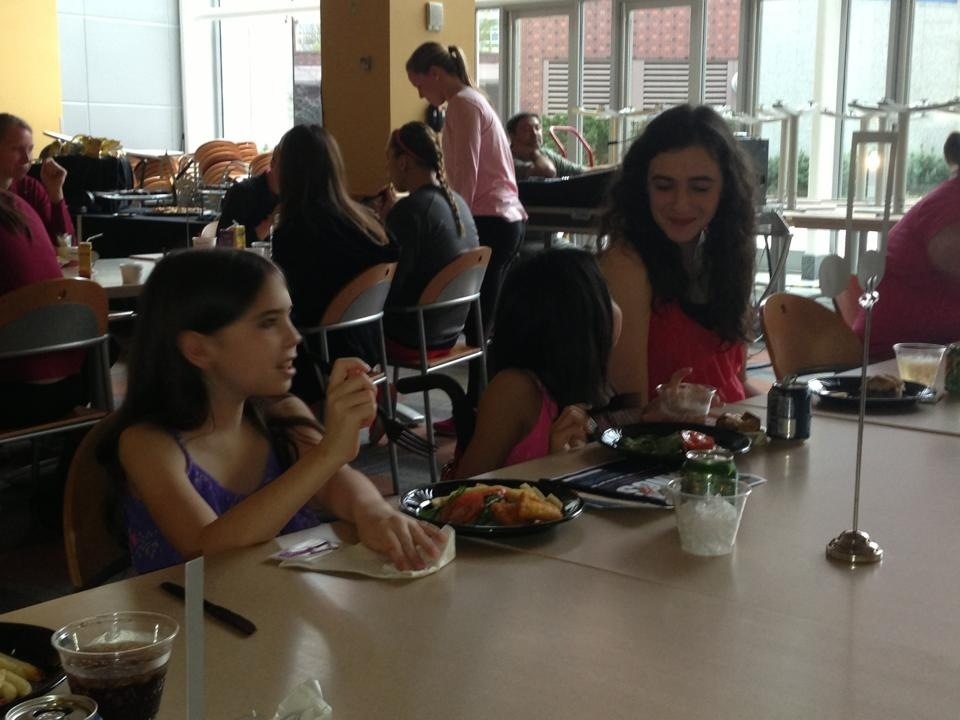 The part that is difficult is that we are still bonding with Evangeline ourselves, and the over the top attention the nurses are giving her is difficult to take. She told me yesterday she wasn't coming home. She was staying at the hospital forever.
I know this is temporary, and she will come home. I just kind of feel like all the attention she is getting form the nurses will make it hard for her to transition home again where I could never keep up with all of that.
Then again, it may not even be an issue because being in the hospital isn't a normal situation, and it won't go on forever no matter how fun it has become.
At this point, I do not think she will be coming home too soon. She still has a lot of work to do, and the physical therapist mentioned yesterday the possibility of extending her stay until she is closer to where she was before surgery.
As much as that is tough in so many ways, I really do want her to have the opportunity for all the physical therapy she needs.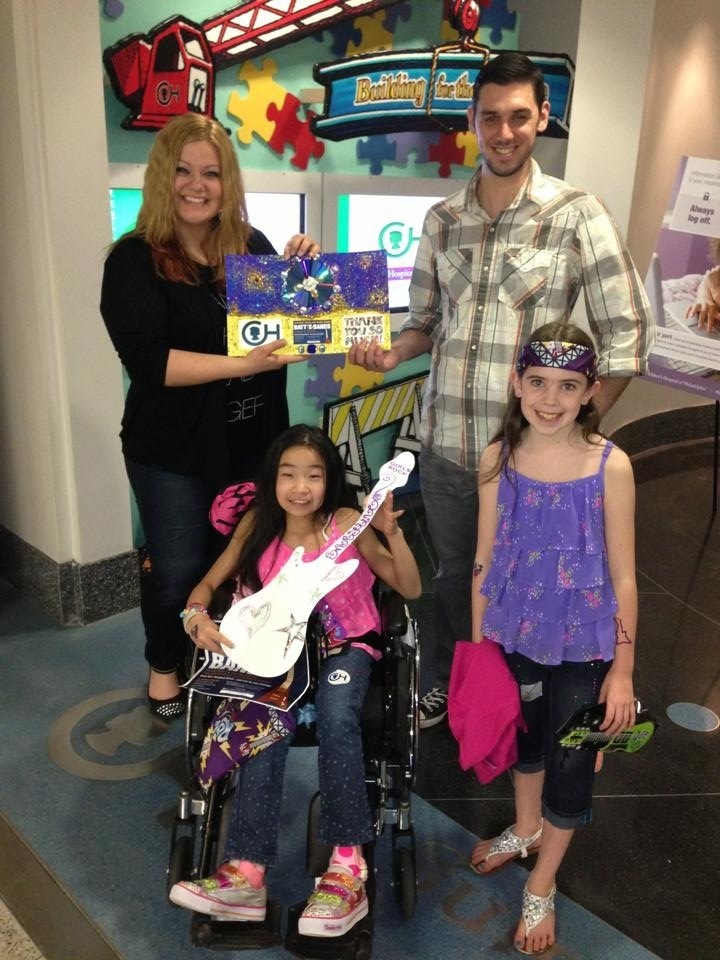 She has had some wonderful visitors.
This is Teresa Bartlinski who was at CHOP for an appointment and took the time to visit Evangeline.
Teresa is waiting for a new heart, and she was also adopted from China.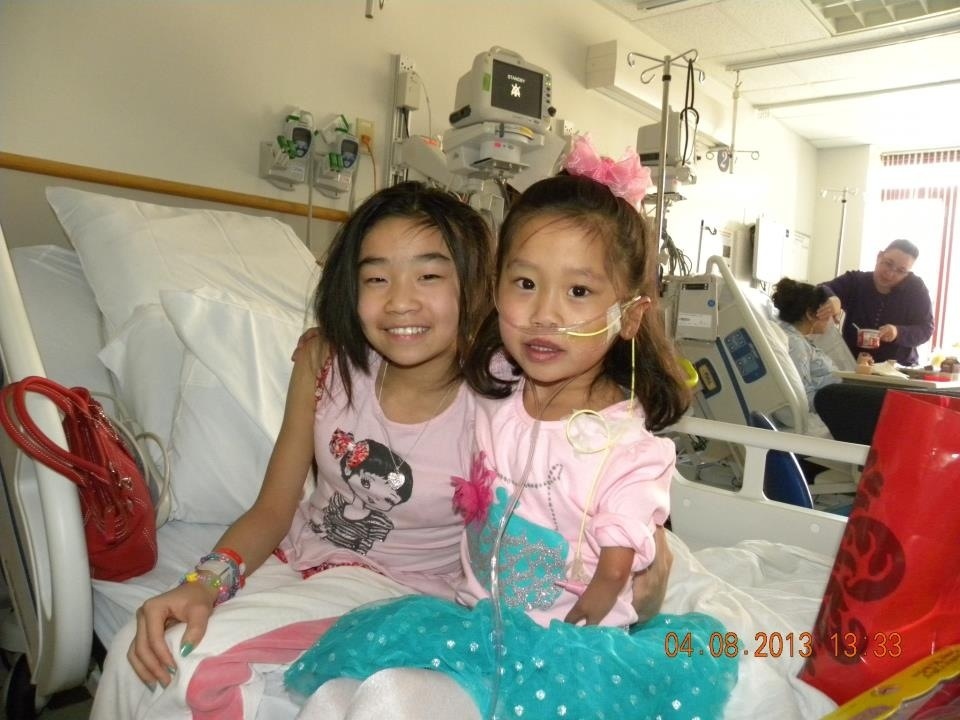 We thank you so much for all of your prayers for our little miracle girl.