We were able to bring Evangeline home on a one day pass from the rehab.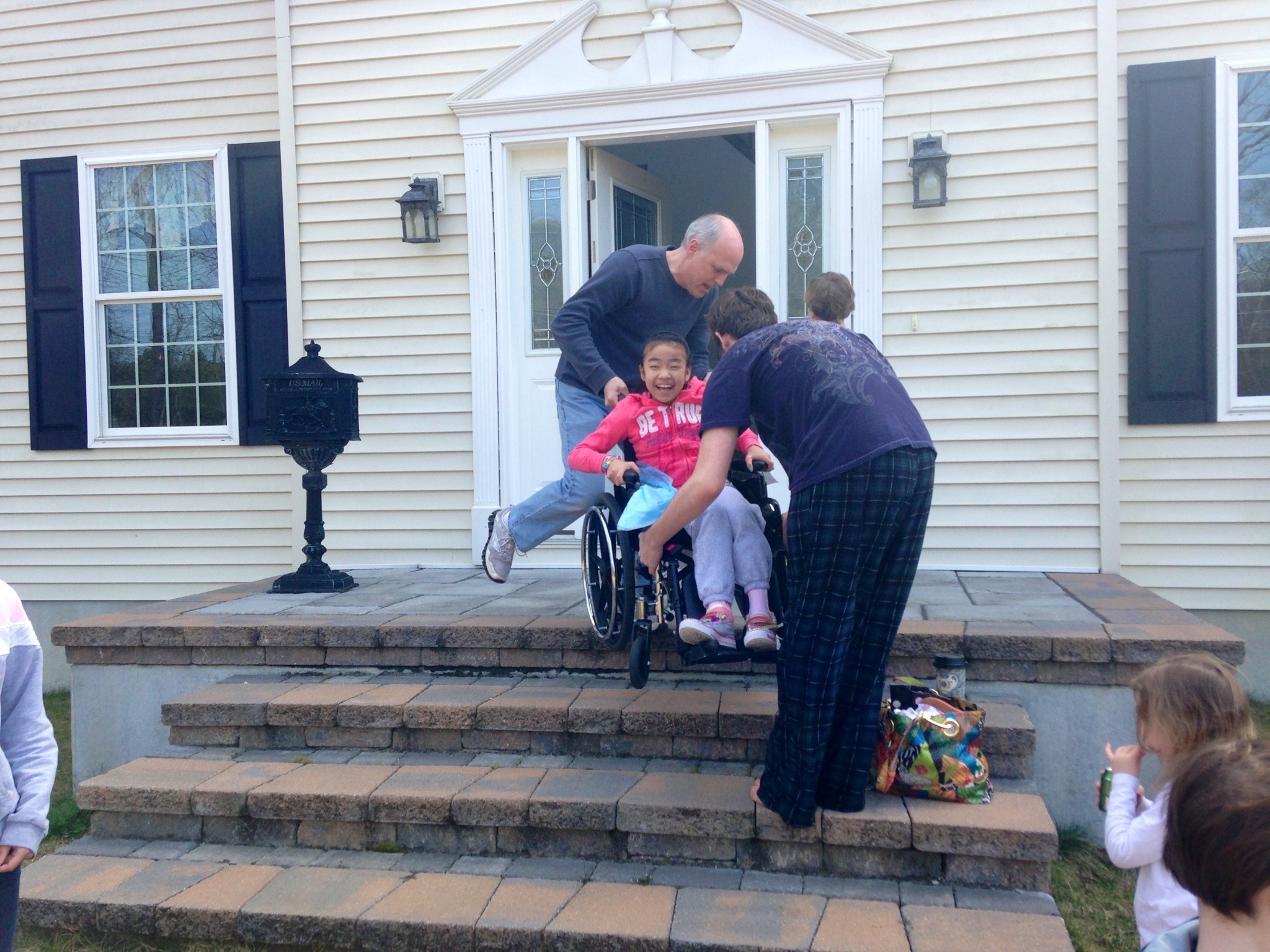 It was wonderful to have her home even if it only was for a little while.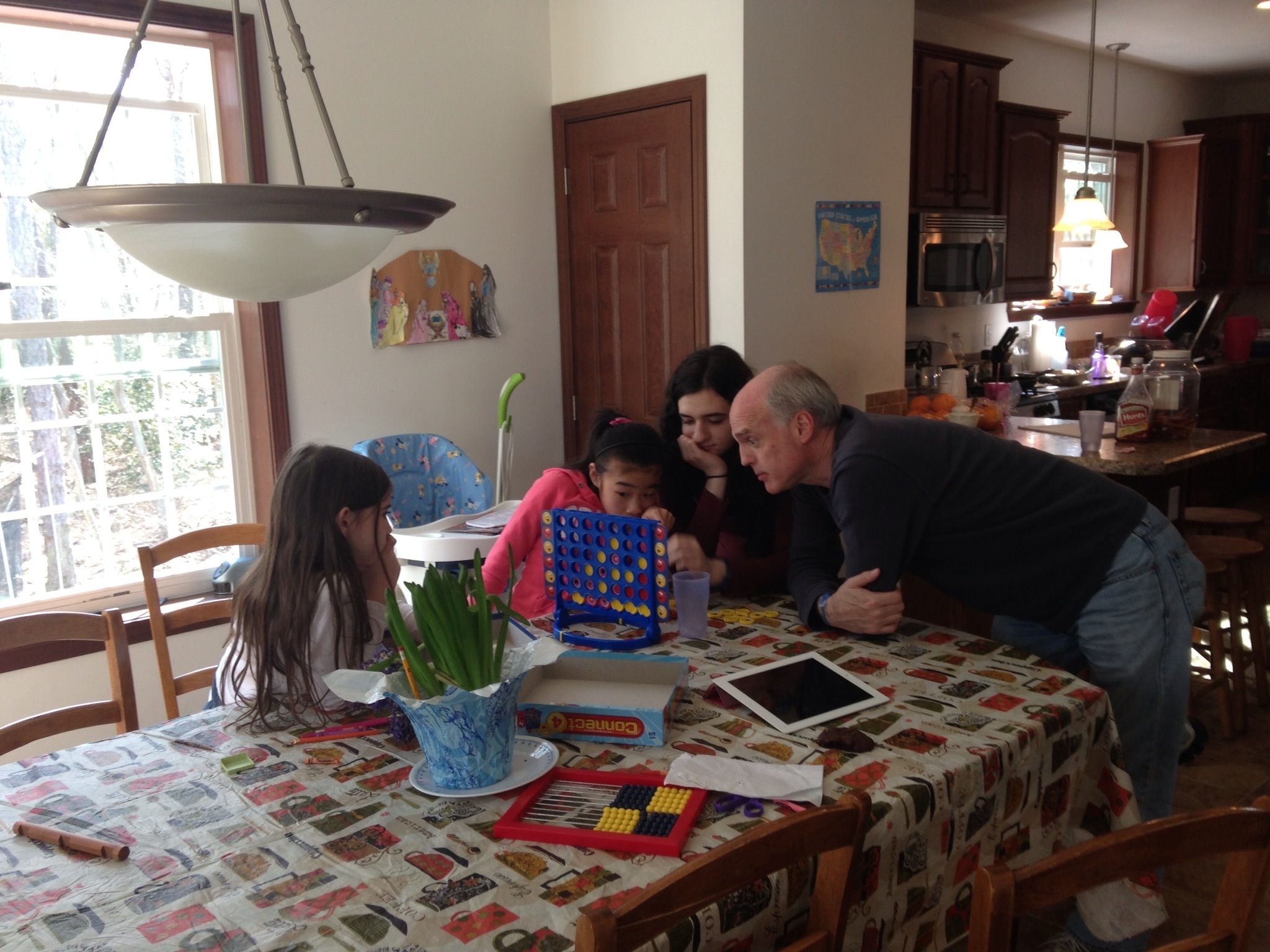 She spent a lot of time in her room with Sophia, and I could see today how deeply Sophia misses her.
Sophia hasn't slept in their room since Evangeline went to the hospital. She sleeps in with Eliza and Victoria now.
It was so hard to take her back and leave her again.
But I know God has a plan.
See, I am doing a new thing! Now it springs up; do you not perceive it? I am making a way in the wilderness and streams in the wasteland. ~Isaiah 43:19
Blessings!