A NOTE TO THE READER: This is one post in a series of posts that will share the story of how I came to know and grew to love my daughters who were adopted at fourteen years old, mere days before they aged out of the adoption system. It does not reflect my feelings now. If you are joining me in the midst of the series, you can access the whole story by clicking on The Silent Months on the top menu bar of my blog. I choose to share my story to address a topic that is taboo in the adoption community. I share it to normalize the feelings that so many feel and yet are too ashamed to share. I share it to provide support to those who feel alone because there's a big white elephant in the room, and no one can talk about it. I share it in support of adoption, in support of every single precious child waiting for a family, every one of which deserves to be loved and is lovable, every single one. Why can't we talk about it? The feelings are real. The process of attachment can be easy and it can be painful, and the more we support parents who experience the painful side of adoption, the more we help the children. There are far too many disruptions, especially of older children, and if we as a community can come to see the feelings and the process as normal, perhaps we can provide support to those families and in doing so, help the children. Adoption is rooted in pain and loss, and often the process is painful. AND it's okay. Before you offer your criticism, please read, Eliza Today, A Preface, and God's Heart and Workers for His Harvest Field .
The days we spent in Guangzhou all jumble together now in my mind in some hazy mixture of anxiety and fatigue. Oh there were bright spots mixed in with the pain, but I was overwhelmed with a feeling that I had jumped off a cliff and was somehow hanging on by one hand and dangling over a dangerous, roaring river miles beneath me.
The days were busy sightseeing and signing papers. Evangeline happily hobbled along with us, never complaining about her foot, refusing to use the wheelchair, communicating as best she could, and often speaking for us, sometimes telling the cab drivers where we were going. Eliza followed behind us or walked far ahead of us everywhere we went, shuffling her feet, with her head hanging, a deep sadness in her eyes, her lips pressed so tightly together they stuck out like a duck's and formed a little shelf under her nose.
On one day, Mark had gone off looking for Chinese socker jerseys for the boys, and Eliza and Evangeline, exhausted from shopping, sat with me on a bench. I tried to exude love, and tranquility, but I was exhausted and wanted to rest. We waited and waited for Mark, and yet he didn't come.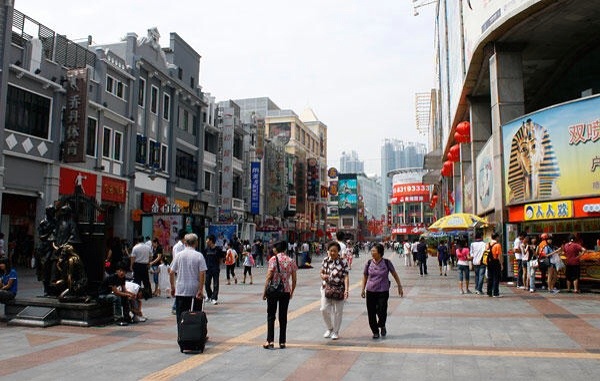 After a while we, decided to walk in the direction he had gone in hopes of finding him. In moments, Eliza ran off around a corner and was gone.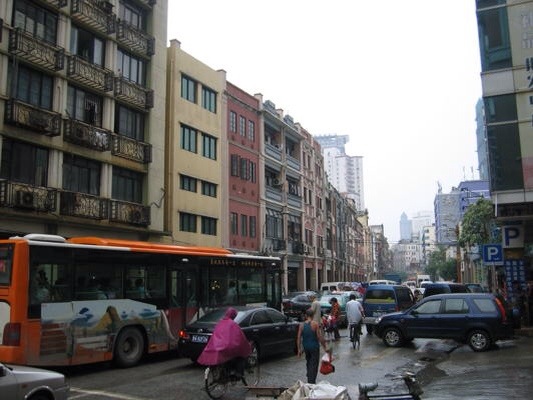 My heart fell in my chest. I had Evangeline who was so tiny and could only walk slowly. I couldn't leave her and run after her. I frantically called her Chinese name holding Evangeline's hand and walking as fast as we possibly could. Fear clutched at my chest robbing me of air, and I felt light headed as I made my way through the crowded streets calling Eliza's name and praying God would help to keep her safe until I could get to her.
She was nowhere to be seen. We walked on passing so many people, some carrying children on their backs, men riding bikes with enormous bundles tied to the back of their bikes, young mothers with school aged children dressed in uniforms, old ladies walking quickly with grocery bags, vendors with their wares set out on the sidewalk, and beggars lying on the concrete sidewalks with their hands held out. I was running through a maze of busy city streets and crowds.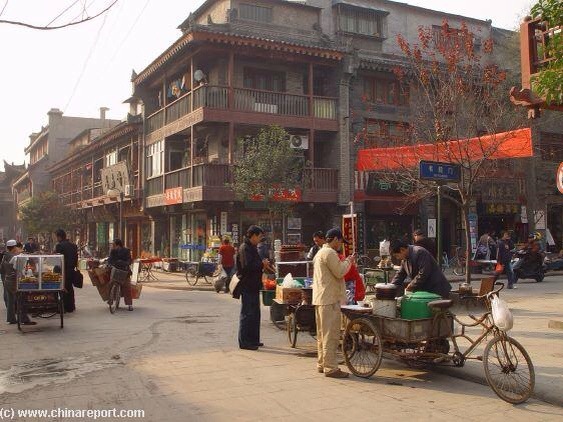 I stopped a minute and prayed. Had she left us? Would I ever find her? I reached for my cell phone to call Mark, but he didn't answer. Reception wasn't always available over there. I put the phone back in my pocketbook, and turned into a little park filled with green shrubbery with benches nestled under shaded trees. The shrubbery was neatly trimmed and formed paths between groups of stores that encircled some form of stadium.
I walked closer to the stadium and there she was, looking at me, eyes wild and somehow blank at the same time. I couldn't read her. I walked up to her, breathless. She stood there staring at me with an empty expression on her face. I grabbed her hand. "Don't ever do that again!" I said, shaking my head, fear forming ridges in my brow, my hands trembling, but so very thankful to have her back in my care.
I held both the girl's hands tightly in my own. My palms were sweating. The day was muggy and and we trudged back to the bench where we were to meet Mark. We sat on the bench, me in the middle, the girls on each side of me, their hands clasped tightly within mine, and Eliza's back turned toward me.
It seemed like forever, but finally Mark came back and we went back to the hotel. I think this was the day Eliza decided that she didn't like me. She made it clear to us after that that she didn't want to go to America. She wanted to go back to her orphanage.
Inside my heart I felt almost as if a war was going on, a war between my fleshly desires and God's desires for me and Eliza. I knew I was called to go and get Eliza, called to be her mother. And my feelings didn't follow along with what I knew in my head. All I could feel was fear.
In China, I kept quoting a verse I had memorized as a child.
Fear not, for I am with you; be not dismayed, for I am your God; I will strengthen you, I will help you, I will uphold you with my righteous right hand. ~ Isaiah 41;10
I knew that promise was meant for Israel, but I also knew that same God as my own Father, and knew I was no different from the people of Israel. I was God's child, and He would remain faithful to me, even in my faithlessness.
I wrote on my blog and asked people to pray. You can read that story here.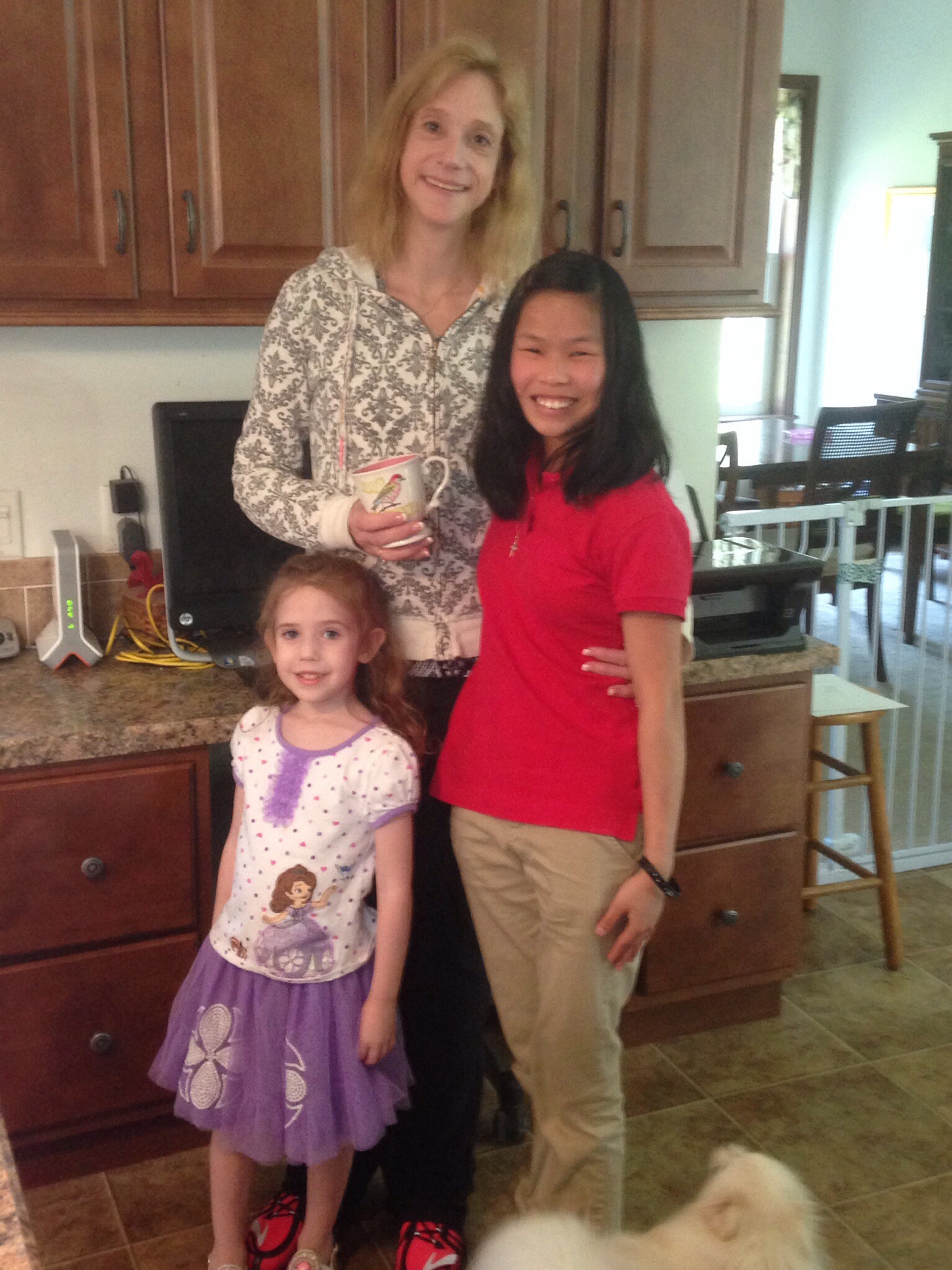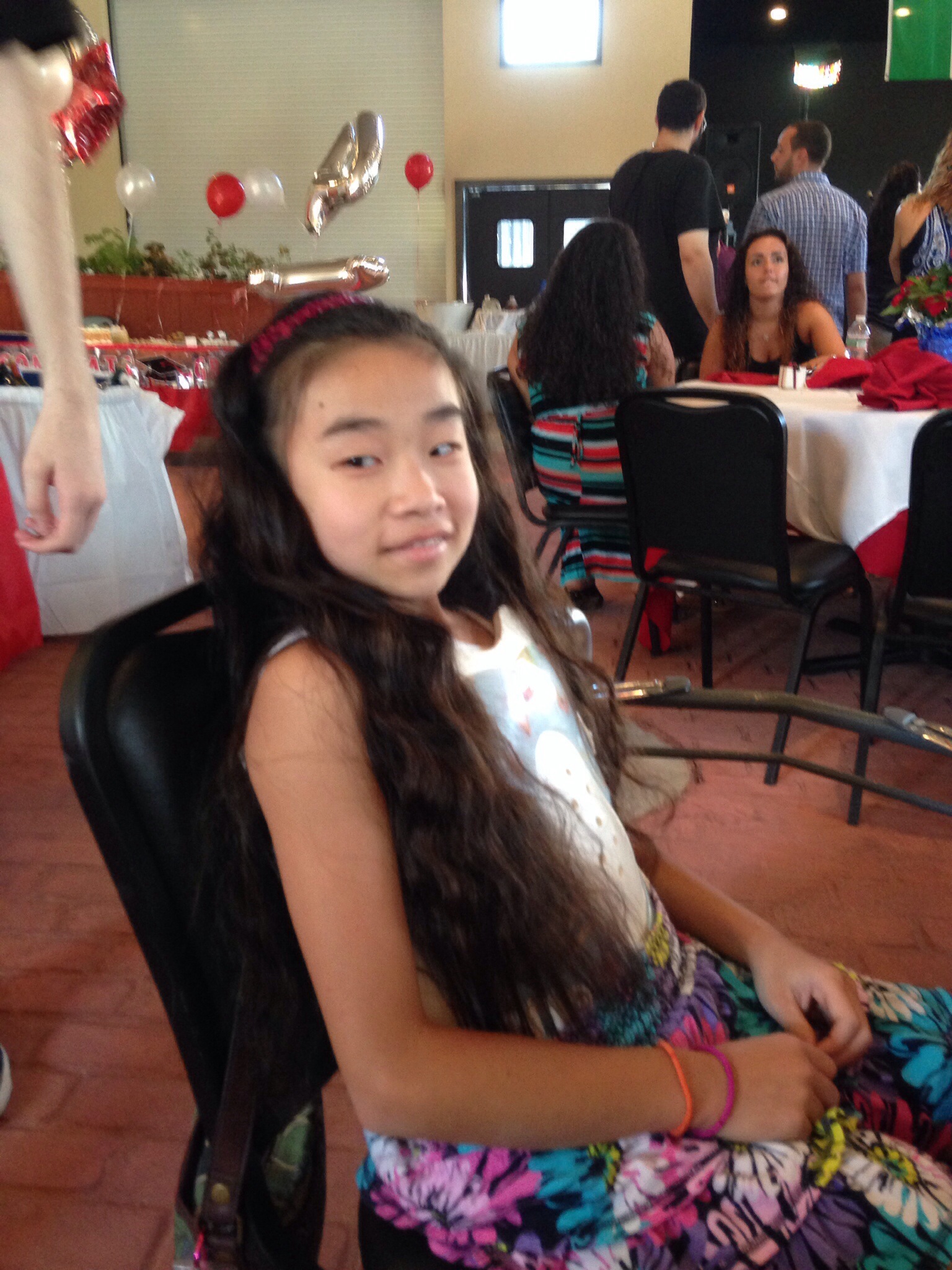 Eliza is here today because God was faithful when I couldn't be, and because Mark and I made a cognitive decision to follow through with what God had made clear to us before we traveled, NOT because we acted on our feelings.
Today I am so very thankful for the prayers that kept us faithful to trust and act on that faith that God would finish the work He had started in our hearts so many months before.
Up until this point in the telling of our story, my goal has been to share that our feelings just weren't there in China as we wished they would have been. And they didn't come very quickly when we got home either.
But dear reader, we are now twenty two months home, and I love this precious child more that words can say. She is woven into the very fibers of my heart. I don't even know how to express how dear she is to our family, and how we need her precious, eager, willing spirit in our lives. How can any of us express our love in mere words for any of our children, be they adopted or biological?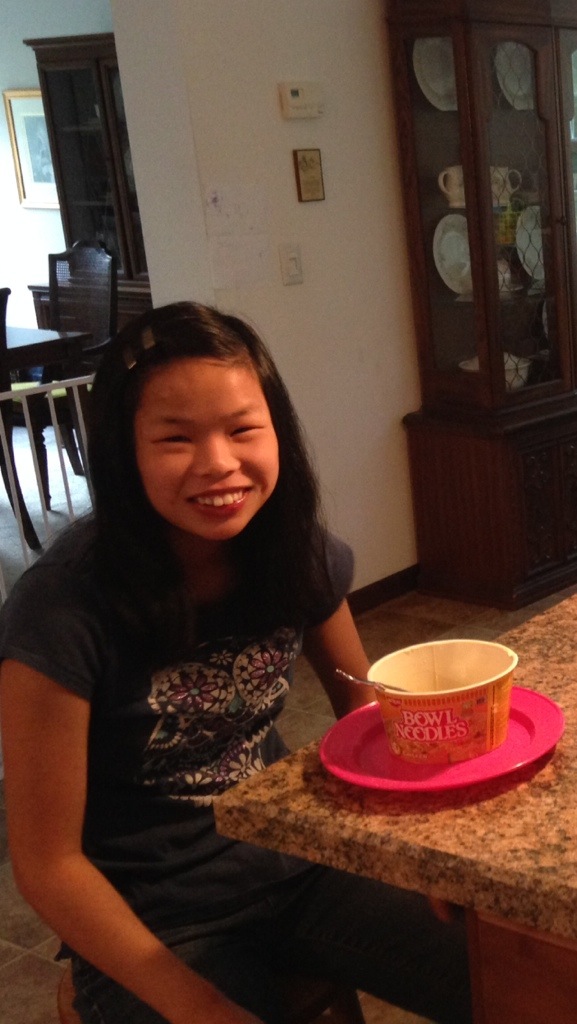 The thought that I could have missed out on her precious presence in our lives because I couldn't feel the feelings I had hoped to have for a child I didn't know, is a devastating thought. We walk a narrow road in the choices me make, and without God, and His clear direction in our lives, we are like a rudderless ship lost at sea, and so terribly close to missing His perfect will for our lives.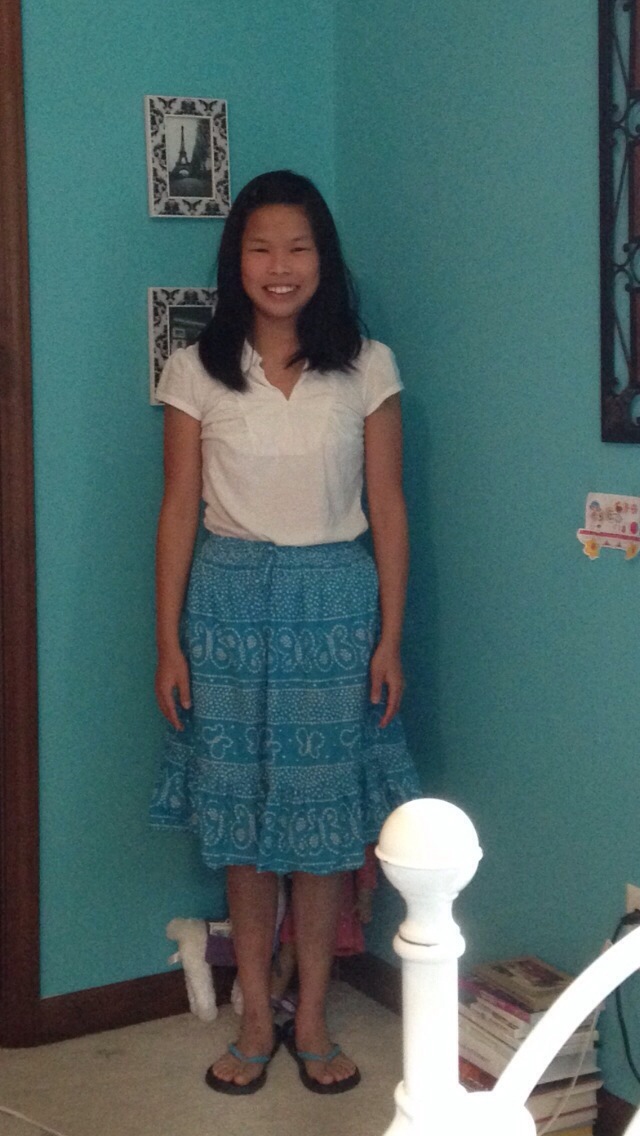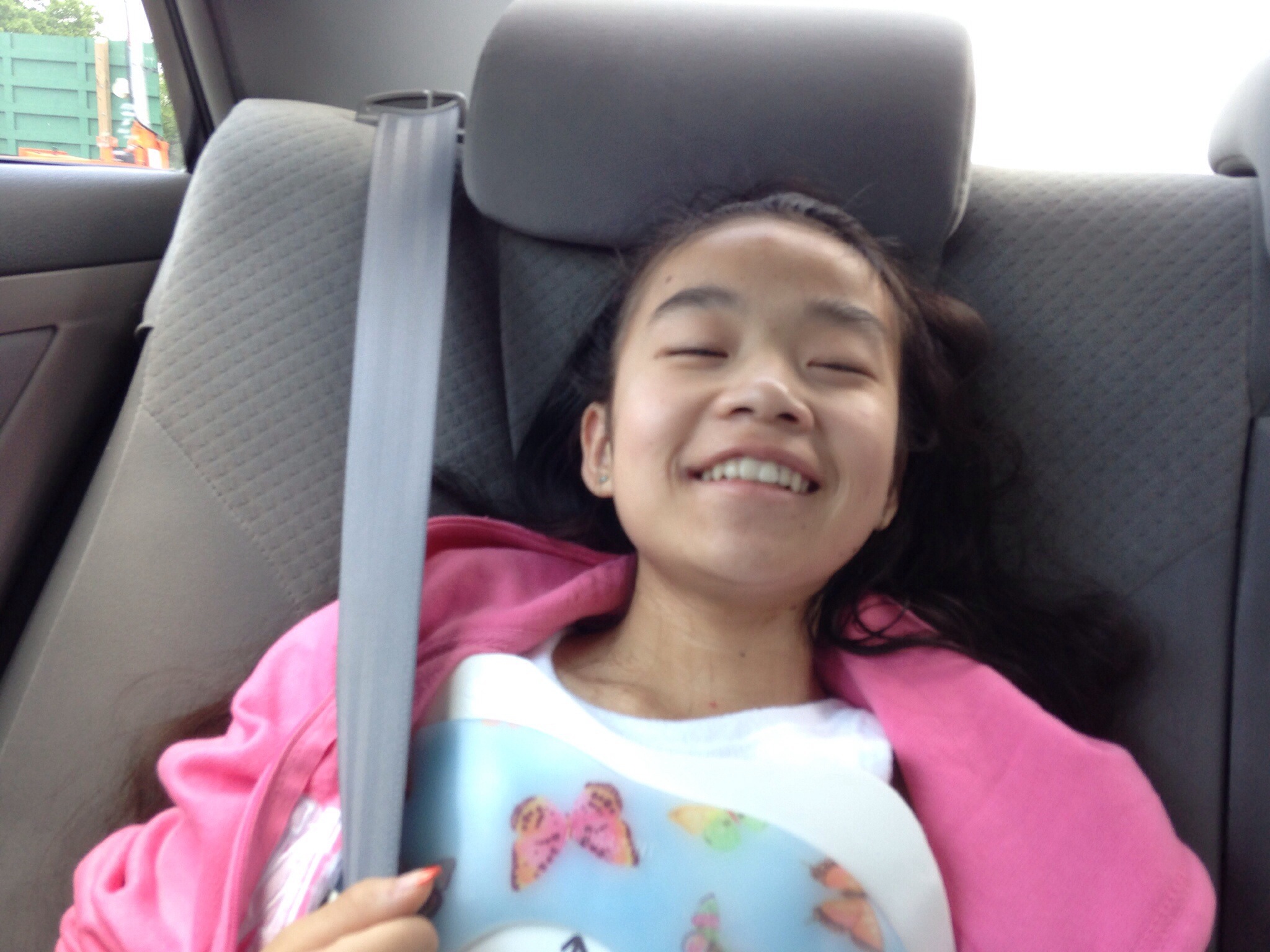 From here on out, I will tell my story of how I fell and grew so weary, even broke under the weight of caring for these precious children, of how God used other Christians to give us a break, and how he eventually restored the brokenness in our lives.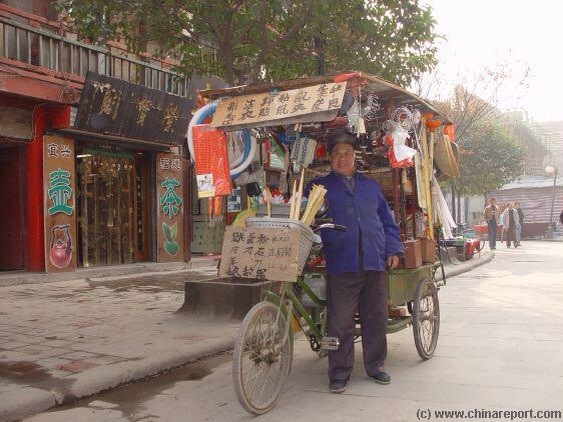 I'll no longer tell the children's tale. I'll tell the tale of how following God in this path was the hardest thing I have ever done. And I will share how God brought us through the valley.
So many have criticized me for speaking about adopting our girls as rescuing them. And I understand that adopting a baby and forming a family is different than adopting an older child. Once a child is five years old, they have less than a 5% chance of ever being adopted. And the lives that wait for these abandoned children in the world are nothing short of horrific. Ninety five percent of the orphaned children who age out of foreign orphanages are human trafficked within the first year. There is no question that we rescued our girls.
Blessings!