Today our sweet Sophia Grace turned eight.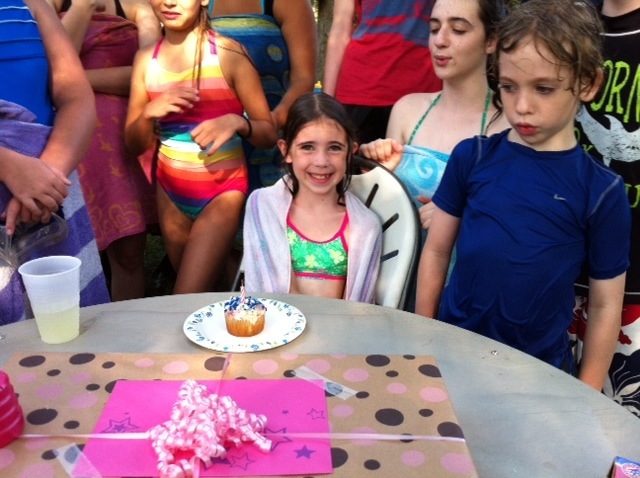 It seems like only yesterday that she was born.
Sophia is our sixth child and our second daughter. Our daughter Victoria was seven years old when Sophia was born, and we had prayed for a sister for VIctoria since she was a very little girl. We tease Sophia and tell her we prayed for her for seven years.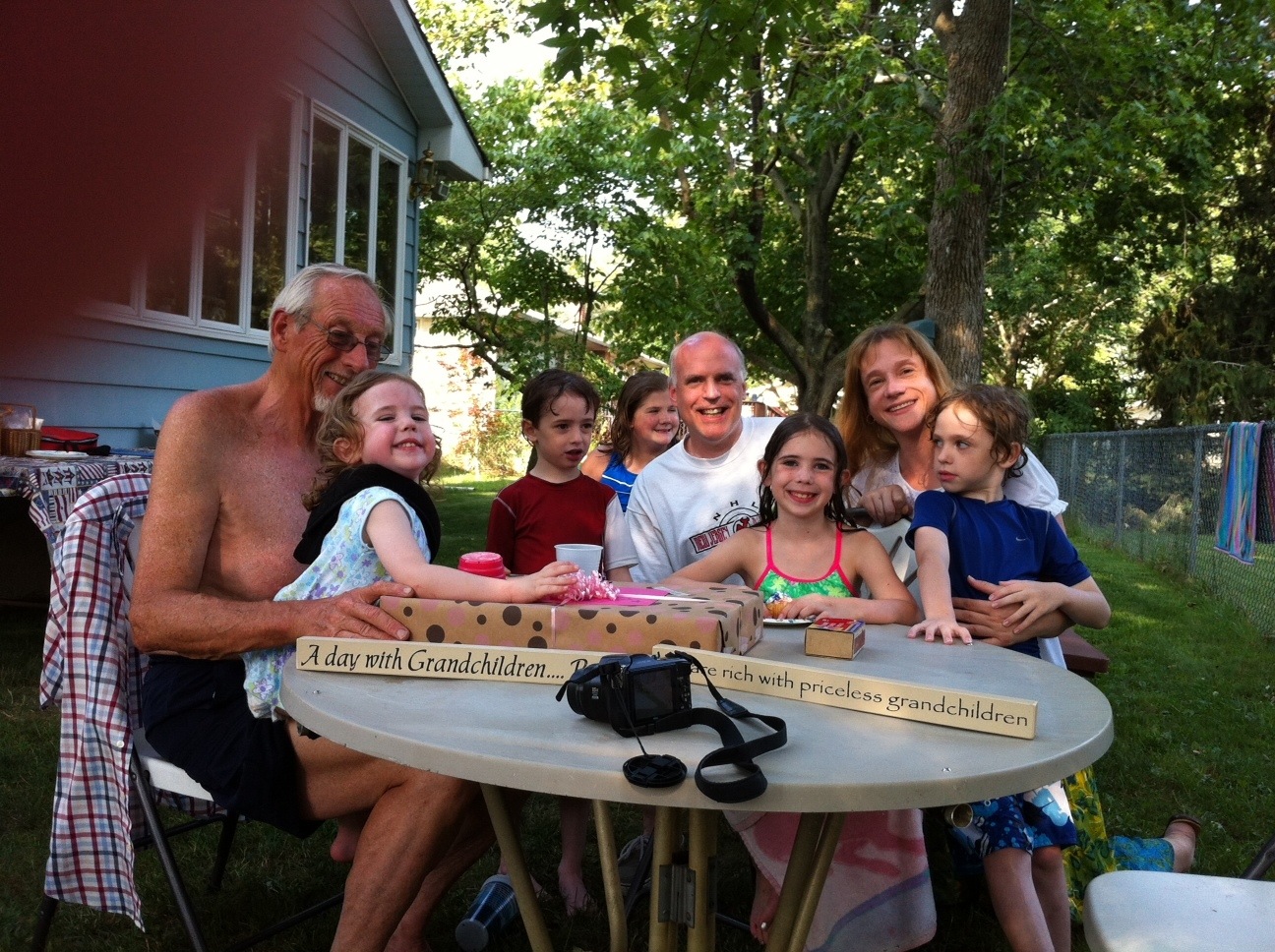 Really, we prayed for her for a lot longer than that. 🙂
We had thought that perhaps we would stop having children when she was born. I had not been feeling well, and Mark had lost two jobs in nine months right before our fifth child. It had been a difficult few years, and we had many people advising us to stop.
God had other plans though, and He had been growing our faith through the struggles. We had never done anything to prevent having children, and the whole idea really felt wrong to us. So we made the decision at that point to continue on as we had been, and have as many children as God chose to bless us with, no matter what.
Boy are we glad we did! Sophia has three younger siblings!
And…two sisters waiting in China!
She is so excited about her two newest sisters. Sophia will share a room with Evangeline. We have her bed already made up!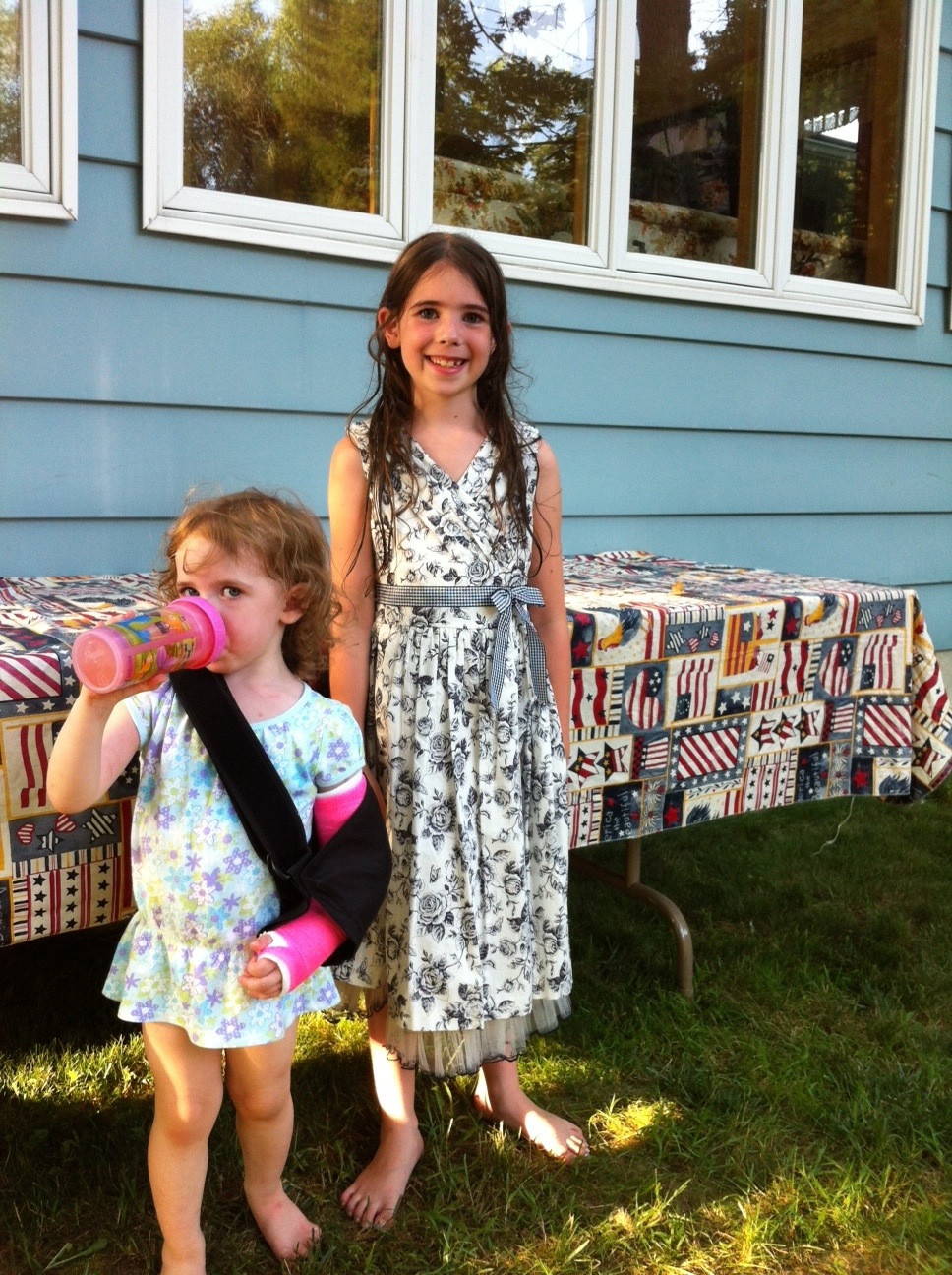 Sophia is a wonderful big sister, and such a sweet and precious blessing to all of us!
Happy Birthday sweet Sophia Grace!
We love you so much!